Expanding the o9 offering with Microsoft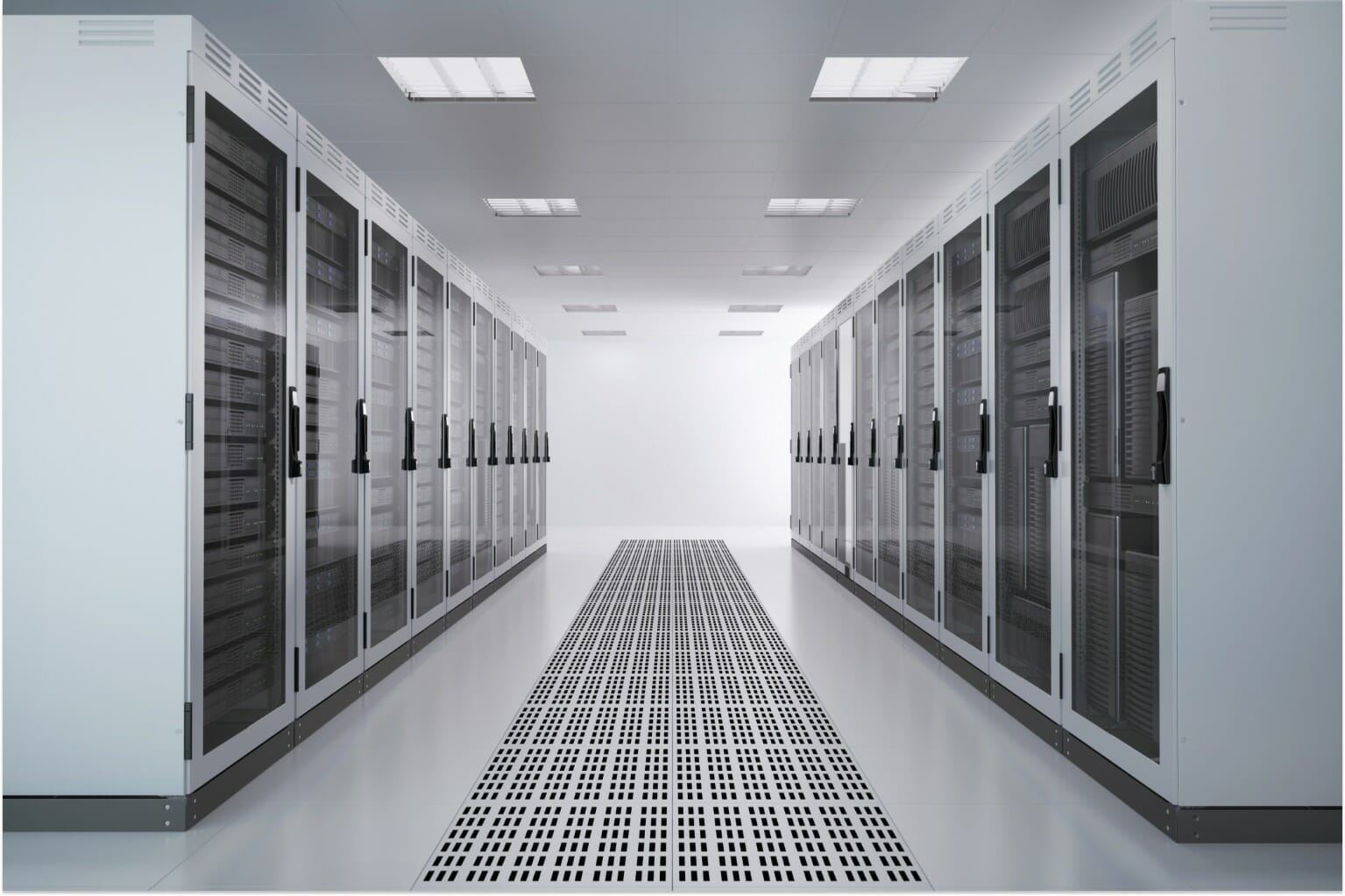 Published: December 28, 2022
Reading time: 3 min

o9 Solutions
The Digital Brain Platform
Published: December 28, 2022
Supply chains stretch from sourcing to the final product. Supply chains play a fundamental role in everything we experience, including the food we eat, the products we can't live without, and even the virtual experiences of today's digital world. 
Integrating solution providers is critical to creating the information flows in supply chains. ERPs are essential to managing transactional data, and advanced planning solutions are vital in making informed decisions based on the insights gleaned from that data. Without connecting systems like these, analytics comes from batch runs, importing and exporting datasets, and excel spreadsheets. When the systems, especially cloud-native platforms, work together, the analytical power multiplies, and the time to value accelerates.
Adding more joint value
The announcement of the availability of o9 Integration for Dynamics 365 Supply Chain Management on Microsoft AppSource highlights how technology platforms can transform supply chain, commercial, and integrated business planning capabilities across industry verticals. This offering adds to the joint value propositions available from o9 and Microsoft, including:
o9 demand planning, integrated business planning, and sales & operations planning on Azure;

Integration of the o9 Digital Brain with Synapse Analytics and Power BI and; 

o9 integration with Microsoft 365, including Teams and Excel, available on the App Store.
The o9 platform is cloud-native and, by nature, designed to integrate with like-minded solutions. 
As Toby Bowers, General Manager, Business Applications Group, Microsoft Corp., said in the press release (o9 Integration for Microsoft Dynamics 365 is now available - o9 Solutions), "We're happy to welcome o9 Solutions and o9 Integration for Dynamics 365 Supply Chain Management to Microsoft AppSource, which enables clients with a full end-to-end solution for Supply Chain and ensures smooth integration with any systems they have in place, which gives our partners great exposure to cloud customers around the globe. Microsoft AppSource offers partner solutions such as o9 Integration for Dynamics 365 Supply Chain Management from o9 Solutions to help customers meet their needs faster."
Integrating the o9 Digital Brain with Azure
With Microsoft and others introducing their supply chain platforms, it is essential to note that it's rarely the choice of one provider or the other. As discussed above, there is value in integrating solutions. More specifically, the o9 Digital Brain fits into the ecosystem of Microsoft solutions.
Having o9 and Microsoft solutions implemented in parallel enables clients to perform full E2E planning, covering strategic/ tactical planning challenges. This offering includes IBP and Revenue Management down to execution-driven planning exercises such as Warehouse and Asset Management. Dynamics 365 for SCM and o9 complement each other to cover the different needs of today's challenging Supply Chains which is a true testimony of the synergies of o9 and Microsoft's solutions.
Contact us to learn more about how you can bring together industry-leading solutions that will shape tomorrow's capabilities.
About the author

o9 Solutions
The Digital Brain Platform
o9 offers a leading AI-powered Planning, Analytics & Data platform called the Digital Brain that helps companies across industry verticals transform traditionally slow and siloed planning into smart, integrated and intelligent planning and decision making across the core supply chain, commercial and P&L functions. With o9's Digital Brain platform, companies are able to achieve game-changing improvements in quality of data, ability to detect demand and supply risks and opportunities earlier, forecast demand more accurately, evaluate what-if scenarios in real time, match demand and supply intelligently and drive alignment and collaboration across customers, internal stakeholders and suppliers around the integrated supply chain and commercial plans and decisions. Supported by a global ecosystem of partners, o9's innovative delivery methodology helps companies achieve quick impact in customer service, inventory levels, resource utilization, as well as ESG and financial KPIs—while enabling a long-term, sustainable transformation of their end-to-end planning and decision-making capabilities.