Integrated planning, analytics, and data platform transforming supply chain, revenue, and P&L decision-making at global enterprises for digital age speed and scale.
Learn more
Trusted by leaders across industry verticals.
Why is the :o9 Digital Brain the platform every company needs?
Are your slow and siloed planning capabilities preventing you from detecting market changes, forecasting demand accurately, and driving integrated commercial, supply chain and financial plans and decisions at the speed and scale needed to compete in the digital age?
The :o9 Digital Brain is the ultimate platform to transform planning and decision-making.
Leverages real-time data, both internal and external, to sense opportunities & risks
Uses analytics, AI, and algorithms to transform data into knowledge
Connects all planning on one single platform to enable true end-to-end decision-making
The :o9 Digital Brain for
Retail
Consumer Products
Energy & Resources
Life sciences
Industrial Manufacturing
High-Tech
Automotive
Telecom
Why are global companies partnering with :o9 for their Digital Transformation?
The o9 platform uniquely enables companies to make fast and better decisions – by providing one single platform for commercial, forecasting, supply chain, and financial planning. All powered by real-time data, from internal and external sources.
About the platform
Who has time for multi-year, big bang transformations? o9 makes transformation real with its agile, rapid and iterative delivery methodology supported by world class services and partners
Why :o9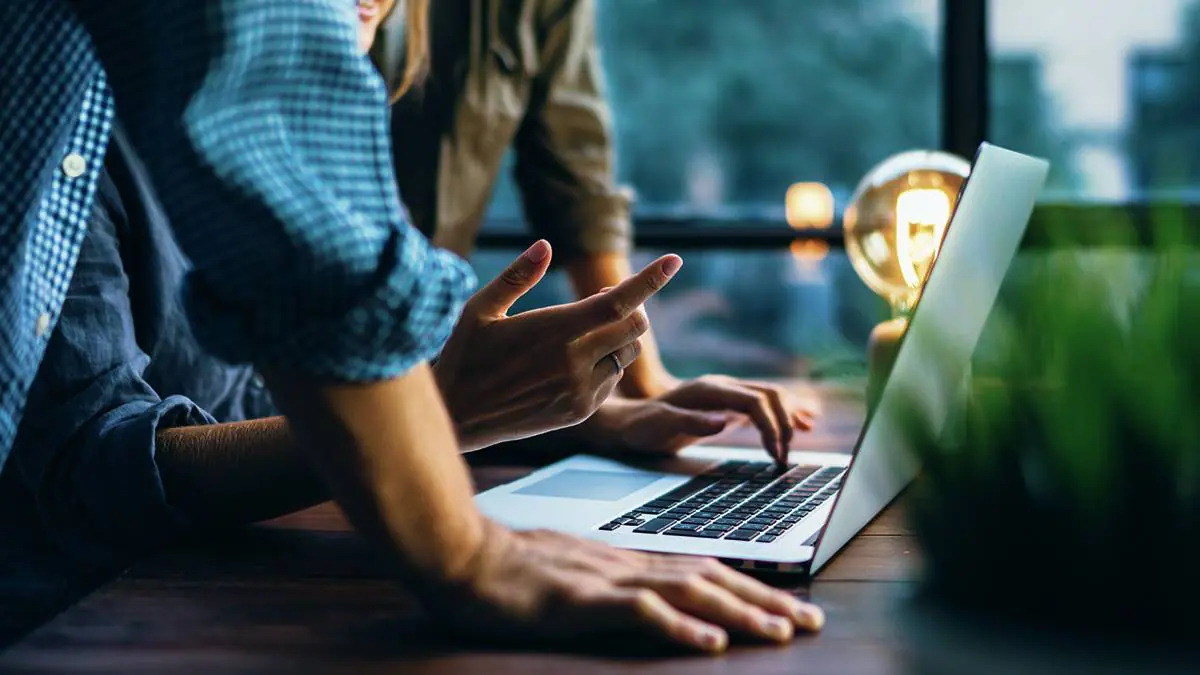 User adoption, process changes, global rollouts are never easy. The o9 platform with amazing usability, embedded training features, makes global rollouts and enterprise wide adoption easier.
View solutions
Aim big, start small, iterate rapidly.
Here are the Top 5 quick-win :o9 capabilities that clients are starting with.

Want to make a difference?
Join one of the fastest growing companies in enterprise software.
Amazing and growing network coming together to deliver to our global clients
Our partner ecosystem combines industry-leading expertise and technology to help you achieve your digital transformation goals.
View all partners
aim for 10x value improvement.
Join the global community for digital transformation leaders in planning and decision-making.
Visit aim10x community
Get the latest insights into the world of the supply chain.
:o9 was positioned furthest to the right for completeness of vision in the Gartner February 2021 Magic Quadrant for Supply Chain Planning Solutions.
Read the report