Published: April 13, 2022
Reading time: 7 min

o9 Solutions
The Digital Brain Platform
Published: April 13, 2022
While day one of aim10x global 2022 provided context for why the digital transformation of planning and decision-making across the supply chain is imperative, day two established how companies leverage the advanced supply chain capabilities required to compete in the digital age.
To start day two, former U.S. Vice President Al Gore and o9 co-founder Sanjiv Sidhu set the tone with a keynote session titled 'Strategies for the Sustainability Revolution.' The two speakers reemphasized how "the global sustainability revolution is the biggest and best investment opportunity in history" and explained why a better future for the planet requires "radical transparency." The session, alongside Gore's keynote from day one, served as a rallying cry for those in supply chain to work collectively toward a more sustainable future.
Danone COO Vikram Agarwal followed with a session where he contextualized today's business challenges and highlighted how supply chain leaders must work through today's challenges to pursue long-term value. "One has to be clear that you deploy [digital transformation] [so] that it gives you the maximum benefit for the nature of the business that you are in," said Vikram. "Where are your constraints? Where are your pinch points? First, identify them, and then start applying the digital key to it; otherwise, you'll end up doing anything and everything without a good return." It is critically important at Danone to address those constraints through truly end-to-end planning in a "collaborative system starting from our suppliers and going to our customers."
The ensuing panel and keynote sessions examined how digital platforms facilitate the transition to new operating models.
Digital operating models create new capabilities
Moving supply chains forward means establishing new operating models free from the rigid and disconnected processes and tools of yesterday. For example, during the panel 'Transforming CPG Planning and Execution with Advanced S&OE,' Jay Koganti of The Estée Lauder Companies alluded to the inability of individual planners to solve every problem when he said, "There is not a single person who will have a breadth and depth to see the entire supply chain." Leaders from Diageo, Kraft Heinz, and A.B. InBev also elaborated on how digital transformation is advancing capabilities and driving "a more collaborative decision-making process."
In describing the transformation journey at H.P. Enterprises, Joanna Kostecka referenced the company's difficulties in managing a complex, mostly built-to-order product portfolio amidst challenging circumstances like increasing supplier lead times and unplanned large orders. HPE is facing these challenges directly by investing in a single platform that aligns planning across the enterprise. With a user-friendly interface and capabilities like scenario planning, planners have the tools they need to do their jobs more effectively. To best prepare its employees and ensure success, HPE also "added and infused more technical skills" via a new center of excellence.
Vishal Mankotia of Levi's also discussed the broad impact of digital tools across the enterprise during the fashion and apparel panel. Said Vishal, "It's not only about the supply chain, but we were innovative. We tried to do things differently. I think the digital transformation across the whole value chain helped us tremendously." His peers from Crocs, Deckers, and New Balance echoed his sentiment, highlighting how digital transformation investments can accelerate supply chain advancement.
The final industry panel on day two focused on the process industry and included leaders from Mosaic, a global leader in crop nutrients, Nutreco, an animal nutrition leader, and Berger Paints, the largest paint manufacturer in India. Bart Kuijpers of Nutreco explained that new digital capabilities connect across companies. Said Bart, "We, as integral partners, invest in one data platform, one data exchange, [and all speak] the same language to easily and swiftly connect data between suppliers, customers, and manufacturers. And if that's available, then we can more swiftly respond to changes in our environment."
The remaining keynotes featured Harish Lade from Asian Paints and Vijay Guliam from Google. While the two leaders represent different industries, both see digital transformation as critical to supporting the end-to-end supply chain and its people. At the outset of both companies' transformation journeys, their leadership teams shared a similar vision. Said Harish, "[Our leadership team] said: 'Let's build an integrated solution that can answer, analyze, anticipate, and give a tool for action for our entire supply chain team.'" Vijay shared a similar story, saying, "What [Google] is looking at achieving from digital transformation is enabling end-to-end automation across the value chain and supporting the operations. That's where the digital transformation plays a key role in supporting our supply chain."
Challenging the status quo
Day two of aim10x global 2022 also featured academics at world-renowned universities, leaders of an industry-wide supply chain initiative (Project Zebra), and an industry analyst at Forrester—all of whom view digital transformation as a vehicle for challenging the status quo of planning and decision-making.
The academic panel featured David Simchi-Levi and Maria Jesus Saenz from MIT, Arnd Huchzermeier from WHU, and Guillaume Roels from INSEAD. The professors emphasized that organizational and digital transformation must go together. "We can do things today that we couldn't do ten years ago. And so, I think this is why many companies are now ready to get digitalized," said Guillaume. Though he went on to explain that, despite the readiness, organizational resistance to change and overreliance on spreadsheets can present larger obstacles to digitalization than the technology implementation itself.
Following the academic panel, leaders from Project Zebra, the industry-wide initiative led by Supply Chain Insights Founder Lora Cecere, explained that management must unlearn old ways of working before applying new, transformative methods. Peter Bolstorff of ASCM, the Association for Supply Chain Management, echoed this sentiment, saying he found value in "being able to understand together how to unlearn things that have been so routine for us over time and then to listen to others and their highs [and lows] as they're going about their adaptations."
Finally, to close out day two, Forrester analyst George Lawrie touched on many of the points made during the day's sessions. Said George, "To flex your supply chain, take advantage of these new technologies, become more agile, and become more adaptive to new patterns of demand, you've got to have a smart supply chain, too. And a smart supply chain needs a very particular set of skills." He later compared operating a best-in-class supply chain to social networks, adding, "[You have] to rethink your supply chain not as a chain of command and control, but as a kind of collaborative network. So one in which you're able to identify and authenticate the other partners, and one in which they're able to share just what they want to share so you can invite them into your network as you might in LinkedIn."
After two insightful days, aim10x global 2022 continues!
Thousands of attendees have already enjoyed two days of keynote presentations and panel discussions focused on digital transformation and the future of supply chain. Up next is day three of aim10x global 2022, where attendees can participate in interactive discussions with senior leaders at the Innovators Connect sessions.
Want more insights from the event?
Read our recap blogs from day one and day three of aim10x global 2022.
Get the recordings on-demand.
Visit the aim10x global website to watch all of the session recordings on-demand
Have a question?
Do you have a question, feedback, or a request related to the event? If so, please get in touch with us at [email protected].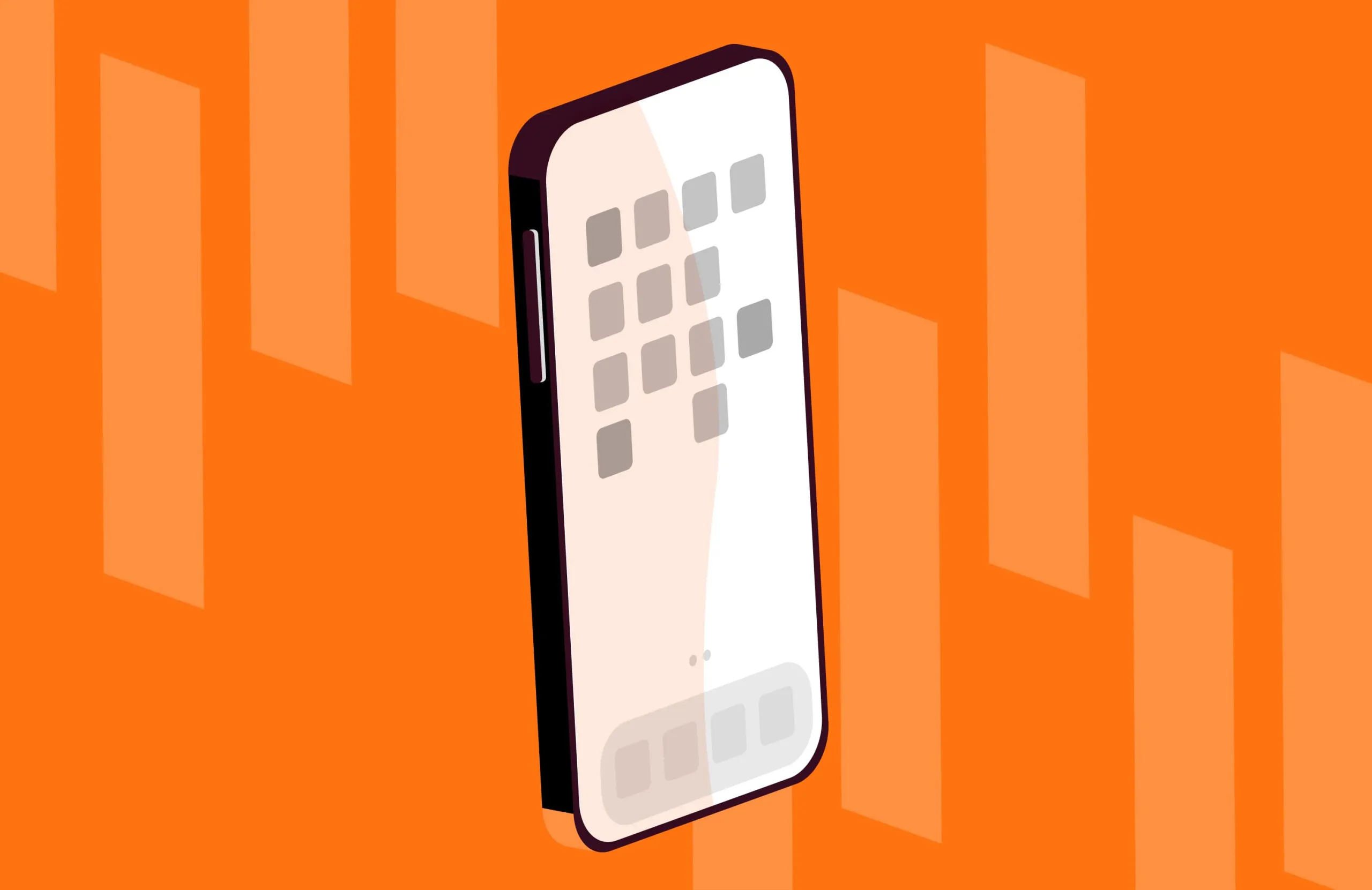 Get free industry updates
Each quarter, we'll send you a newsletter with the latest industry news and o9 knowledge. Don't miss out!
About the author

o9 Solutions
The Digital Brain Platform
o9 offers a leading AI-powered Planning, Analytics & Data platform called the Digital Brain that helps companies across industry verticals transform traditionally slow and siloed planning into smart, integrated and intelligent planning and decision making across the core supply chain, commercial and P&L functions. With o9's Digital Brain platform, companies are able to achieve game-changing improvements in quality of data, ability to detect demand and supply risks and opportunities earlier, forecast demand more accurately, evaluate what-if scenarios in real time, match demand and supply intelligently and drive alignment and collaboration across customers, internal stakeholders and suppliers around the integrated supply chain and commercial plans and decisions. Supported by a global ecosystem of partners, o9's innovative delivery methodology helps companies achieve quick impact in customer service, inventory levels, resource utilization, as well as ESG and financial KPIs—while enabling a long-term, sustainable transformation of their end-to-end planning and decision-making capabilities.