Published: May 2, 2023
Reading time: 8 min

o9 Solutions
The Digital Brain Platform
Why is sales forecasting important?
Sales Forecasting methods
How to practice sales forecasting?
Difference between sales and demand forecasting
Sales forecasting by o9 solutions
Sales forecasting is projecting future sales demand for a product or service. Accurately predicting the sales demand, based on both internal and external factors, helps organizations to determine their expected revenues, plan their production and inventory levels, set sales targets, and measure the achievement of these activities. It helps companies anticipate and readjust their strategies.
Internal factors to predict sales demand include past sales records, trends in customer behaviour, and the organization's marketing & promotional efforts. External factors include changes in the economy, technological advancements, and competitive forces in the market. 
Sales forecasting can be achieved using various techniques, including historical sales data, market research, and statistical analysis.
Why is sales forecasting important?
Accurate sales forecasting can make a huge difference and thus have an impact on how efficiently your company meets its goals. Sales forecasting is important for several reasons:
Resource management: sales forecasting helps businesses decide what resources they need (or don't need), such as labour, production capacity and inventory. By forecasting sales demand, businesses ensure they have the resources they need to meet customer needs and avoid stock-outs or overproduction.

Financial planning: by estimating future sales data with sales forecasting, like revenue, businesses can set more accurate budgets, create pricing strategies and maybe even start thinking about expanding the business.

Strategic planning: sales forecasting helps businesses make informed strategic decisions about production, products, marketing campaigns and different strategies. Knowing what can be expected in terms of future sales helps businesses identify growth opportunities and adjust their strategies accordingly.

Performance tracking: sales forecasting enables businesses to keep an eye on their performance over time and evaluate different KPIs, goals and processes. Where are they falling behind, what needs to be adjusted and what processes are absolute winners? 

Inventory management: with accurate forecasting comes accurate knowledge. Businesses can adjust their inventory according to this knowledge to avoid either overstocking or understocking. 

Competitive advantage: by understanding market trends and customer preferences, businesses can stay ahead of their competitors and capitalize on emerging opportunities.

Align strategy with results: when your business is able to align sales forecasting with the business strategy, you know exactly why to put which financial aid where - and when. In the long(er) run, this allows production to be able to generate exactly the amount with the exact quality that is promised and needed.
Opportunities adjustments: last but not least, the advantage of sales forecasting is the opportunity to make adjustments based on expectations. This is especially important to manufacturing, considering that without making adjustments, the facility will more than likely either generate too much or too little product and produce waste.
Sales Forecasting methods
Sales forecasting methods can be divided into qualitative and quantitative methods. Each one takes practice to provide your company with accurate forecasts and forecasting models. Below, quantitative and qualitative methods are described more deeply.
Quantitative sales forecasting
Historical sales data: one of the most basic methods is to look at historical sales data and use it to predict sales performance. This method assumes that past trends and patterns will continue into the future. For example, a business might look at the sales data for the same period last year and use it to forecast sales for the upcoming year.

Market research: market research can provide valuable insights into consumer behaviour, market trends, and competitive dynamics that can be used to forecast sales. This might include consumer surveys, focus groups, or other forms of market research to understand how customers perceive the product and how they are likely to behave in the future. 

Time-series analysis: time-series analysis involves using statistical techniques to analyze historical sales data and identify patterns and trends that can be used to forecast sales. This method takes into account seasonality, trend, and cyclical patterns in sales data.

Regression analysis: regression analysis is a statistical method that can be used to identify the relationship between different variables and sales. By analyzing historical sales data and other factors that may impact sales, regression analysis can be used to develop a forecast model that takes into account multiple variables.
Machine learning: machine learning involves using algorithms and predictive models to analyze large datasets and identify patterns and trends that can be used to forecast sales. This sales forecasting software uses sophisticated algorithms to identify relationships between different variables and can be especially useful for forecasting in complex and rapidly changing markets.
Follow the machine learning method with o9
Machine learning is where o9 comes in. For an accurate sales forecast, we use historical data and implement those data sets in our forecasting software. Forecasting sales with machine learning includes insights on data collection, feature engineering and tuning machine learning algorithms.
Interested in more? We offer you a free 90-minute group training on machine learning forecasting. Or schedule a one-hour call with one of our experts who can review your current program & initiatives and can provide practical insights on how to accelerate your machine learning forecasting journey.
Qualitative sales forecasting
Expert opinion: gather expert opinions from industry professionals or other stakeholders. This approach relies on the knowledge and expertise of individuals who have experience in the industry or the product category.
There is no one-size-fits-all approach to sales forecasting, and businesses may use a combination of different methods to develop a more accurate forecast. The key is to use the most appropriate methods based on the available data, the market conditions, and the specific needs of your business.
How to practice sales forecasting?
The forecasting process should be tailored to your unique business based on your specific goals, available data, sales process, and tools for support (sales forecasting software, for example). But to help get you started, we've outlined the most critical steps you should follow when building your forecast.
What are the process steps of sales forecasting?
1.

Master data management / Critical information: including new products & new customers (this is a continuous activity)

2.

Manage customer relationships: forecasts, needs, successes, issues, strategies (this is a continuous activity)

3.

Review market: conditions, marketing plans & competitor activity

4.

Analyze inventory & incoming supply: customer levels, excess, lead times, shelf-life, locations, container options

5.

Production status: plan schedule, compliance, risks & opportunities to the sales forecast

6.

Update pricing & promotions strategy: spend status, updates & approvals

7.

Review & update pipeline percentages: add & remove opportunities and move high % into the sales forecast

8.

Customer forecast: collect & compile the latest customer forecast information

9.

Accuracy analysis: review previous sales forecasts for accuracy, bias, assumptions & future bottlenecks

10.

Review & update sales forecast: value & volume, costs, latest risks & opportunities, S&OP directive updates

11.

Approve & issue updated sales forecast: issue communication pack (assumptions & strategy) for demand planners
What is the difference between sales forecasting and demand forecasting?
Both sales forecast and demand forecast are techniques used by organizations to predict future customer demand, but there are a few important differences between the two concepts:
Purpose:
Sales forecasts are primarily used to set realistic sales targets, and the resulting predictions will be used to plan production and inventory levels and allocate resources (sometimes via a feed into the demand forecast).
In the case of sales forecasting versus demand forecasting, a broader set of activities, such as purchase planning, capacity planning, supply chain optimization, and strategic decision-making, is used in demand planning.
Scope:
Sales forecasts are typically used to estimate sales values for a specific product and channel, focussing on account opportunities, prospective relationships and market share. 
Demand forecasting, however, will predict the impact of volume for all products and services across all potential channels and usually with less focus on unproven market demand.
Resources:
Sales forecasts are performed by sales account managers, whereas demand forecasting is performed in a number of departments - from finance to supply chain.
Inputs:
Sales forecasts use internal data, such as past sales activity, past forecasts and budget plans, market research, and customer feedback. Demand forecasting uses the same data but also includes external sets, such as demographic trends, economic indicators, and competitive analysis.
Horizons:
Sales forecasts are typically only done on a short horizon, while demand forecasting focuses on short, medium and long-term horizons, often up to 2 years or more out.
Frequency:
Sales forecasts will typically follow a monthly cycle, while demand forecasting will often follow a weekly planning cycle.
What makes sales forecasting by o9 solutions unique?
Forecasting sales will help businesses make more informed decisions, reduce costs, and improve their overall performance. By predicting future demand, your business can adjust production, inventory, and staffing levels to ensure that you can meet customer needs while minimizing waste and reducing costs.
o9 is trusted by the world's leading companies. Our sales forecasting software approach excels in providing businesses with actionable insights, allows easy collaboration and leverages built-in models.
Take the first step to achieve insights into your sales forecasts.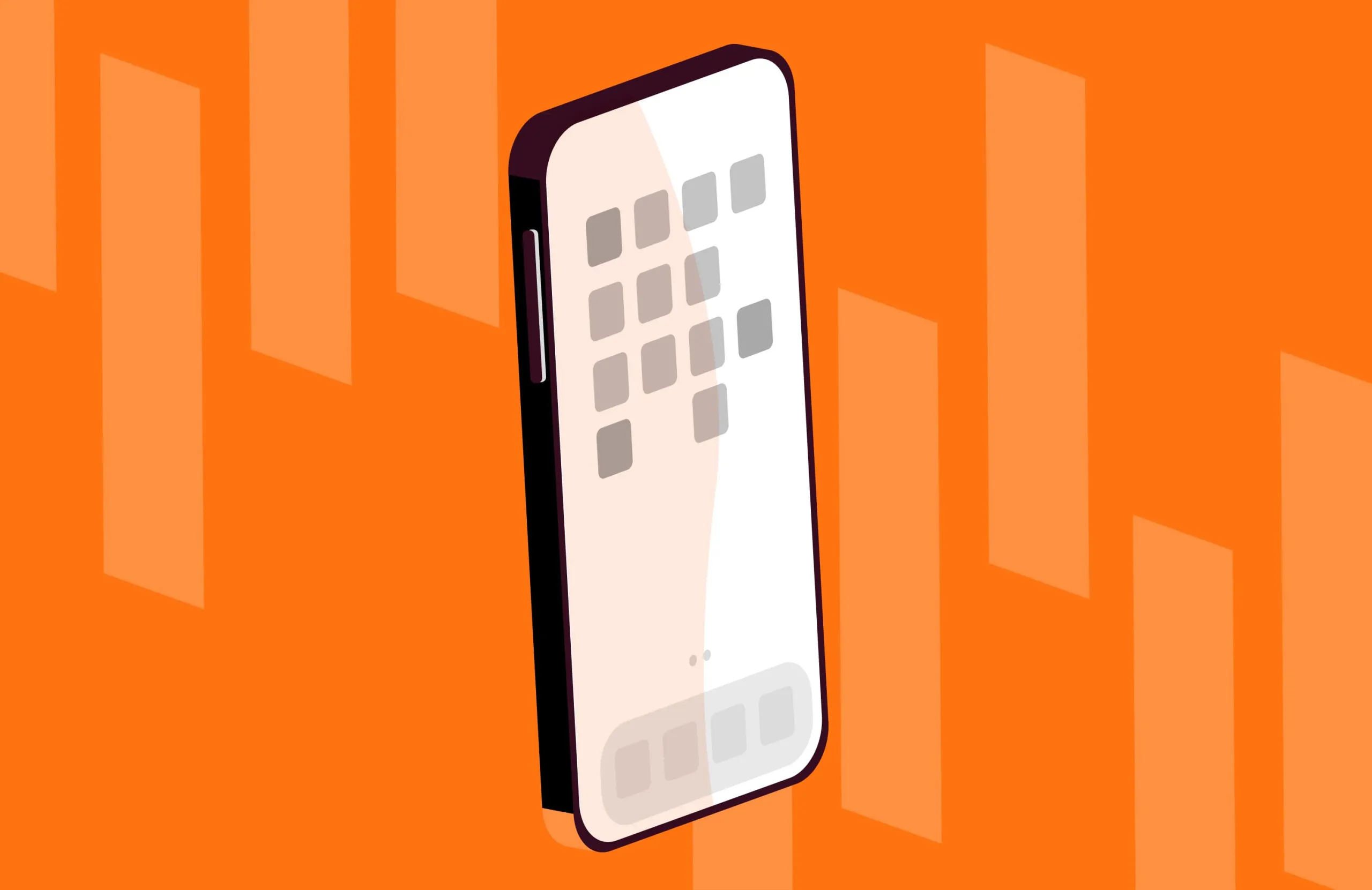 Get free industry updates
Each quarter, we'll send you o9 Magazine with the latest supply chain industry news, trends, and o9 knowledge. Don't miss out!
About the author

o9 Solutions
The Digital Brain Platform
o9 offers a leading AI-powered Planning, Analytics & Data platform called the Digital Brain that helps companies across industry verticals transform traditionally slow and siloed planning into smart, integrated and intelligent planning and decision making across the core supply chain, commercial and P&L functions. With o9's Digital Brain platform, companies are able to achieve game-changing improvements in quality of data, ability to detect demand and supply risks and opportunities earlier, forecast demand more accurately, evaluate what-if scenarios in real time, match demand and supply intelligently and drive alignment and collaboration across customers, internal stakeholders and suppliers around the integrated supply chain and commercial plans and decisions. Supported by a global ecosystem of partners, o9's innovative delivery methodology helps companies achieve quick impact in customer service, inventory levels, resource utilization, as well as ESG and financial KPIs—while enabling a long-term, sustainable transformation of their end-to-end planning and decision-making capabilities.