Why the need for replacing SAP APO is higher than ever?
Download our SAP APO replacement case studies with AB InBev and Estée Lauder and the most commonly missed key capabilities in RFIs.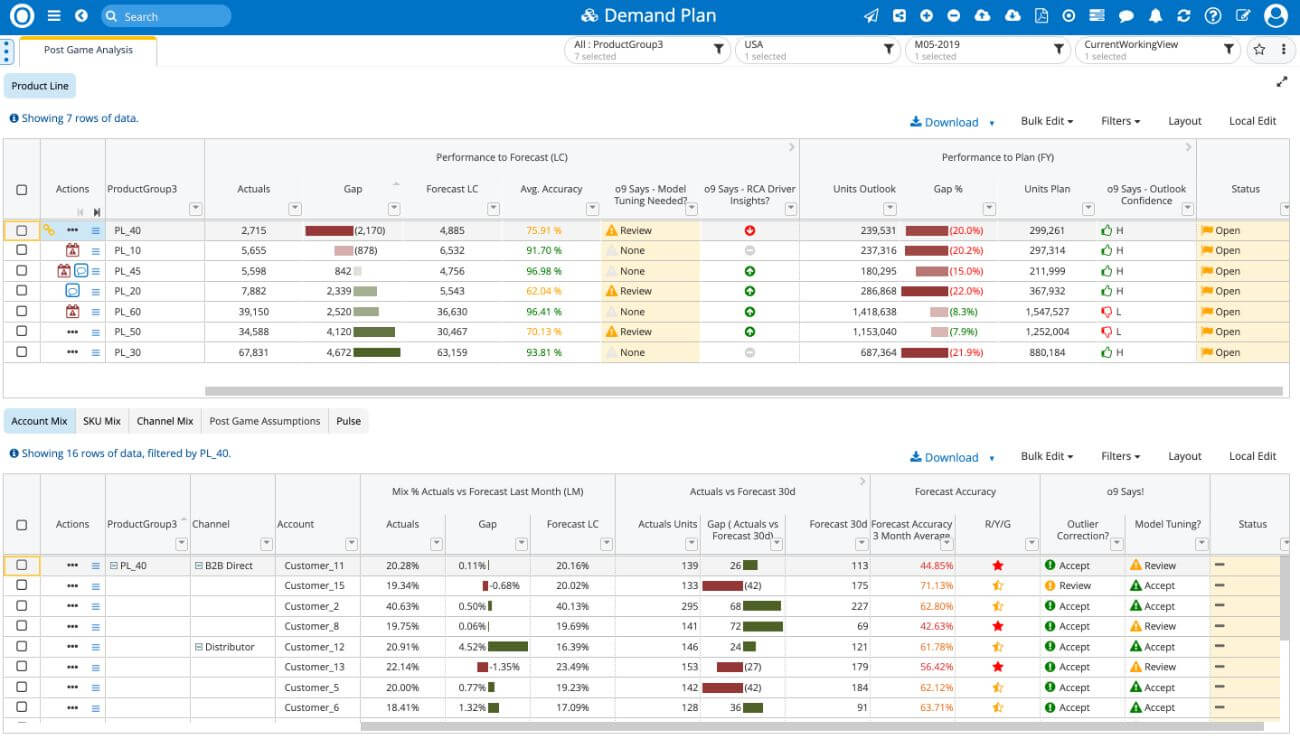 Before and after an APO replacement
Why the need for replacing SAP APO is higher than ever? Ask yourself these questions:
Do you get surprised by changes in customer demand?
Do you have challenges of meeting the expected forecast due to low forecast accuracy?
Are you suffering from unexpected supply disruptions?
Are you service levels under pressure and do you have difficulty understanding why?
Do you have difficulty understanding trade-offs for different demand and supply scenarios in real time?
Read interesting case studies
Find out how industry leaders like for instance ABInBev and Estee Lauder are replacing SAP APO and what we can learn from their digital transformation journey.
Insights on
From PPT heavy S&OP to Next-Generation Integrated Business Planning where Finance, Supply Chain and Commercial are coming together
From reacting to orders to AI-Powered forecasting
From batched and silod supply planning to a smart control tower to shape demand
From Excel heavy planning to getting prescriptive insights from the platform
Most commonly missed key capabilities in RFIs
Futureproofing your planning platform requires next-generation requirements. If you are planning to digitally transform your planning systems the following requirements are often forgotten.
We discuss our learnings, including 3 key capabilities that enterprises should invest in, to give supply chains a key competitive…
Read More