Published: June 10, 2022
Reading time: 4 min
Vikram Murthi
Vice President Industry Strategy
The #1 Spring 2022 Fashion Trend is… platforms! To make sure that this stylish footwear is in stock, your business too should invest in its own platform—a digital supply chain platform. 
The fashion industry has never been more into technology than today: e-commerce growth exploded with the Pandemic, targeted ads on social media are the new normal, NFT run most of 2021 fashion weeks, collaborations between tech brands and traditional luxury iconic houses are on the rise (Hermes Apple Watch), and the premier fashion & tech event was launched in the Silicon Valley this year (TECH Fashion Week 2022). 
Although tech is at the forefront of the Fashion industry on the customer-facing side, it seems that its potential has not been fully exploited on the inside. Due to the various disruptions and shortages during the pandemic, Supply Chains have been exposed to the world at a new level.  With the next normal on the horizon, experts confirmed that, on the path to recovery for the Fashion & Apparel Industry, the main opportunities for growth reside in digital transformation and sustainability, while the main challenges are driven by volatility on the demand side and risk management, efficiency and resiliency on the supply side (The State of Fashion 2022).
How can platforms help you stay fashionable and relevant? 
As digital natives, the next-generation platforms were not only created to answer their predecessors' shortfalls but also to be agile and able to adapt to a constantly changing environment.
A Unique Platform
With the understanding that everything is connected through an intricate network, these platforms are designed to support your end-to-end processes, from Demand Planning and Revenue Management to Material Production Schedules and Requirement Plans through Capacity and Flow Planning. These platforms enable internal collaboration between siloed departments and functions, but also with suppliers. 
Big Data & Visualization
Developed in a world where data was already mainstream, these platforms benefit from their open architecture and are able to ingest large amounts of data, from several data sources (including the beloved homegrown spreadsheets), capturing both internal as well as external drivers such as weather, events, competitors promotions, etc. 
But they do not stop there. Indeed, these platforms ingest the data, but more importantly, they make it available for the users. By creating a digital twin of the enterprise that models all the nodes, costs, constraints, they allow for real-time visibility, allowing stakeholders to get an end-to-end understanding of their enterprise network, and the dependencies. 
Machine Learning (ML) & Artificial Intelligence (AI)
Thanks to the enterprise knowledge graph, the data is available, but this is only the first step. Indeed, if not turned into information and knowledge that can be leveraged to make better decisions, data is not insightful. For example, if you think about the impact of weather on your outfit, the data would be that it is 30 degrees outside and rainy. If you do not take this data and turn it into actual insight by using your brain and understanding that it is cold and the rain will make you wet, you will not be able to make the decision to wear a warm raincoat and boots. The data has to be turned into information that is relevant. Also, understanding the demographic is critical. Indeed, if you tell a European that it is 30 degrees, they will not wear a coat, I guarantee! 
By leveraging ML-based forecasting algorithms, these platforms are able to provide accurate demand forecasts in an efficient way, removing the tribal knowledge and manual effort from the equation. Coupled with the Enterprise Knowledge Graph, these platforms move the demand forecast into the supply model, automate capacity and flow planning, recommend material requirements plans, and identify risks. 
Powered by AI solutions, the most advanced platforms are able to use the data to provide insights on upcoming risks or opportunities (demand or supply alerts such as demand surge, orders exceeding forecasts, shipments arriving later due to bad weather or port delays, procurement alerts and production alerts), analyze potential scenarios to prevent disruptions or maximize revenue, acting as the Digital Brain of your business. 
By investing in next-generation platforms powered by AI/ML such as the o9 Digital Brain, AFL companies will not only be able to bridge the gap between demand and supply but they will also be able to sense demand and predict consumer preference shifts in order to better align their supply, absorb rising materials and shipping costs and eventually reduce waste, and better use the planet's resources. Embrace the trends, invest in platforms!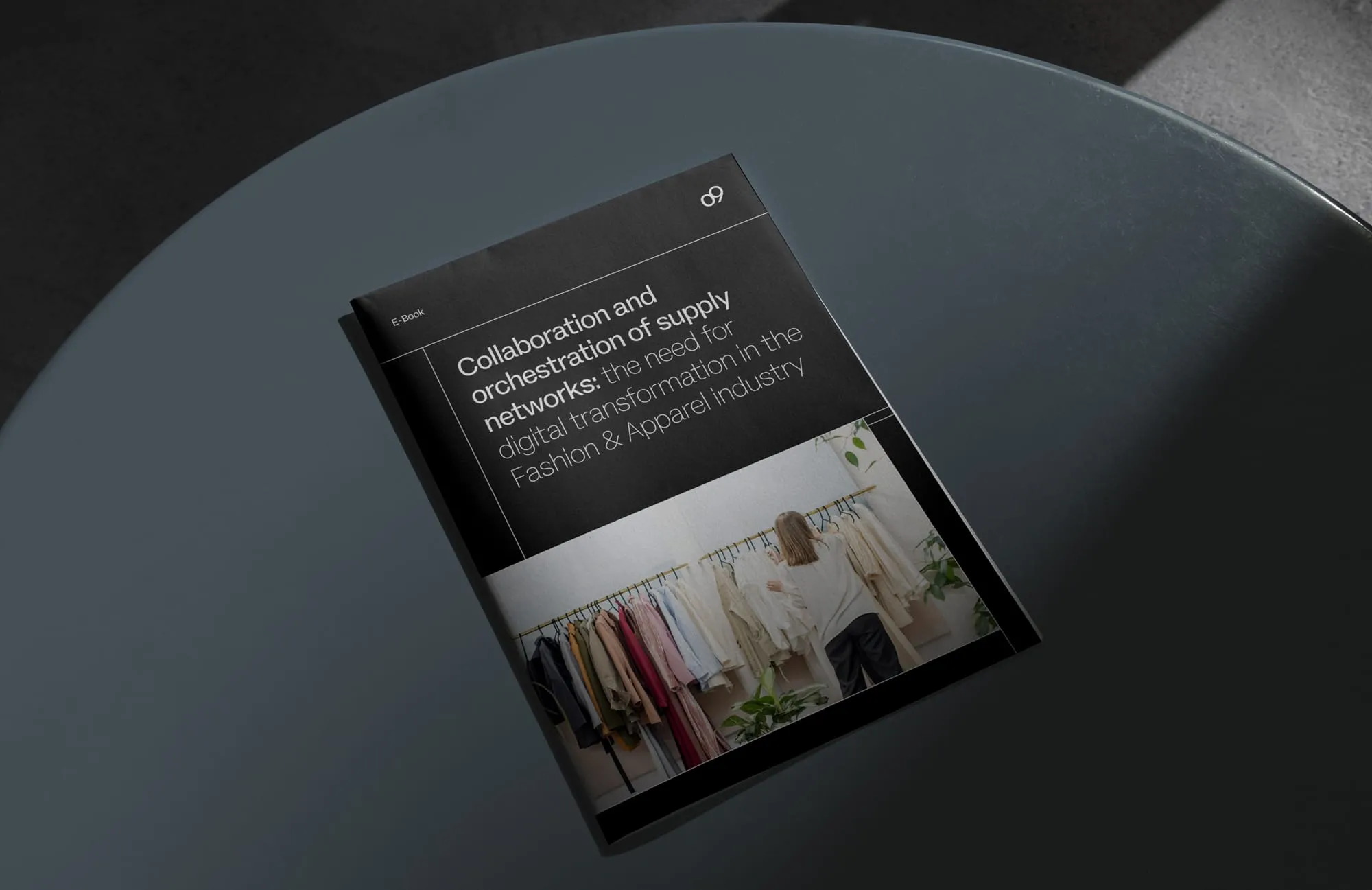 Master multi-tier collaboration for Supply Chain synchronization
Harmonize efforts, break silos, align goals, and optimize the flow of goods for delighted customers.
About the author
Vikram Murthi
Vice President Industry Strategy
Vikram Murthi, Vice President of Industry Strategy at o9 Solutions, engages with companies to understand their merchandising and supply chain challenges and helps shape their investment strategy and transformation roadmaps. He has extensive experience in supply chain transformation initiatives focusing on business case development, strategic roadmap planning, leading client workshops and solution definition. Vikram is interested in helping consumer-facing businesses leverage Big Data, Artificial Intelligence, Machine Learning and Optimization techniques to improve merchandising, forecasting, inventory planning, omni-channel fulfillment and new product introductions. Vikram has a B.Tech in Electrical Engineering from Indian Institute of Technology (IIT) in Kanpur, India and an M.S. in Computer and Systems Engineering from Rensselaer Polytechnic Institute.