Published: October 5, 2022
Reading time: 3 min

o9 Solutions
The Digital Brain Platform
Published: October 5, 2022
Dallas, Oct. 5, 2022 – o9 Solutions, a leading enterprise AI software platform provider for transforming planning and decision-making, today announced it has been recognized by the Promotion Optimization Institute (POI) in its 2022 Enterprise Planning Vendor Panorama (EPx) Report with a "Best-in-Class" designation across five functionality distinctions. o9's Revenue Growth Management (RGM) solution was recognized for Analytics Visualization, Enterprise Planning IBP/S&OP Capabilities, Artificial Intelligence (AI), RGM UX, and RGM–Supply Chain Connectivity. 
The 2022 report highlights o9's IBP capabilities in offering strong analytics on cross-functional robust data sets to improve efficiencies for users. The report also recognized o9 for its easily configurable platform that allows users to quickly identify important analysis for all commercial decision-making, and for providing an open IP model that drives data performance and gives users a rich resource of predictive and prescriptive insights.  POI is an organization that brings together manufacturers, retailers, solution providers, analysts, academics, and other industry leaders with the specific objective of collaboratively improving enterprise planning and the promotion and distribution of consumer goods.
In this year's report, POI issued specific functionality distinction awards vs. one generic POI award that they have issued historically in prior years. 
o9's recognition in the 2022 Enterprise Planning Vendor Panorama (EPx) Report reflects the latest achievement during a year of incredible innovation and growth for the company. Additional milestones include being named one of The Americas' Fastest Growing Companies by the Financial Times and being recognized on the annual Inc. 5000 list for the 5th consecutive year. 
"Our future-proof Digital Brain platform and Revenue Growth Management solution is positioned to allow enterprises to plan, analyze, and execute effective strategies and investments across various growth levers in a single platform," said Chakri Gottemukkala, Co-founder and CEO of o9 Solutions. "Our recognition in the marketplace speaks to our commitment to delivering solutions that allow clients to improve planning capabilities and invest more efficiently to meet growth objectives and KPIs." 
"Through o9's Digital Brain expansion into revenue growth management and commercial planning, we're committed to helping global enterprises make smarter investment choices every day across all growth levers in sales and marketing. Our unified analytics, AI, and knowledge-powered planning platform enables teams across commercial, marketing, finance, and supply chain functions to collaborate seamlessly, plan more effectively, and improve the profitability and impact of strategic investments to keep their business moving forward," said Adam Ben-Yousef, Vice President, Revenue Growth Management at o9 Solutions. "We're honored to be recognized by the POI as 'Best-in-Class' across five categories, including RGM UX, Analytics visualization, Artificial Intelligence, Enterprise Planning, and RGM-Supply Chain connectivity."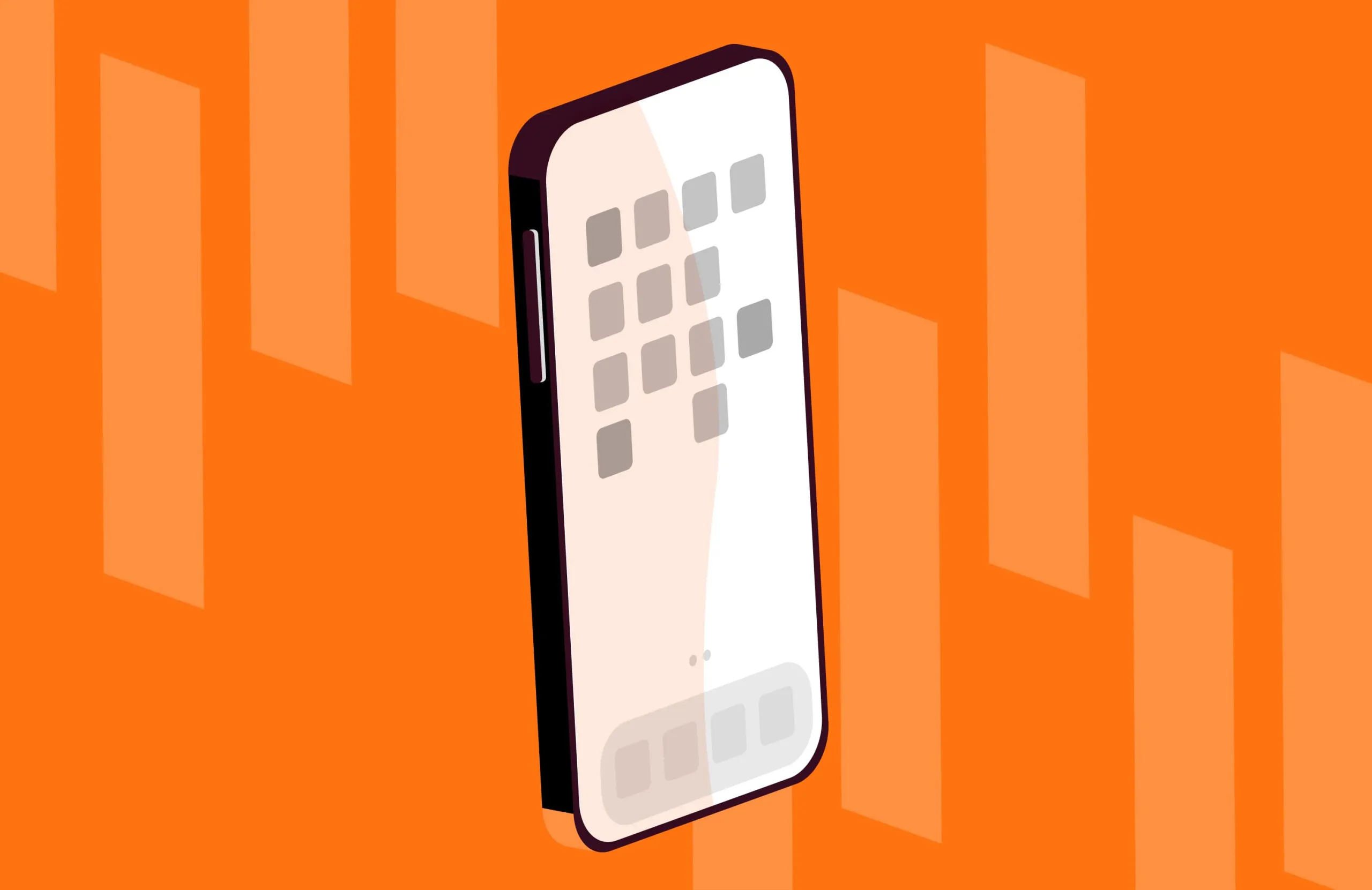 Get free industry updates
Each quarter, we'll send you o9 Magazine with the latest supply chain industry news, trends, and o9 knowledge. Don't miss out!
About the author

o9 Solutions
The Digital Brain Platform
o9 offers a leading AI-powered Planning, Analytics & Data platform called the Digital Brain that helps companies across industry verticals transform traditionally slow and siloed planning into smart, integrated and intelligent planning and decision making across the core supply chain, commercial and P&L functions. With o9's Digital Brain platform, companies are able to achieve game-changing improvements in quality of data, ability to detect demand and supply risks and opportunities earlier, forecast demand more accurately, evaluate what-if scenarios in real time, match demand and supply intelligently and drive alignment and collaboration across customers, internal stakeholders and suppliers around the integrated supply chain and commercial plans and decisions. Supported by a global ecosystem of partners, o9's innovative delivery methodology helps companies achieve quick impact in customer service, inventory levels, resource utilization, as well as ESG and financial KPIs—while enabling a long-term, sustainable transformation of their end-to-end planning and decision-making capabilities.