Published: December 30, 2021
Reading time: 4 min
aim10x
Digital Transformation Community
Published: December 30, 2021
Ensuring inventory availability is necessary to keep businesses running smoothly in the retail world. But the current environment is anything but smooth. As retailers aim to manage store inventories and stock levels across the fulfillment network, they must also grapple with challenges such as rapidly fluctuating demand patterns and supply uncertainty. However, it's important to note that suboptimal ordering and replenishing practices also play a role in more than 70% of stockouts according to Harvard Business Review.
The financial loss due to sub-optimal inventory management is just as staggering: globally, retailers lose $1.1T, according to IHL Group. 
Now more than ever, effective retail management relies on three major components:
Understanding future demand

Optimal inventory placement across the network

Making store ordering workflows more efficient
o9's Vice President of Industry Strategy, Vikram Murthi spoke with Dirk Niederhäuser, Supply Chain Management Practice at IBM and Alexander Kurtzahn, CIO at Edeka, to discuss what steps retailers should take to execute the above-mentioned components successfully.
Here are three key takeaways that retailers should consider.
Robust external data and technology are integral to understanding future demand
For many retailers, the planning story starts with demand forecasting and the narrative is moving away from traditional approaches that rely on internal historical data and focus more on external data points and technologies that can connect a variety of data into demand insights. AI/ML technology and greater computing capabilities and more robust external data—such as macro-economic data, micro-economic data, and even social media data—have become more available.
As the COVID pandemic unfolded, many retailers quickly learned that relying on internal historical data to forecast demand can be limiting and that external data can provide valuable insights into understanding both demand and supply.
"We saw how important it is to understand not only the demand side, but also the impact to supply… and how external data really takes off, taking control of the supply chain," Dirk said. "External data is where things are actually going to go, but in order to blend the various data sources and get meaningful insights out of it, that's where modern technology and AI/ML come in."
Demand indicators will vary by category and product
It's also important to understand, from modeling or data set perspective, it's not beneficial to take a one-size-fits-all approach. To achieve precise results, retailers need to keep each category, brand, and product in mind because what may provide an effective forecast for one category may not be effective for another category. "There's another dimension to it," said Alexander Kurtzahn. "If there are additional influence factors, it could be a negative side effect. Therefore, it's a combination of not only information about the assortment, it's also a very wide set of demand influence factors that inform your forecast accuracy."
Take a holistic approach by focusing on store optimization
Retailers should also think beyond inventory replenishment and find ways to optimize their stores across all aspects. Historically, store optimization wasn't always a high-priority initiative, but AI/ML technologies have allowed retailers to apply optimization efforts more effectively towards replenishment, assortment optimization, labor management, etc., to align to the organization's business goals and KPIs. "That's actually the direction I observed in the market that even though the term optimization has been around for a while, now tools and approaches are occurring that are really targeting that area with true optimization technologies and methods," Dirk said.
In conclusion, leveraging AI/ML technology, advanced modeling, and robust external data can help retailers gain the insights to understand future demand, optimally place inventory, and create efficient workflows that ultimately help optimize shelf availability. "In the end, we're talking about business optimization, and you need to project that into impacts on revenue, cost, and profit, and in order to execute on this kind of optimization, you need to have business KPIs to target," said Vikram.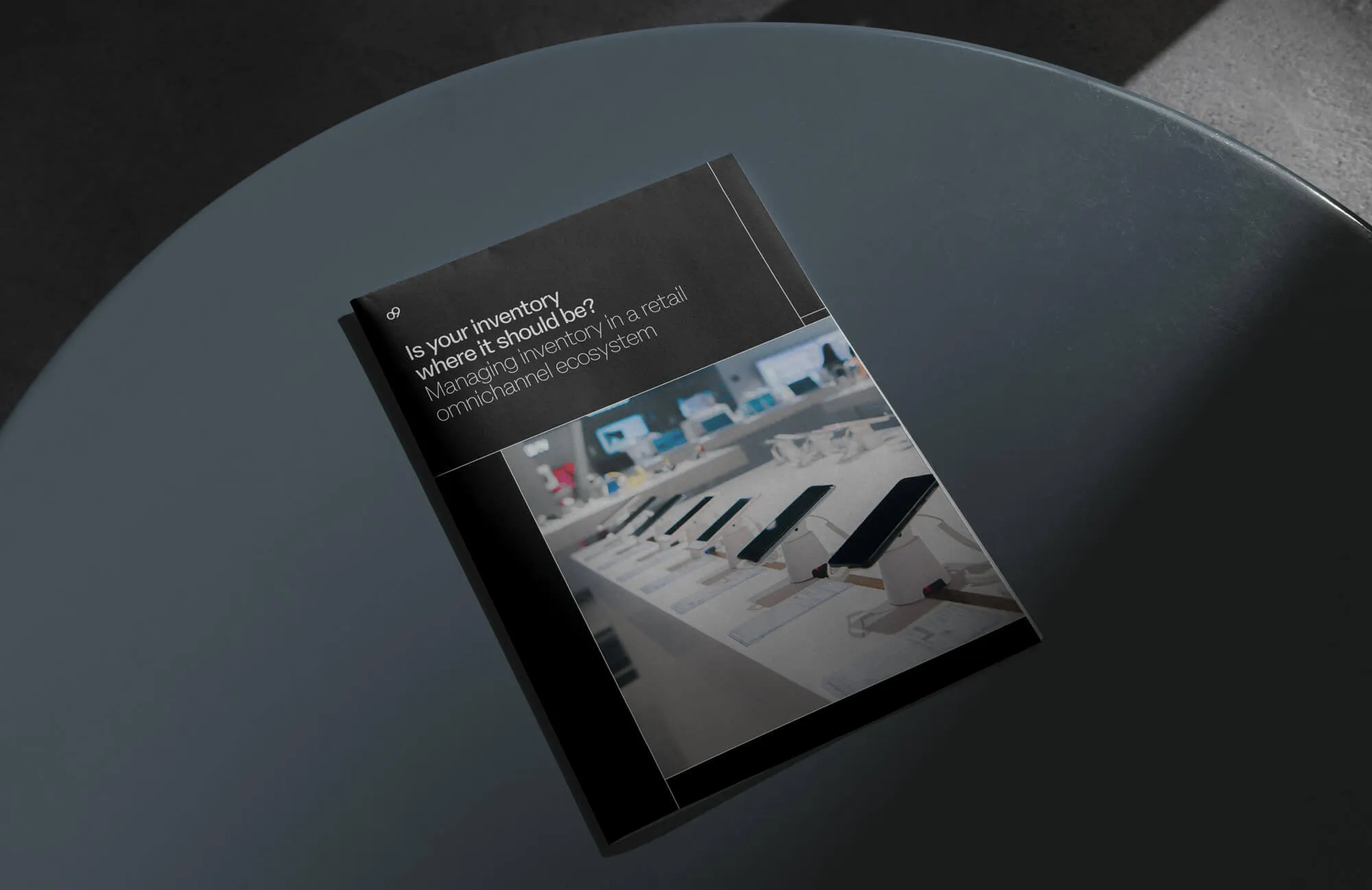 Managing inventory in a retail omnichannel ecosystem
Understand how AI-powered platforms help retailers to manage their planning in an omni-channel environment.
About the author
aim10x
Digital Transformation Community
aim10x is a unique space created to support innovators, academics and leaders in business planning and decision-making. Learn from the world's leading innovators. Overcome obstacles. And accelerate your digital transformation journey.