Published: March 8, 2022
Reading time: 4 min
Thomas Gonzalez
Supply Chain Improvement Expert
When you think about quick service restaurant (QSR) promotions or limited time offers (LTOs), what comes to mind? Do you think of McDonald's McRib? Maybe the Carne Asada at Chipotle? Dunkin Donuts' Pumpkin Spice Coffee? Domino's parmesan twists? I'm starting to feel hungry…
When you're a supply chain practitioner focused on maximizing efficacy of LTO's what you should be thinking about is inventory management, potential shortages due to supply chain disruption, and how to position your product in a hyper competitive landscape. Part of creating a successful strategy means you need to get your limited time offer campaigns right. But that can often be easier said than done.
From the outside, the challenge of getting this right may feel like the equivalent of throwing spaghetti at a wall and seeing what sticks. However, o9 can help shed some light on how the right supply chain restaurant technology can help your teams hit the bullseye every time you execute an LTO campaign.  
Getting LTOs right drives impact across the organization by: 
Creating excitement and buzz around brands and new products,

Increasing market engagement and conversation (i.e., someone posts an Instagram story with a Unicorn Frappuccino),

Enabling R&D to test new products and get feedback from customers.
While there are clear benefits for fast food supply chains to do LTOs, there are also some best practices that should be included to increase the ROI of the program and minimize potential customer disappointment. Mainly, maximizing the value of an LTO requires cross-functional execution to be well coordinated. This requires real-time collaboration, visibility, and forecast alignment across marketing efforts, supply chain execution, and finance to name a few impacted departments. However, many of the QSRs often have challenges in several areas that prevent them from achieving the best results. The main stumbling blocks they face are:
 Managing disconnected planning processes between marketing and supply chain,

Collecting data and engaging in a "post-game review" (like football team might after a big game) to understand which promotions performed well and use advanced analytics to better forecast how similar promotions will perform in the future,

 Disaggregating store menu item forecasts from marketing and translating that forecast into physically shipped cases for supply chain (i.e., supply chain manually converts the forecast of 1M units from marketing into cases that will be shipped out of DCs),

Analyzing LTO/Promotion performance in real-time to quickly respond to changes (i.e., when Popeye's Spicy Chicken Sandwich goes viral and demand spikes, ensuring enough ingredients will be available to handle the increase in customer orders),

Sharing forecasts of incremental shipment volume needed from suppliers to support restaurant LTOs.
The takeaway: LTOs are incredibly important, but hard to execute well. The cost of poorly executed promotions is well known, typically resulting in either too much inventory (resulting in spoilage and markdowns) or too little inventory (resulting in potential lost sales). While these pitfalls will come as no surprise, there have been few viable solutions to the problem. Until now. 
The solution to the problem: QSRs can capitalize on the full potential of LTO's by leveraging a platform that centralizes promotion planning and enables coordination across functions.
This solution unlocks value by moving planning out of Excel and into a real-time, cloud-based, scalable platform that marketers can engage to initiate the LTO process by utilizing the power of Machine Learning to understand the true lift and ROI associated with each LTO or promotion. As marketers are evaluating scenarios to achieve specific goals (i.e., close projected revenue gaps or allocate limited budgets), every node of the supply chain can see the impact of planned promotions and provide feedback to marketing in real-time. 
By incorporating business constraints, the platform automatically calculates the number of cases needed in each DC to support the promotions, and when they need to be there. This collaborative supply chain and marketing planning process allows the supply chain team to communicate the expected forecast and raw material requirements to suppliers through the platform and get confirmation on the planned shipments in return.
In summary, by centralizing planning on a single platform, promotions and LTOs can be executed more effectively and used as a lever for revenue and margin gap closure and ultimately drive higher profitability. 
These are the types of problems o9 is solving with clients every day. The value impact customers have realized by partnering with o9 to optimize promotion planning has been significant, driving both top-line and margin improvement. To learn more about how o9 can improve operations for your business, visit our demo request page today.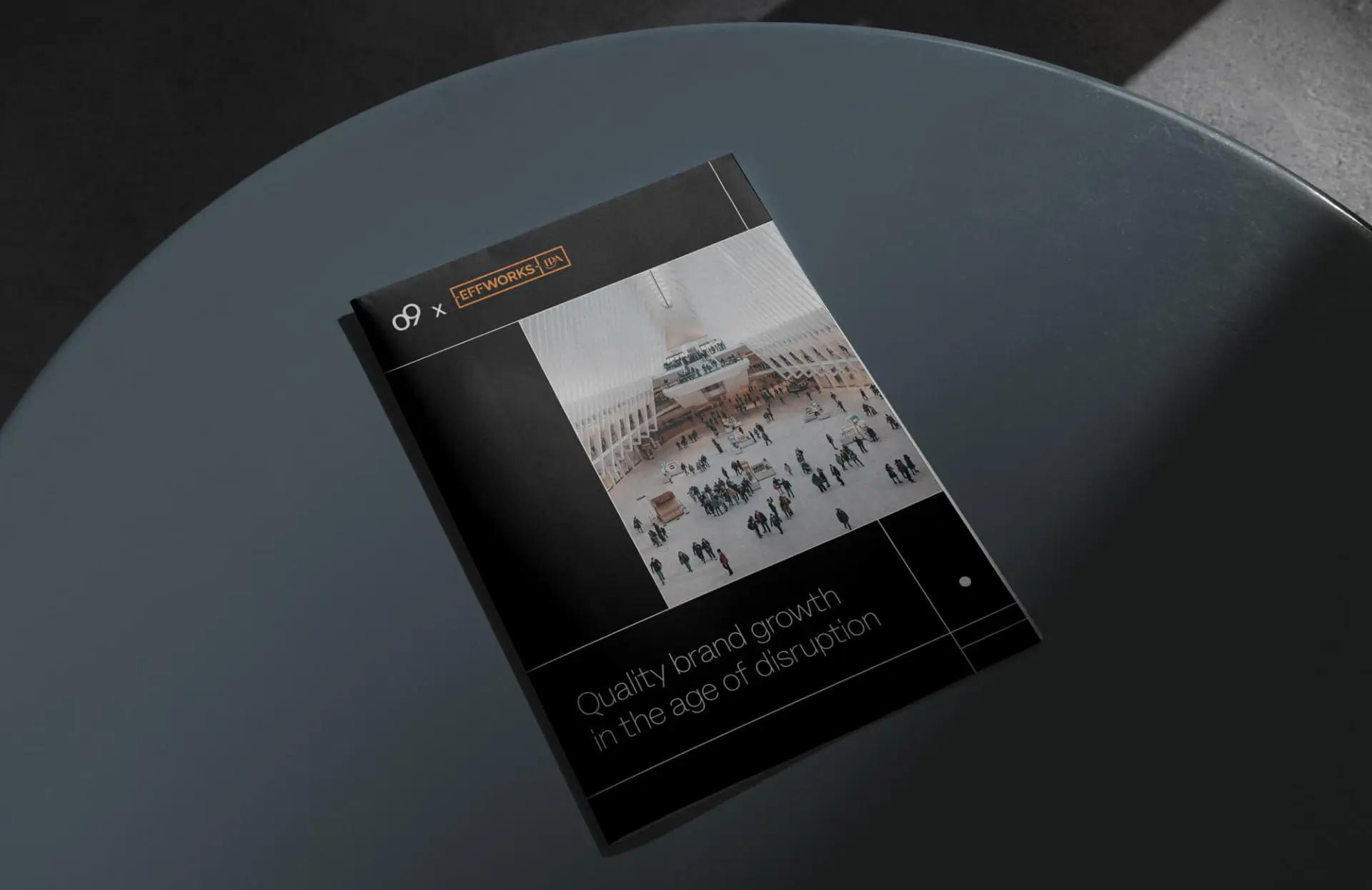 A collaborative white paper with the Institute of Practitioners in Advertising (IPA) and o9 Solutions
Learn the key capabilities needed to maximize the effectiveness of commercial investments and brand growth.
About the author
Thomas Gonzalez
Supply Chain Improvement Expert
For the past 10 years, Tom has focused on supply chain improvement. He leverages both his experience as a supply chain practitioner at Eastman Chemical, Michelin Tires and Bayer as well as the insights gathered as a BCG consultant at o9 where he helps our retail and CPG customers understand and execute on the art of the possible. You can learn more from Tom by reading his blogs or connecting with him on LinkedIn.