Published: February 4, 2022
Reading time: 7 min
Vikram Murthi
Vice President Industry Strategy

Santiago Garcia-Poveda
Retail Digital Transformation Leader
Published: February 4, 2022
Written by Vikram Murthi, Vice President Retail NA, and Santiago G-Poveda, Vice President Retail EMEA
When replenishment planning goes wrong — a short story
Imagine a manager at a location of a multinational coffee chain.
Because she has the local knowledge of her customers' purchasing habits and how external factors like events, weather, and traffic influence demand for her location's products, she's in charge of inventory, forecasting demand, and replenishment ordering.
Her coffee shop is located in a major university town. It's August and she knows students will be arriving soon. She also knows that the week before classes start, there's always a spike in demand for smoothies which require frozen fruit.
Before she orders more frozen fruit, she takes stock of the space in the freezer only to find that it's already at 90% capacity with other frozen items like pastries. She'll need at least 30% of the freezer's capacity to make room for the frozen fruit. After considering the tradeoff, she decides to order two thirds less frozen fruit so she doesn't have to defrost the other products early which would lead to waste.
She also needs to order whole, low fat, and skim milk for coffee. But because her clientele is composed of students with different tastes, she must also order soy, almond, and oat milk.
She takes stock of the milk she has. Some containers are half full. Some an eighth full. Some will expire in two days. Some in two weeks. Her store also offers eleven different coffee drinks, each requiring a different amount of milk. She performs calculations that a statistician would struggle with and decides to order more milk than normal to meet the incoming demand spike.
At the end of the day, she's spent hours manually determining which and how much of each product to order. Unfortunately, the lack of frozen fruit led to lost sales and the surplus of milk led to waste. There were also lost sales because when an unexpected line formed out the door, some customers left because it was moving too slowly. Had she not been distracted by tracking inventory, forecasting, and ordering, she could have assisted customers and sold more.
To make matters worse, stories like this don't just play out at this particular location during this particular month.
It plays out at all 10,000 locations of the coffee chain—year round.
A tried tradition
For years, quick service restaurants (QSRs) have relied on their local employees to manage replenishment activities such as inventory tracking, forecasting, and replenishment ordering. After all, it's local employees who have the most visibility into the external factors that influence demand. It's much easier for a manager of a local pizza chain to know how factors like weather, upcoming local sporting events, and traffic patterns will influence demand for pizza than it is for a demand planner 2,000 miles away.
The problem(s): distractions and complexity
However, one of the problems with relying on local employees to manage replenishment activities is that it distracts them from their core duties: selling and engaging with customers. This is like a sports team having a player who doesn't play because he or she is too busy coaching.
On top of distracting employees from their core tasks, tracking inventory, forecasting demand, and replenishment ordering for quick service restaurants is a complex process with little margin for error. When not done precisely, it can lead to significant value leakage in the form of waste and lost sales. The complexity lies in managing the three following product categories:
1.

Buy-fresh-sell-fresh products like sandwiches
These products have very short shelf lives and therefore leave very little margin for error when ordering.

2.

Frozen products like frozen fruit
These products have specific defrost lead times that the employee must account for along with having to optimize for limited freezer-storage space.

3.

What-you-order-isn't-what-you-sell products like milk
These products are particularly challenging to manage because you don't always sell what you order. A coffee shop doesn't sell a container of milk—different beverages require different quantities; not to mention customers adding their own milk to their coffee in indeterminate quantities.
Not only must the local employee track the inventory of these three product types, he or she must also forecast demand for each product type by taking local knowledge into account and then order accordingly. They must then find time to perform his or her core customer service responsibilities.
The employee is effectively performing 'triple duty' and this results in waste due to over-ordering, lost sales in the form of under-ordering, and a suboptimal customer experience. It also results in frustration from the QSR since it lacks centralized visibility into the store's inventory and the external factors that were taken into account when stock was ordered.
The ultimate result is value leakage caused by a local employee working three jobs: seller, demand planner, and replenisher.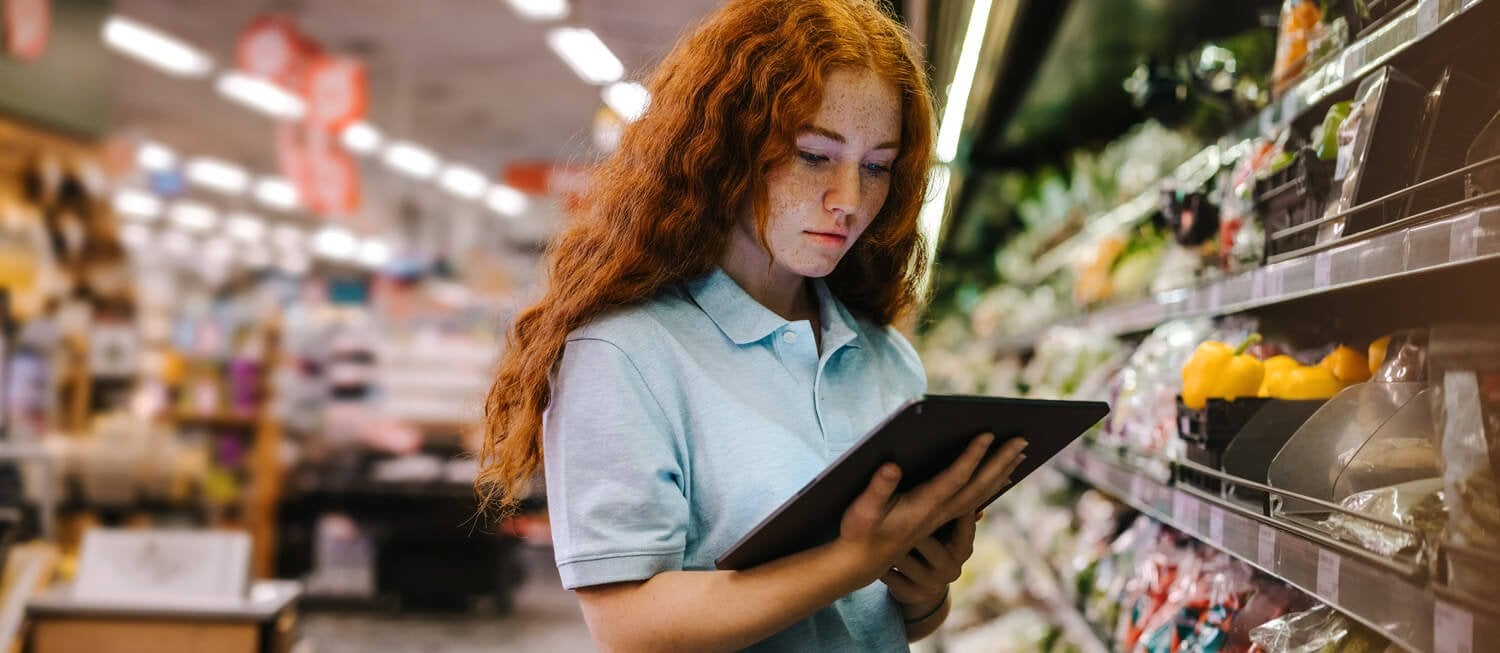 The solution: centralized automated planning and replenishment platforms
How then, can QSRs capture this leaking value and free up their employees to focus on selling and improving customer experience?
The answer lies in automation platforms.
Thanks to advanced data analytics, QSRs can now centralize the external factors that drive demand and the attach rates of products used to create a specific order, and use them to automate accurate forecasts and orders.
For example, a coffee chain can now automate the forecasting and replenishment of multiple types of milks at an individual location based on leading indicators of demand like approaching warm weather. It can also consider the attach rates of milk for each different beverage.
The level of planning can be even more granular by segmenting demand by different ordering channels: online, in-store pickup, delivery, and even drive thru. Understanding both the demand and the channels that demand comes through allows for automated labor planning so that locations can be consistently and adequately staffed.
Want to experience automated replenishment planning?
Talk to one of our experts on how o9 can transform your inventory management.
Request a demo
The solution in action: a case study
The story at the beginning of this article was a representation of the recurring value leakage at one of the world's largest coffee chains and roasteries.
The multinational coffee chain had grown tired of waste due to inaccurate forecasts. They also wanted their baristas—who were already spending an average of 6 hours a day per store on administrative tasks like forecasting and orders—to focus more on engaging with customers.
As a solution, they decided to implement an automated centralized planning and replenishment platform.
The coffee chain now takes local demand drivers and attach rates into account, creates a much more accurate forecast, and automatically builds delivery orders for each of its 10,000 locations—all centrally with full visibility. The platform also algorithmically weighs tradeoffs between waste and sales to maximize profitability and allows for the coffee chain's team of data scientists to run their own algorithms.
The baristas are freed up to engage customers, leaking value is captured, and the complexity of fresh, frozen, and made-to-order products (between 500 to 5,000 SKUs depending on the store) is managed in one single, centralized system.
This is the future of automation for QSRs—it's not about replacing humans, it's about freeing them up to do what they do best.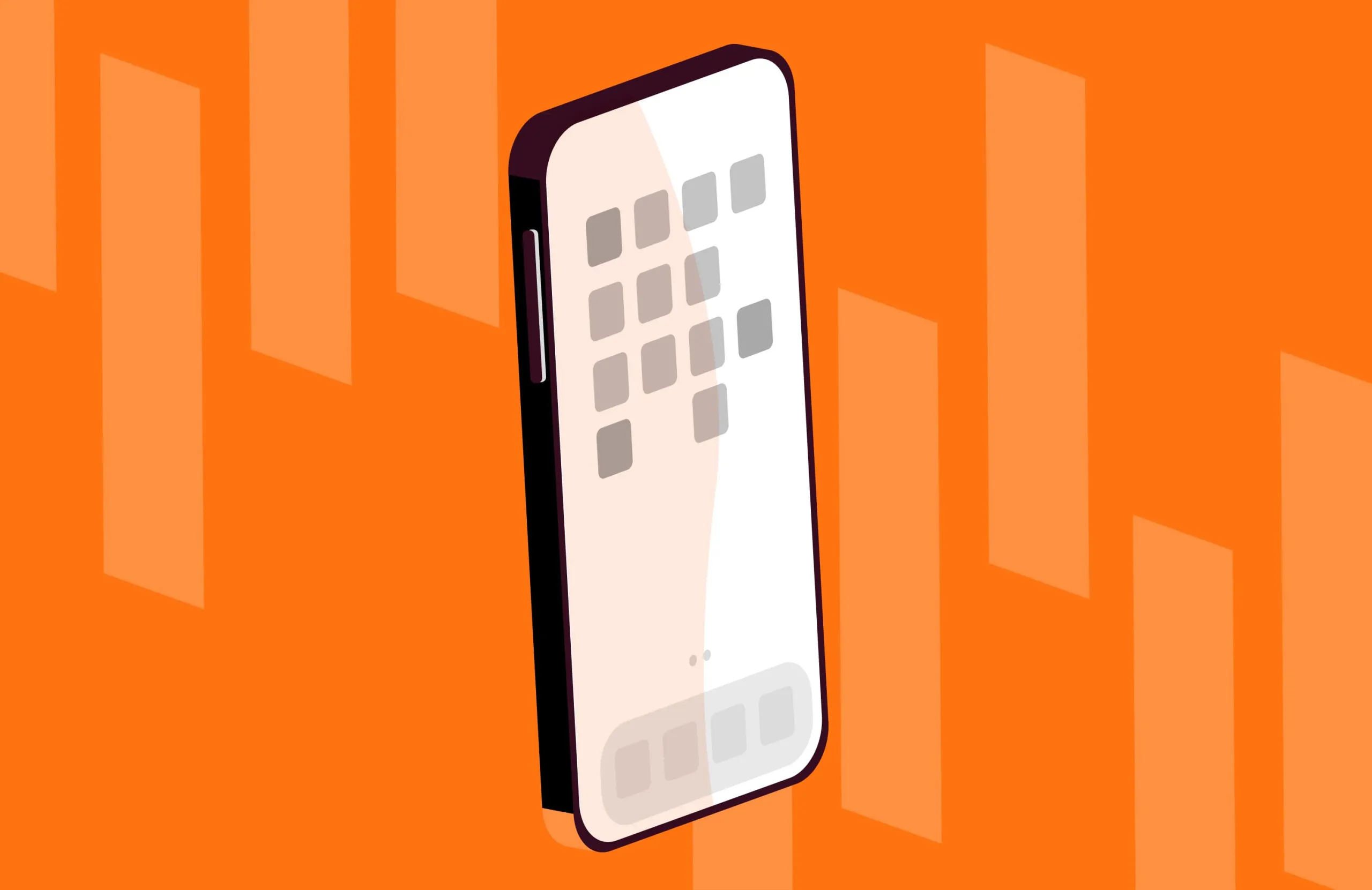 Get free industry updates
Each quarter, we'll send you a newsletter with the latest industry news and o9 knowledge. Don't miss out!
About the author
Vikram Murthi
Vice President Industry Strategy
Vikram Murthi, Vice President of Industry Strategy at o9 Solutions, engages with companies to understand their merchandising and supply chain challenges and helps shape their investment strategy and transformation roadmaps. He has extensive experience in supply chain transformation initiatives focusing on business case development, strategic roadmap planning, leading client workshops and solution definition. Vikram is interested in helping consumer-facing businesses leverage Big Data, Artificial Intelligence, Machine Learning and Optimization techniques to improve merchandising, forecasting, inventory planning, omni-channel fulfillment and new product introductions. Vikram has a B.Tech in Electrical Engineering from Indian Institute of Technology (IIT) in Kanpur, India and an M.S. in Computer and Systems Engineering from Rensselaer Polytechnic Institute.

Santiago Garcia-Poveda
Retail Digital Transformation Leader
Santiago holds a Master in Civil Engineering from Universidad Politécnica de Madrid and Ecole des Ponts, and an MBA from Haas - University of California, Berkeley. In o9 Solutions, Santiago leads our strategy for the retail industry, bringing his expertise on the industry needs, guiding the product development efforts, and engaging with industry executives to advise on their digital transformation. Before o9 Solutions, Santiago worked for McKinsey & Company for 8+ years serving. Business to Consumer clients (apparel, groceries, hardlines, and CPGs) globally on their Digital and Analytics challenges across multiple areas of their business (supply chain, commercial, procurement, …). Additionally, Santiago also has industry experience from working as Director of Business Transformation in Adidas Outdoor, a corporate strategy for Esprit, focused on accelerating the product delivery process and increasing the collaboration with wholesale partners.