Published: April 13, 2022
Reading time: 6 min

o9 Solutions
The Digital Brain Platform
Published: April 13, 2022
Day three of aim10x global 2022 brought new voices to the event with four presentations by executives at leading companies in the APAC region, followed by interactive forums led by industry experts in the Innovators Connect sessions.
The opening presentations highlighted that while supply chain management can unlock significant value, it is often easier said than done. As Yuya Watanabe from Marubeni noted, "A supply chain itself can, on occasion, be typified by being both broad in scope and rather complex in nature." The speakers continued by discussing two fundamental shifts critical to managing the breadth and complexity of supply chains.
The first is that preparing supply chains to face current and future challenges requires shifting thinking away from traditional ways of working. Jaehun Hun from Hyundai Doosan Infracore underscored this point: "You must throw away the idea that the current way of working is the best answer and instead maintain the attitude and mindset to transform the culture and ways of working through this project."
The second is that technology plays a significant role in driving those shifts in thinking. Explained Sanjaya Mishra from Tata Steel, "The ability to leverage artificial intelligence and machine learning for forecasting and other uses is very important and future-centric." This idea emerged again in a session with Billy Zhu from Schaeffler and Heng Jin Deng from Nantong University, where the two shared, "With machine learning, we can now endow the machine with great flexibility, and that means the machine can be intelligent and the program can also have intelligence."
Innovators Connect engages the audience
The topics addressed in the APAC-focused sessions carried over to the Innovators Connect sessions. These sessions, facilitated by industry experts, brought firsthand experience to the conversation and served as an interactive forum for attendees to deep dive into critical topics. During the kick-off for Innovators Connect, Ryan Mascarenhas from the automotive parts supplier Tenneco spoke about the importance of enabling those working in supply chain to become organizational change agents. Said Ryan, "The timing is right. The technology is there. The challenge is: How do we empower these agents to drive transformational change within their enterprises?"
The Future of Talent session, hosted by Rohit Sathe, CPO at Sunrise Medical, and Brandon Curry, former VP of Global Human Resources at Federal-Mogul Motorparts, discussed the challenge mentioned above by explaining how traditional operating models are evolving because of mindset and technology shifts. He also explained why the adoption of advanced technologies across the enterprise makes it even more critical for Human Resources leaders to understand technologies' impact on their employees' work. According to Curry, this understanding allows technology investments to empower workers to do their jobs more effectively. As Curry put it, "Investment in these technologies to get the work right is the first step. [The second step is championing the] digital transformation of your work regardless of the function you're in."
In response to a question raised during the Supply Chain Resilience session, Angela Qu from Lufthansa spoke of the need to align work with technology. Specifically, she addressed the role of processes and technology in empowering teams to act.
Chris Tyas, former Senior VP of Global Supply Chain Nestlé, also looked at the changing supply chain landscape in his session titled 'Advanced S&OP and Integrated Business Planning.' He explained that technology has made it such that "we've moved from a world where we probably didn't have enough data to one where we probably have too much, but what we don't necessarily have are all the insights." Chris then stressed the importance of integrating people, processes, and technology by saying, "We only turn data into insights with proper tools, analysis, and real talent."
Defining rules for technology usage is another critical element of running a best-in-class supply chain, according to Philippe Lambotte, VP of Logistics and Field Operations at Tonal. In response to a question raised during the S&OE and Control Tower session, Philippe emphasized the importance of establishing clear governance, saying, "You need to create your decision rights, like who establishes and signs off on the scenario that everybody's going to work. You cannot work on an infinite number of scenarios."
Lastly, during the Sustainability forum, Darina Elencheva, ESG Director at Building Materials Europe, highlighted that there is no quick fix when it comes to sustainability. Said Darina, "There is no one-size solution that fits all. Why? Well, it's because every company is different. It has a different culture and a different setting. It has a different scope. And it has different expectations from its customers and its employees."
She closed out the discussion with a message for all who undertake sustainability and digital transformation initiatives: "Whatever we do, we need to make sure that we make it relevant for the environment we move and work within. And we need to write our own story."
The event may have ended, but the journey continues
After three days of presentations by more than seventy thought leaders, there is a multitude of insights to digest. But don't worry; whether you attended or not, you can access the event portal until April 30th to watch all the sessions on-demand.
As the Innovators Connect sessions demonstrated, real enterprise value is created not just by learning new concepts but by rigorously applying and testing them against reality. Such rigorous application is challenging. But so is operating a best-in-class supply chain.
Nevertheless, if one salient theme emerged from the event, it was that organizations must embrace new technologies, processes, and ways of thinking to overcome the challenges inherent in the convergence of supply chain, sustainability, and digital transformation.
As many of the speakers made clear, companies' P&L—and the planet's health—increasingly depend on it.
Want more insights from the event?
Read our recap blogs from day one and day two of aim10x global 2022.
Get the recordings on-demand.
Visit the aim10x global website to watch all of the session recordings on-demand.
Have a question?
Do you have a question, feedback, or a request related to the event? If so, please get in touch with us at [email protected].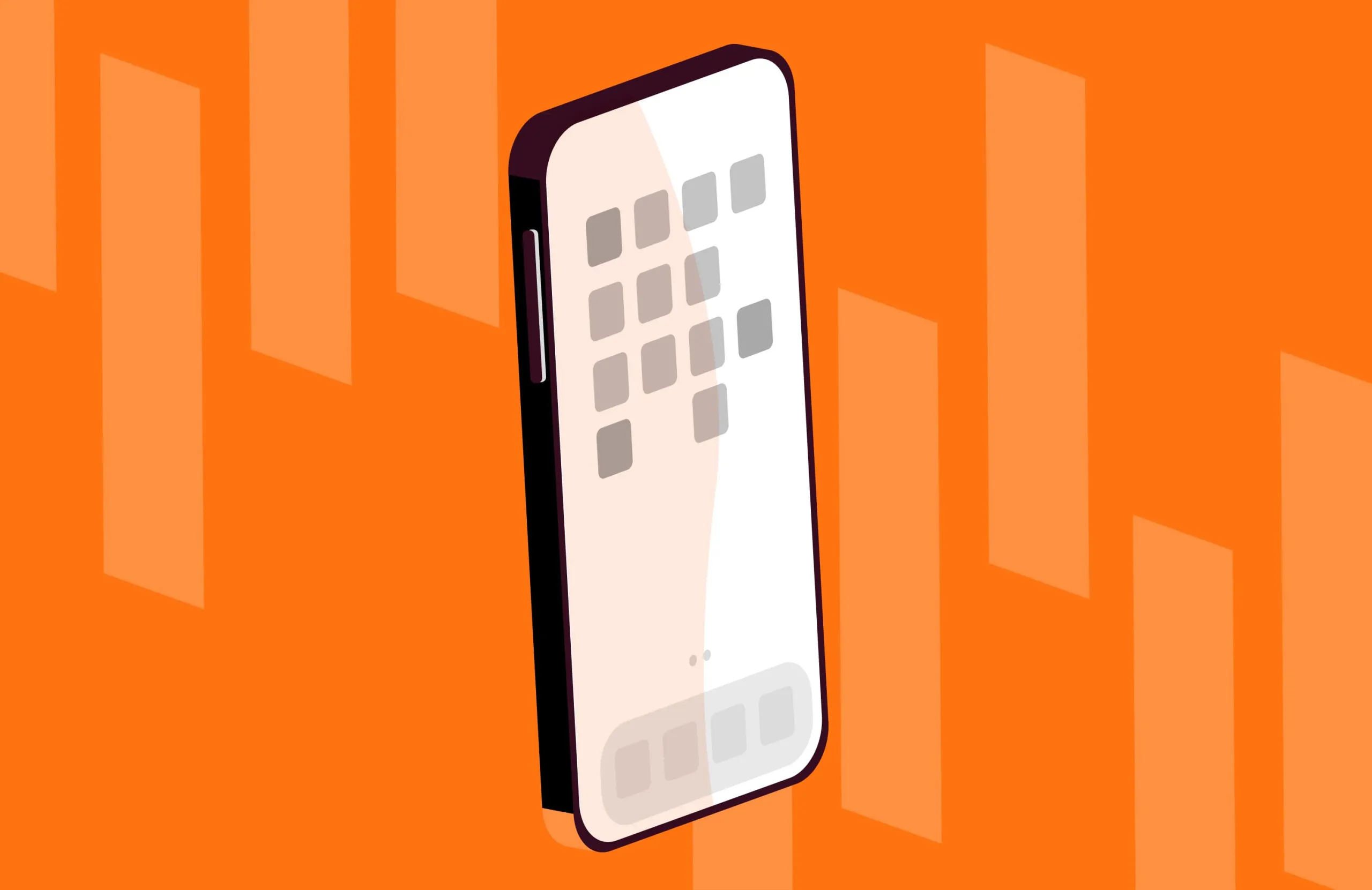 Get free industry updates
Each quarter, we'll send you a newsletter with the latest industry news and o9 knowledge. Don't miss out!
About the author

o9 Solutions
The Digital Brain Platform
o9 offers a leading AI-powered Planning, Analytics & Data platform called the Digital Brain that helps companies across industry verticals transform traditionally slow and siloed planning into smart, integrated and intelligent planning and decision making across the core supply chain, commercial and P&L functions. With o9's Digital Brain platform, companies are able to achieve game-changing improvements in quality of data, ability to detect demand and supply risks and opportunities earlier, forecast demand more accurately, evaluate what-if scenarios in real time, match demand and supply intelligently and drive alignment and collaboration across customers, internal stakeholders and suppliers around the integrated supply chain and commercial plans and decisions. Supported by a global ecosystem of partners, o9's innovative delivery methodology helps companies achieve quick impact in customer service, inventory levels, resource utilization, as well as ESG and financial KPIs—while enabling a long-term, sustainable transformation of their end-to-end planning and decision-making capabilities.