Sustainable Strategic Planning
o9's powerful EKG patented technology is expanding to tackle our clients' sustainability needs.
Trusted by leaders across industry verticals
Balance sustainability with business and financial objectives
Achieve your environmental goals by evaluating CapEx carbon, water, and waste reduction initiatives, making optimal decisions with real-time planning capabilities, and understanding the relative cost performance of different initiatives.
Improve energy efficiency, minimize emissions, waste and water use, while still maintaining profit.
Conduct scenarios for sustainability CapEx investment opportunities
Non-Carbon environmental target tracking including energy, water use and waste
Carbon management, initiatives and target tracking towards net zero
Achieve real progress identifying the relative cost of annual carbon emissions reductions and make optimal decisions
Evaluate the cost-performance of different initiatives with real-time scenario planning capabilities
Choose from an array of prebuild initiatives or define your own
Leverage the digital twin model to run scenarios amongst different locations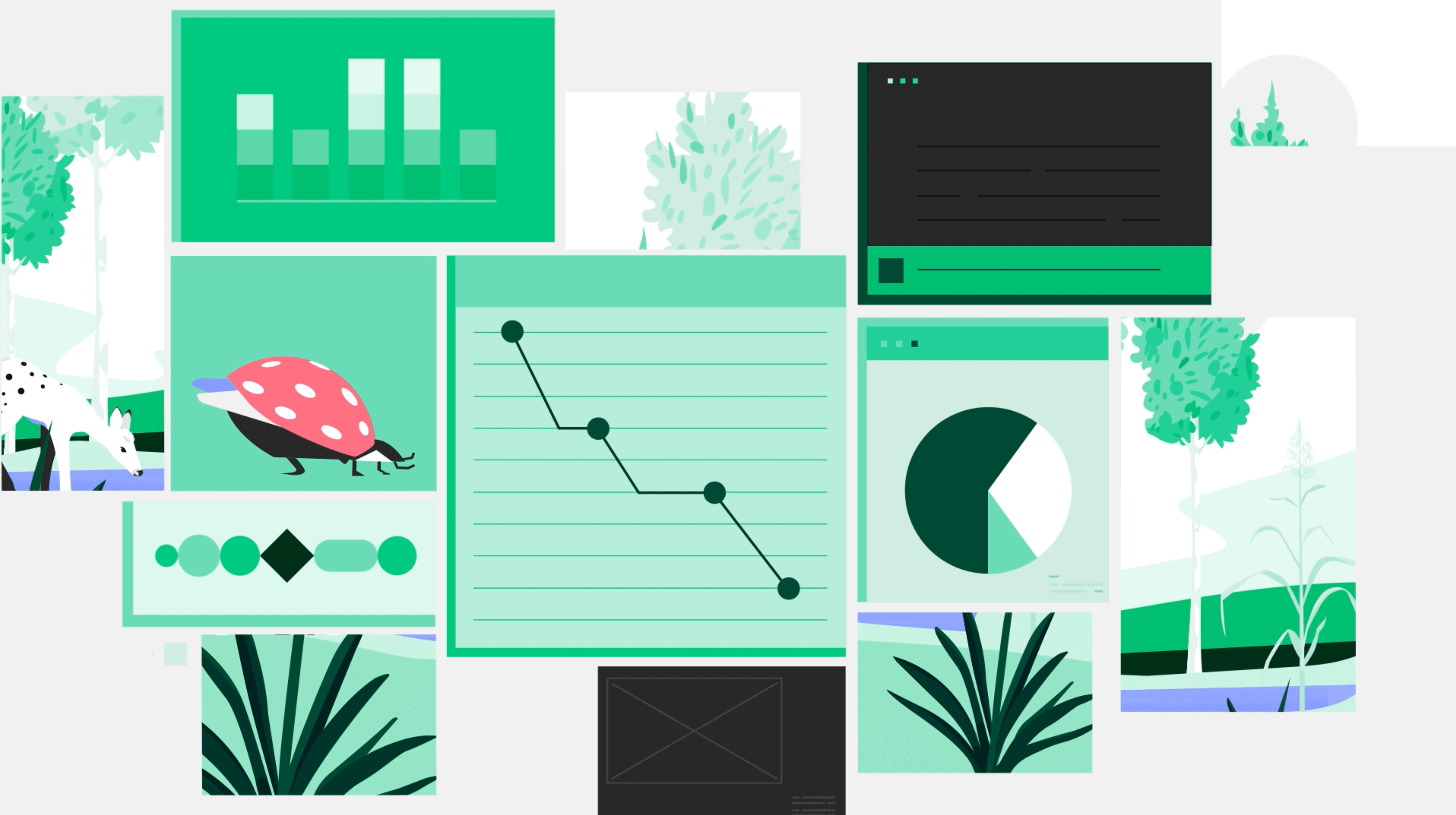 Path to net zero must consider the entire value chain
Value chains are complex, with multiple suppliers, customers, and logistics partners; a credible sustainability plan must address sustainability metrics across the entire value chain.
Carbon emissions can be abated by a variety of means including improved efficiency, burning cleaner fuels or switching to alternative sources of energy such as wind or solar to result in lower carbon emissions. o9 capabilities can help provide the insights and tools to understand how these different initiatives could impact the path to net zero along the supply chain.
Incorporating trend data on energy demand and emissions, exploring future changes and developing holistic scenarios that consider potential impacts of abatement initiatives.
This helps explore critical inter-dependencies, trade-offs, and indirect effects of potential shifts in different pathways to net zero.
Chakri Gotemukkala

CEO and co-founder — o9 Solutions

"Sustainability is at the center of our vision and mission at o9. We are focused on transforming planning and decision-making. We add value to our clients through the ability to understand the environmental footprint across a multi-tier supply chain and then take surgical actions to improve."
Sanjiv Sidhu

Chairman and co-founder — o9 Solutions

"Enterprises are one of the largest consumers of the Earth's precious resources. If your planning processes are poor, you use many more resources than you need. IBP is key to ending this practice and meeting your company's goals. It is both smart for your business and positive for the planet."
Igor Rikalo

President and COO — o9 Solutions

"At o9, we understand the deep connection between sustainability and optimal supply chain performance. We're excited to open the o9 platform up to a rapidly growing market for sustainability solutions and fulfill our mission of creating sustainable supply chains for the largest of organizations."
Stanton Thomas

Senior Vice President of Sustainability — o9 Solutions

"With our Sustainability Solutions embedded in the o9 platform, we are uniquely positioned with powerful value chain modeling technology and a complete sustainable data management capability. Expanding our capabilities for managing ESG metrics and KPIs marks an essential milestone in o9's product evolution."
Stephan de Barse

Executive Vice President — o9 Solutions

"A first in the supply chain software space, o9's Sustainability Solutions helps organizations link sustainability metrics and performance to their planning and decision-making processes. Our new solution will drive organizations toward sustainable operating models."