o9 Sustainability
Environmental Footprint
o9's powerful EKG patented technology is expanding to tackle our clients' sustainability needs.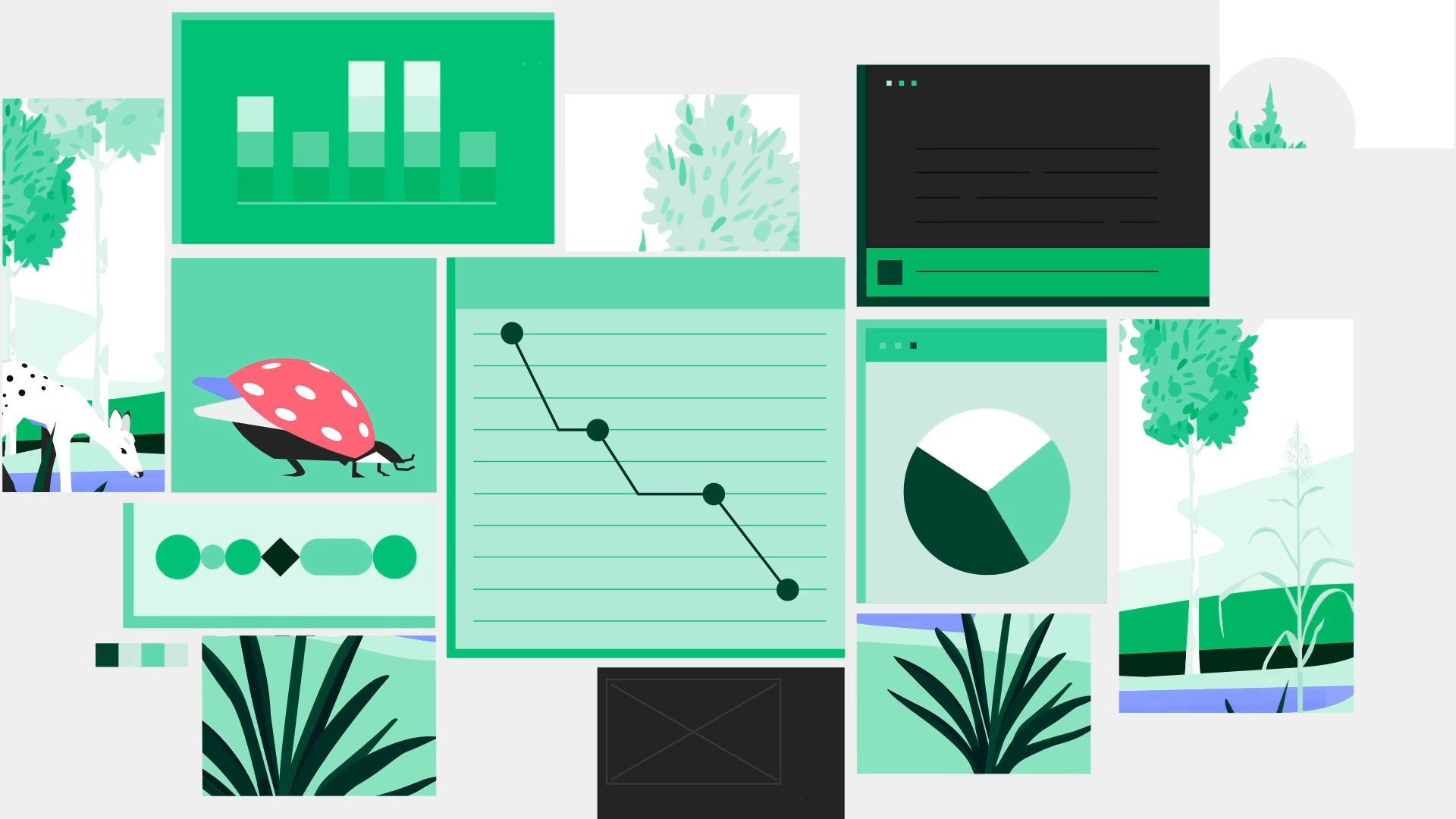 Trusted by leaders across industry verticals
Leverage supplier collaboration to increase primary data collection, understand multi-tier supply networks, increase accuracy of environmental data and achieve supply chain transparency
No single party has all the required data points covering business processes and supply chains end-to-end. To close this gap, our solution enables the exchange of sustainability data and collaboration via supplier and business networks
Key benefits of supplier collaboration
Engage in collaborative planning with your upstream and downstream supply chain partners to systematically collect data in an automated / semi-automated way, share knowledge and improve efficiency
Key capabilities
Sustainable supply chain transformation cannot be achieved by individual companies acting alone—collective action is needed to drive systemic change.
Share data and forecasts with suppliers
Eliminate needless uncertainty in your supply chain and reduce manual effort by automatically sharing sustainability data with suppliers.
Gain insights on the multi-tier supply networks
Understand the true bottlenecks by analyzing the sustainability footprint across the multi-echelon supply networks.
Monitor and analyze sustainability performance
Monitor supplier sustainability performance to drive progress. Proactively identify and resolve exceptions. Recognize the advancements towards net zero or zero waste of key players in supply chain through initiative tracking.
Leverage sustainability expertise
Combine sustainability expertise by setting up effective supply chain collaboration and knowledge sharing with key suppliers.
Trusted by the world's leading companies
"We are seeing about a 50% scrap reduction. And that is driven by the fact that we have a line of sight now to our customer forecasts, and we're making decisions to avoid bringing in excess inventory or inventory we don't need."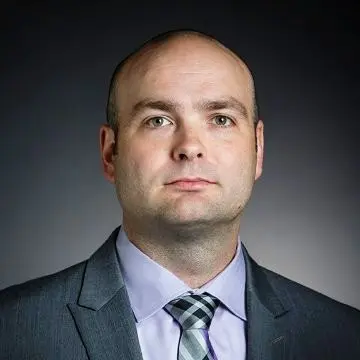 Chris Fink
Global Supply Chain Manager
"So with IBP, what we are achieving now is one single source of truth. Everyone aligns behind one number, with the ultimate accountability for IBP being the general manager. So you take the power out of the functions and give it to the general manager to run the business as they see fit, which is unbelievable."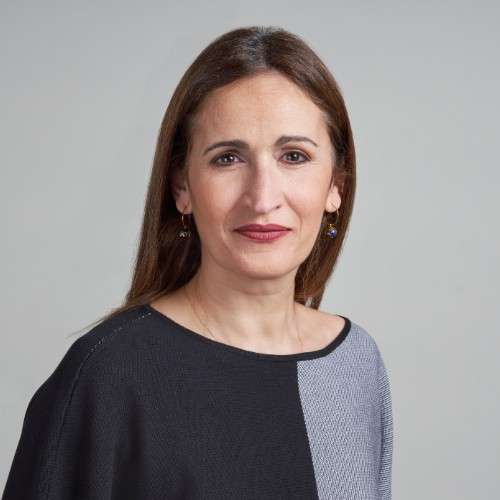 Dr. Athina Kanioura
Chief Strategy and Transformation Officer
"o9 is moving the team's workload and energy away from executing mundane, tedious tasks like determining how many units of each SKU go to each store every single week. We're moving them upstream into preseason planning, into developing strategy, and then the system executes automatically."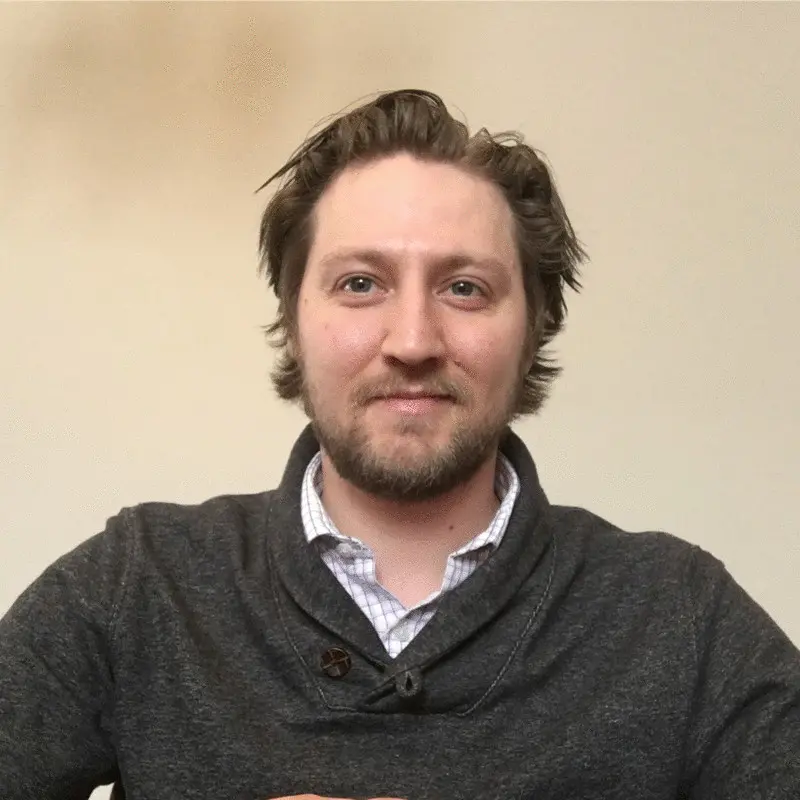 Brady Coady
Associate Vice President of Allocations and Merchandise
"Our goal is to achieve 80% of touchless operations. What we mean by that is taking away a lot of the manual operations, enabling automation [...] Through the work with o9, we've eliminated them, and now these manual operations are mostly a thing of the past."
Vijay Guliam
Head of Technical Programs
"The o9 platform makes our decision-making much faster. It's also giving us a better and deeper understanding of the analytics, the cost of decisions, and now when we make those decisions, there's a much higher degree of confidence that we actually execute."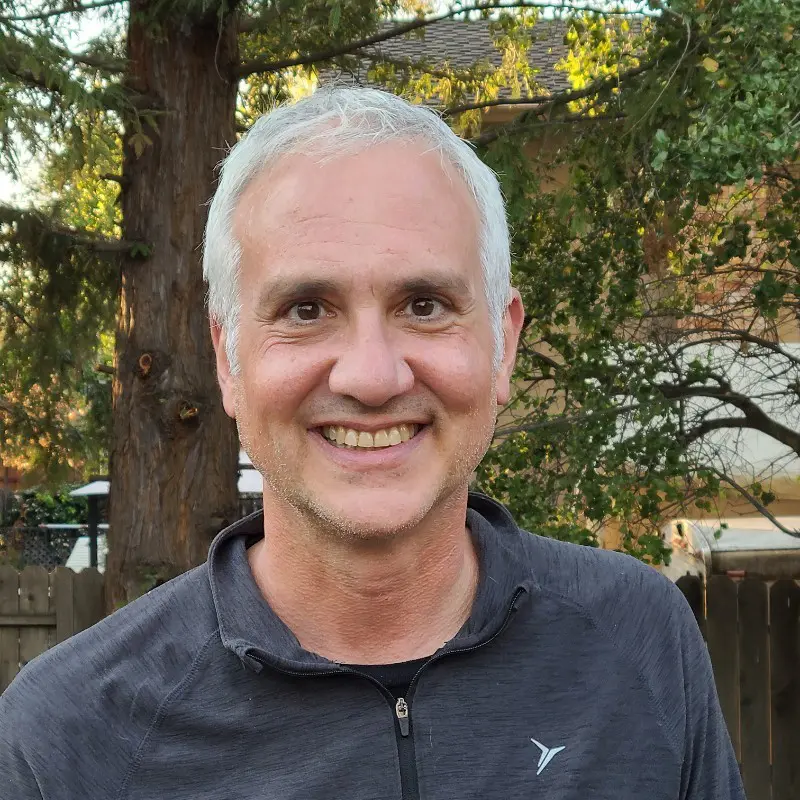 Bill Grah
Director of S&OP
Explore related solutions powered by the o9 Digital Brain
View our related articles, white papers, use cases & videos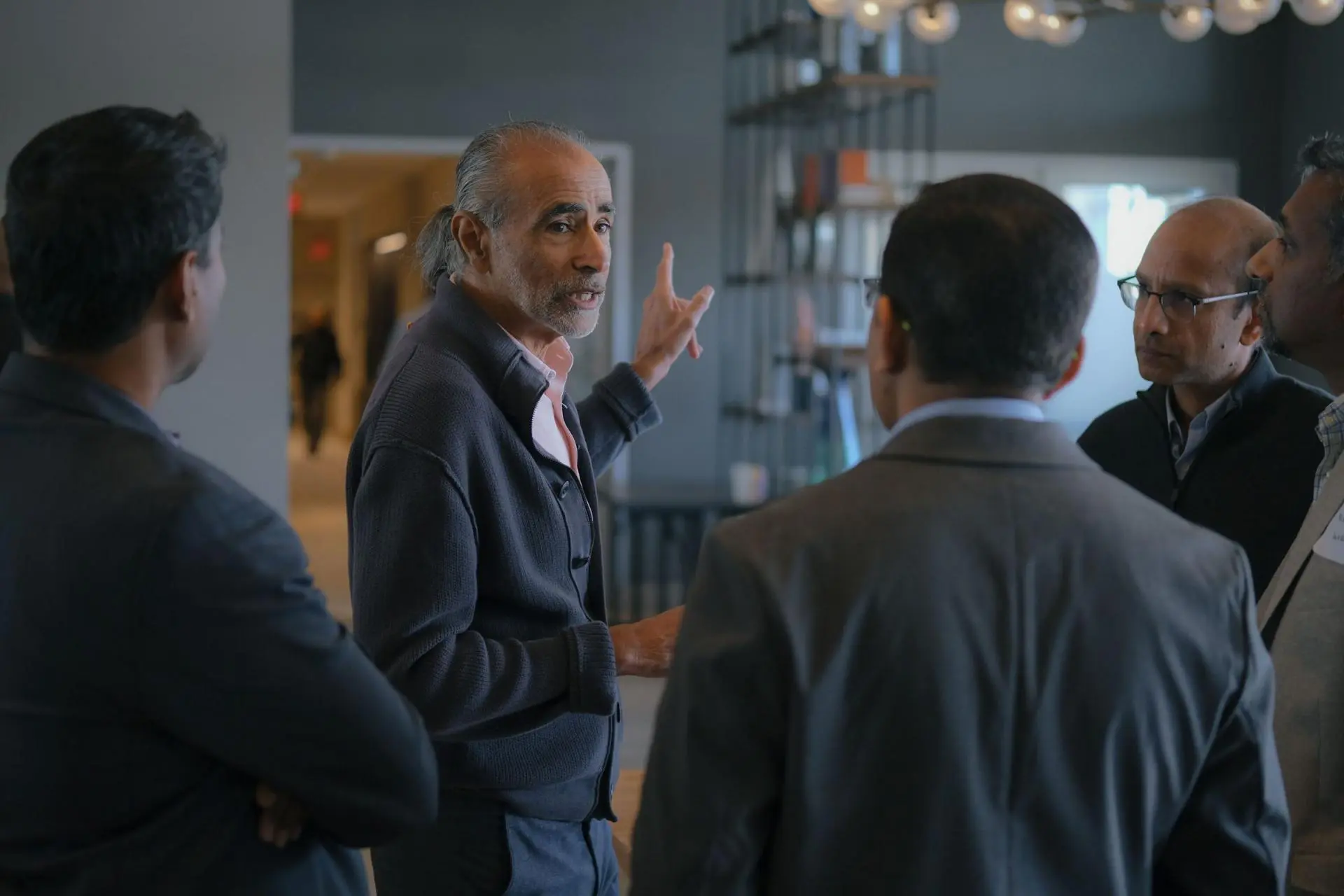 Enterprises are one of the largest consumers of the Earth's precious resources. If your planning processes are poor, you use many more resources than you need. IBP is key to ending this practice and meeting your company's goals. It is both smart for your business and positive for the planet.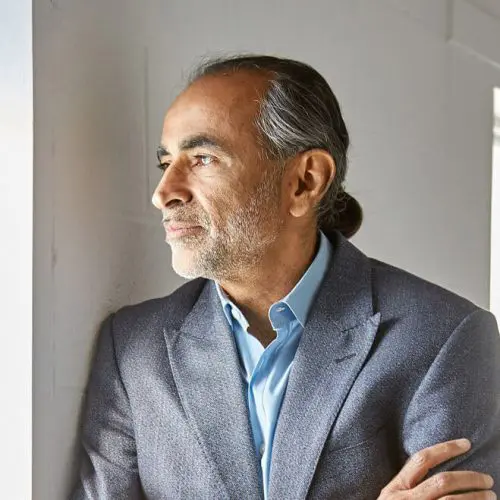 Sanjiv Sidhu
Chairman and co-founder — o9 Solutions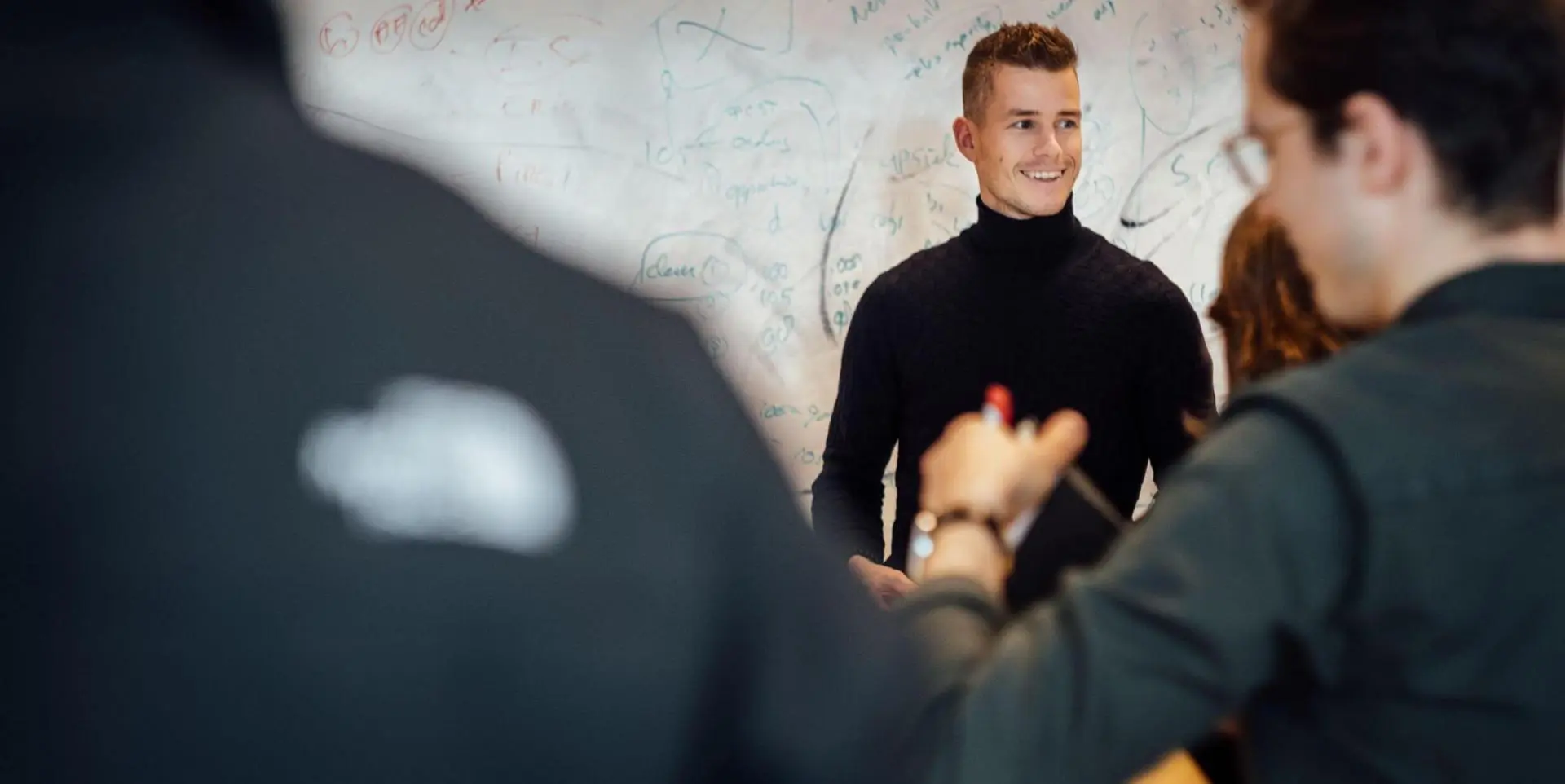 A first in the supply chain software space, o9's Sustainability Solutions helps organizations link sustainability metrics and performance to their planning and decision-making processes. Our new solution will drive organizations toward sustainable operating models.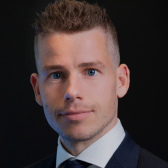 Stephan de Barse
Executive Vice President — o9 Solutions