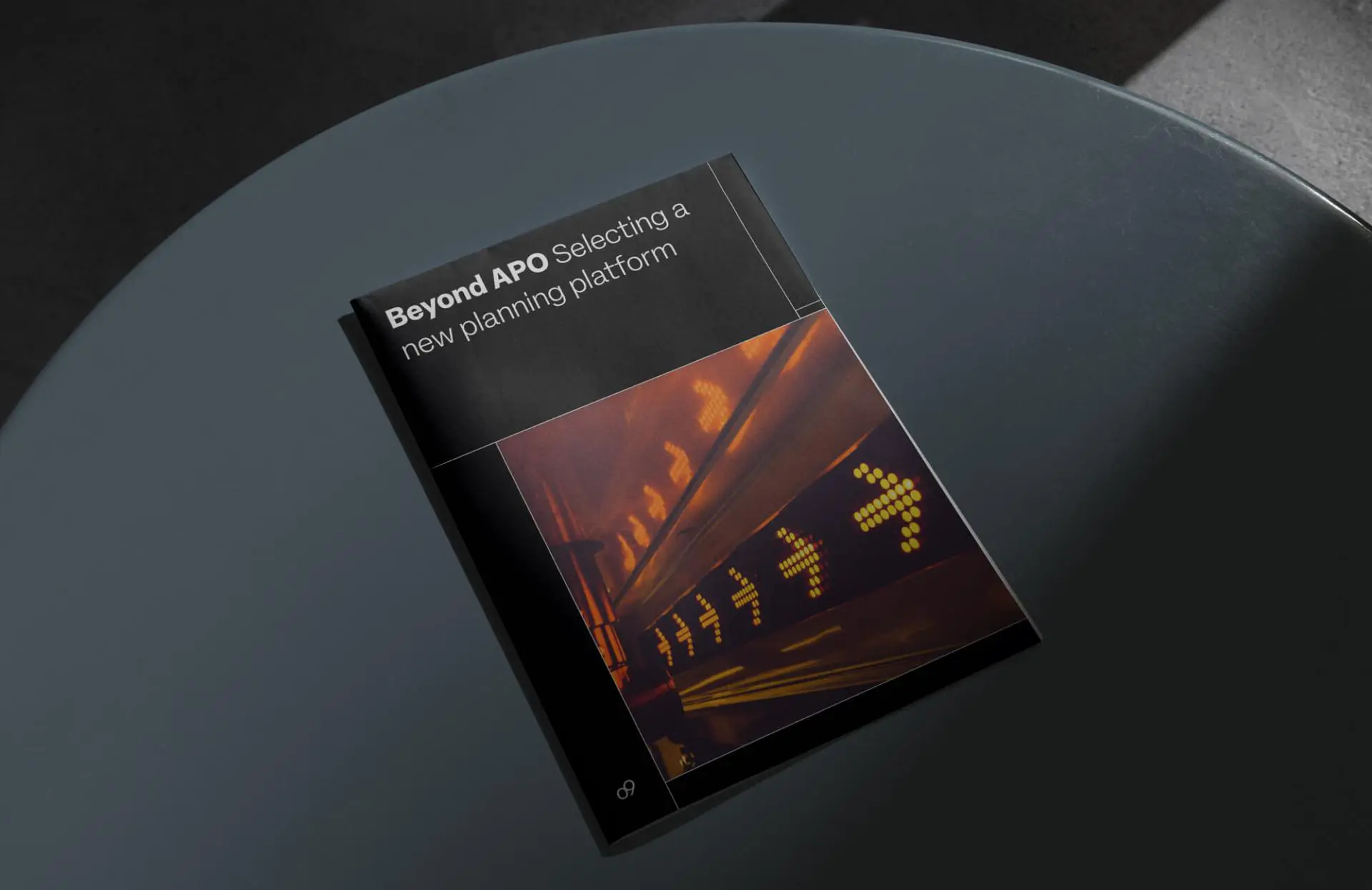 White paper
CSCOs of FT1000 companies choose the o9 Digital Brain to replace APO—here's why
Our white paper shows what next-generation capabilities FT1000 companies benefit most from when they replace APO with an AI/ML-powered platform.
Trusted by leaders across industry verticals
In this white paper you'll learn
Why SAP IBP can't manage the complexity and volatility of today's global supply chains.
AI Forecasting, Demand Sensing, Control Towers, Scenario Planning and IBP are vital in today's digital economy.
Next-gen solutions deliver organizations the capabilities necessary for effective supply chain management.
Organizations' supply chains are constrained by legacy technology. A state-of-the-art planning solution provides competitive advantages in the complex digital economy.
Faster, better, and more flexible than SAP IBP
Faster, better, and more flexible than SAP IBP
Most companies selected SAP APO 10 to 15 years ago and haven't replaced it since. With increasing complexity and a more dynamic environment, the decision to replace APO now is much more critical than when companies first chose the software.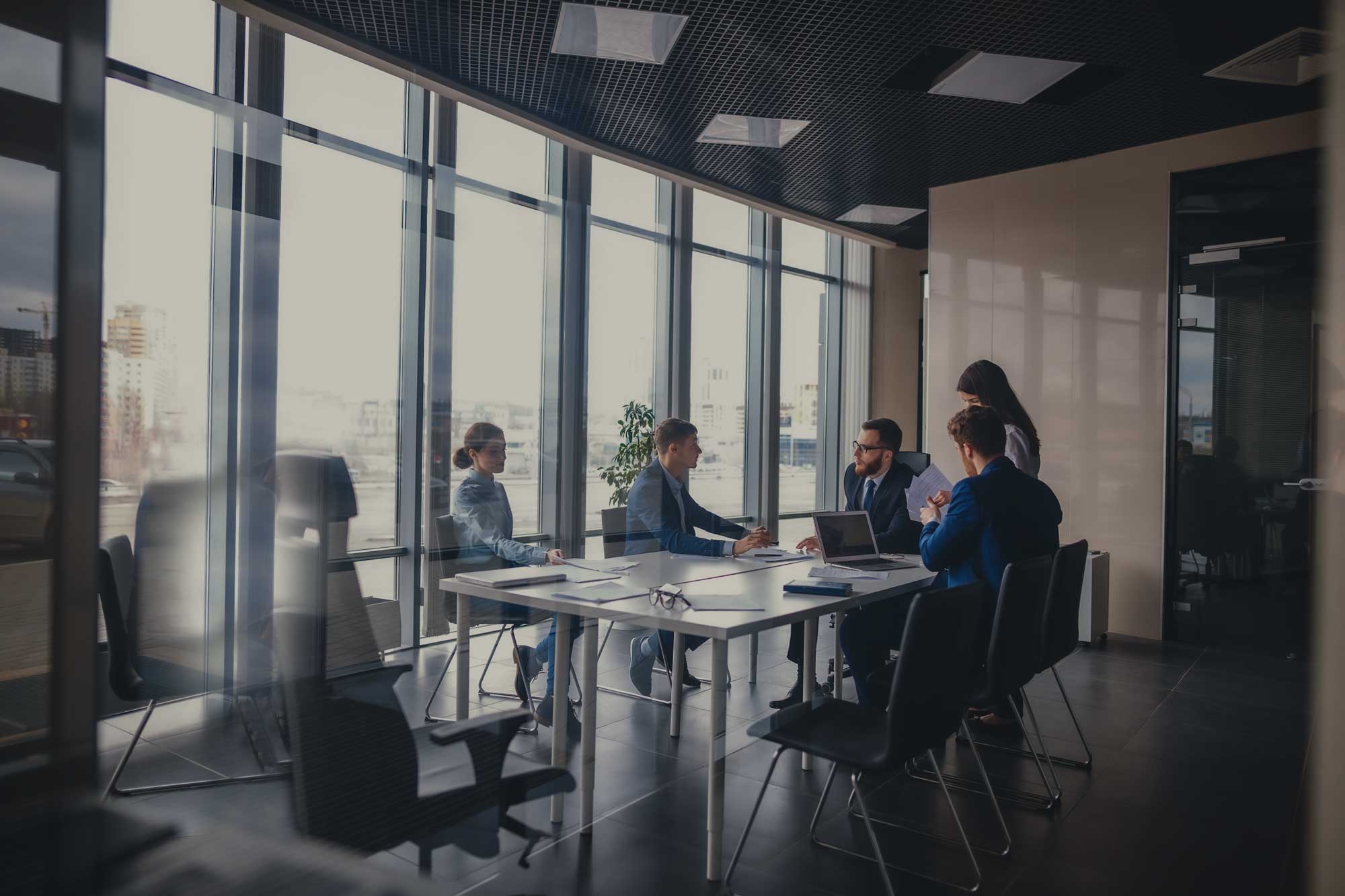 What are the digital capabilities of the o9 platform?
Eliminate supply chain lags by reducing the reaction time between demand signals and the response to those signals.
Use lagging and leading indicators of demand, as well as impactful external data, to more accurately forecast demand.
Detect and address disruptions in real-time.
Break down functional silos within your planning processes and make sure the right information flows to the right person at the right time.
Run "what-if" scenarios against constraints, disruptions, and opportunities in your supply chain to identify the optimal path forward to financial and service level success.
We've done this before
Here's why the world's largest beverage company decided to replace APO
Out with the Excel
Most of their detailed demand planning and supply planning was a large siloed, manual effort handled outside APO using spreadsheets.
Rigid data model?
APO's rigid data model forced planners to find workarounds and to plan outside the system, often arriving at an inaccurate forecast.
Poor functionality
The creation of a production plan was performed outside APO making it inefficient and siloed.
Flexible forecast
Data model within APO was at the lowest level of granularity, preventing planners from managing their forecasts at aggregated levels.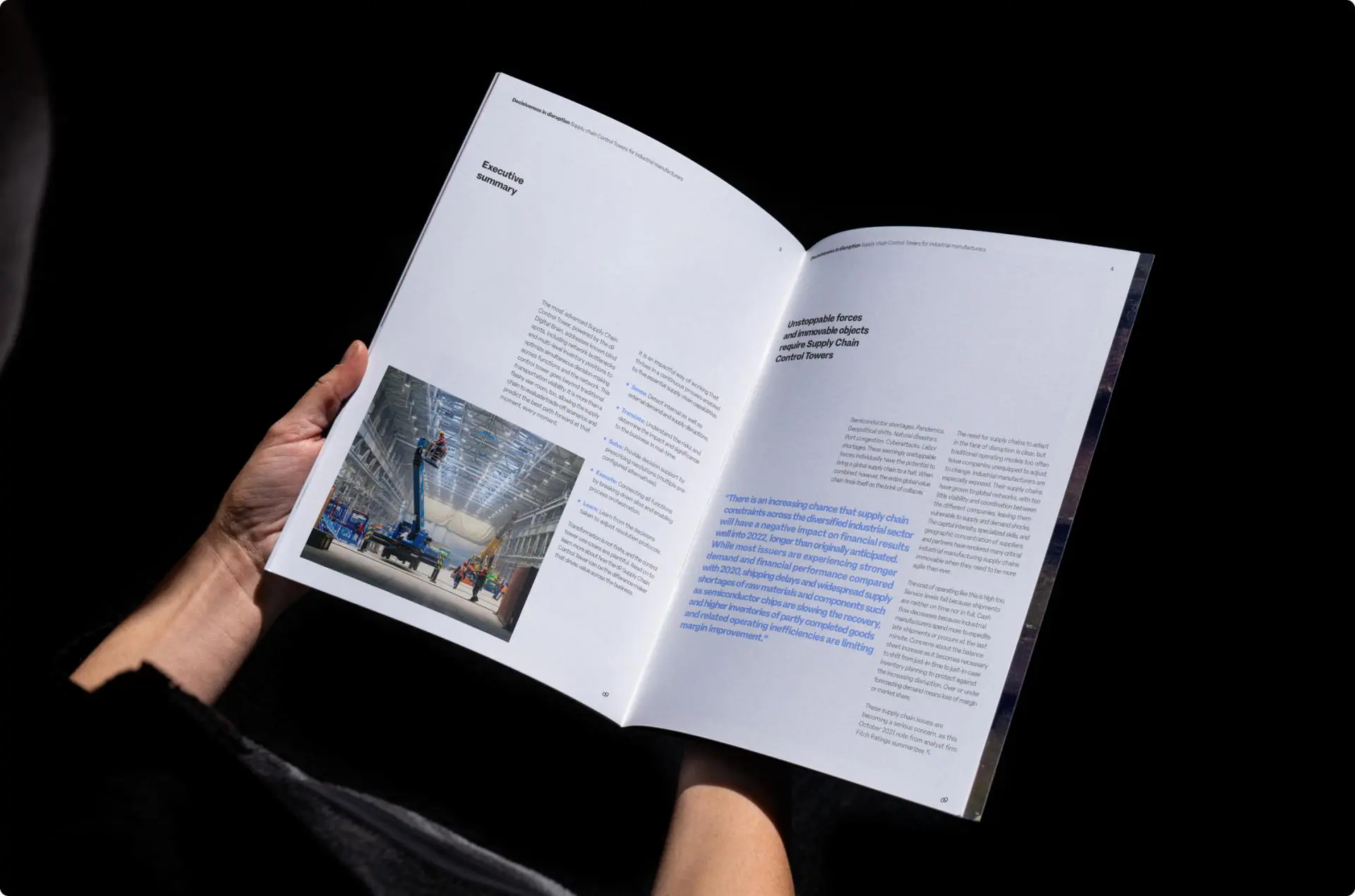 How replacing APO can jumpstart your supply chain's digital transformation
Download our white paper to learn why FT1000 companies are replacing APO
Value delivery
The improvements achieved by industry-leading companies when they embraced the o9 Digital Brain:
01
AI-Powered Demand Planning
02
New Product Introductions (NPI)
03
Multi-Echelon Inventory Optimization
04
Accelerated Supply Planning
05
Integrated Business Planning (IBP)
07
Sustainable Supply Chain Operations
View our related articles, white papers, use cases & videos