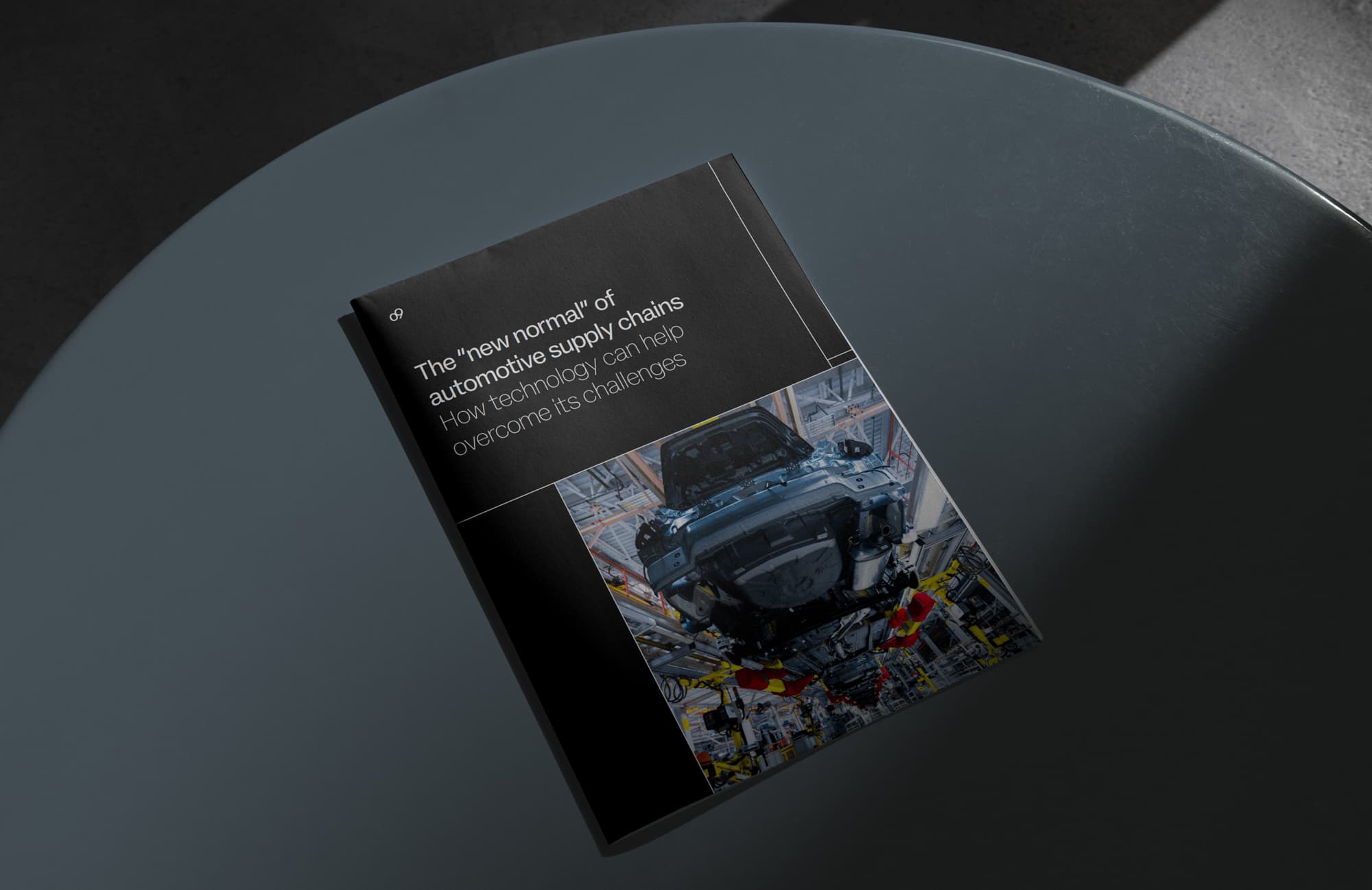 White paper
The "new normal" of automotive supply chains
How technology can help overcome its challenges
Trusted by leaders across industry verticals
Learn how AI can solve the challenges in the automotive industry
Learn how AI can solve the challenges in the automotive industry
Connectivity
Connectivity is a critical enabler for new products, value propositions, and enabling supply chains. New internal and external data sources emerge and serve a broad set of purposes in planning. Interpreting this wealth of data will continue to be a considerable challenge across all automotive supply chains.
Future-proof technology
Over the last few years, technology has changed drastically, enabling it to address the the major challenges in the automotive industry. Next-generation tools can eliminate the need to compromise between speed and complexity in decision-making.
Transformation of the automotive ecosystem
Despite its history as one of the pioneers of the modern supply chain, today's automotive industry is under intense pressure. The industry is subject to the transformation of almost all its business model dimensions simultaneously. How will this upheaval be dealt with?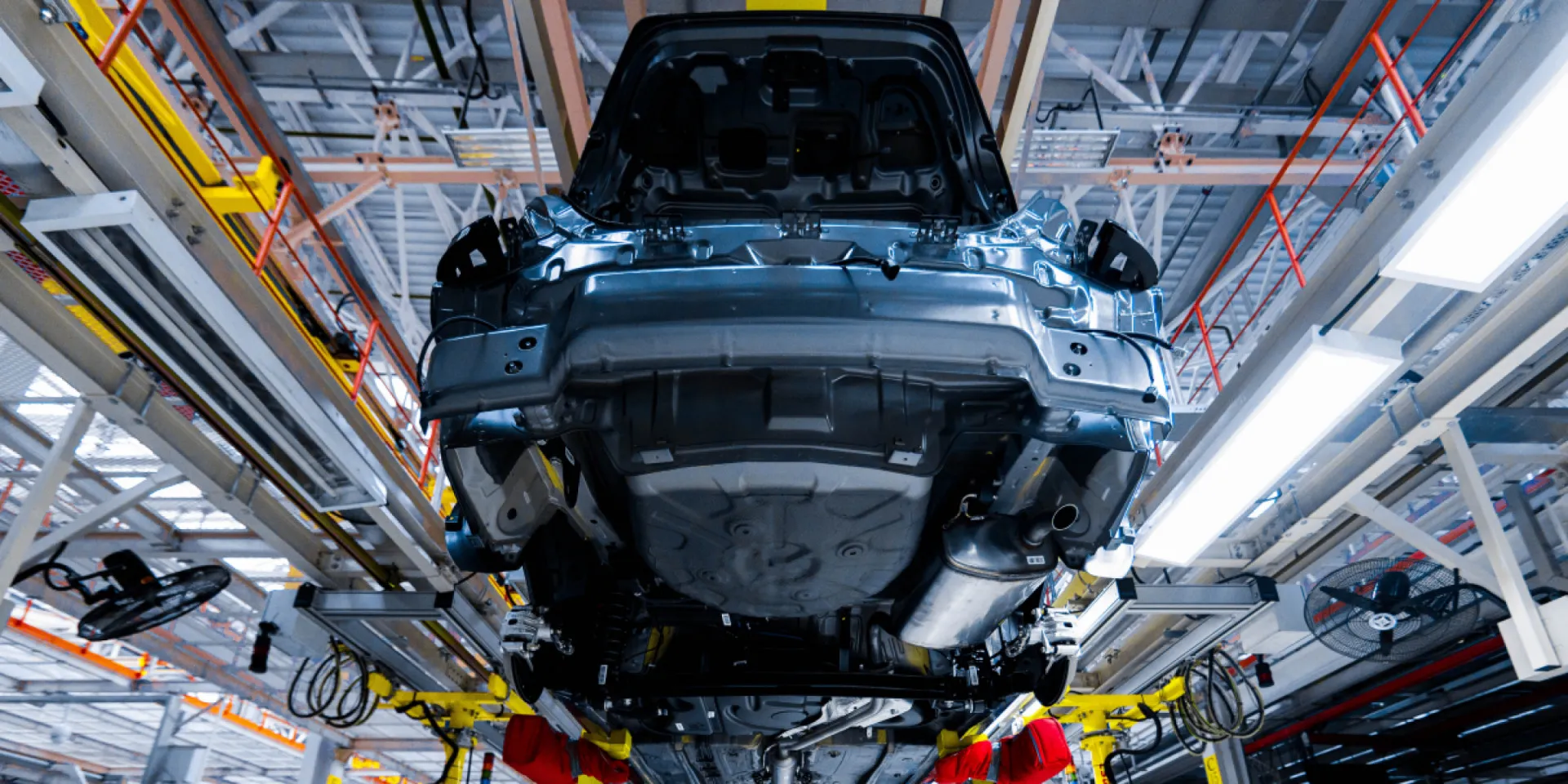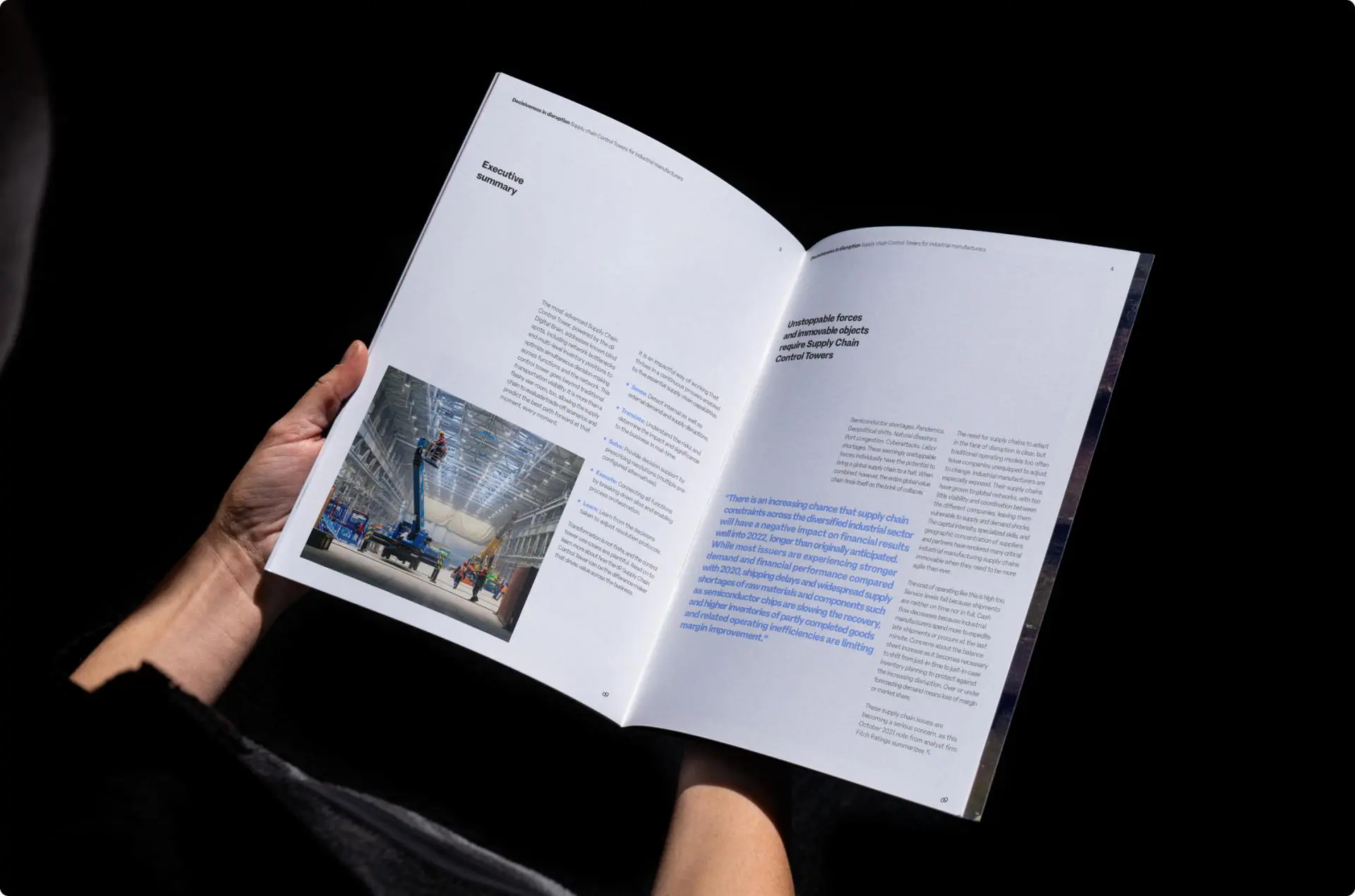 Download the white paper for more vital insights on digital transformation in automotive
Resources
View our related articles, white papers, use cases & videos