On demand webinar
A Future-proof approach to Merchandise Financial Planning
Session description
Merchandise Financial Planning (MFP) is a critical activity in the retail industry, enabling seamless planning and execution of a company's strategy by providing end-to-end visibility and continuity across all brands, products, channels, and regions. This approach has immense value for retail companies as it enables them to define financial targets and optimize inventory levels to meet customer demand while minimizing the risk of overstocking or stockouts. By providing a comprehensive view of a retailer's operations, MFP enables better, faster decision-making about pricing, promotions, and inventory allocation to maximize profitability and minimize risk.
Join our industry experts for a webinar on MFP, where Brad Eckhart, Partner at Columbus Consulting, and Anjali Burkins, Director of North America Retail Strategy at o9 Solutions, will share their valuable insights on this critical component of retail and CPG strategy, including:
1. The evolving retail landscape and its impact on traditional merchandise financial planning methods.
2. The role of technology in enabling retailers to navigate the changing retail landscape, such as cross-functional collaboration and transparency.
3. The key performance indicators that retailers can expect to see a positive impact on when implementing MFP, such as sales, gross margin, inventory turn, and sell-through.
Don't miss this opportunity to gain actionable insights and best practices for successful MFP implementation and utilization from industry experts. Register now to secure your spot and unlock the key to success in today's rapidly changing retail landscape.
Speakers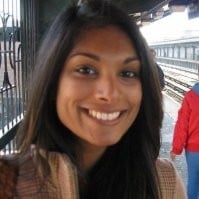 Anjali Burkins
Director, North America Retail Strategy, o9 Solutions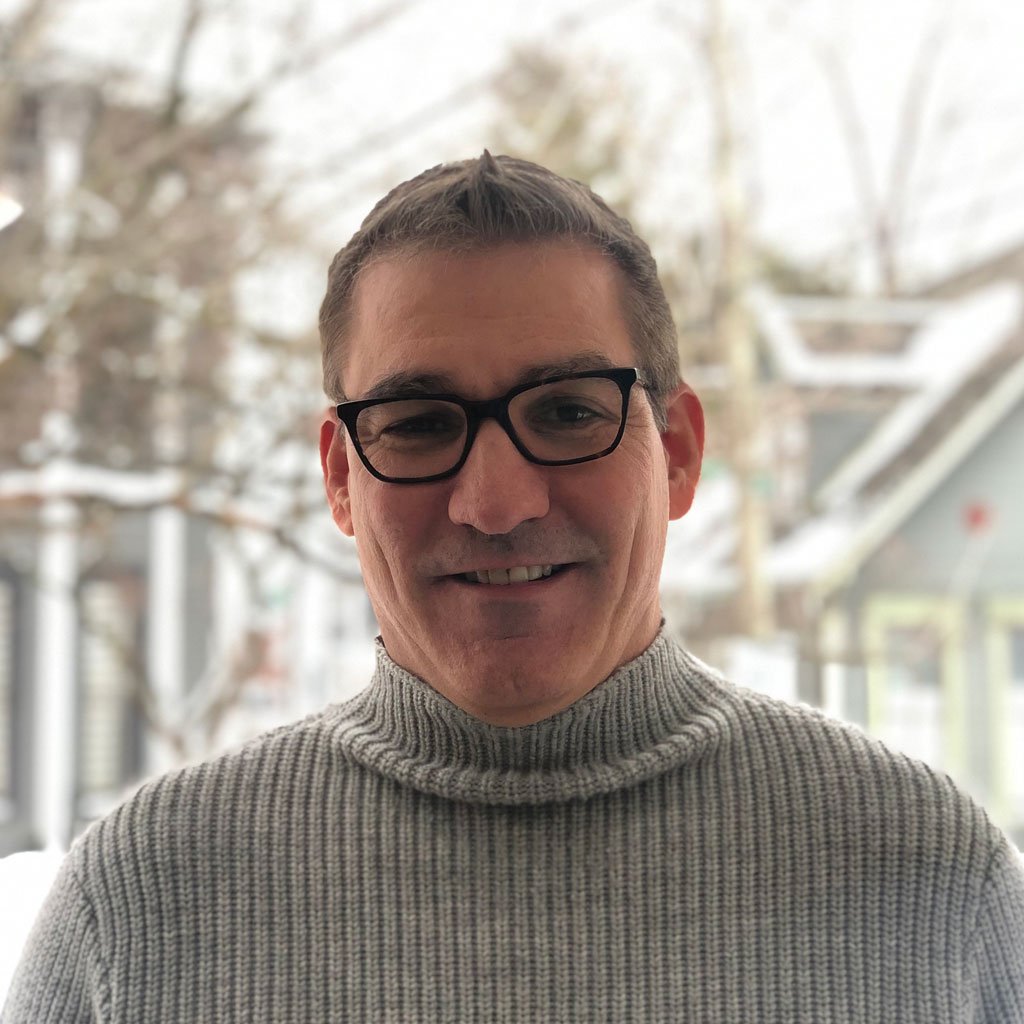 Brad Eckhart
Partner, Columbus Consulting