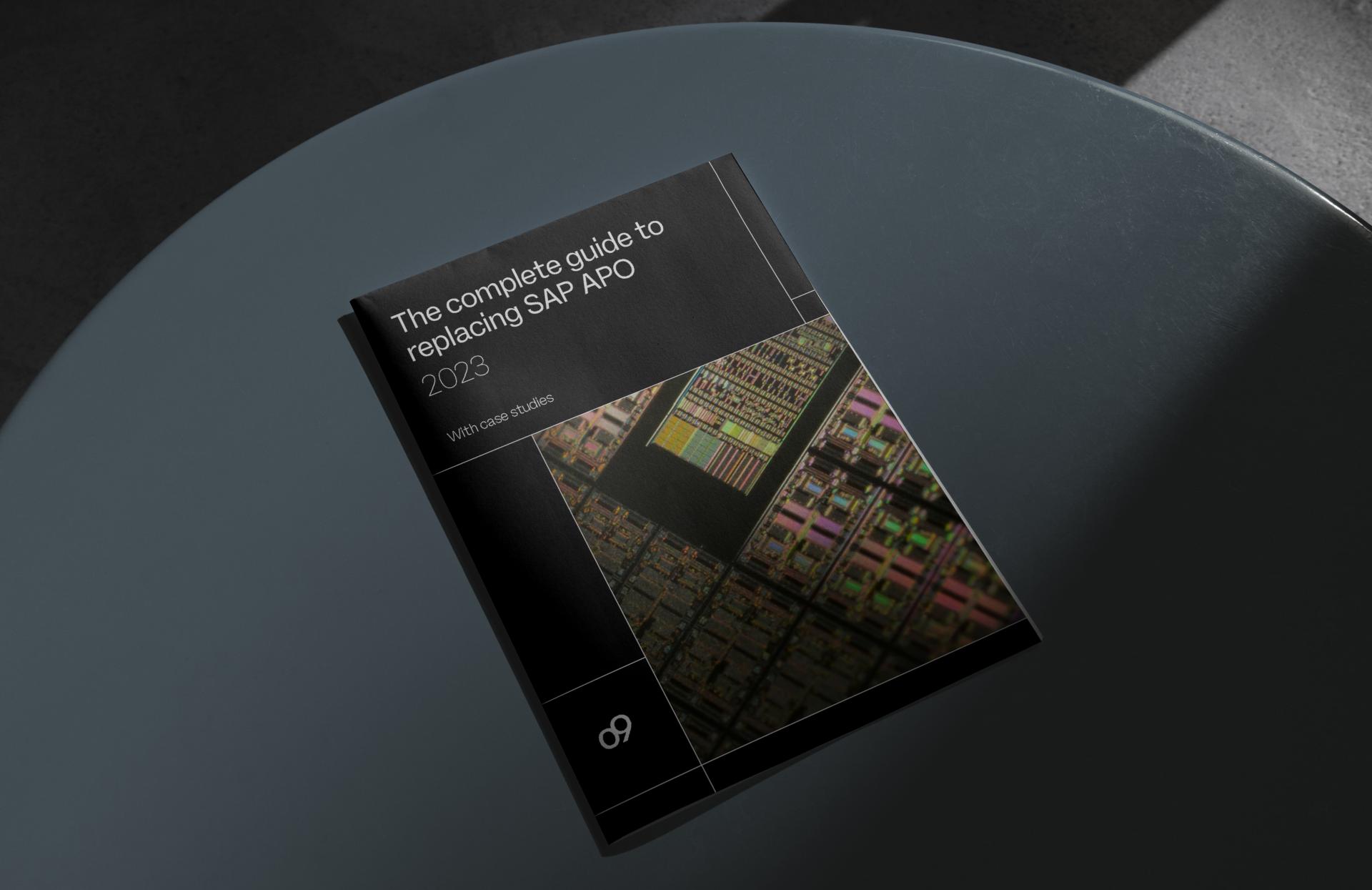 Guide
The complete guide to replacing SAP APO in 2023
Download this guide to learn everything you need to know about replacing SAP APO.
Trusted by leaders across industry verticals
In this white paper you'll learn
SAP APO will sunset in 2025. Learn why replacing APO is more critical than ever.
Case studies detailing how Estée Lauder and AB InBev successfully replaced APO.
Detailed solution comparisons of APO vs. IBP versus next-gen.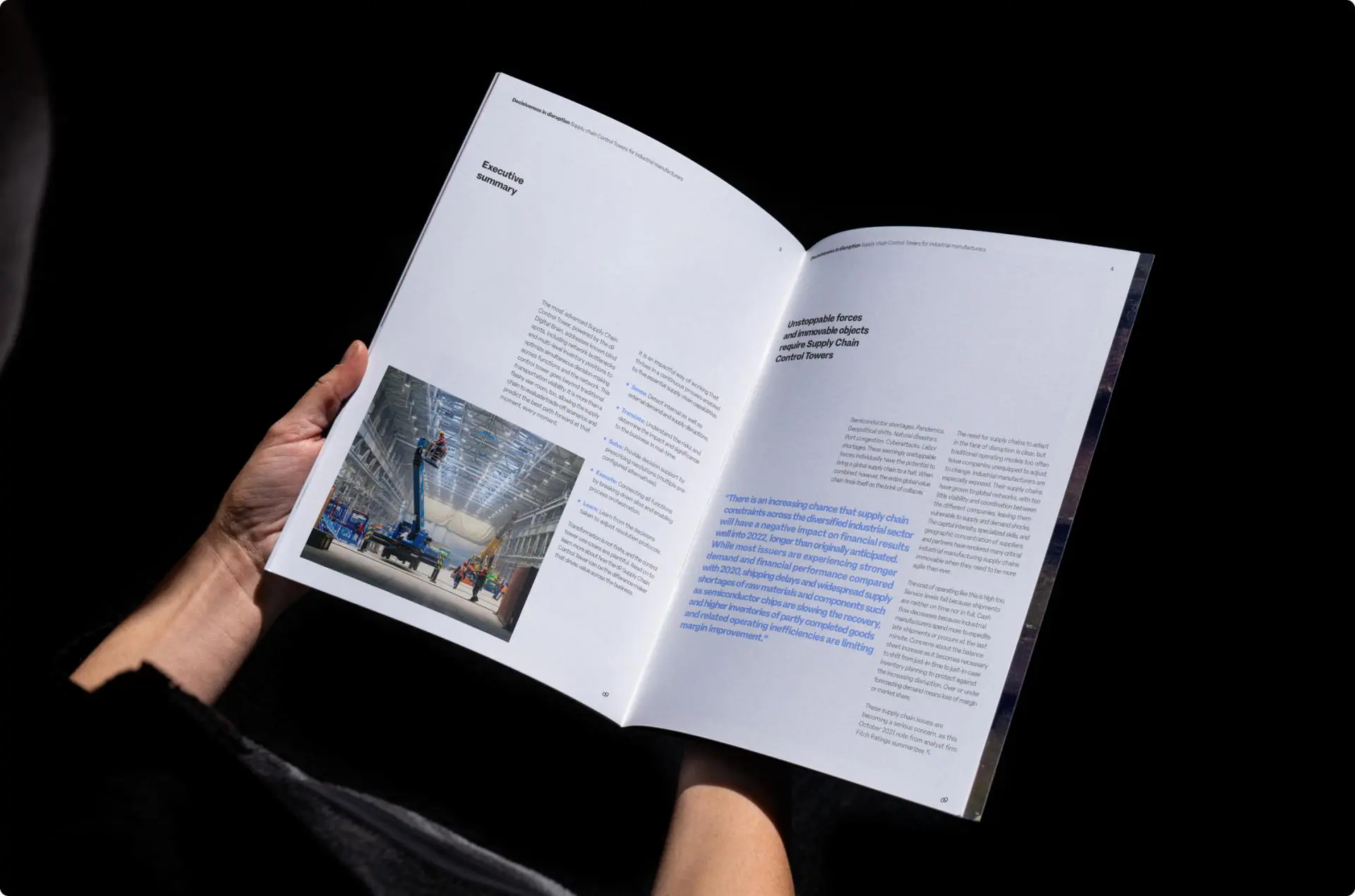 SAP APO is a thing of the past. How can you replace it?
Download our free white paper featuring industry insights on digital transformation.
Resources
View our related articles, white papers, use cases & videos