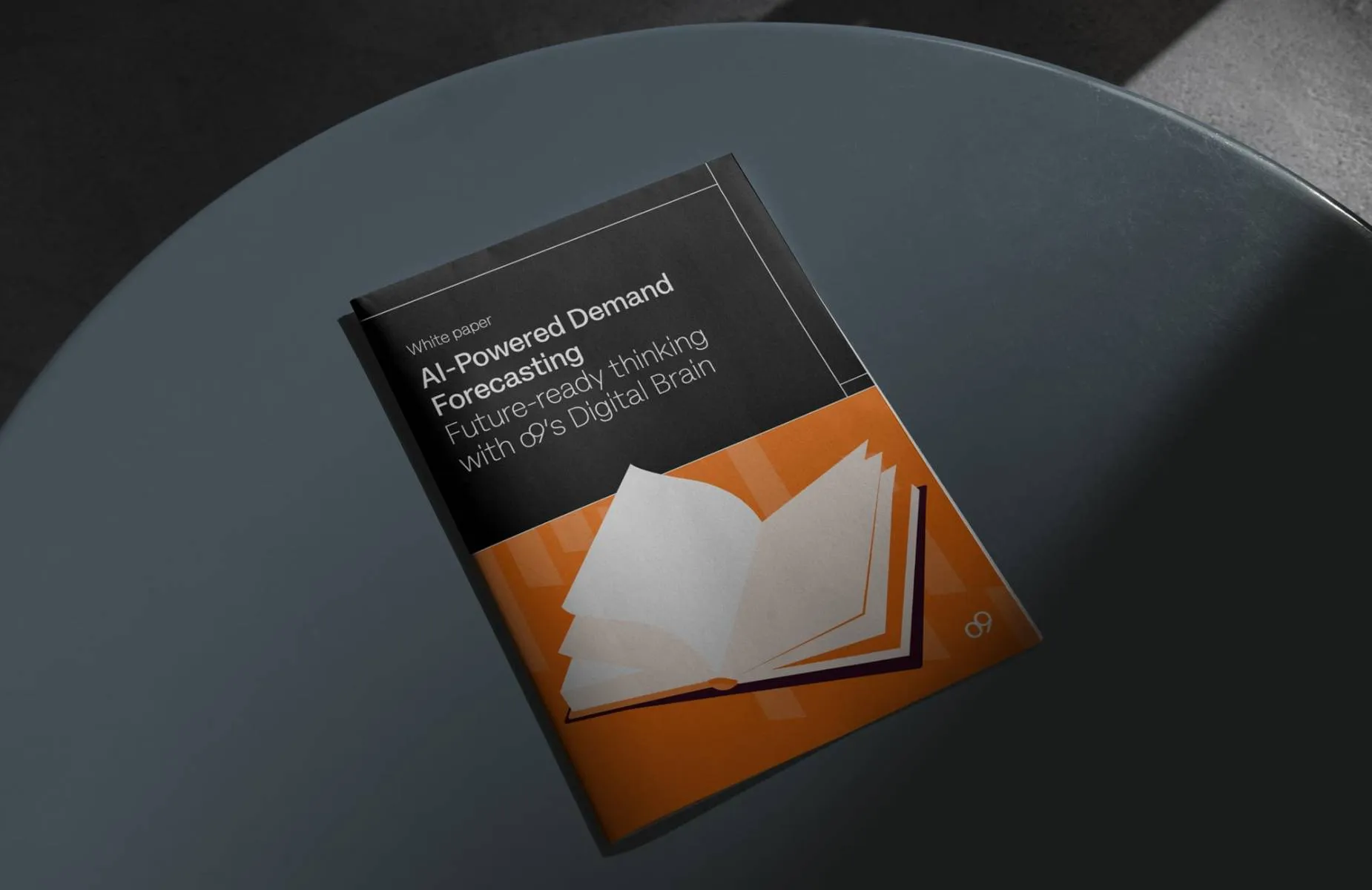 White paper
Can AI/ML forecasting help improve your forecast accuracy rapidly?
Yes, it can, learn how-to in this white paper.
Trusted by leaders across industry verticals
AI-Powered Demand Forecasting
AI-Powered Demand Forecasting
Rapidly changing customer demand emphasized by the current pandemic context is an increasing concern for every company across industries.
Let us ask you the following questions:
- Is connecting leading indicators of demand with your internal enterprise data proving challenging?
- Is your current forecasting process on a weekly/monthly cycle and only supported with lagging indicators driving statistical forecasts?
- Are forecast accuracy issues causing a lot of friction between Finance, Sales and Supply Chain?
- Are you not sure if you have the right data to use ML/AI Forecasting?
Improve your forecast accuracy with AI/ML
Learn how to efficiently manage internal and external data with an end-to-end digital platform.
Resources
View our related articles, white papers, use cases & videos