Trusted by leaders across industry verticals
You are transforming your network. Drive a seamless connection with your customers with an AI Powered Knowledge Platform
Telecommunications technology is changing at an exponential pace. Significant capital investments are required for 5G transitions and the markets are becoming more and more competitive due to market saturation.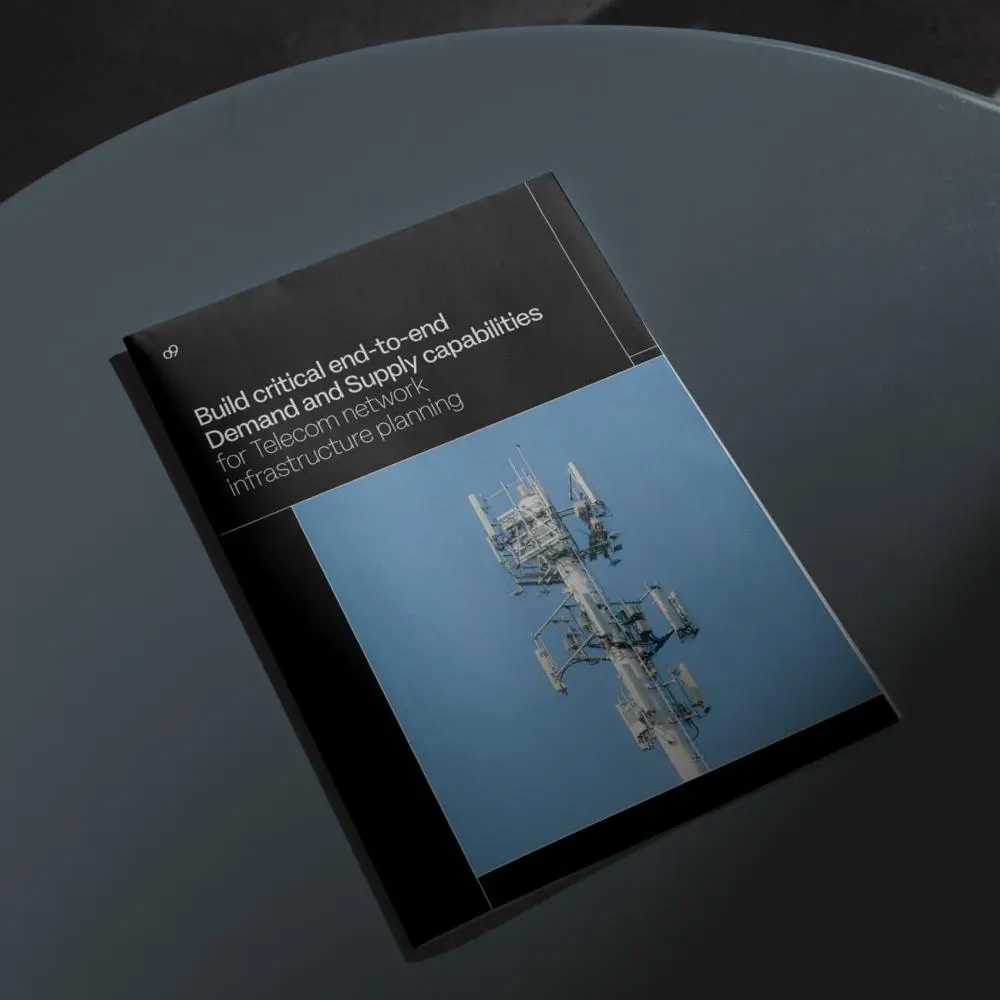 Building critical supply and demand capabilities for Telecom network operators
Platforms with advanced supply and demand capabilities enable better, faster decisions.
Common telecom operators
challenges by role
"We have rapid innovation with shorter and shorter product life cycles"
"Market saturation in mature markets is leading to intense competition"
"Our leading demand drivers & indicators not being monitored systematically - Creates surprises"
"Massive volumes of customer, supplier, product, and market data available but not being used effectively to drive decisions and business results"
"We have highly silo'ed planning – e.g. Purchase planning done independently from customer forecasting and fulfillment"
"Limited end-to-end visibility on supply chain status, capacity and constraints"
"Unique requirements across multiple business units – Wireless, Internet/TV and Network infrastructure"
"Store replenishment and inventory allocations to customers is a highly manual process – especially for constrained SKUs"
"Our batch planning systems are not providing real-time answers to demand and supply change what-ifs"
"We are investing billions in capital to support 5G and other innovations and need to make project deadlines"
"Mergers & acquisitions to fuel growth require better long range planning"
"Slow, siloed planning processes without clear view on constraints lead to alignment gap between planning, finance and operations execution."
"Our S&OP is conducted on PowerPoint – A big productivity drain and highly ineffective meetings"
Aim big, start small, iterate rapidly.
Top 5 quick-win
o9

capabilities that telecom operators clients are starting with
Testimonials
Trusted by the world's leading companies
"The o9 platform unlocked significant processes for us in order to effectively address changes in our volumes and to align those volumes to our labor capabilities at our distribution centers."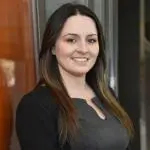 Senior Manager Supply Chain Planning
"The o9 platform makes our decision-making much faster. It's also giving us a better and deeper understanding of the analytics, the cost of decisions, and now when we make those decisions, there's a much higher degree of confidence that we actually execute."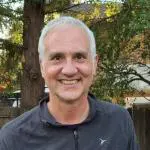 "After spending the large majority of my career in the Life Sciences industry, I had yet to experience, a fully native, cloud-based integrated planning solution for my end-to-end supply chain. I'm now honored to help o9 solutions pull through what I believe is an industry game-changer."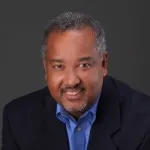 Former SVP & CIO of Alexion Pharmaceuticals
"The o9 software allows us to find the problem almost instantly, thereby allowing us to implement the corrective action much sooner well in advance of the opportunity that we faced."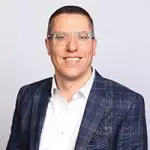 Vice President of Supply Chain, Central Services, and Planning
"o9 was able to significantly improve our forecast accuracy."

Senior Vice President of Corporate SCM and Logistics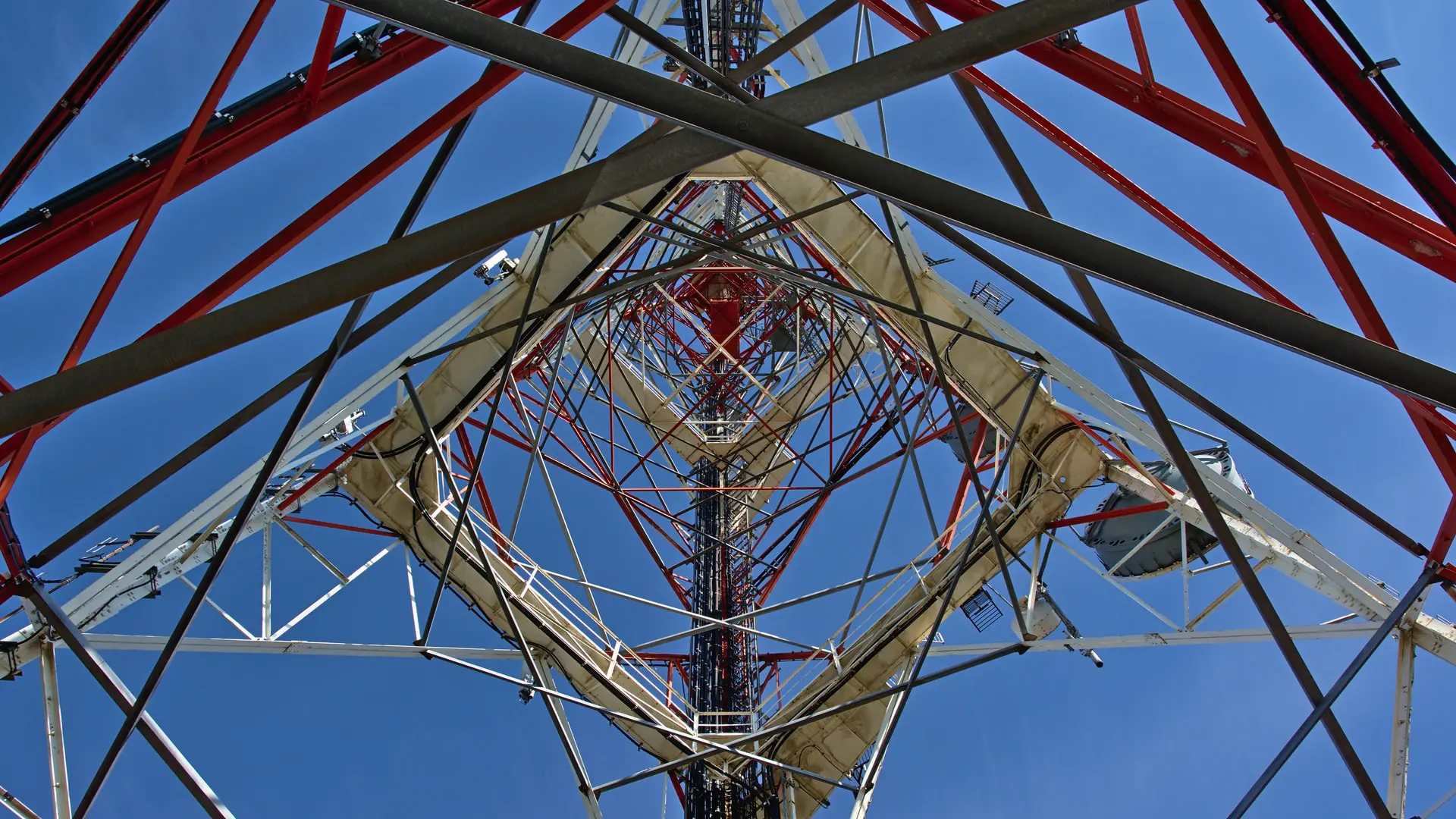 Powering the 5G supply chain with AI enabled Integrated Business Planning
Key telecom operators solutions
powered by the
o9

Digital Brain
Imagine the power of the o9 Digital Brain™ for your enterprise.