Trusted by leaders across industry verticals
The Age of "never normal" is driving the Digital Transformation of retail softlines.
Common retail softlines
challenges by role
"Changing consumer preferences with the move towards sustainability, casual and leisure wear and locally sourced materials challenging selling model."
"Allocation of constrained supply is often contentious and sub-optimal."
"Seeing significant shifts in channel preferences with the need to support various store formats and omnichannel options."
Constant introduction of new items to address changing consumer tastes.
"We have massive volumes of customer, supplier, product, and market data available but not being used effectively to gain insights, drive decisions and business results."
"Analyzing huge amounts of historical data and trends to build hyper-localized assortments that are relevant to consumer demographics."
"Challenges in new product forecasting taking into account fashion attributes."
"We have a lack of collaboration between various links in the supply chain, causing poor decisions leading to over/under stocks."
"Efficiently flow products to stores taking into account DC/store labor, storage capacity, disruptions, and available transportation."
"Our batch planning systems are not providing real-time answers to demand and supply change what-ifs."
"Constant changing assortments and new item launches results in excess inventory, markdowns and transfer to outlets."
"Lack of integration between merchandise financial planning and assortment planning leading to lack of clarity in financial performance."
"Increasing volatility of raw material / finished goods costs as well as unpredictability in transportation costs creating financial headwinds."
"Our AOP / finance process is disconnected from the rolling forecasts of our S&OP process."
"Our People Productivity needs to improve – Most work is offline, Low adoption of systems of engagement."
Aim big, start small, iterate rapidly.
Top 5 quick-win
o9

capabilities that retail softlines clients are starting with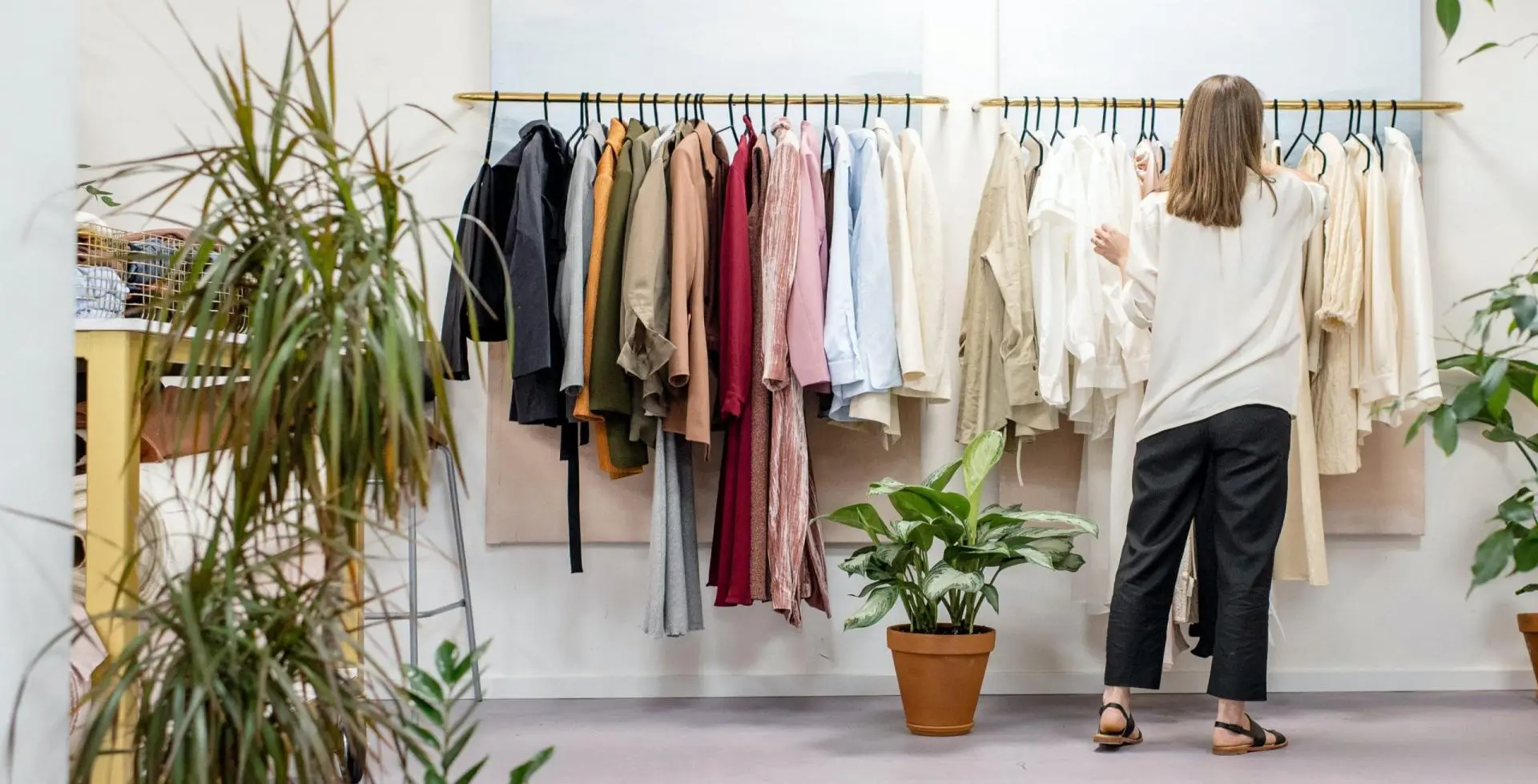 Next generation supply planning and collaboration to optimize decision making and product flow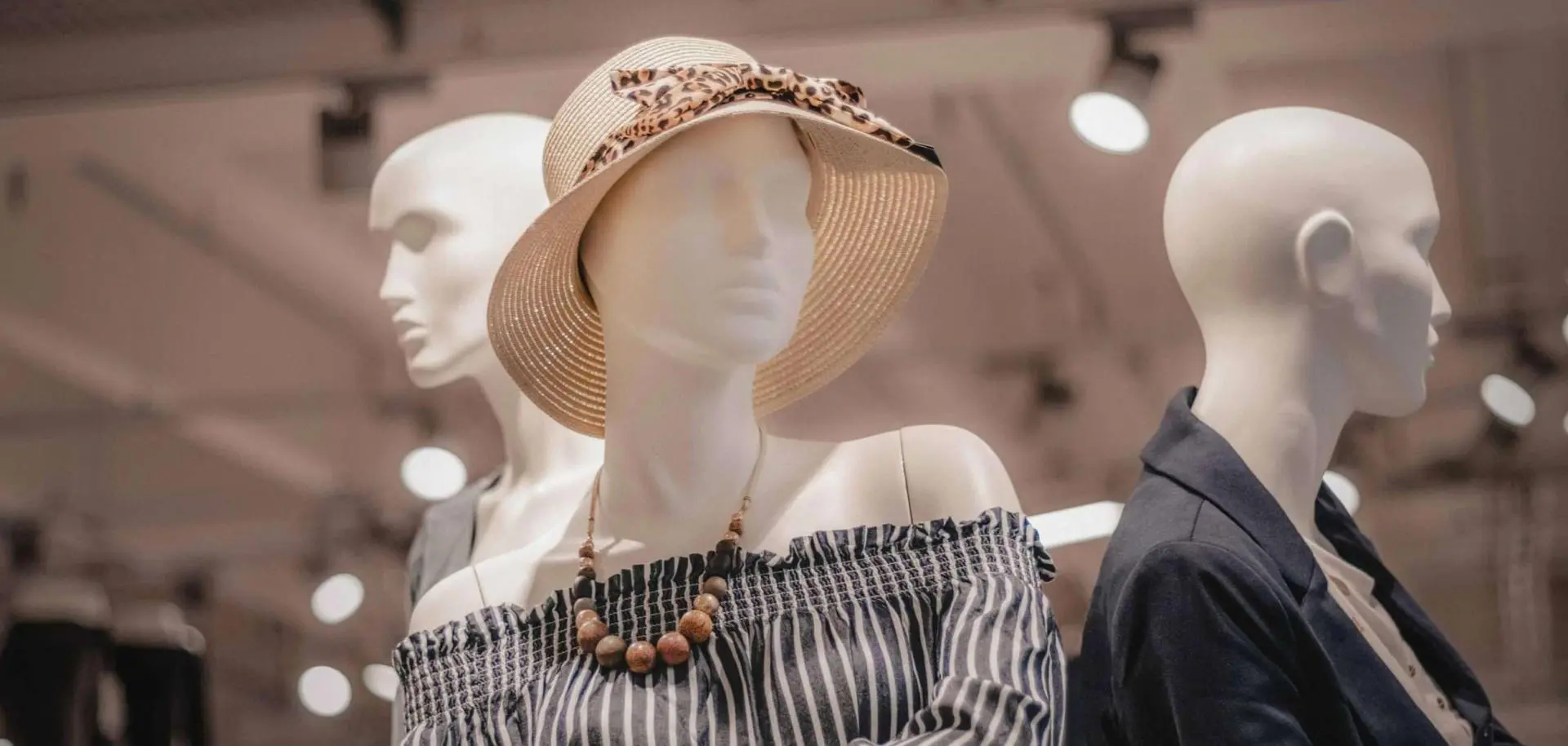 Increased margins through regional inventory management with AI enabbled integrated business planning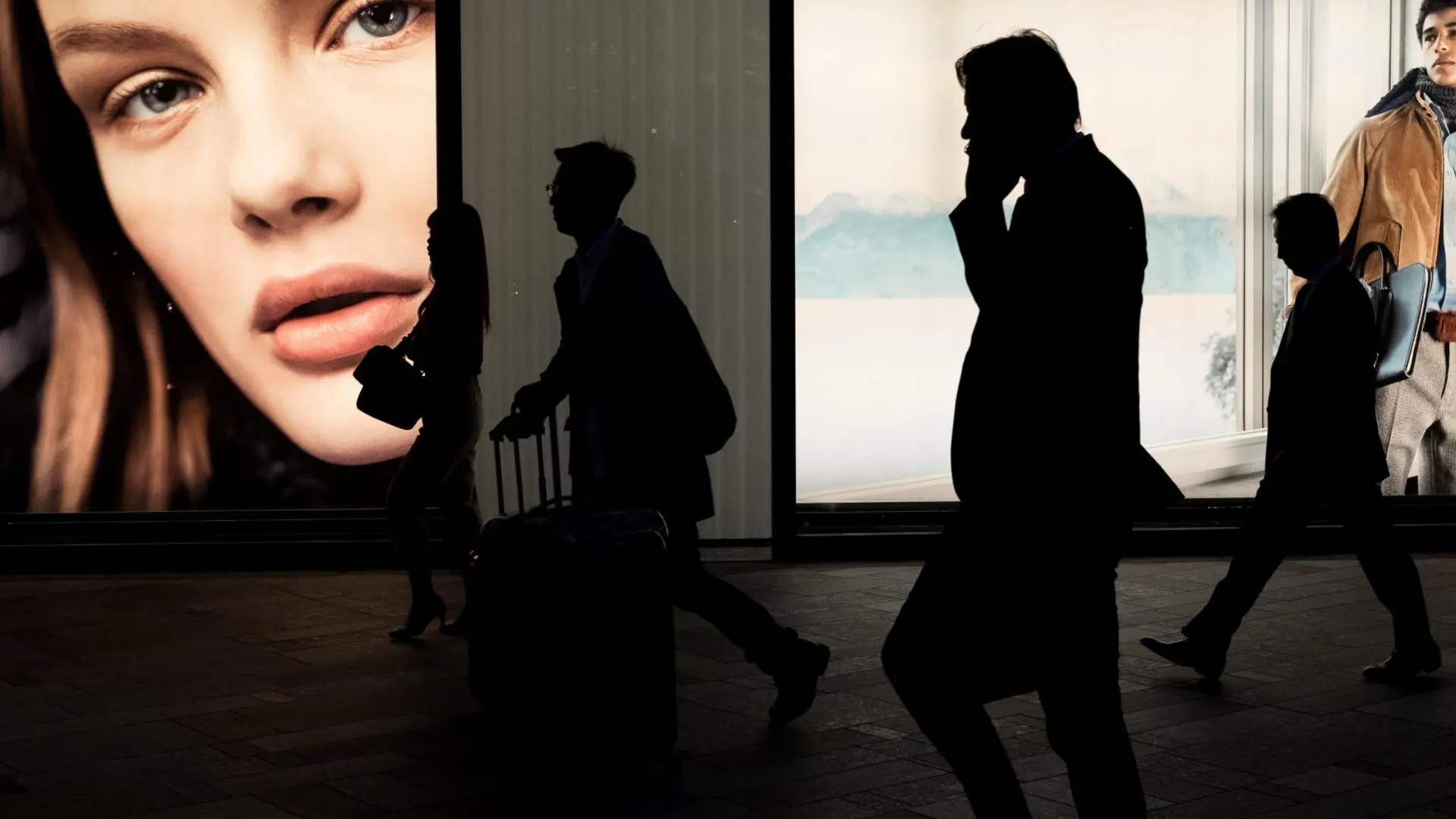 Machine learning demand and replenishment planning to optimize new product launch, inventory and customer service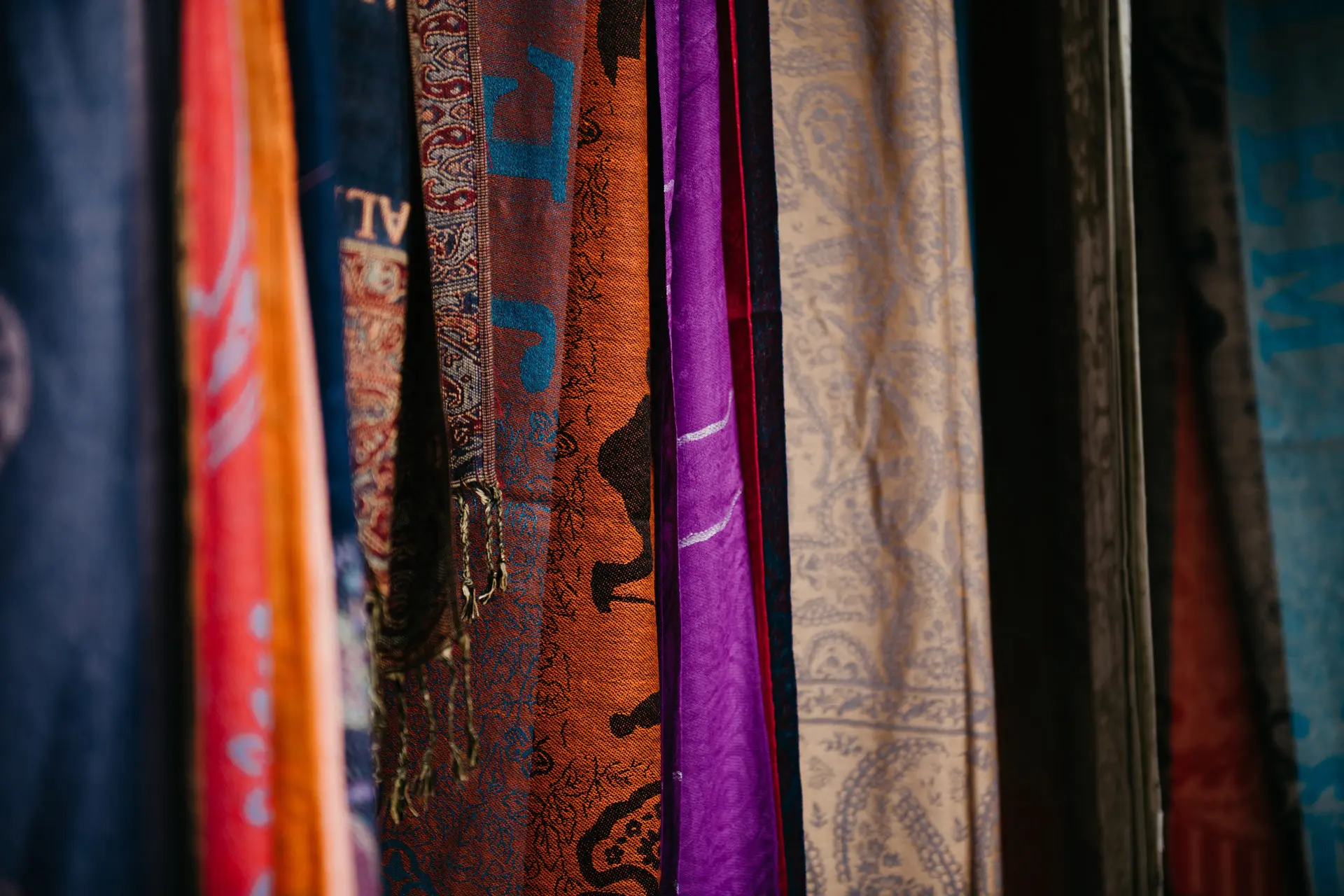 Optimizing pre-season and in-season plan execution with AI enabled planning
Key retail softlines solutions
powered by the
o9

Digital Brain
Imagine the power of the o9 Digital Brain™ for your enterprise.