Trusted by leaders across industry verticals
Why is the o9 Digital Brain the platform every Pharma & Biotech company needs?
Are your slow and siloed planning capabilities preventing you from detecting market changes, forecasting demand accurately, and driving integrated commercial, supply chain and financial plans and decisions at the speed and scale needed to compete in the digital age?
Accelerate innovation and manage supply chain risk for positive patient outcomes.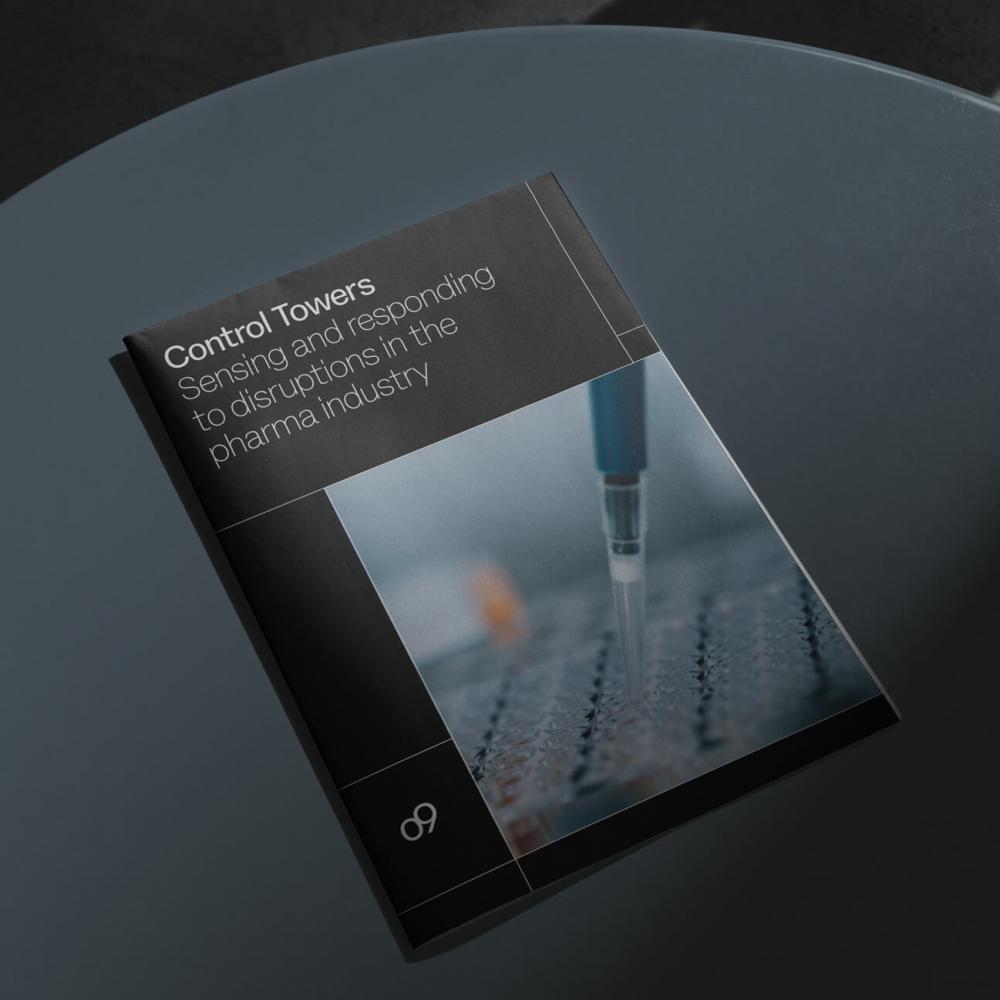 How control towers help pharmaceutical companies sense and respond to disruptions
Achieve enhanced collaboration and end-to-end visibility by leveraging a control tower.
Common pharma & biotech
challenges by role
"Patent cliffs will dramatically impact our revenue and we are seeing increasing market pressures from generic drug providers."
"Health care reform changing requirements of drugs and operations in some markets (e.g. pay for performance)"
"Measuring the effectiveness of Increasing digital marketing and advertising to raise awareness"
"Our leading demand drivers & indicators not being monitored systematically - Creates surprises"
"We have difficulty managing inventory across our multi-tier supply chain (API, Raw Materials, Packaging, regional DCs, Hospitals)"
"Different packaging requirements by region create SKU complexity"
"Demand volatility driven by uncertain/expected government tenders"
"Our statistical forecasting is driving a decline in forecast accuracy".
"We have silo-ed, sequential planning across distribution, production, and procurement operations"
"Our batch planning systems are not providing real-time answers to demand and supply change what-ifs
"Long and uncertain clinical trial testing is requiring massive R&D budgets to get through regulatory approval"
"Margin pressure: Private insurers and government programs must limit payments for many medical treatments due to increasing health care costs."
"Our AOP /finance process is disconnected from the rolling forecasts of our S&OP process"
"Our profits plummet when low cost generics enter the market"
"Our S&OP is conducted on PowerPoint – A big productivity drain and highly ineffective meetings"
Aim big, start small, iterate rapidly.
Top 5 quick-win
o9

capabilities that pharma & biotech clients are starting with
Testimonials
Trusted by the world's leading companies
"The supply chain industry is undergoing a continuous transformation enabled by technology, and o9 Solutions is a critical leader in supply chain digitization."
Former CIO of Walgreens Boots Alliance
"We are seeing about a 50% scrap reduction. And that is driven by the fact that we have a line of sight now to our customer forecasts, and we're making decisions to avoid bringing in excess inventory or inventory we don't need."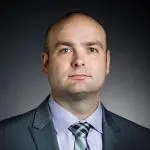 Global Supply Chain Manager
"We had a significant reduction in expedited costs. Our target was 4 to 6 million dollars. And we achieved close to 9 million dollars…"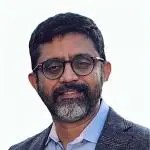 Vice President of Supply Chain COE
"Our goal is to achieve 80% of touchless operations. What we mean by that is taking away a lot of the manual operations, enabling automation [...] Through the work with o9, we've eliminated them, and now these manual operations are mostly a thing of the past."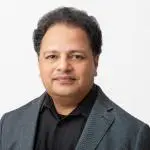 Head of Technical Programs
"We reduced planning lead time by 20%, and we minimized the manual planning adjustment up to 40%, and we reduced the resolution time for a minor report or UI adjustments or adding a new report or a customer request, by 70%, which is a phenomenal performance."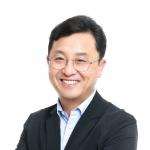 Key pharma & biotech solutions
powered by the
o9

Digital Brain
Imagine the power of the o9 Digital Brain™ for your enterprise.