Trusted by leaders across industry verticals
Create a visible and efficient supply chain to the point of the patient.
Common medical supplies
challenges by role
"Product allocations driven by the pandemic have stressed relationships"
"I'm selling a large portfolio –exceptions only please!"
"Heavy regulation and political pressure on pricing impacting selling approach"
"Our leading demand drivers & indicators not being monitored systematically - Creates surprises"
"We need better collaboration and data with downstream customers to anticipate their needs"
"Managing product expiration and cold chain logistics requirements is becoming more complex."
"Severe supply chain blocks caused by significant decreases in air cargo capacity, sea freight, and transport logistics."
"Allocation of constrained supply is often contentious and sub-optimal"
"Historical shipment signals are not good predictors for our future demand"
"Our batch planning systems are not providing real-time answers to demand and supply change what-ifs"
Lack of visibility to anticipate and simulate scenarios and react fast to change
"We cannot answer management what-if questions in real time"
"Our AOP /finance process is disconnected from the rolling forecasts of our S&OP process"
"We have a reduced pool of suppliers from which we can purchase products and thus reduced bargaining power."
"We struggle to hold the optimal amount of inventory with changing demand and obsolescence risk"
Aim big, start small, iterate rapidly.
Top 5 quick-win
o9

capabilities that medical supplies clients are starting with
Testimonials
Trusted by the world's leading companies
"So with IBP, what we are achieving now is one single source of truth. Everyone aligns behind one number, with the ultimate accountability for IBP being the general manager. So you take the power out of the functions and give it to the general manager to run the business as they see fit, which is unbelievable."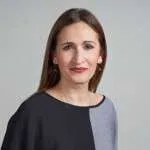 Chief Strategy and Transformation Officer
"The o9 platform makes our decision-making much faster. It's also giving us a better and deeper understanding of the analytics, the cost of decisions, and now when we make those decisions, there's a much higher degree of confidence that we actually execute."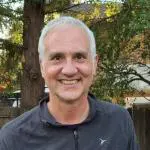 "After spending the large majority of my career in the Life Sciences industry, I had yet to experience, a fully native, cloud-based integrated planning solution for my end-to-end supply chain. I'm now honored to help o9 solutions pull through what I believe is an industry game-changer."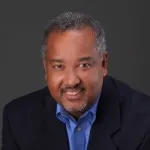 Former SVP & CIO of Alexion Pharmaceuticals
"What's really succeeding with us is the idea of the connection to the data and a best-in-class UX/UI, so the people that use the business can really make an impact."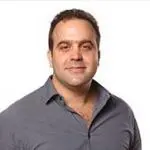 Chief Strategy & Technology Officer
"We are seeing about a 50% scrap reduction. And that is driven by the fact that we have a line of sight now to our customer forecasts, and we're making decisions to avoid bringing in excess inventory or inventory we don't need."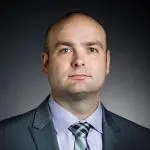 Global Supply Chain Manager
Key medical supplies solutions
powered by the
o9

Digital Brain
Imagine the power of the o9 Digital Brain™ for your enterprise.