Trusted by leaders across industry verticals
Consumer demands are evolving. Make integrated decisions that are better and faster to drive growth.
Common home & personal care
challenges by role
"We have an increasing range of product options (e.g., Cosmeceuticals, green, natural, anti-bacterial) requiring intelligent data driven assortment."
"Large consolidation of customers for both brick and mortar and ecommerce make service and negotiation challenging."
"Our market visit reports are all on email – no way to reference them systematically."
"We have limited Visibility to NPI, Marketing, Promotion & Price Changes – Extremely manual processes."
"I'm selling a large portfolio –exceptions only please!"
"Our Social media ambassadors can generate volatile demand spikes we can't plan against."
"With significant shifts in demand, our statistical forecasting is driving a decline in forecast accuracy."
"We have Silo-ed, Sequential Planning across Distribution, Production, Procurement Operations."
"A lack of collaboration between various links in the supply chain, is causing poor insights into SKU levels leading to over/under stocks."
"We have limited end-to-end visibility on supply chain status, capacity and constraints."
"Slow, siloed planning processes without clear view on constraints lead to alignment gap between planning, finance and operations execution."
"Increasing volatility of raw material and commodity costs."
"Our S&OP process is conducted on PowerPoint – A big productivity drain driving highly ineffective meetings."
"Our AOP / finance process is disconnected from the rolling forecasts of our S&OP process."
"Our growth return on marketing/trade spend is not meeting expectations."
Aim big, start small, iterate rapidly.
Top 5 quick-win
o9

capabilities that home & personal care clients are starting with
Testimonials
Trusted by the world's leading companies
"Creating high-level financial plans and targets for our biggest regional channels and top product categories has been game-changing. It has led to more strategic conversations, better quality, and more accurate plans, and grounded us to unlock long-term growth."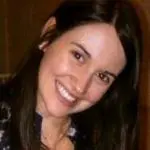 Director of Global Planning
"With o9, we had visibility and we were able to save on overtime. So we're talking about unprecedented volumes and we didn't have to throw unproductive volume or dollars to that. We were able to do it properly. "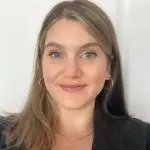 "Now when we hear things like, "This has been the most important improvement or biggest improvement to my mental health" to "I have never, ever have to tell a customer I'm out of something." Those are the moments when you know we have got it right."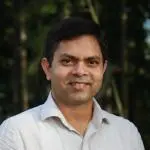 Vice President of Engineering and Quality Assurance
"o9 is moving the team's workload and energy away from executing mundane, tedious tasks like determining how many units of each SKU go to each store every single week. We're moving them upstream into preseason planning, into developing strategy, and then the system executes automatically."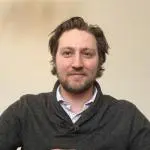 Associate Vice President of Allocations and Merchandise
"What really exceeded my expectation was the level of collaboration and engagement that o9 brought to the team. 400+ salespeople, managers, and directors log in to the tool, enrich the forecast, and then collaborate with our supply chain planning team."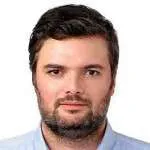 Vice President of Logistics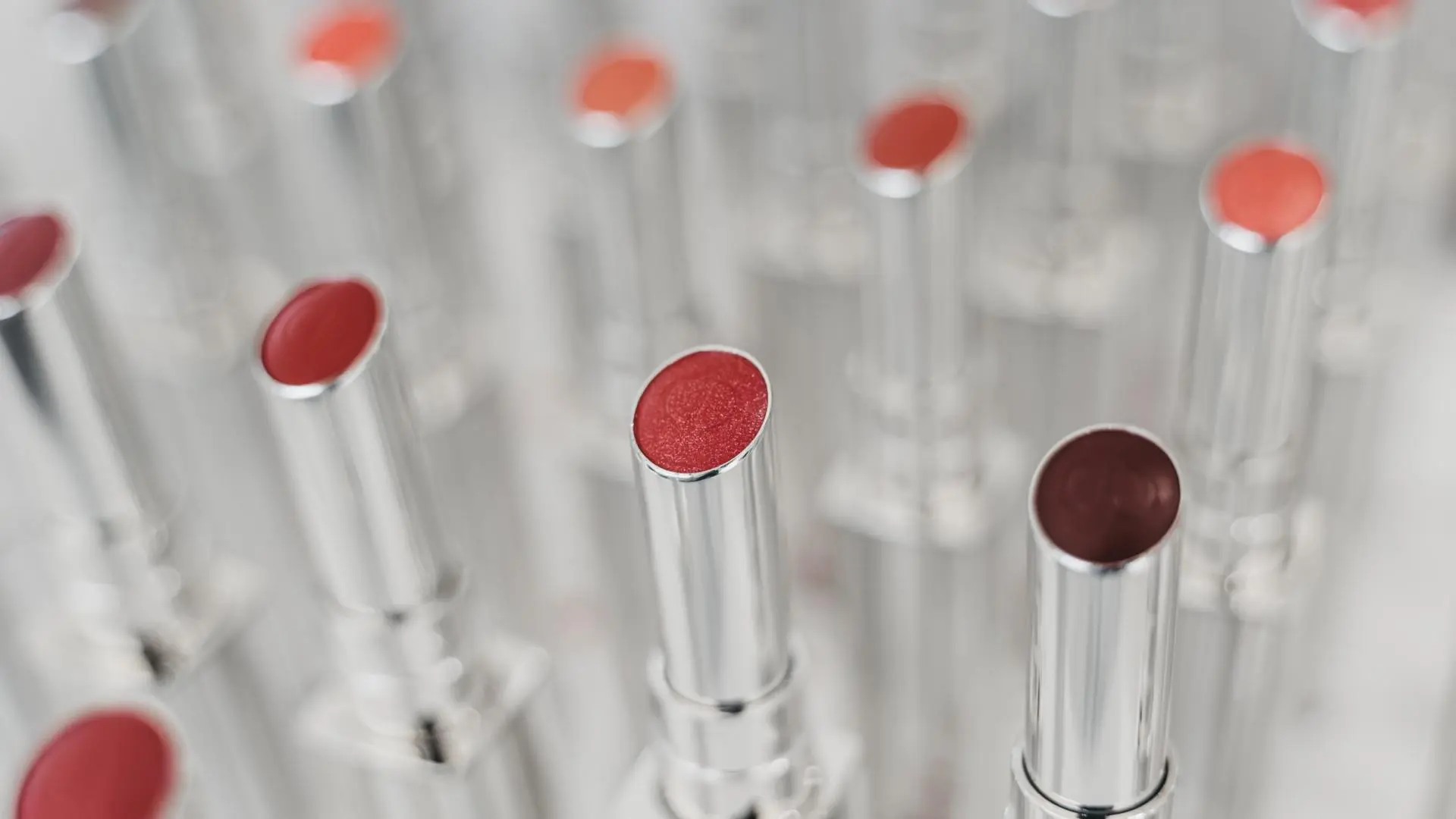 Driving rapid and informed fact-based decisions with on-system IBP and Control Tower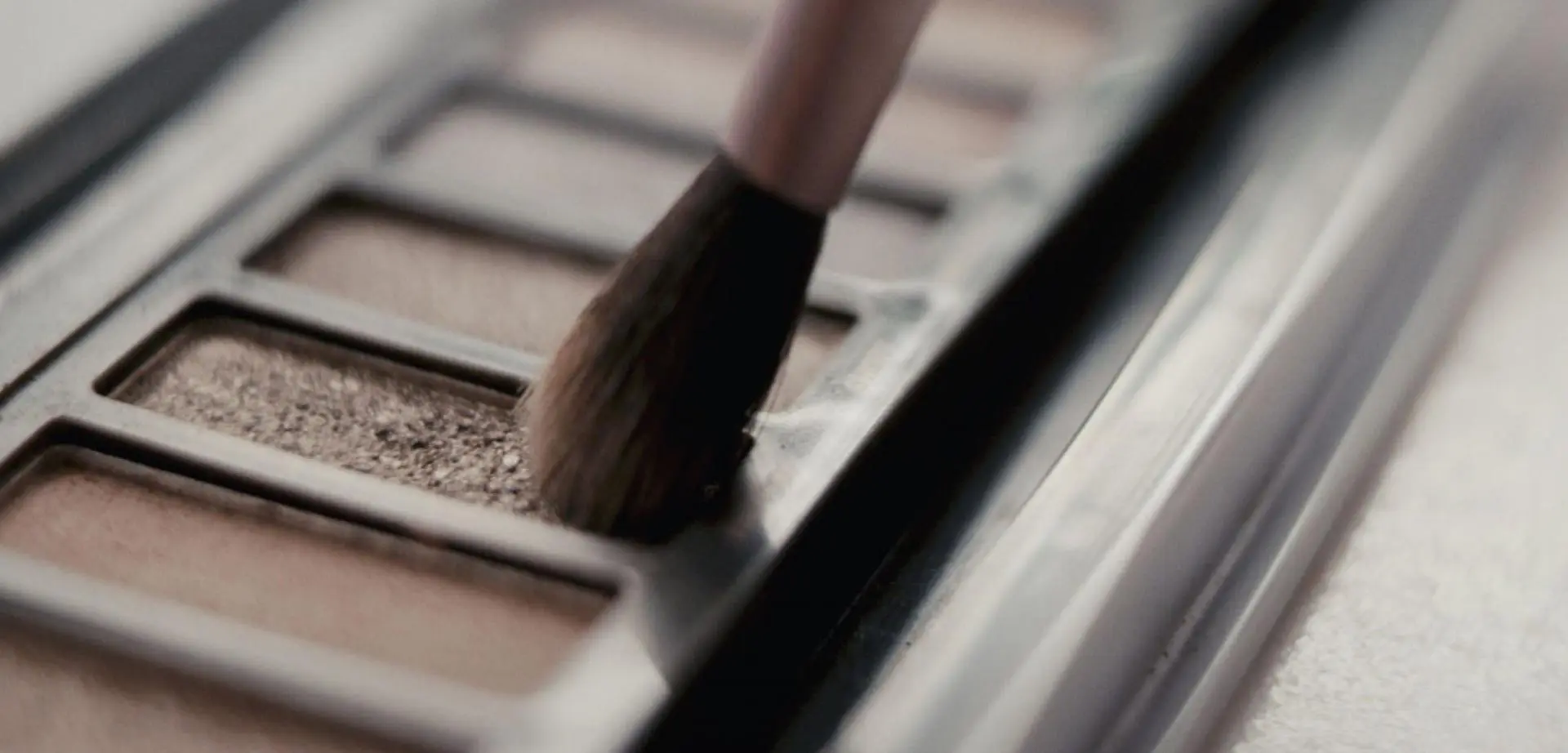 Concurrent material and capacity constrained planning with supplier collaboration is driving higher availability in a volitile market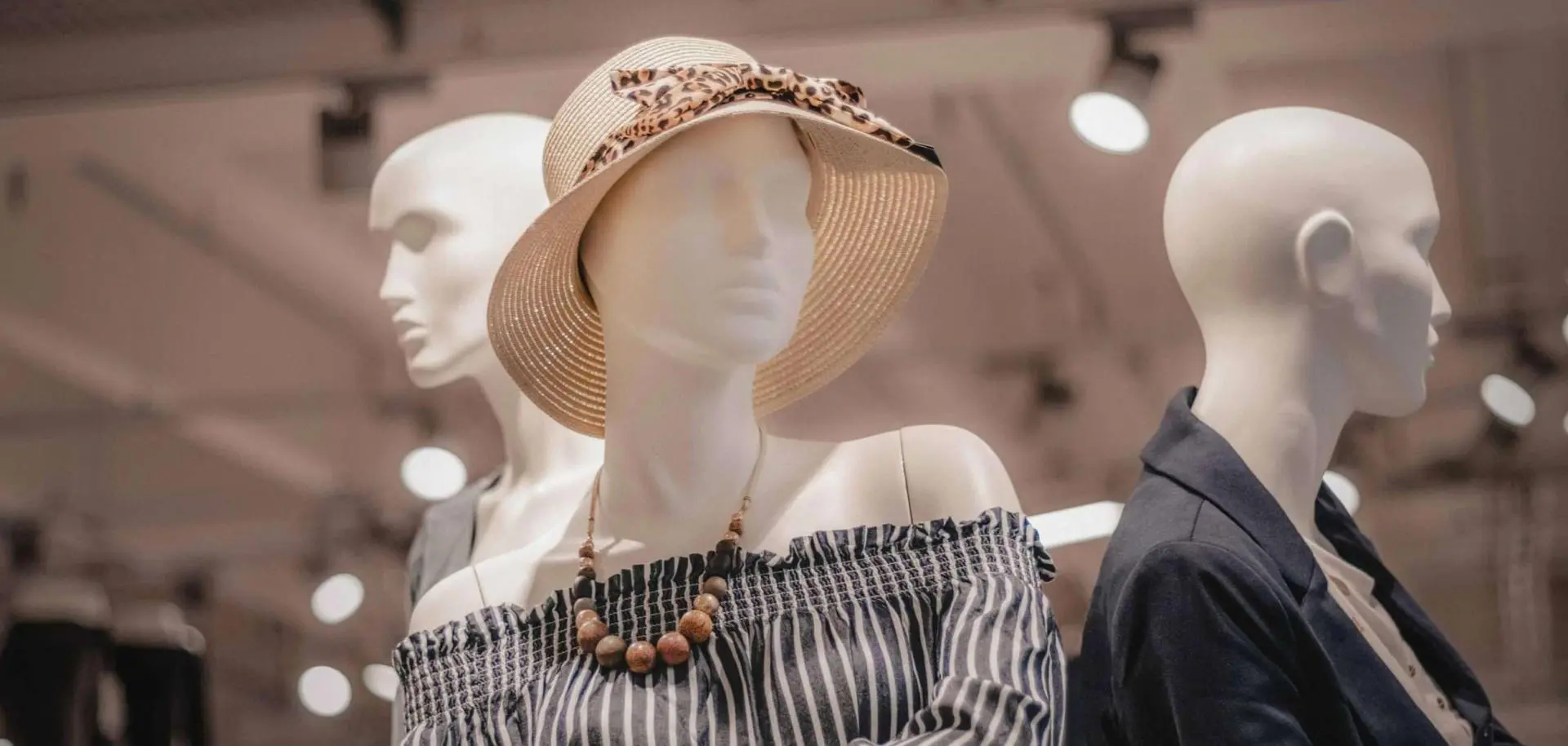 Increased margins through regional inventory management with AI enabled integrated business planning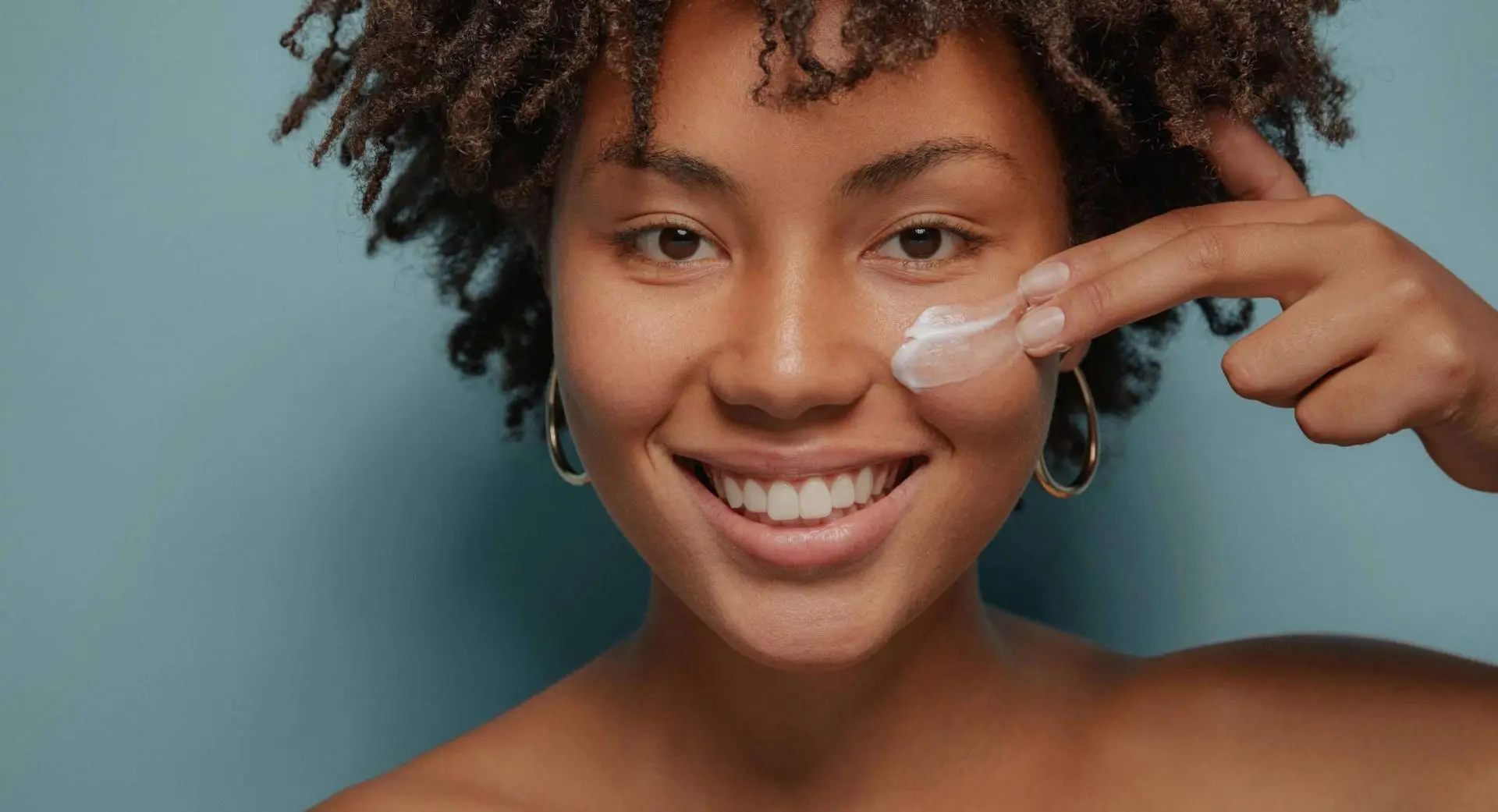 Utilizing AI planning to manage high SKU company
Key home & personal care solutions
powered by the
o9

Digital Brain
Imagine the power of the o9 Digital Brain™ for your enterprise.