Trusted by leaders across industry verticals
Consumer demands are evolving. Make integrated decisions that are better and faster to drive growth.
Common food & beverage
challenges by role
"Increasing range of product options (e.g., Organic & natural foods, seltzers and energy beverages) are requiring intelligent data driven assortment optimization across channels."
"Large consolidation of customers for both brick and mortar and ecommerce make service and negotiation challenging."
"Our market visit reports are all on email – no way to reference them systematically."
"We have limited Visibility to NPI, Marketing, Promotion & Price Changes – Extremely manual processes."
"Managing unique seasonality and SKU variances across my areas is challenging."
"We have Supply Chain Master data challenges."
"With significant shifts in demand, our statistical forecasting is driving a decline in forecast accuracy."
"We have Silo-ed, Sequential Planning across Distribution, Production, Procurement Operations."
"A lack of collaboration between various links in the supply chain, is causing poor insights into SKU levels leading to over/under stocks."
"We have limited end-to-end visibility on supply chain status, capacity and constraints."
"Slow, siloed planning processes without clear view on constraints lead to alignment gap between planning, finance and operations execution."
"Controlling logistics costs Volatile fuel costs and disruptions threaten profit margins."
"Increasing volatility of raw material and commodity costs."
"Our S&OP process is conducted on PowerPoint – A big productivity drain driving highly ineffective meetings."
"Our AOP /finance process is disconnected from the rolling forecasts of our S&OP process."
"Our growth return on marketing/trade spend is not meeting expectations."
Aim big, start small, iterate rapidly.
Top 5 quick-win
o9

capabilities that food & beverage clients are starting with
Testimonials
Trusted by the world's leading companies
"Creating high-level financial plans and targets for our biggest regional channels and top product categories has been game-changing. It has led to more strategic conversations, better quality, and more accurate plans, and grounded us to unlock long-term growth."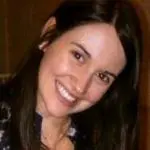 Director of Global Planning
"o9 was able to significantly improve our forecast accuracy."

Senior Vice President of Corporate SCM and Logistics
"The supply chain industry is undergoing a continuous transformation enabled by technology, and o9 Solutions is a critical leader in supply chain digitization."
Former CIO of Walgreens Boots Alliance
"Now when we hear things like, "This has been the most important improvement or biggest improvement to my mental health" to "I have never, ever have to tell a customer I'm out of something." Those are the moments when you know we have got it right."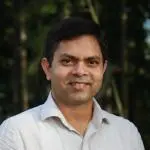 Vice President of Engineering and Quality Assurance
"o9 is moving the team's workload and energy away from executing mundane, tedious tasks like determining how many units of each SKU go to each store every single week. We're moving them upstream into preseason planning, into developing strategy, and then the system executes automatically."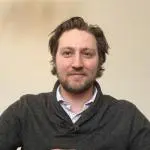 Associate Vice President of Allocations and Merchandise
Commercial, supply chain and finance on a single connected IBP platform with real-time scenarios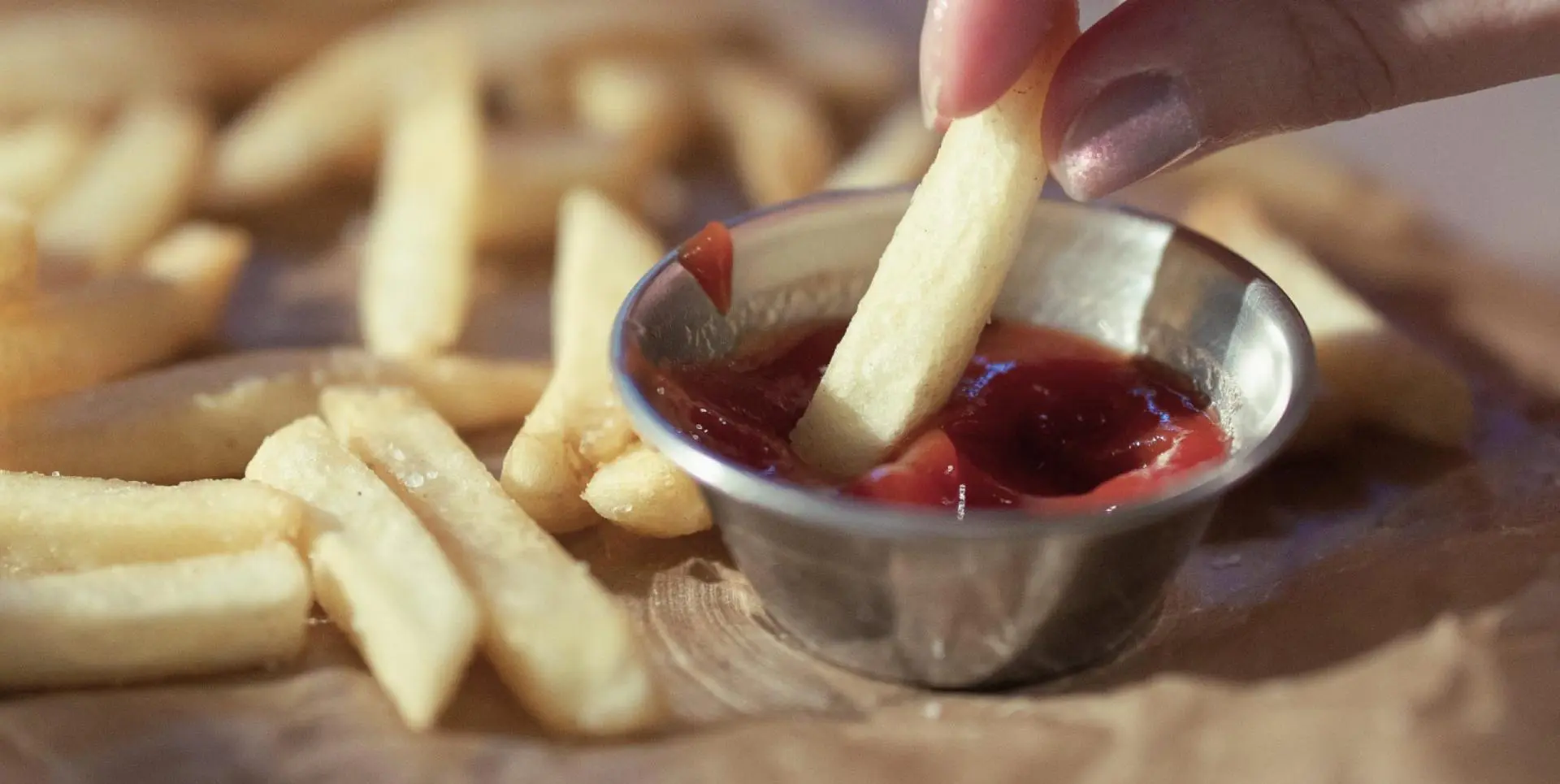 Driving forecast improvement by incorporating leading market indicators and next generation machine learning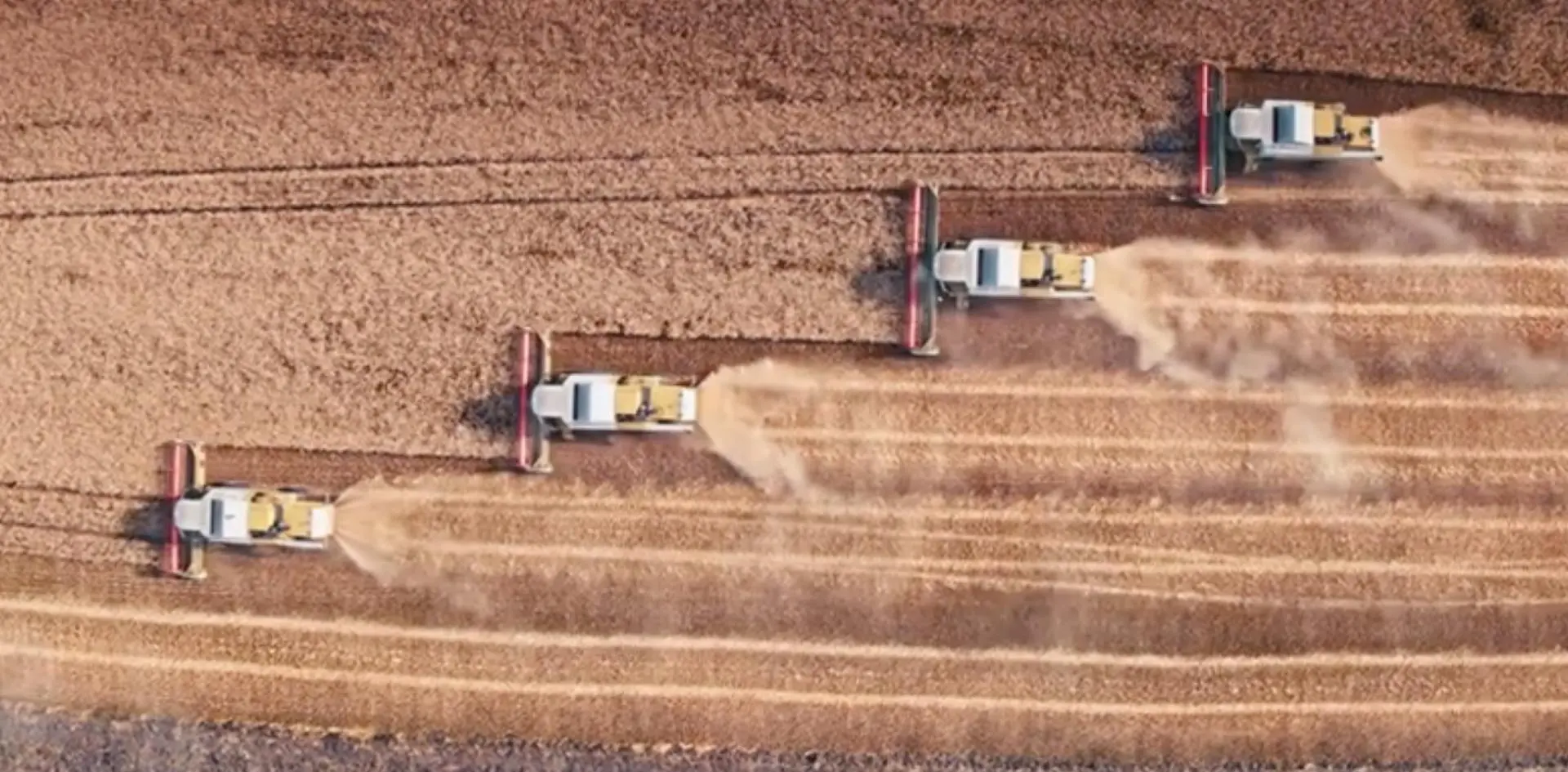 Accelerating faster and better decisions across demand, supply, sales, and finance with on-system Integrated Business Planning
Key food & beverage solutions
powered by the
o9

Digital Brain
See how
o9

supports
related sub industries.
Imagine the power of the o9 Digital Brain™ for your enterprise.