Trusted by leaders across industry verticals
Consumer demands are evolving. Make integrated decisions that are better and faster to drive growth.
Common food & beverage
challenges by role
"Increasing range of product options (e.g., Organic & natural foods, seltzers and energy beverages) are requiring intelligent data driven assortment optimization across channels."
"Large consolidation of customers for both brick and mortar and ecommerce make service and negotiation challenging."
"Our market visit reports are all on email – no way to reference them systematically."
"We have limited Visibility to NPI, Marketing, Promotion & Price Changes – Extremely manual processes."
"Managing unique seasonality and SKU variances across my areas is challenging."
"We have Supply Chain Master data challenges."
"With significant shifts in demand, our statistical forecasting is driving a decline in forecast accuracy."
"We have Silo-ed, Sequential Planning across Distribution, Production, Procurement Operations."
"A lack of collaboration between various links in the supply chain, is causing poor insights into SKU levels leading to over/under stocks."
"We have limited end-to-end visibility on supply chain status, capacity and constraints."
"Slow, siloed planning processes without clear view on constraints lead to alignment gap between planning, finance and operations execution."
"Controlling logistics costs Volatile fuel costs and disruptions threaten profit margins."
"Increasing volatility of raw material and commodity costs."
"Our S&OP process is conducted on PowerPoint – A big productivity drain driving highly ineffective meetings."
"Our AOP /finance process is disconnected from the rolling forecasts of our S&OP process."
"Our growth return on marketing/trade spend is not meeting expectations."
Aim big, start small, iterate rapidly.
Top 5 quick-win
o9

capabilities that food & beverage clients are starting with
Commercial, supply chain and finance on a single connected IBP platform with real-time scenarios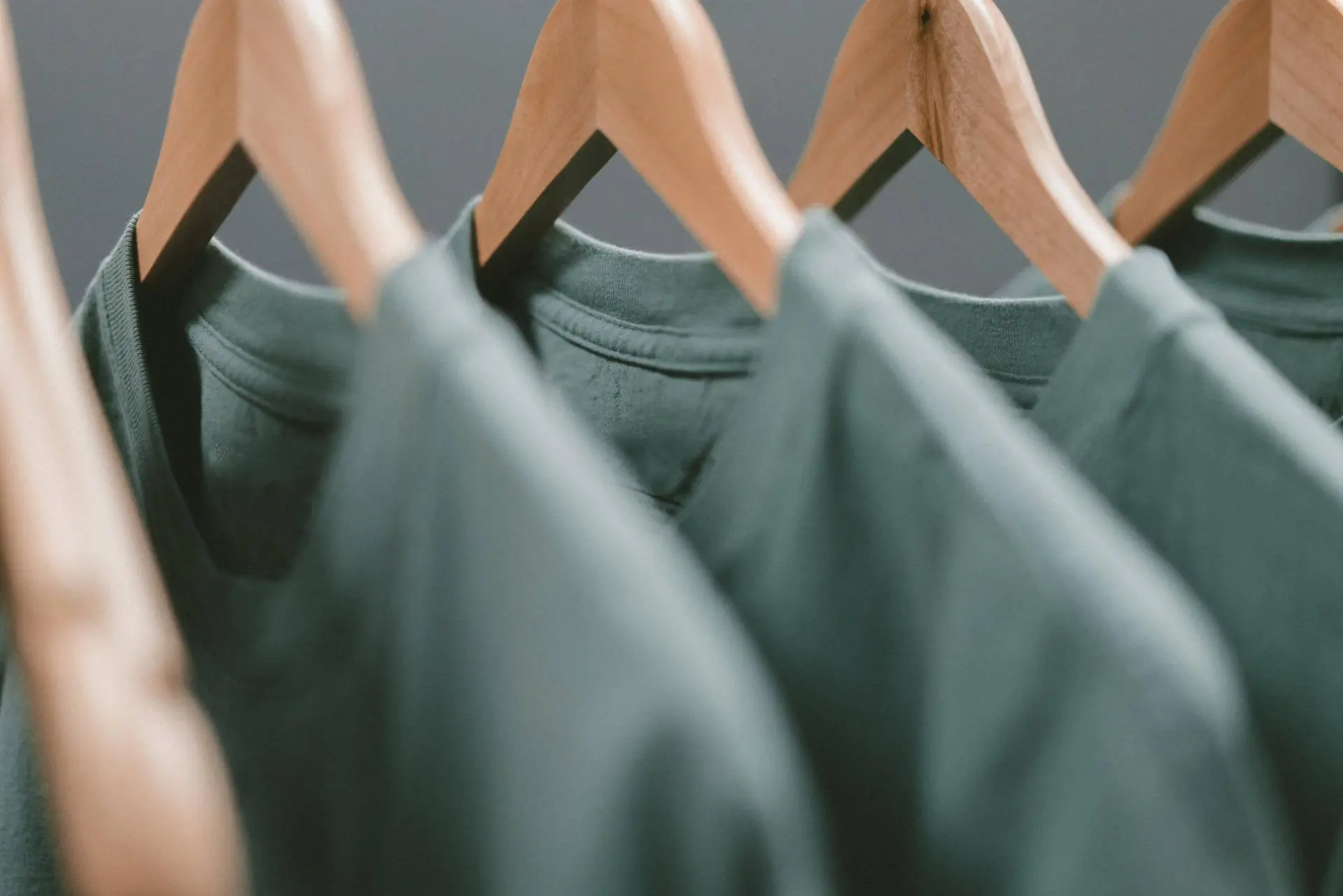 A global leader in the design, marketing and distribution of premium lifestyle products in five categories: apparel, accessories, home, fragrances, and hospitality.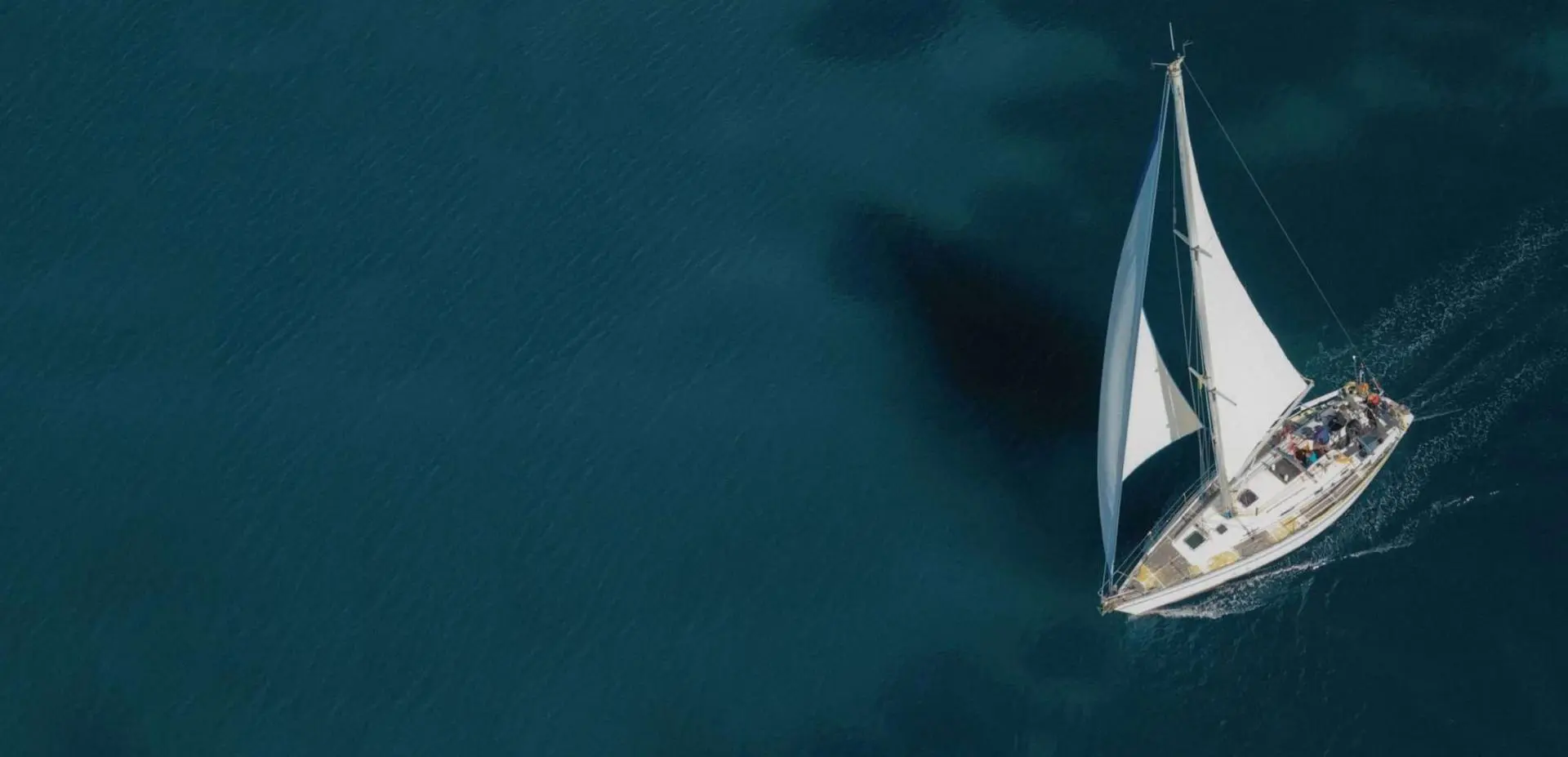 Focused inventory management with AI powered supply planning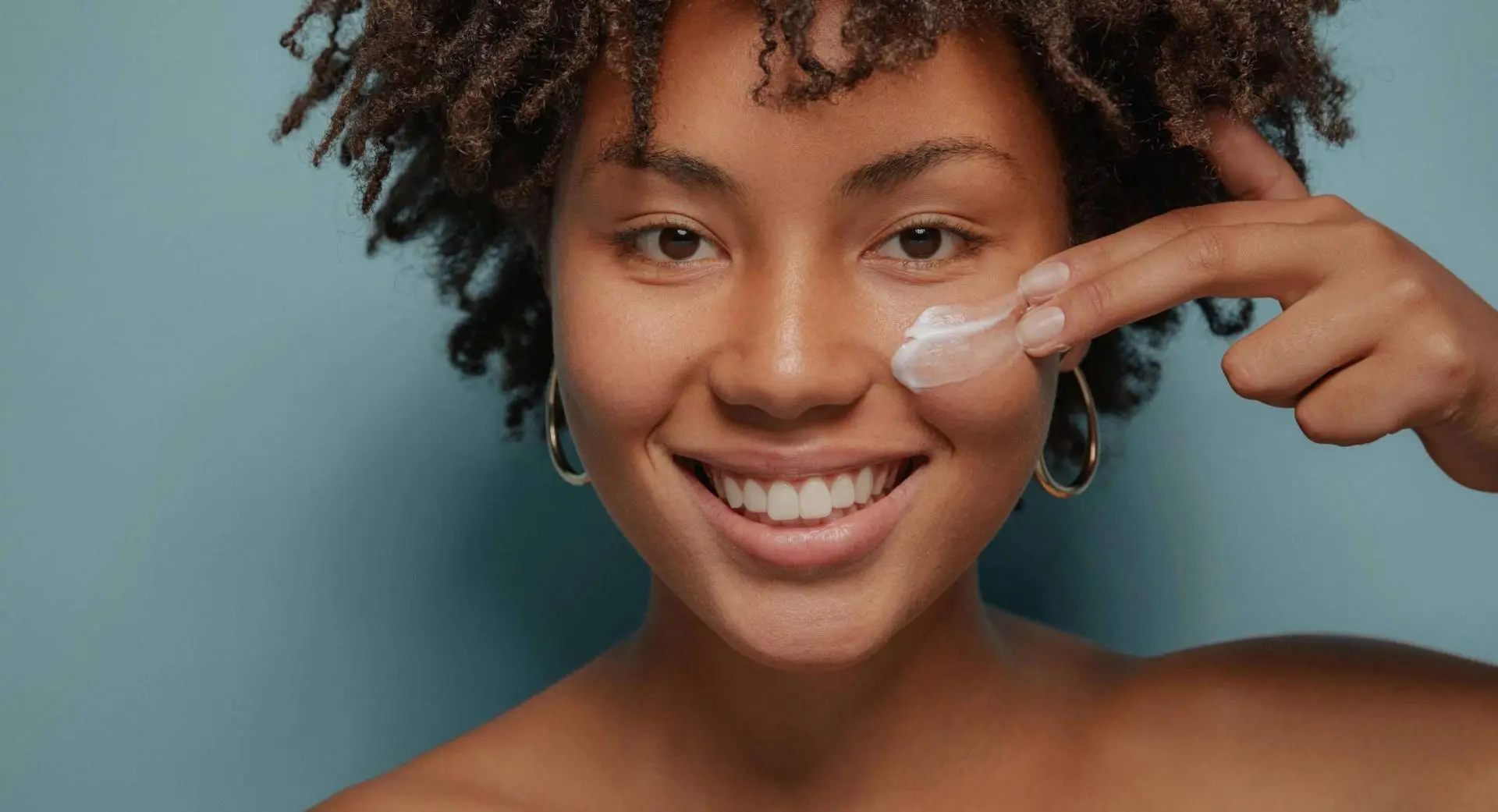 Utilizing AI planning to manage high SKU company
Key food & beverage solutions
powered by the
o9

Digital Brain
See how
o9

supports
related sub industries.
Imagine the power of the o9 Digital Brain™ for your enterprise.