Trusted by leaders across industry verticals
Why is the o9 Digital Brain the platform every Capital goods Manufacturing company needs?
Are your slow and siloed planning capabilities preventing you from detecting market changes, forecasting demand accurately, and driving integrated commercial, supply chain and financial plans and decisions at the speed and scale needed to compete in the digital age?
Accelerate digital transformation to achieve new levels of efficiency, resilience, and quality.
Common capital goods manufacturing
challenges by role
"Demand for our products can drop rapidly, especially during periods of slow or declining economic growth"
"Rapid Innovation challenge- Our products have become more complex, largely because computerized sensors and controls have been added."
"Product life cycles are getting compressed."
"Massive volumes of customer, supplier, factory, and market data available but not being used effectively to drive decisions and business results"
"We have a lack of collaboration between various links in the supply chain, causing poor insights, and poor inventory & service performance"
"Enabling smart factory planning advancements in machinery include intelligent, autonomous "smart machines" creating massive amounts of data."
"We have supply chain master data challenges"
"We have constraints not adequately modeled in the planning system – Execution deviates from the plan"
"Slow, siloed planning processes without a clear view on constraints lead to alignment gap between planning, finance and operations execution"
"Increasing volatility of raw material and commodity costs. Costs for raw materials like aluminum, steel, copper, and plastics can fluctuate sharply from year to year impacting margins."
"Our AOP /finance process is disconnected from the rolling forecasts of our S&OP process"
"Capturing emerging market growth is a priority as demand in developed countries such as China, India, South Korea, and Japan is expected to drive the market."
Aim big, start small, iterate rapidly.
Top 5 quick-win
o9

capabilities that capital goods manufacturing clients are starting with
Testimonials
Trusted by the world's leading companies
"We are seeing about a 50% scrap reduction. And that is driven by the fact that we have a line of sight now to our customer forecasts, and we're making decisions to avoid bringing in excess inventory or inventory we don't need."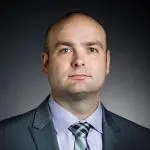 Global Supply Chain Manager
"Creating high-level financial plans and targets for our biggest regional channels and top product categories has been game-changing. It has led to more strategic conversations, better quality, and more accurate plans, and grounded us to unlock long-term growth."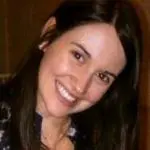 Director of Global Planning
"The o9 platform unlocked significant processes for us in order to effectively address changes in our volumes and to align those volumes to our labor capabilities at our distribution centers."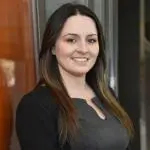 Senior Manager Supply Chain Planning
"We had a significant reduction in expedited costs. Our target was 4 to 6 million dollars. And we achieved close to 9 million dollars…"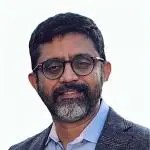 Vice President of Supply Chain COE
"After spending the large majority of my career in the Life Sciences industry, I had yet to experience, a fully native, cloud-based integrated planning solution for my end-to-end supply chain. I'm now honored to help o9 solutions pull through what I believe is an industry game-changer."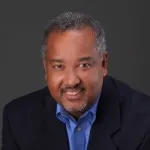 Former SVP & CIO of Alexion Pharmaceuticals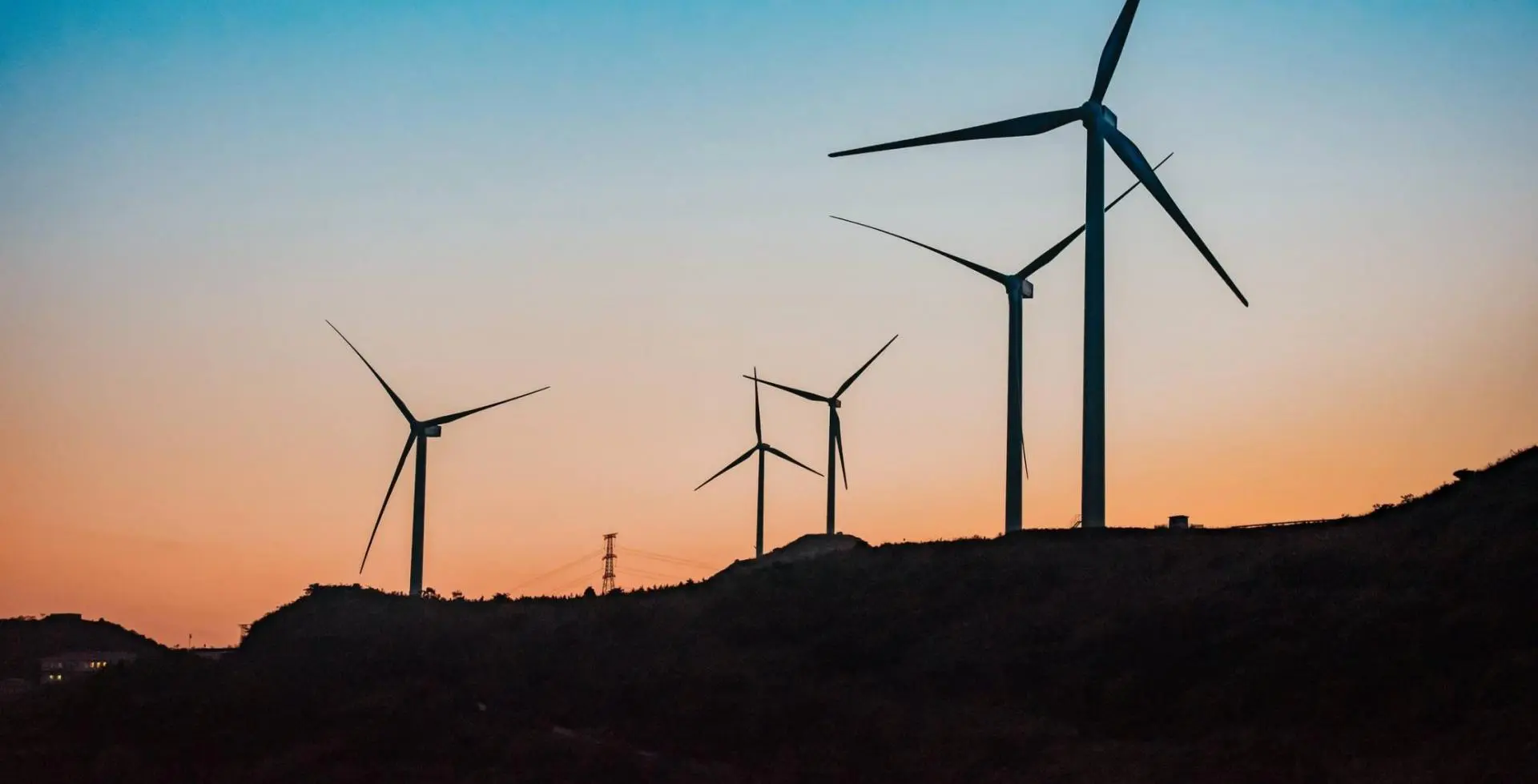 Project-pipeline driven demand and supply chain planning in BTO/CTO model synchronized on one platform
Reducing order-to-delivery with AI-powered demand planning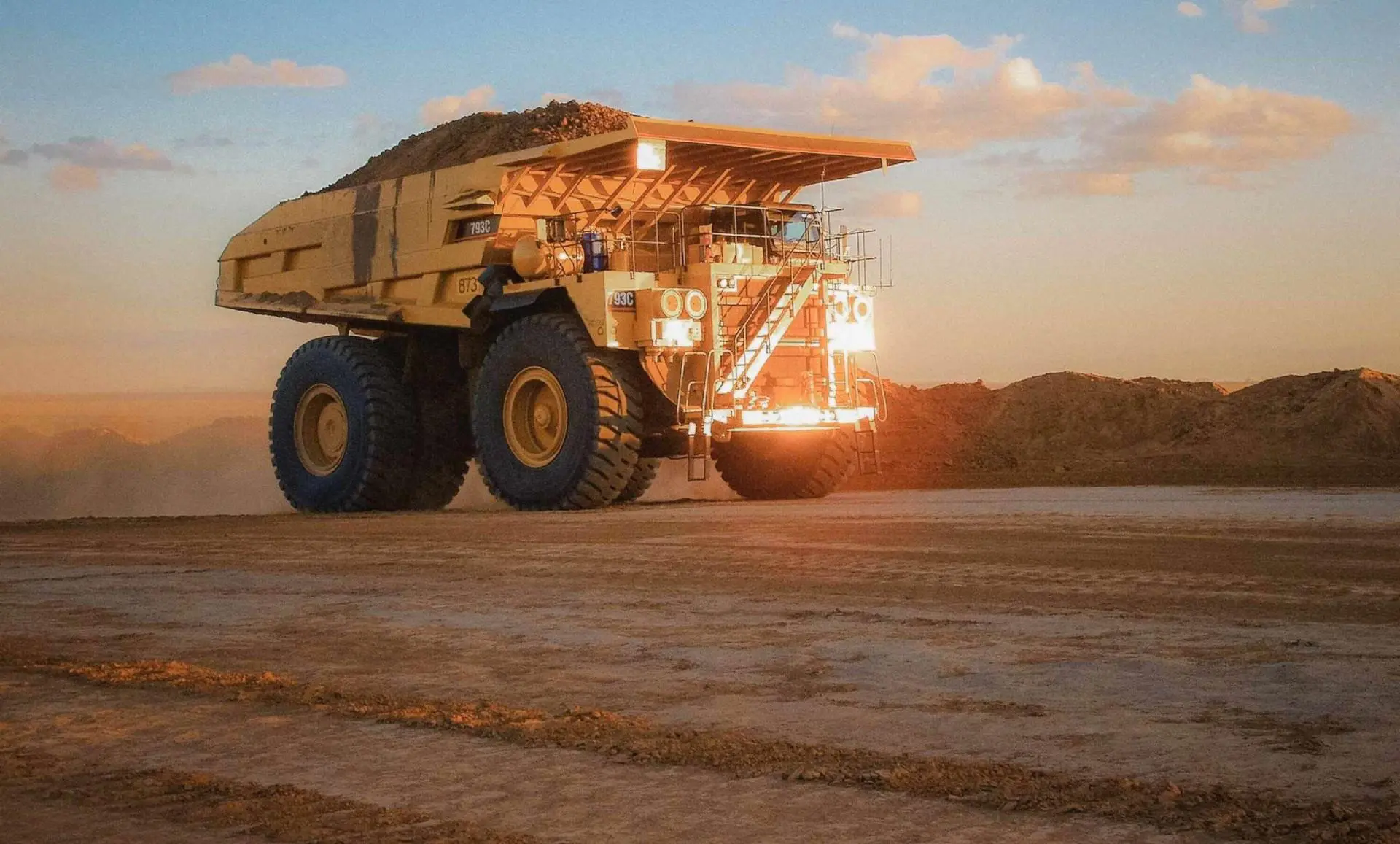 Excellerating business growth with automated AI-based planning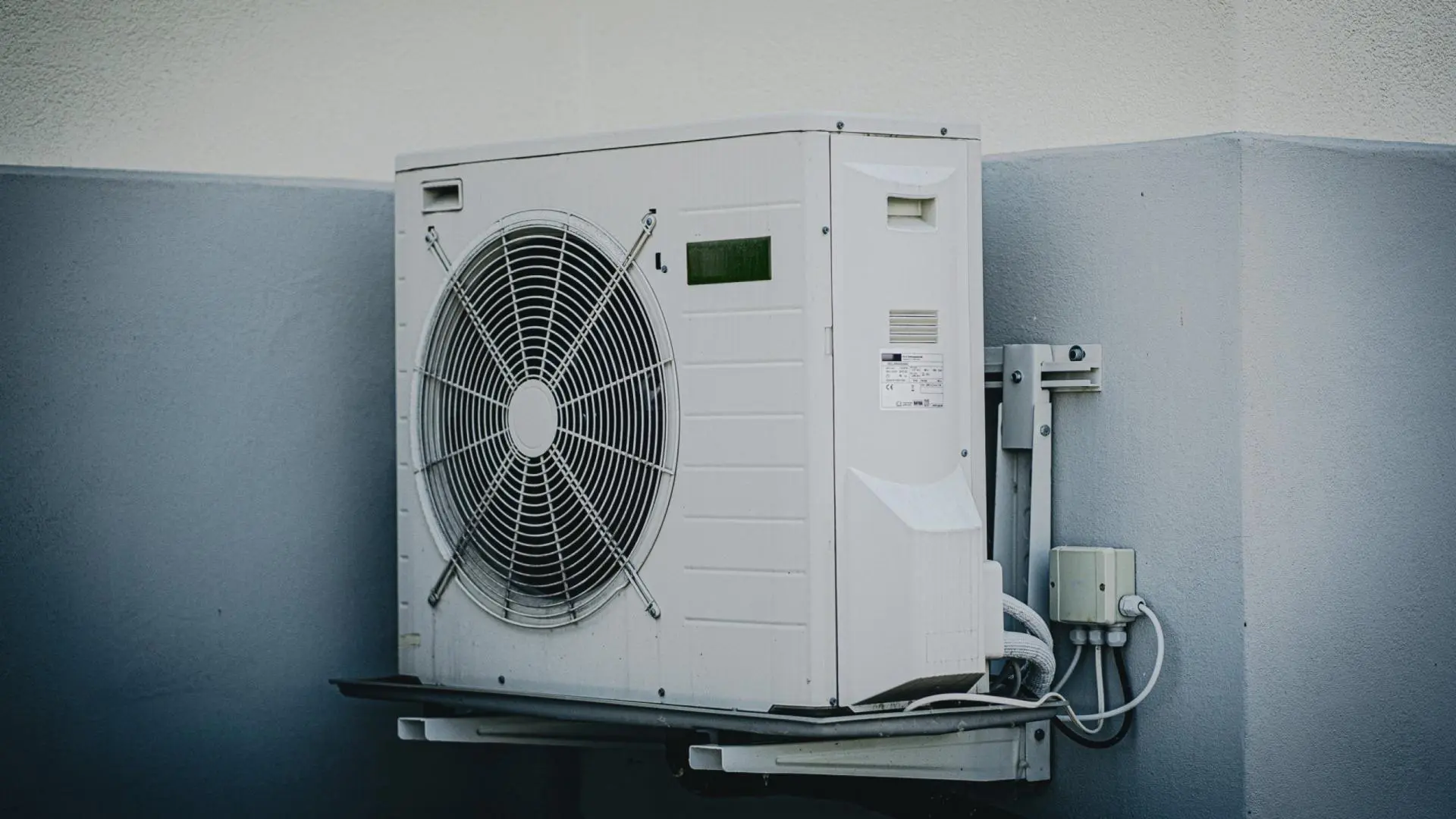 Reducing supply expedites, production distruptions, and customer order distruptions by enabling end to end predictive visibility
Key capital goods manufacturing solutions
powered by the
o9

Digital Brain
See how
o9

supports
related sub industries.
Imagine the power of the o9 Digital Brain™ for your enterprise.