Trusted by leaders across industry verticals
Accelerate personal, autonomous, connected automotive solutions with an AI knowledge platform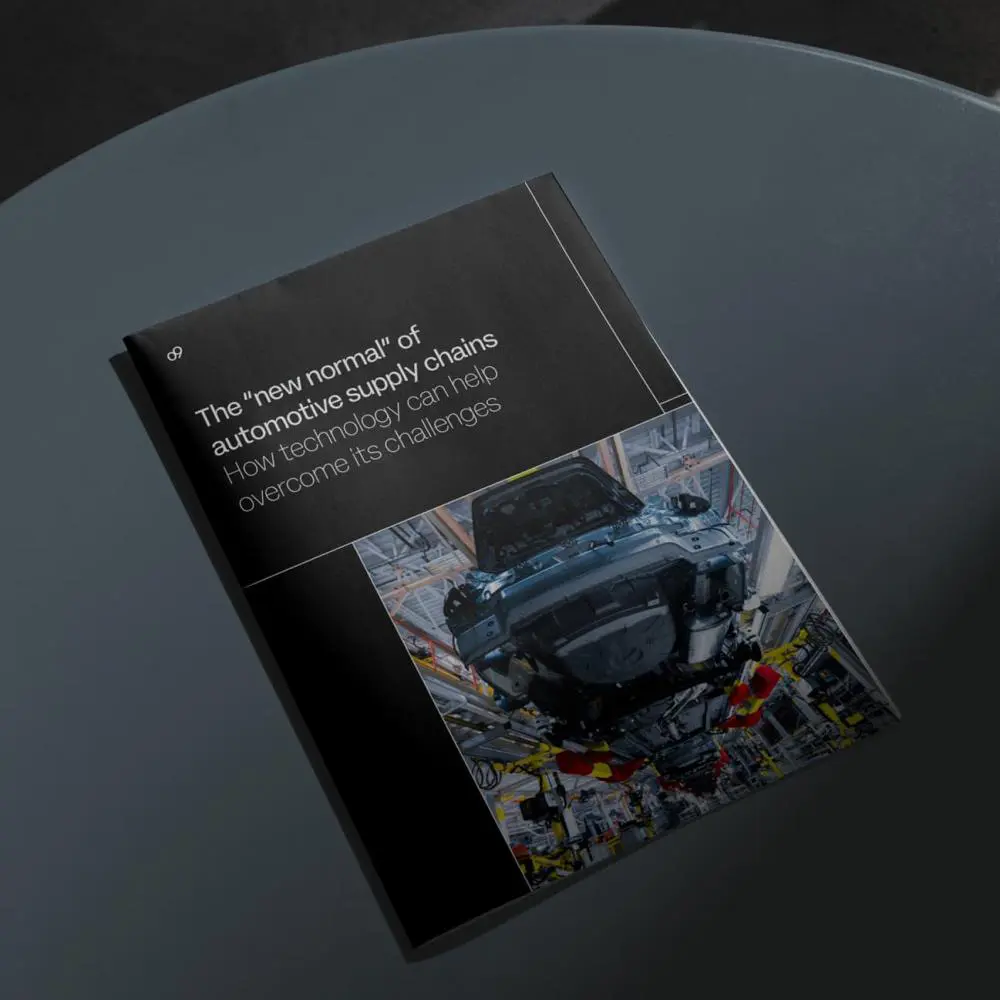 The "new normal" of automotive supply chains
How technology can help overcome its challenges.
Common automotive suppliers
challenges by role
"Our aftermarket distribution channels are consolidating-putting pressure on margins"
"Determining optimal channel mix between aftermarket and OEM channels is difficult"
"Many small part manufacturers depend on a single large customer."
"Our leading demand drivers & indicators not being monitored systematically - Creates surprises"
"Many people are second guessing forecasts - Limited visibility and collaboration around assumptions"
"Shipping disruptions are causing significant challenges supporting our OEM customers"
"Volatile demand - we must remain nimble. Consumers often pause purchases due to economic uncertainty."
"Our base demand for auto parts is increasing - Average lightweight vehicle is on the road 12 years now"
"Managing the right amount of inventory with more skus is becoming more challenging"
"Our batch planning systems are not providing real-time answers to demand and supply change what-ifs"
"Our high inventories to buffer risk and uncertainty tie up cash flow"
"Our AOP /finance process is disconnected from the rolling forecasts of our S&OP process"
"China's automotive market has grown significantly presenting a huge commercial potential."
"We are getting squeezed with longer payment terms from OEM's. OEM liquidity has become a major issue"
"Our people productivity needs to improve – Most work is offline, low adoption of systems"
Aim big, start small, iterate rapidly.
Top 5 quick-win
o9

capabilities that automotive suppliers clients are starting with
Testimonials
Trusted by the world's leading companies
"The o9 platform unlocked significant processes for us in order to effectively address changes in our volumes and to align those volumes to our labor capabilities at our distribution centers."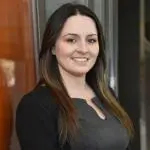 Senior Manager Supply Chain Planning
"The decisions taken by the logistics team are already processed by the engine, a priori. They validate it, it feeds into our execution engine for track-building and shipments. The workbench allows our team to move the same-day order fill rate. Last month we actually achieved a 98.5% OFR."
Vice President of Supply Chain
"o9 was able to significantly improve our forecast accuracy."

Senior Vice President of Corporate SCM and Logistics
"Cross functional planning is nothing without cross functional execution. o9 provides a data driven, collaborative world where real trade off decisions are made to optimize company outcomes."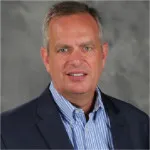 "What's really succeeding with us is the idea of the connection to the data and a best-in-class UX/UI, so the people that use the business can really make an impact."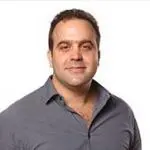 Chief Strategy & Technology Officer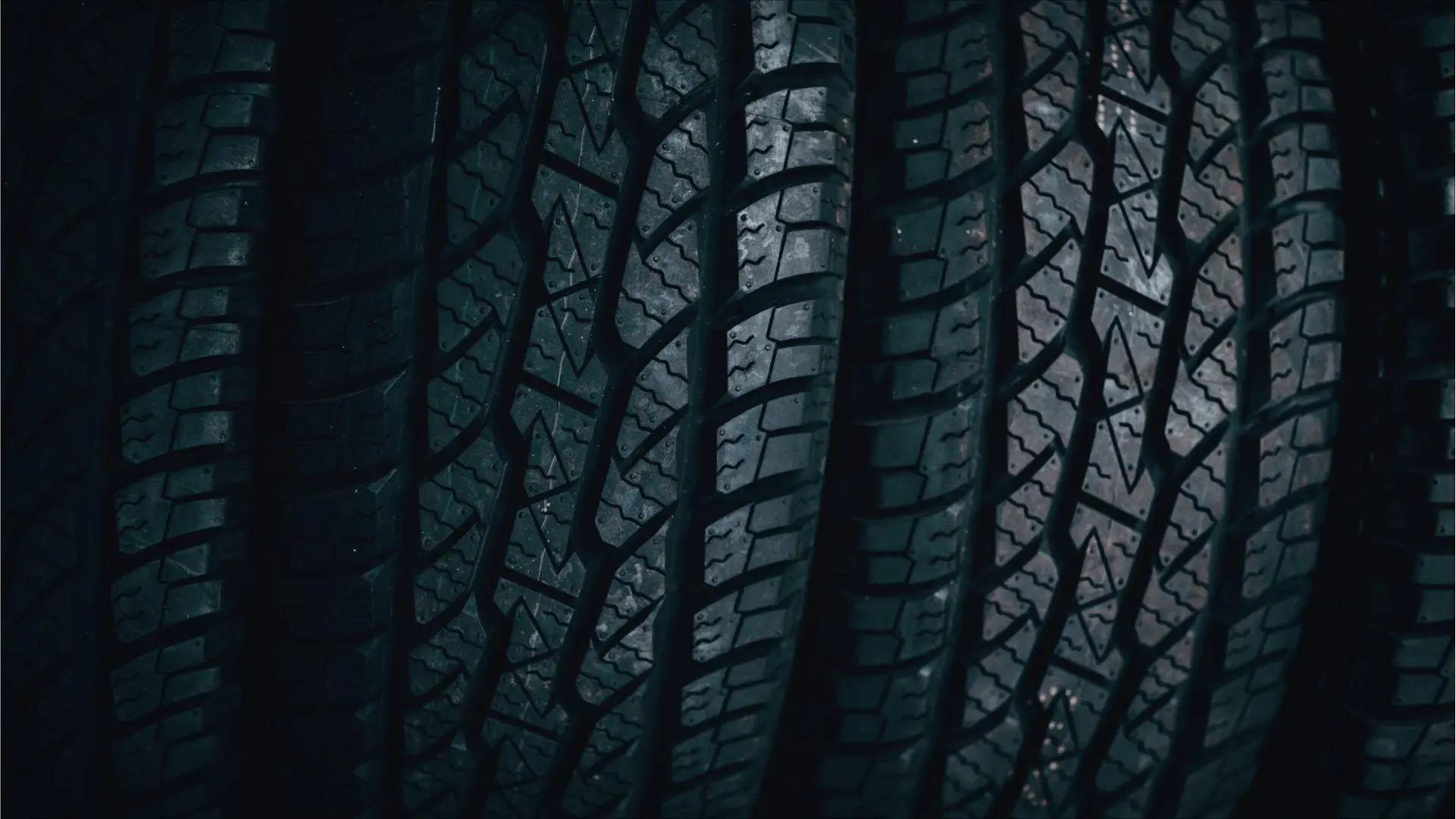 Connecting planning functions and processes to obtain full visibility of demand, supply and financial plans on a single common platform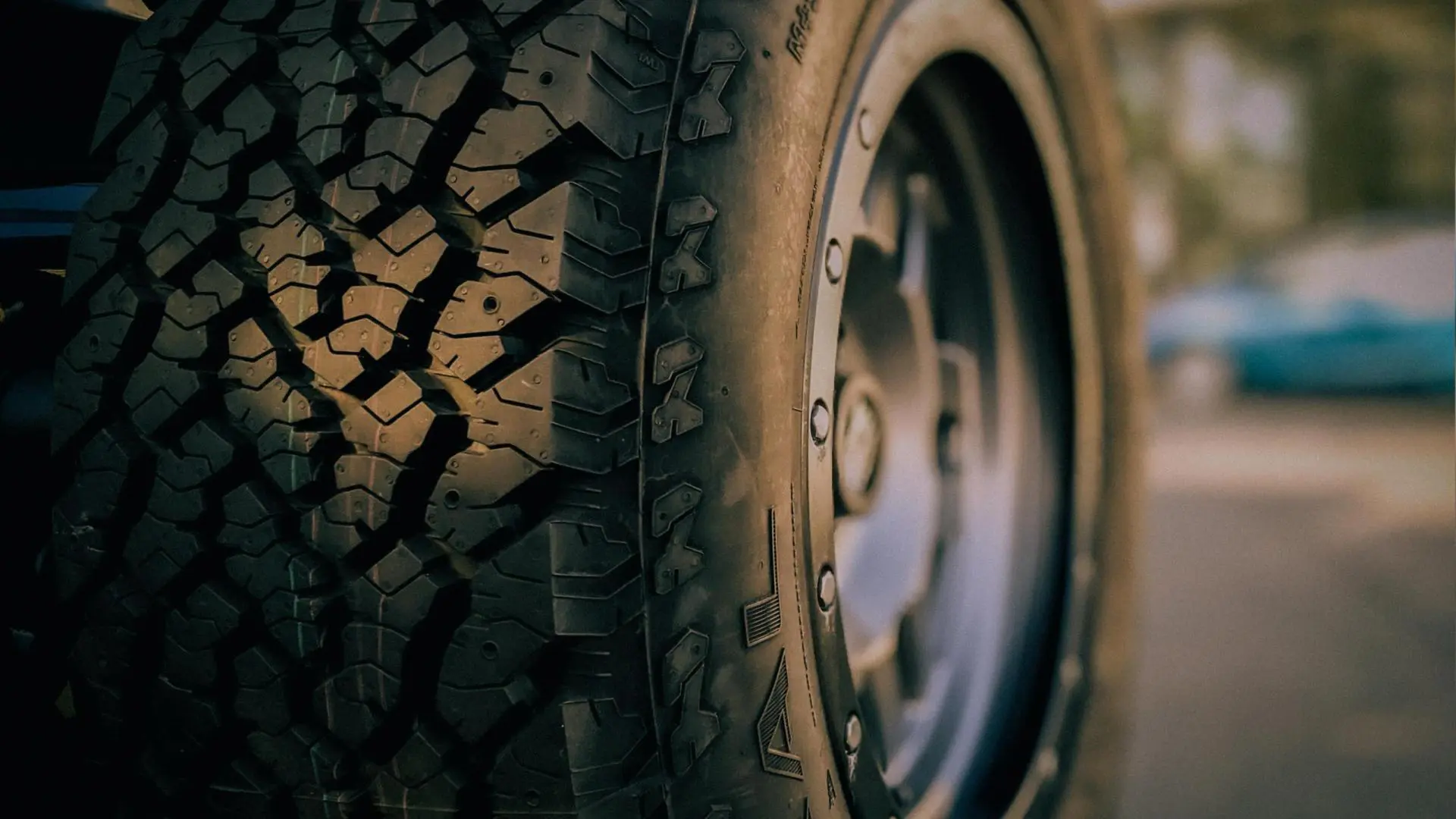 Building accurate long range plans that incorporate market leading indicators, trends, market share and market size metrics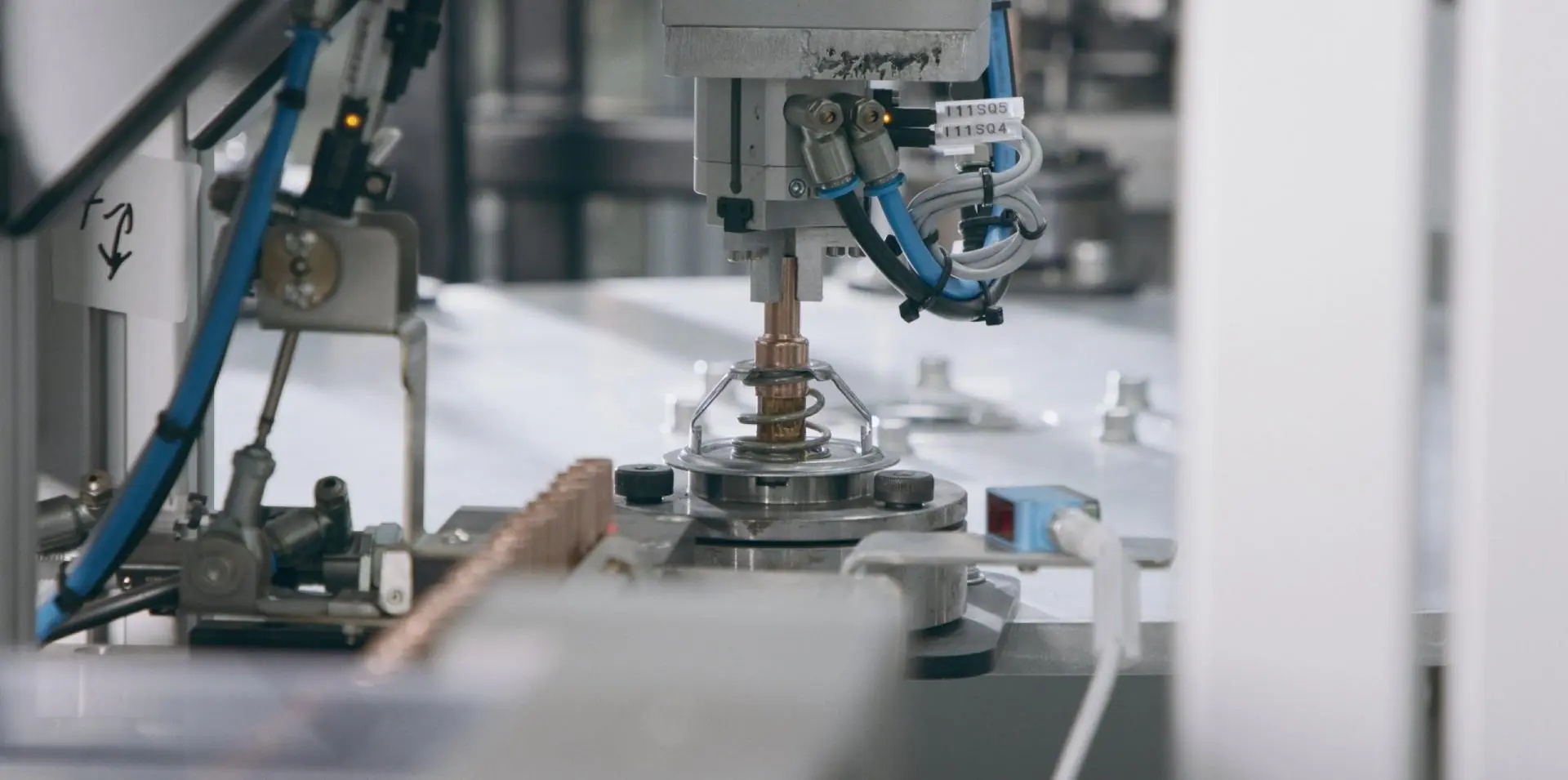 Improving forecast accuracy and real-time capacity planning with machine learning drivers on a unified AI platform
Key automotive suppliers solutions
powered by the
o9

Digital Brain
Imagine the power of the o9 Digital Brain™ for your enterprise.