Trusted by leaders across industry verticals
Accelerate personal, autonomous, connected automotive solutions with an AI knowledge platform.
Disruptive forces are changing the face of the automotive industry. Transformational shifts to autonomous driving, electrification, connected digital services, and volatile supply of raw materials and components are creating risk and opportunity.
Common automotive oems
challenges by role
"Chip shortages continue to seriously impact our sales plan"
"Our transport market research on leading indicators is disconnected from our supply chain plan"
"We can't support the sales of all these new/different configurations"
"Our fleet sales plans and channel mix are dramatically shifting"
"New regulations are impacting my EV sales forecast"
"New technologies (e.g. connected services, autonomous driving and electrification) and regulation are increasing the complexity of the product portfolio."
"I have too many blind spots on my upstream capacity"
"I can't manage 15000+ component suppliers on JIT- I am blind on multi-tier supplier constraints"
"No one is looking at forward drivers of demand for better forecasting"
"Distribution, procurement and ops are not able to re-plan easily when faced with change"
"It is taking days/weeks to tell me if a plan change is possible"
"Our demand in developing markets is expected to be a leading, long-term growth driver."
"We need a better long-range plan for new assembly footprints to shift to high growth regions."
"Liquidity has become a major issue. We seek to reduce costs in response to lower market share and shift to innovative platforms"
"Consumer rebates and dealer incentives are missing volume lift expectations"
"Our S&OP deck takes too much time to build and is out of date by the time we have our meeting"
Aim big, start small, iterate rapidly.
Top 5 quick-win
o9

capabilities that automotive oems clients are starting with
Testimonials
Trusted by the world's leading companies
"So with IBP, what we are achieving now is one single source of truth. Everyone aligns behind one number, with the ultimate accountability for IBP being the general manager. So you take the power out of the functions and give it to the general manager to run the business as they see fit, which is unbelievable."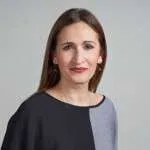 Chief Strategy and Transformation Officer
"Now when we hear things like, "This has been the most important improvement or biggest improvement to my mental health" to "I have never, ever have to tell a customer I'm out of something." Those are the moments when you know we have got it right."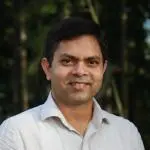 Vice President of Engineering and Quality Assurance
"After spending the large majority of my career in the Life Sciences industry, I had yet to experience, a fully native, cloud-based integrated planning solution for my end-to-end supply chain. I'm now honored to help o9 solutions pull through what I believe is an industry game-changer."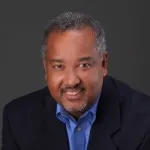 Former SVP & CIO of Alexion Pharmaceuticals
"The supply chain industry is undergoing a continuous transformation enabled by technology, and o9 Solutions is a critical leader in supply chain digitization."
Former CIO of Walgreens Boots Alliance
"The o9 platform unlocked significant processes for us in order to effectively address changes in our volumes and to align those volumes to our labor capabilities at our distribution centers."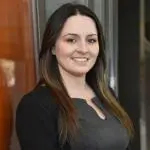 Senior Manager Supply Chain Planning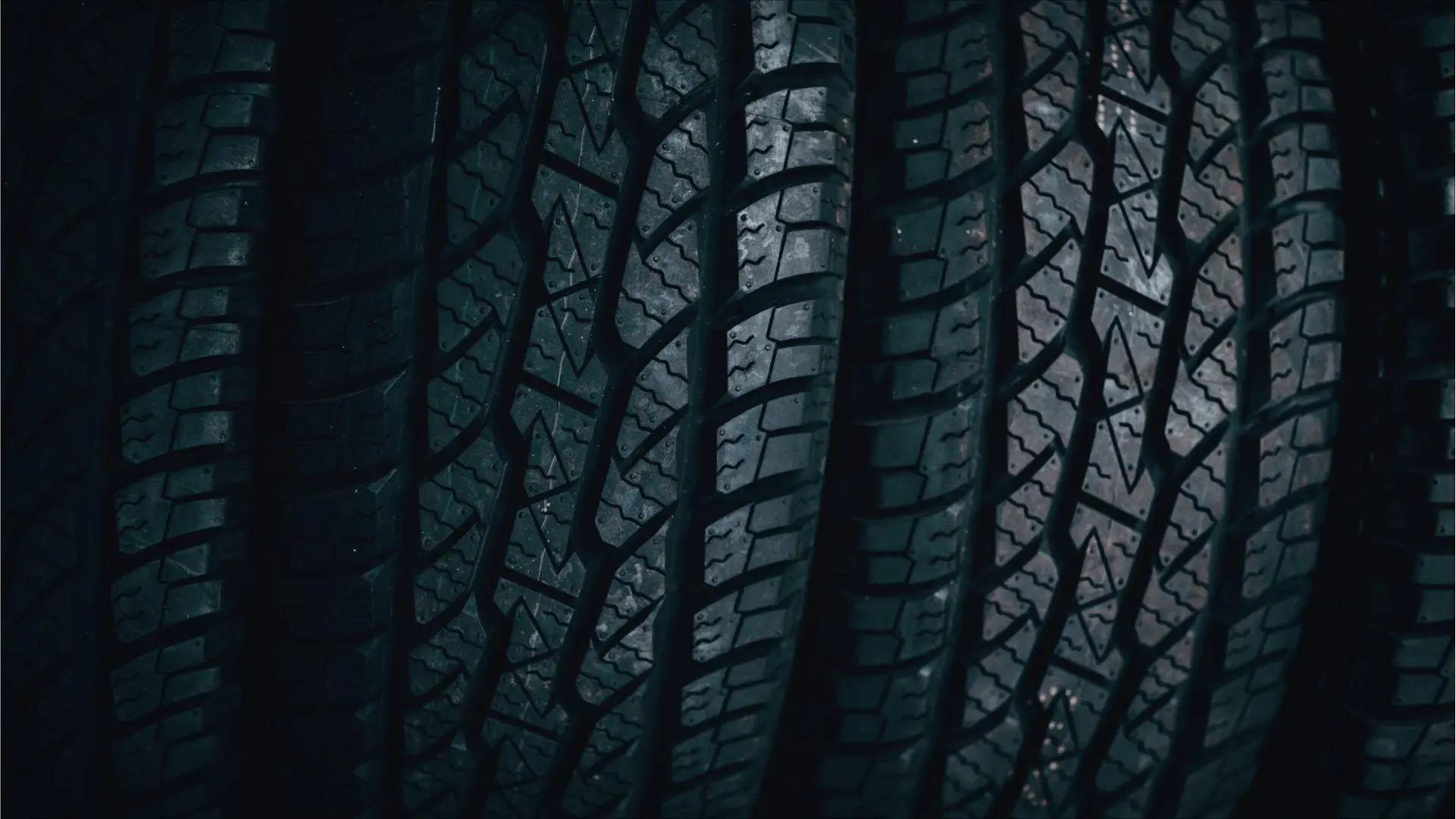 Connecting planning functions and processes to obtain full visibility of demand, supply and financial plans on a single common platform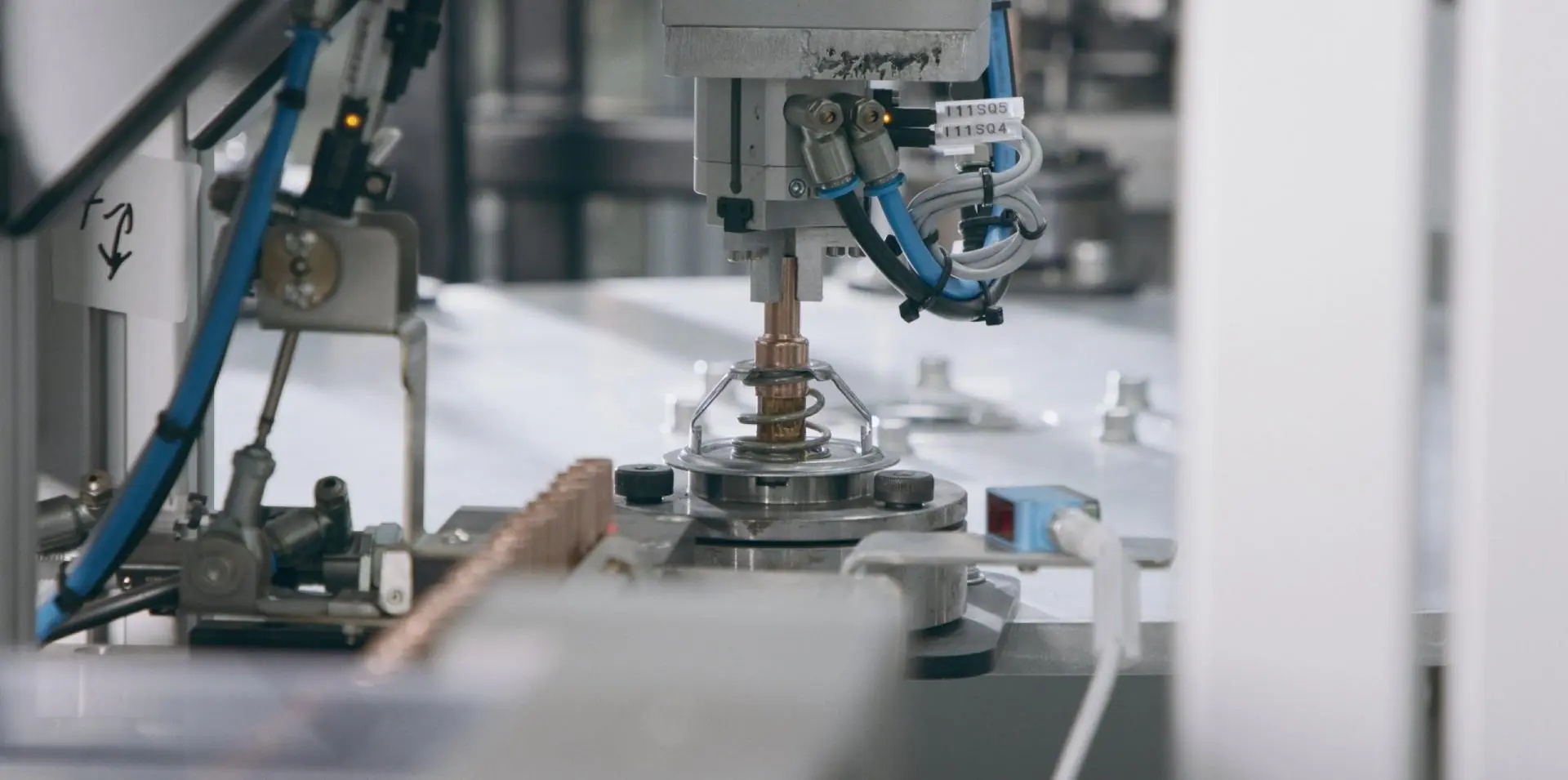 Improving forecast accuracy and real-time capacity planning with machine learning drivers on a unified AI platform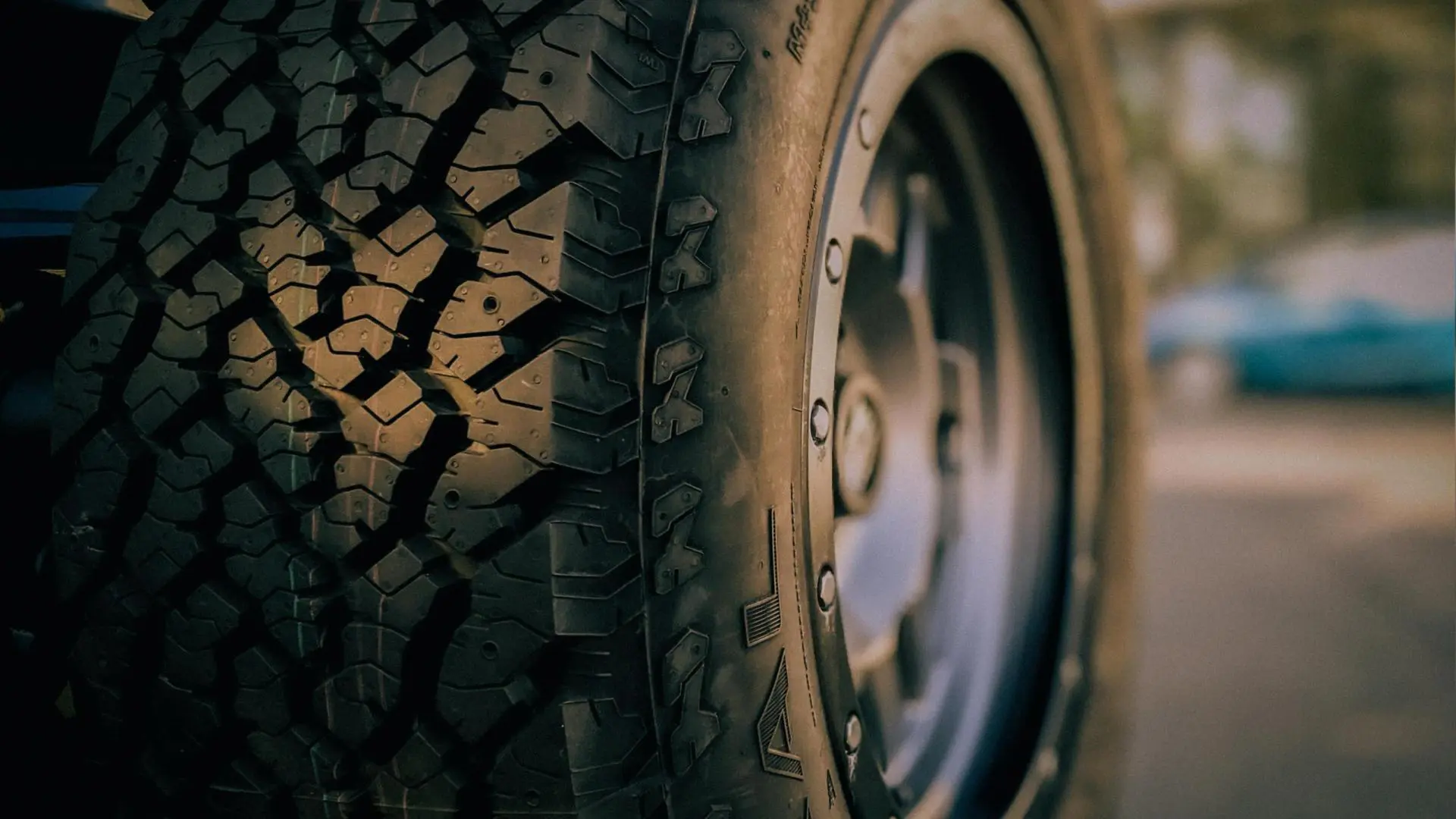 Building accurate long range plans that incorporate market leading indicators, trends, market share and market size metrics
Key automotive oems solutions
powered by the
o9

Digital Brain
Imagine the power of the o9 Digital Brain™ for your enterprise.