Trusted by leaders across industry verticals
Consumer demands are evolving. Make integrated decisions that are better and faster to drive growth.
Common apparel & footwear
challenges by role
"I have difficulty matching products with changing consumer behavior, trends (e.g. casualization and choices)."
"I have to launch an increasing number of new and personalized items."
"Massive volumes of customer, supplier, product, and market data are available but not being used effectively to drive decisions and business results."
"Our market visit reports are all on email – no way to reference them systematically."
"We have limited Visibility to NPI, Marketing, Promotion & Price Changes – Extremely manual processes."
"There is complex coordination between different actors, where often the manufacturing is not owned by our brand."
"We have a lack of collaboration and visibility between various links in the supply chain, causing poor insights into SKU levels leading to over/under stocks."
"Allocation of constrained supply is often contentious and sub-optimal."
"We have store footprint rationalization due to consumer demand shifts to e-commerce."
"We are seeing significant shifts in demand across channels and products that are hard to forecast."
"Managing unique seasonality and SKU variances across my regions is challenging."
"Proliferation of product offers due to new collection launches, are resulting in higher inventory in the store."
"Slow, siloed planning processes without clear view on constraints lead to alignment gap between planning, finance and operations execution."
"Increasing volatility of raw material and commodity costs are creating headwinds."
"Our S&OP process is conducted on PowerPoint – A big productivity drain driving highly ineffective meetings."
"Our AOP /finance process is disconnected from the rolling forecasts of our S&OP process."
"Our growth return on marketing/trade spend is not meeting expectations."
Aim big, start small, iterate rapidly.
Top 5 quick-win
o9

capabilities that apparel & footwear clients are starting with
Testimonials
Trusted by the world's leading companies
"Creating high-level financial plans and targets for our biggest regional channels and top product categories has been game-changing. It has led to more strategic conversations, better quality, and more accurate plans, and grounded us to unlock long-term growth."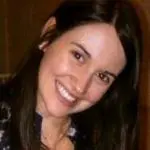 Director of Global Planning
"We are seeing about a 50% scrap reduction. And that is driven by the fact that we have a line of sight now to our customer forecasts, and we're making decisions to avoid bringing in excess inventory or inventory we don't need."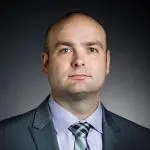 Global Supply Chain Manager
"The o9 software allows us to find the problem almost instantly, thereby allowing us to implement the corrective action much sooner well in advance of the opportunity that we faced."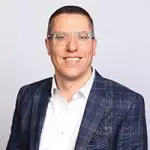 Vice President of Supply Chain, Central Services, and Planning
"The o9 platform makes our decision-making much faster. It's also giving us a better and deeper understanding of the analytics, the cost of decisions, and now when we make those decisions, there's a much higher degree of confidence that we actually execute."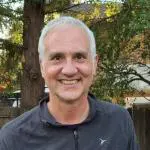 "Our goal is to achieve 80% of touchless operations. What we mean by that is taking away a lot of the manual operations, enabling automation [...] Through the work with o9, we've eliminated them, and now these manual operations are mostly a thing of the past."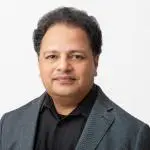 Head of Technical Programs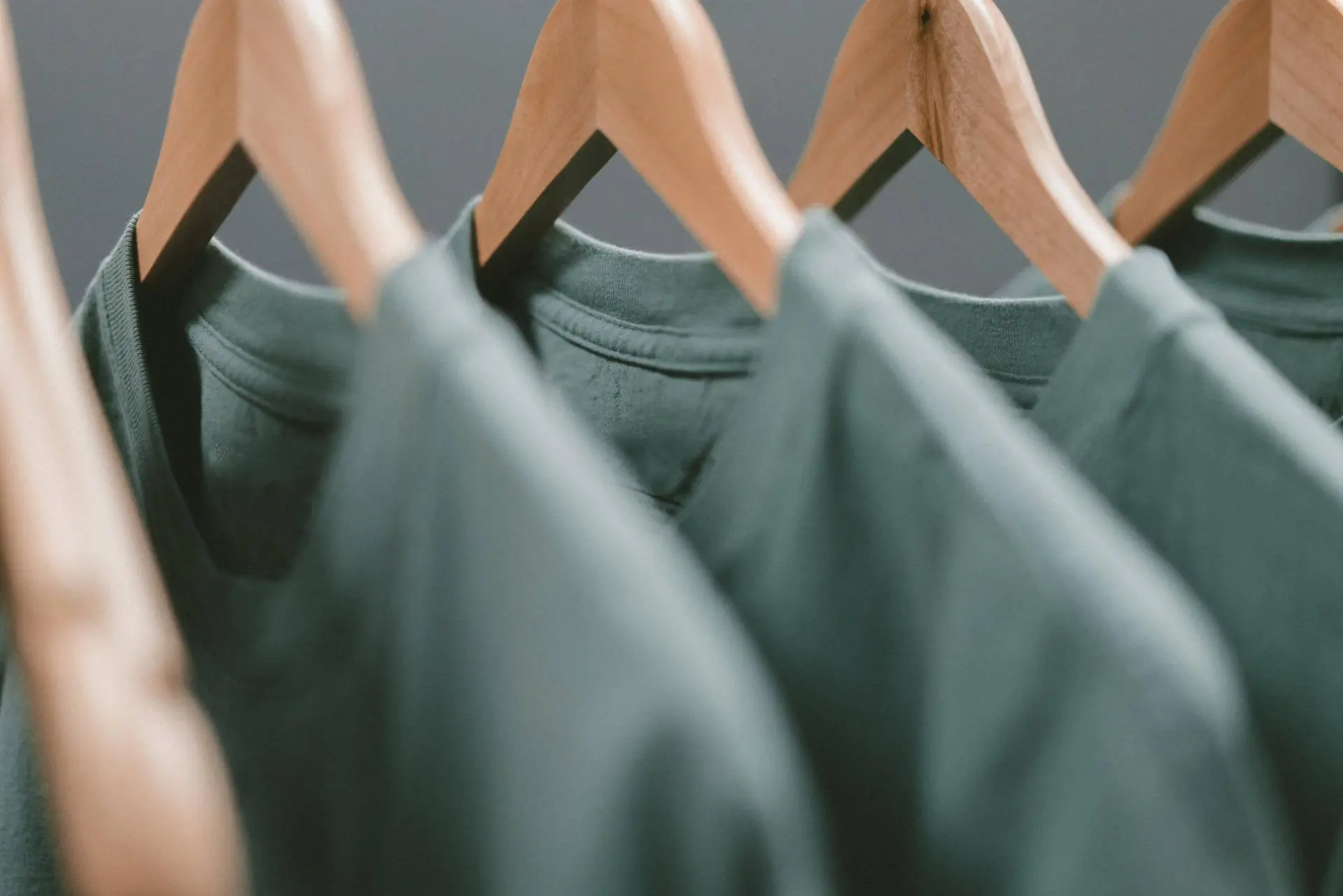 A global leader in the design, marketing and distribution of premium lifestyle products in five categories: apparel, accessories, home, fragrances, and hospitality.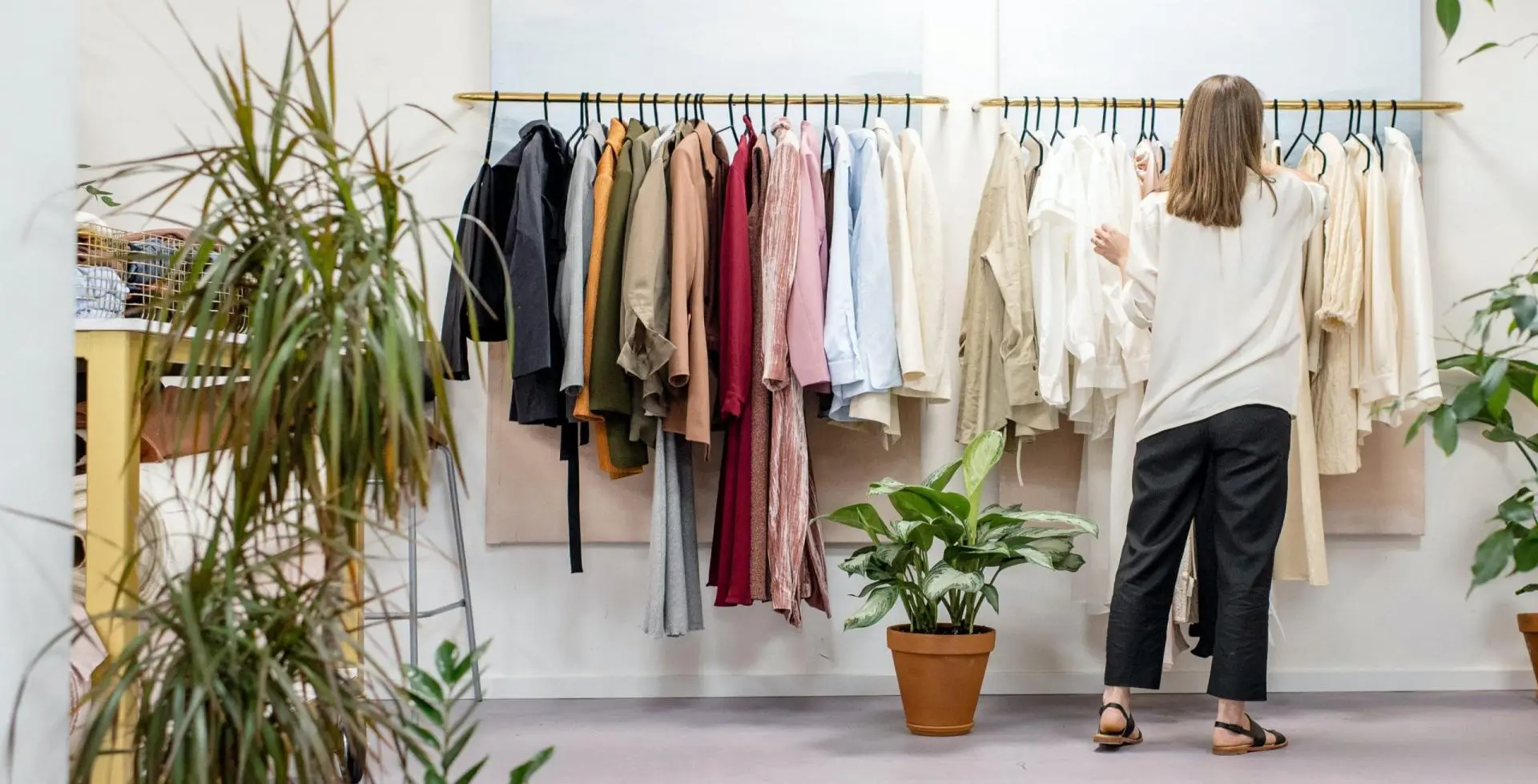 Next generation supply planning and collaboration to optimize decision making and product flow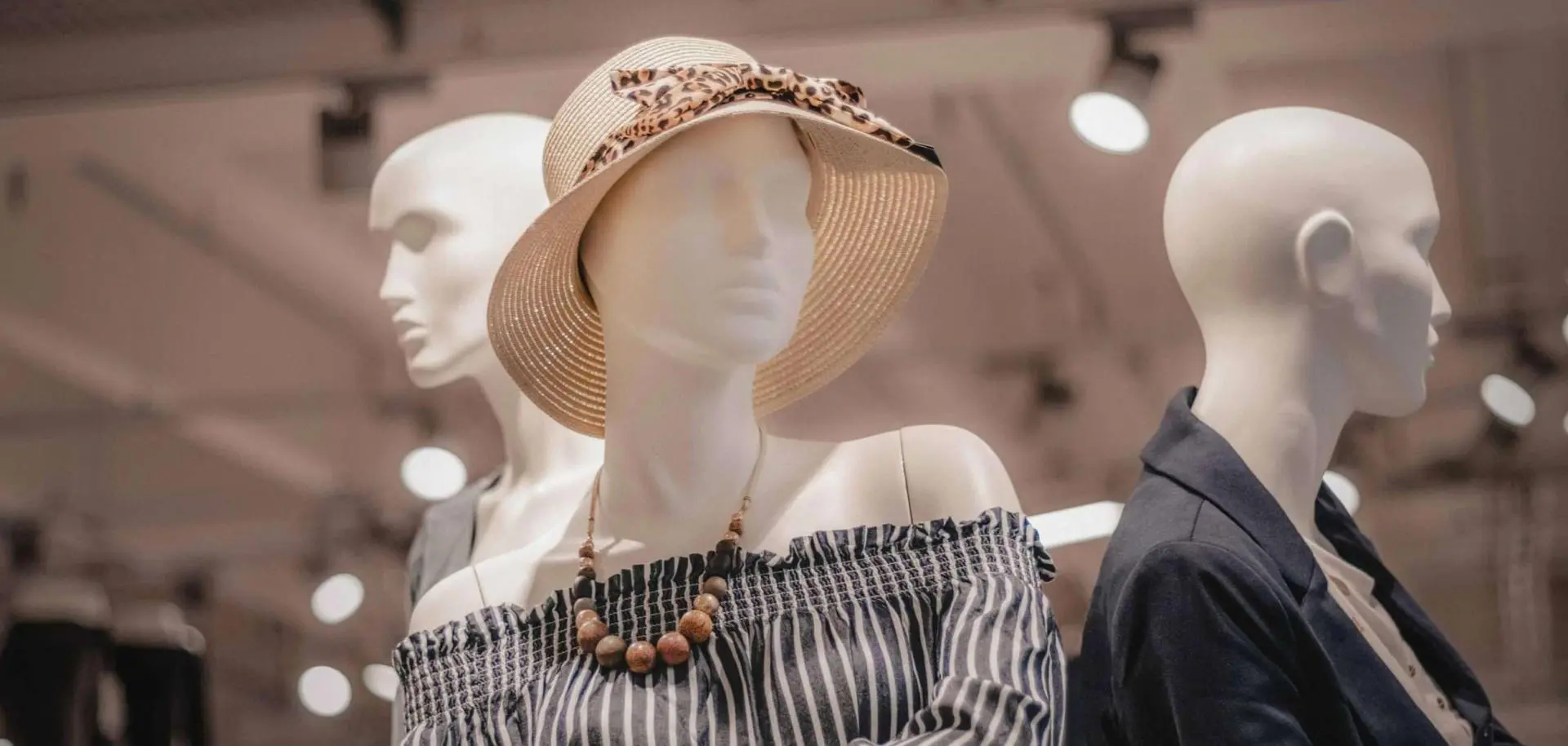 Increased margins through regional inventory management with AI enabled integrated business planning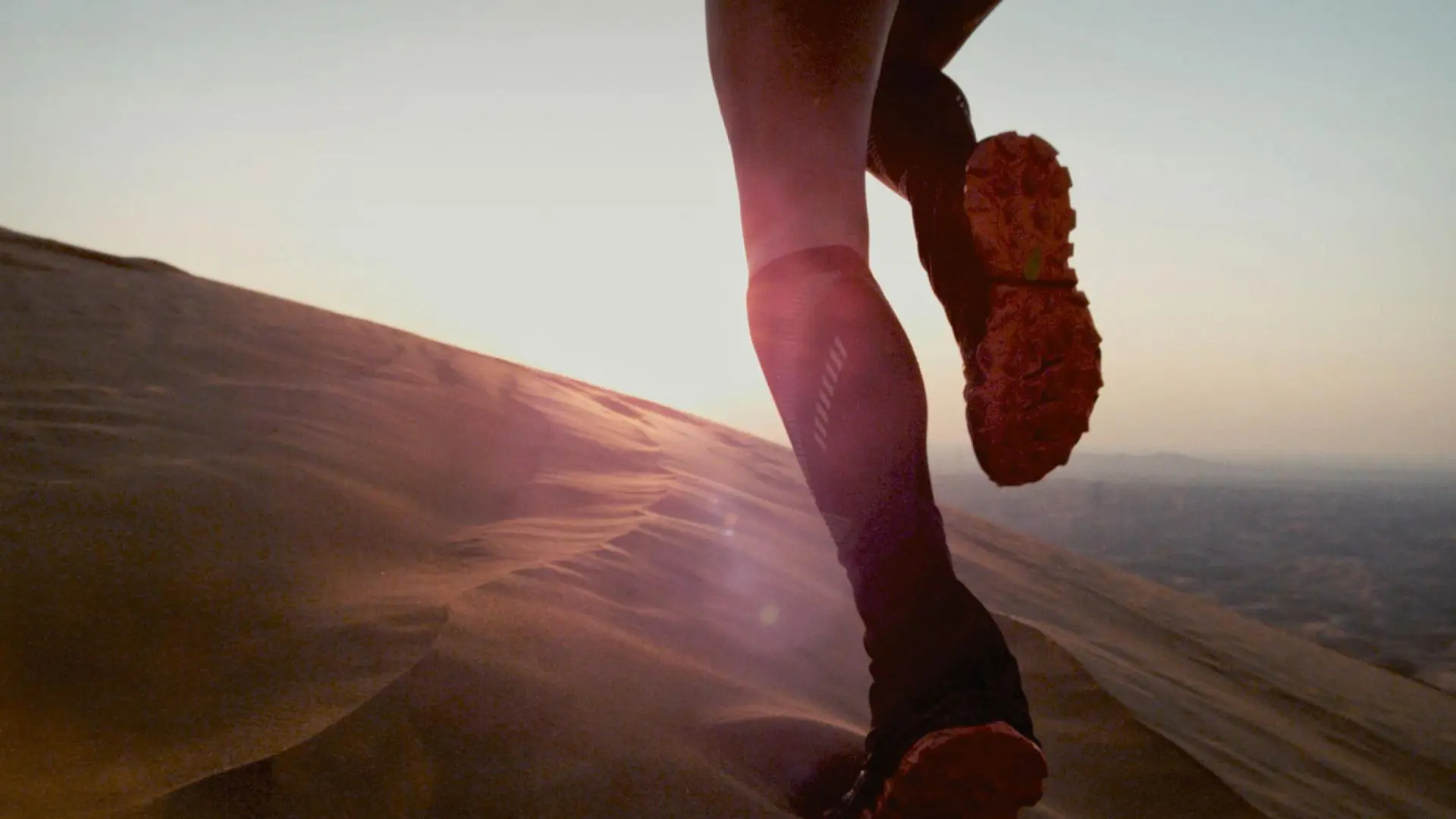 AI-powered demand planning "connects dots" and drives holistic planning capabilities
Key apparel & footwear solutions
powered by the
o9

Digital Brain
See how
o9

supports
related sub industries.
Imagine the power of the o9 Digital Brain™ for your enterprise.