Published: September 25, 2023
Reading time: 4 min

o9 Solutions
The Digital Brain Platform
Published: September 25, 2023
With increasing supply chain complexity and instances of material shortage, the symbiotic relationship between companies and their suppliers has never been more crucial. The challenges posed by these shortages have catalyzed the need for seamless collaboration and innovative solutions. This article explores how enhanced supplier collaboration proactively addresses material and component shortages while revolutionizing supply chain risk management and supplier relationship management.
1. The Need for Enhanced Collaboration Software
A leading automotive OEM manufacturer recently stated that the pandemic and the widely-publicized chip crisis have exposed significant flaws in current collaboration methods. Merely allocating additional internal resources, which is the usual approach, will not effectively address these issues.
Disconnected relationships with suppliers significantly amplify the impact of supply shortages. To circumvent these challenges and reduce their effects, manufacturers and their partners must establish a foundation of trust and openness. A digital collaborative platform comes to the fore, acting as a conduit for seamless knowledge-sharing, in turn leading to increased transparency, mutual trust, and effective cooperation, all underpinned by data-driven decision-making.
Enhanced supplier collaboration software is at the forefront of digital collaboration. By facilitating real-time interactions and knowledge exchange, it creates a strong environment wherein manufacturers and suppliers can spot potential issues and differences in expectations. This proactive approach - driven by enhanced bi-directional knowledge sharing - sets the stage for synchronized risk mitigation and more resilient supply chains.
2. Amplifying Visibility for Strategic Insight
A lack of visibility across the value chain often acts as a catalyst for supply shortages. Most companies do not have the tools to properly identify, map, and collaborate with their key supply chain players.
By facilitating the creation of a comprehensive replica of the end-to-end supply chain - often referred to as a digital twin - manufacturers can gain a unique view into the intricacies of their extended networks. This detailed insight into supplier capabilities and network dynamics empowers manufacturers to quickly locate potential problems and slowdowns, and provides tools to take action.
This digital twin concept comes to life through the modern Supplier Collaboration software. This technology empowers manufacturers to effectively navigate complexities, optimize resource allocation, identify critical hotspots, and strategically and collaboratively address vulnerabilities. The result? A connected and well-informed process that guides efficient supply chain operations and reduces shortages.
3. Proactive Risk Mitigation and Supplier Relationship Management
A vast majority of disruptions in supply chains can be traced back to events that most manufacturers were neither expecting nor could they correctly assess the direct impact on their ability to service customers. Effective supply chain risk management starts with being ready for possible issues and understanding their potential impact. Once the digital twin of the supply chain is stood up,, the stage is set for comprehensive what-if analysis. Manufacturers can simulate diverse scenarios, from short-term disruptions to long-term uncertainties, fostering an environment of preparedness.
This capability is a game-changer in supplier relationship management. The solution empowers both manufacturers and suppliers to co-develop data-driven risk mitigation strategies. Instead of separate playbooks, this approach aligns both parties towards a singular goal: addressing, both existing and anticipated, shortages swiftly and effectively. This not only minimizes the risks associated with supply chain volatility but also amplifies the synergy between manufacturers and suppliers.
Elevating Supplier Collaboration with o9 Solutions
Shifting from old-fashioned, siloed decision-making to open digital models marks the start of a new era in resilient supply chains. As manufacturers move to this new way of proactive and collaborative thinking, they unlock more visibility, better collaboration, and increased efficiency.
Leading this change is the o9 Supplier Collaboration platform. By smoothly mixing improved internal and external visibility, strategic views, and proactive risk management, manufacturers and suppliers can push their supply chains into a future that thrives on change and innovation.
Explore the power of o9's Supplier Collaboration solution and start a journey toward a supply chain that's strong, collaborative, and connected. Learn more about this solution here and be part of the manufacturers embracing the future of supply chain management.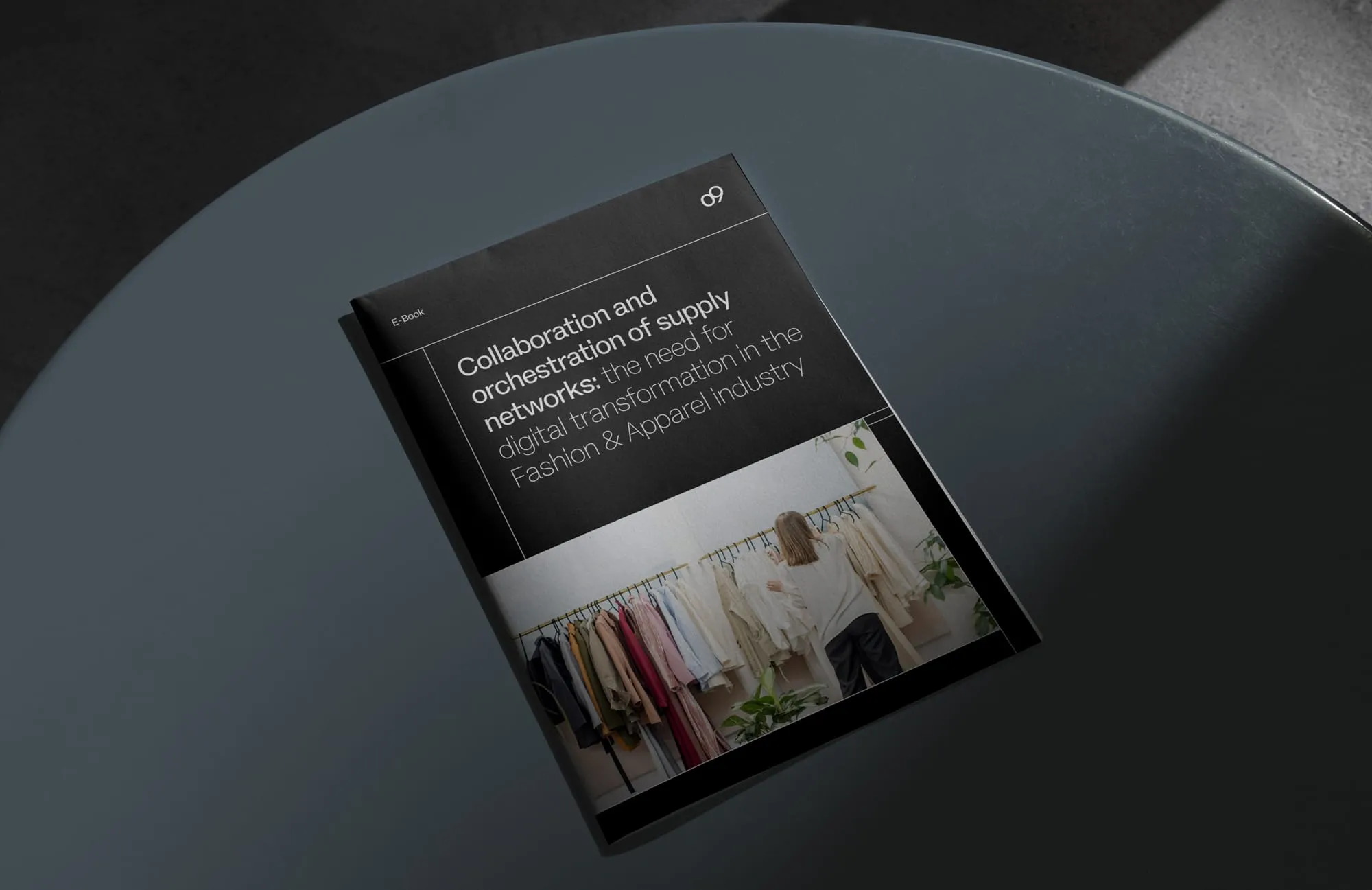 Master multi-tier collaboration for Supply Chain synchronization
Harmonize efforts, break silos, align goals, and optimize the flow of goods for delighted customers.
About the author

o9 Solutions
The Digital Brain Platform
o9 offers a leading AI-powered Planning, Analytics & Data platform called the Digital Brain that helps companies across industry verticals transform traditionally slow and siloed planning into smart, integrated and intelligent planning and decision making across the core supply chain, commercial and P&L functions. With o9's Digital Brain platform, companies are able to achieve game-changing improvements in quality of data, ability to detect demand and supply risks and opportunities earlier, forecast demand more accurately, evaluate what-if scenarios in real time, match demand and supply intelligently and drive alignment and collaboration across customers, internal stakeholders and suppliers around the integrated supply chain and commercial plans and decisions. Supported by a global ecosystem of partners, o9's innovative delivery methodology helps companies achieve quick impact in customer service, inventory levels, resource utilization, as well as ESG and financial KPIs—while enabling a long-term, sustainable transformation of their end-to-end planning and decision-making capabilities.