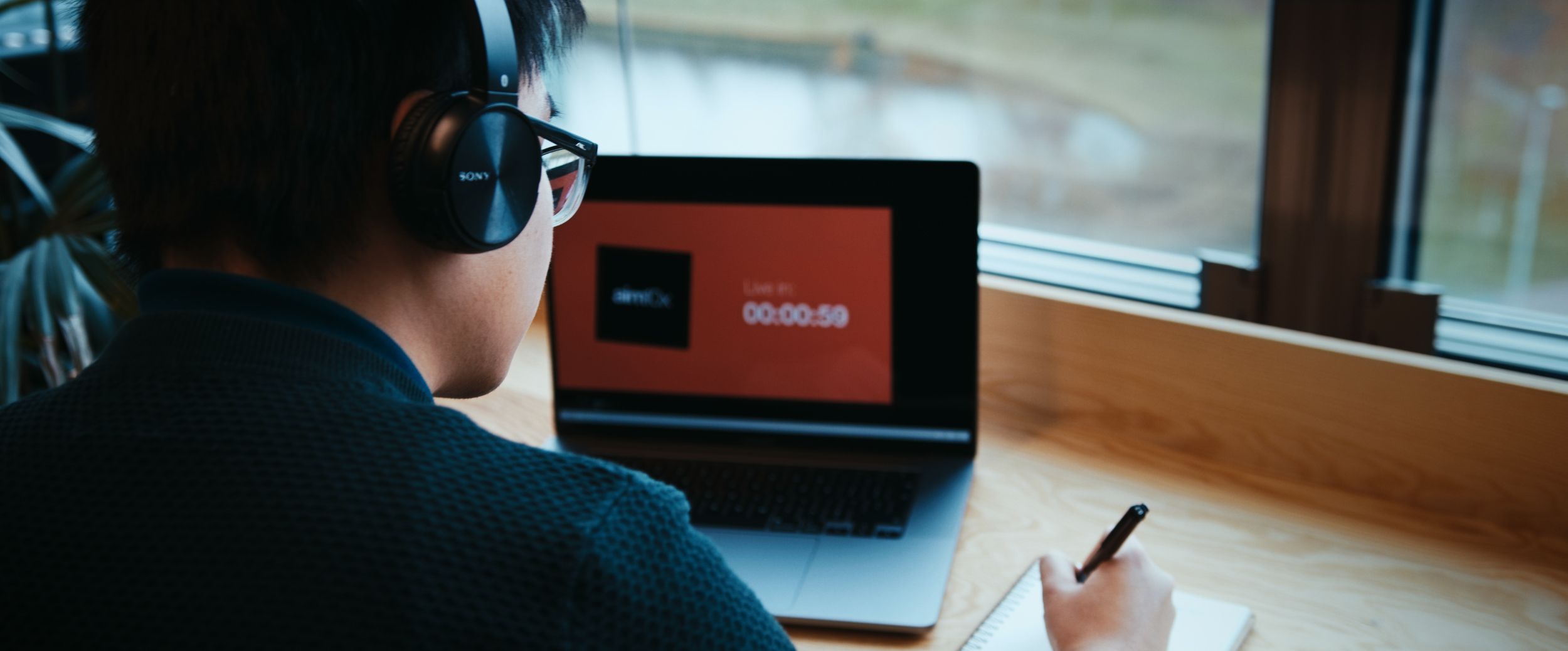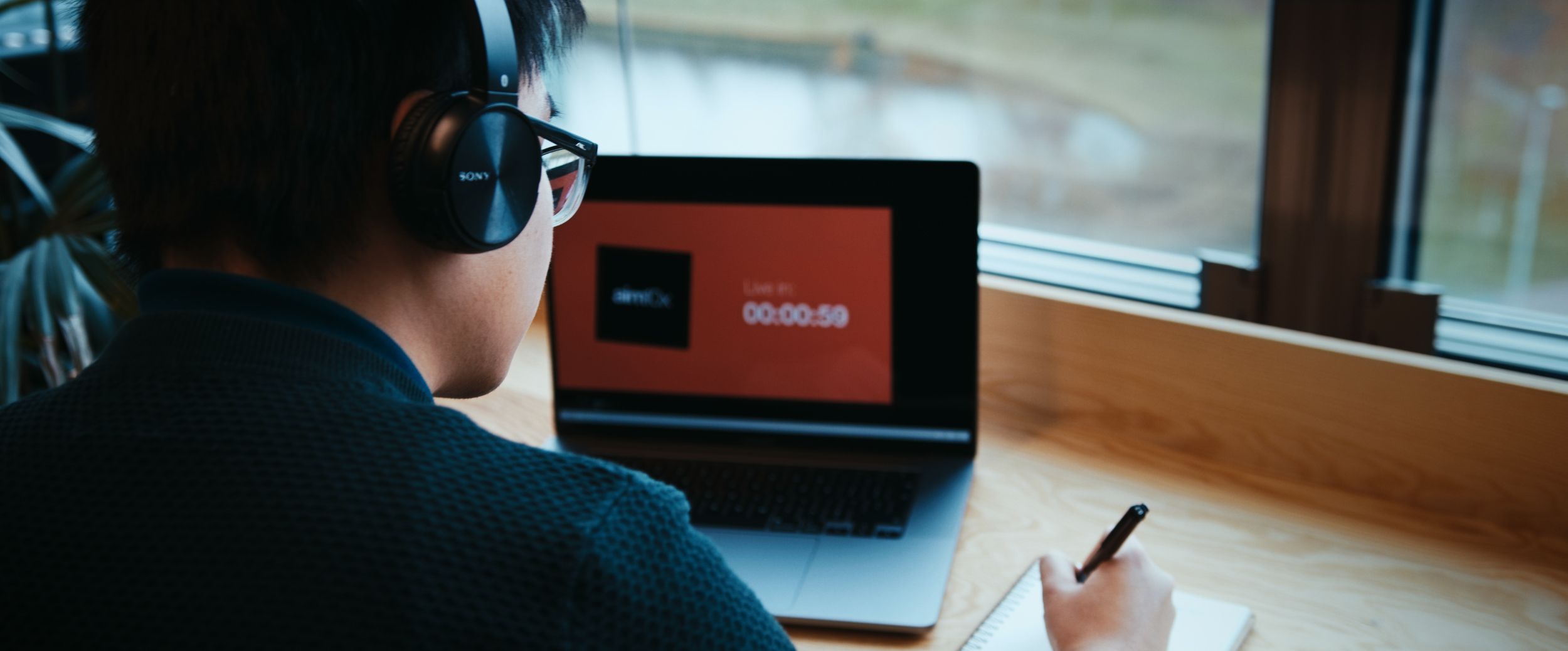 On demand webinar
The Next Generation of Forecasting for Consumer Facing Companies
Session description
Shifting consumer behaviors, rapid product launches and evolving omnichannel sales are challenging consumer facing companies across retail, consumer goods, and consumer electronics to fundamentally rethink their traditional forecasting methods. Learn how Google Cloud's recently launched AI platform Vertex AI – provides retailers with highly accurate scalable forecasts that leverage state-of-the-art machine learning models. The Vertex AI Forecast integrated with the o9 Digital Brain for Retail platform offers retailers faster, more accurate, more responsive merchandise financial planning, assortment optimization, granular demand planning, replenishment, and inventory planning.
On February 16th, join Vikram Murthi, VP of Industry Strategy at o9 Solutions and Vish Ganapathy, Head of Customer Engineering for Retail at Google Cloud as they discuss the following topics:
– How is the changing consumer and retail landscape challenging traditional forecasting methods?
– What makes Vertex AI Forecast different from traditional forecasting tools and techniques?
– What are some actual proof points on improved forecast accuracy and scalability of the Vertex AI Forecast service?
– How can consumer goods companies and retailers benefit from the integration of Vertex AI Forecast with the o9 Digital Brain for Retail?