Trusted by leaders across industry verticals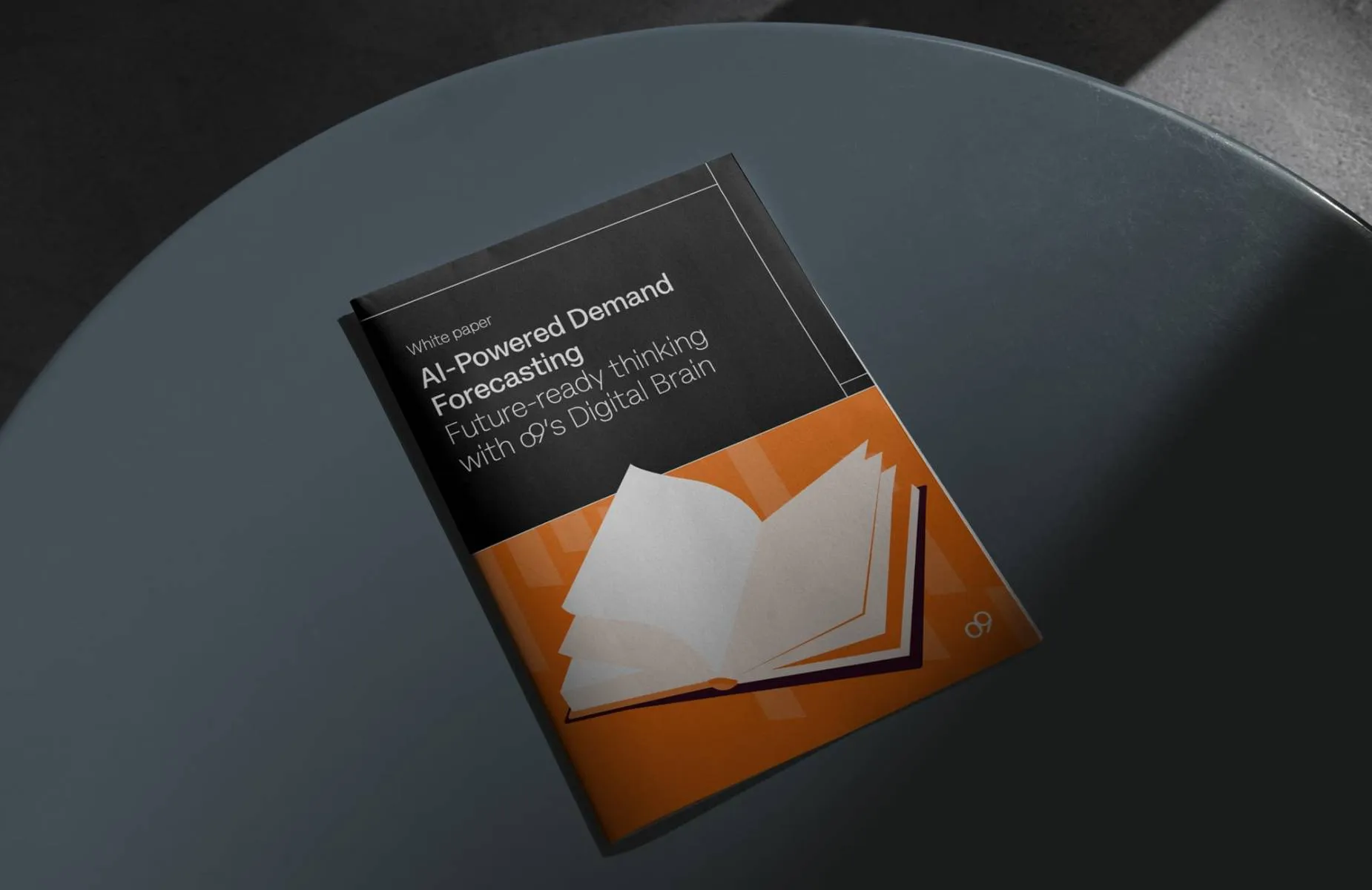 Can AI/ML forecasting help improve your forecast accuracy rapidly?
Learn how to efficiently manage internal and external data with an end-to-end digital platform.
AI/ML Forecasting brings actionable insights, easy collaboration, and built-in models for NPIs.
Why customers
choose o9
Businesses must digitize operations or allow a pervasive loss of value to continue throughout the company.
There is a treasure trove of data in the market, yet limited processing power and fundamental limitations in using historical data.
Data has to be converted into knowledge to better understand demand drivers and customer behavior.
Increase forecast accuracy and reduce friction between Finance, Sales, and Supply Chain with AI/ML.
Unlock significant value with o9's demand planning capabilities
o9's demand planning approach excels in providing the user with insights, easy collaboration and leverages built-in models for NPIs. The platform can run many scenarios through ML-powered, driver-based forecasting.The platform delivers a reduction of 3-5% in lost sales, 5-15% in inventory, and five to ten times more productivity.
Trusted by the world's leading companies
"What's really succeeding with us is the idea of the connection to the data and a best-in-class UX/UI, so the people that use the business can really make an impact."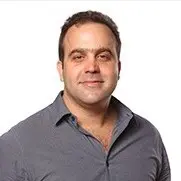 David Almeida
Chief Strategy & Technology Officer
"The o9 platform makes our decision-making much faster. It's also giving us a better and deeper understanding of the analytics, the cost of decisions, and now when we make those decisions, there's a much higher degree of confidence that we actually execute."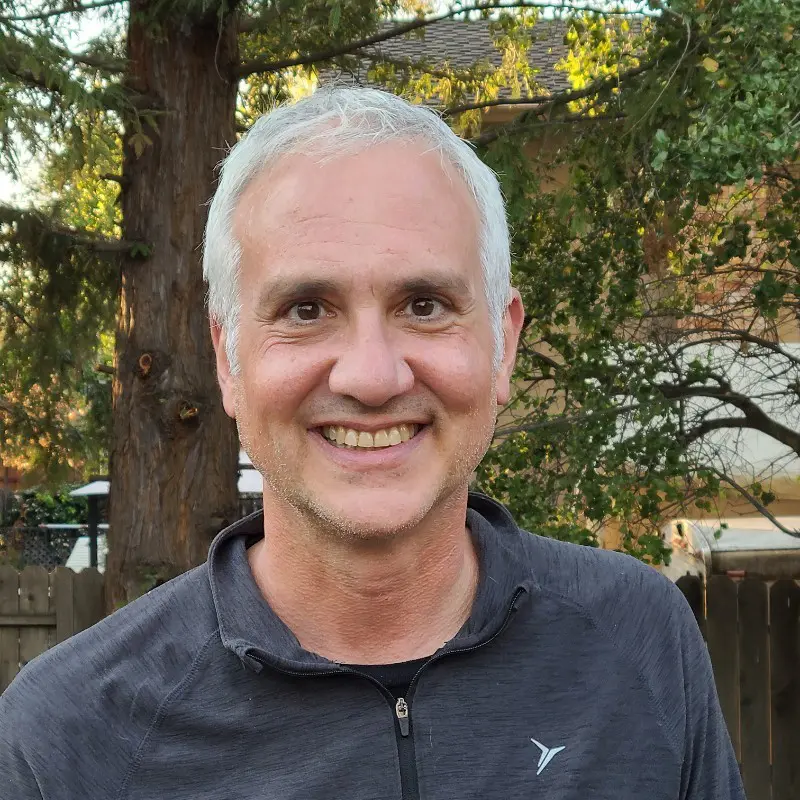 Bill Grah
Director of S&OP
"We are seeing about a 50% scrap reduction. And that is driven by the fact that we have a line of sight now to our customer forecasts, and we're making decisions to avoid bringing in excess inventory or inventory we don't need."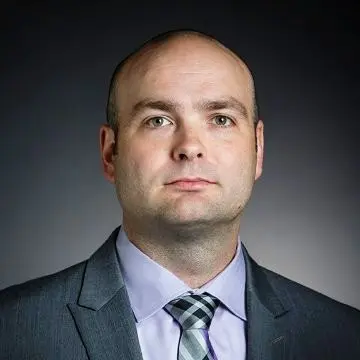 Chris Fink
Global Supply Chain Manager
"o9 is moving the team's workload and energy away from executing mundane, tedious tasks like determining how many units of each SKU go to each store every single week. We're moving them upstream into preseason planning, into developing strategy, and then the system executes automatically."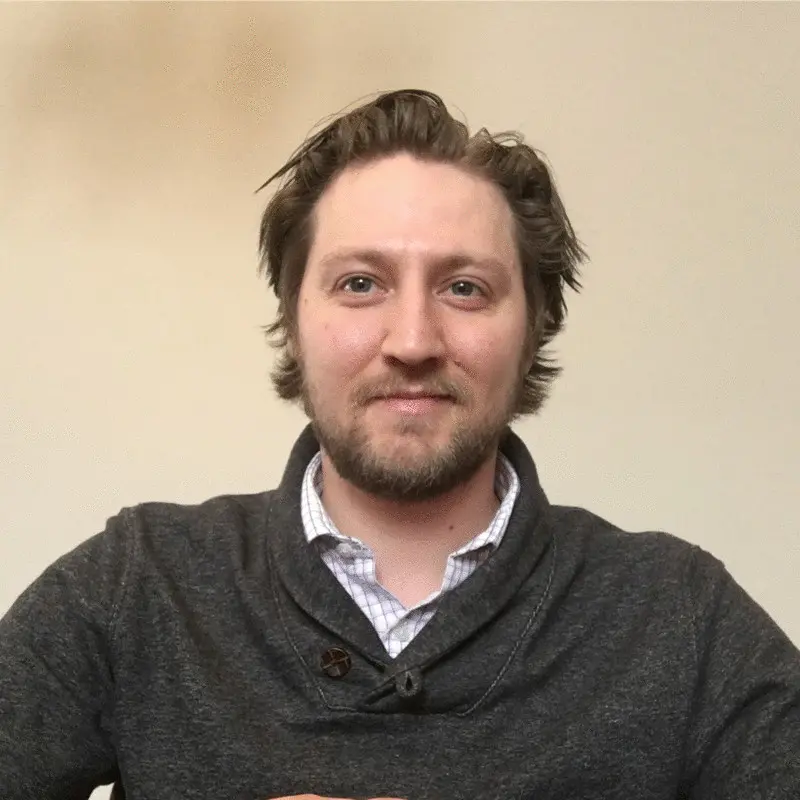 Brady Coady
Associate Vice President of Allocations and Merchandise
"So with IBP, what we are achieving now is one single source of truth. Everyone aligns behind one number, with the ultimate accountability for IBP being the general manager. So you take the power out of the functions and give it to the general manager to run the business as they see fit, which is unbelievable."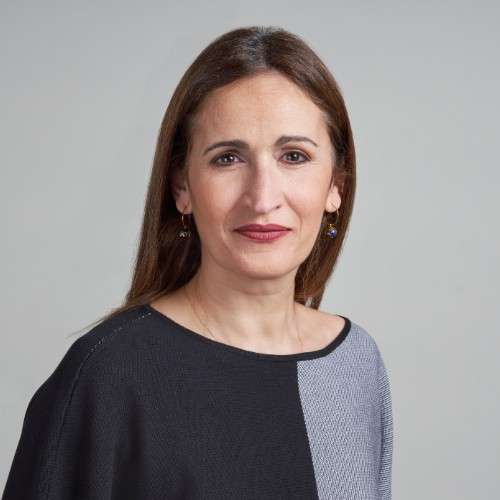 Dr. Athina Kanioura
Chief Strategy and Transformation Officer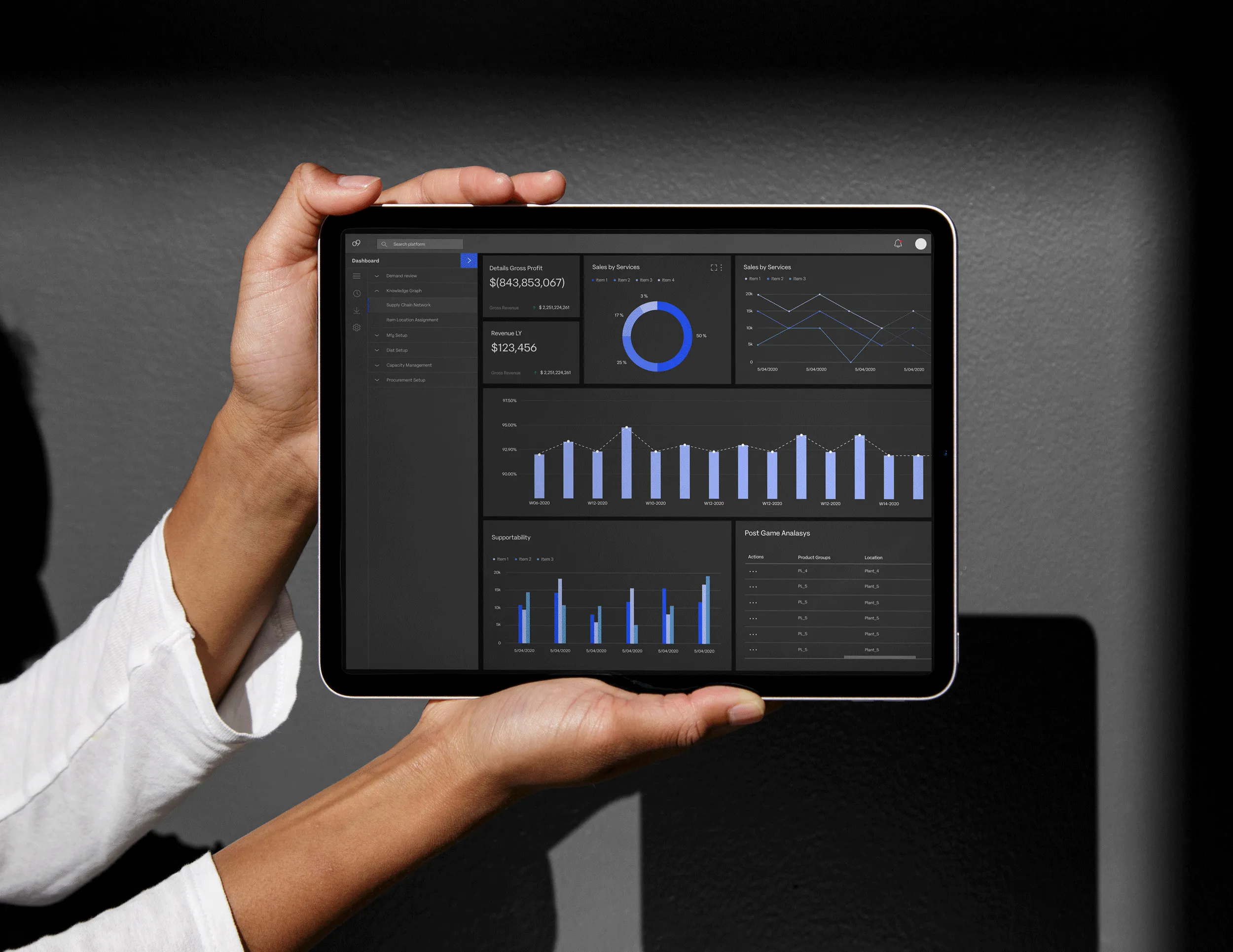 Why your supply chain needs AI/ML today
Schedule a free call with us.
View our related articles, white papers, use cases & videos
Explore related solutions powered by the o9 Digital Brain