Circular Operational Planning
o9's powerful EKG patented technology is expanding to tackle our clients' sustainability needs.
Trusted by leaders across industry verticals
Leverage the o9 operational planning capabilities for improved product sustainability and circularity
Move away from the linear 'take, make, waste' model towards more circular operational business processes with our NPI and circular planning capabilities. Understand how new product designs will impact your operations and how you can build a circular logistics model.
Rethink your products circularity potential with our NPI capabilities
Understand how new product designs will impact your operations
Transition to a circular product portfolio and deliver on zero-waste commitments
Identify raw materials in your new products that have low sustainability indexes
Plan your circular planning models with our supply chain model and unlock value of reverse logistics, circular forecasts and more
Identify trade-offs and simplify the strategic circular decision-making process
The importance of Circular Operational Planning for optimized reuse, recovery, and recycling
The benefits of integrating circular economy principles into operational planning versus a linear approach include increasing efficiency, creating new revenue streams through innovative use or resale of products and eliminating waste and pollution.
A circular approach in operational planning can both increase raw material security and can also reduce environmental damage when aligned with a broad range of environmental metrics.
Quick-win benefits for embracing circular operational principles
COGS: Reduce your bottom line by promoting post-consumer material reuse in your supply chain
Planning cost: Reduce overhead by having a digitized and streamlined system to plan your reverse logistics, distribution, and material needs
Better decision-making: With a system view of your supply chain understand ways to reduce, reuse or recycle your products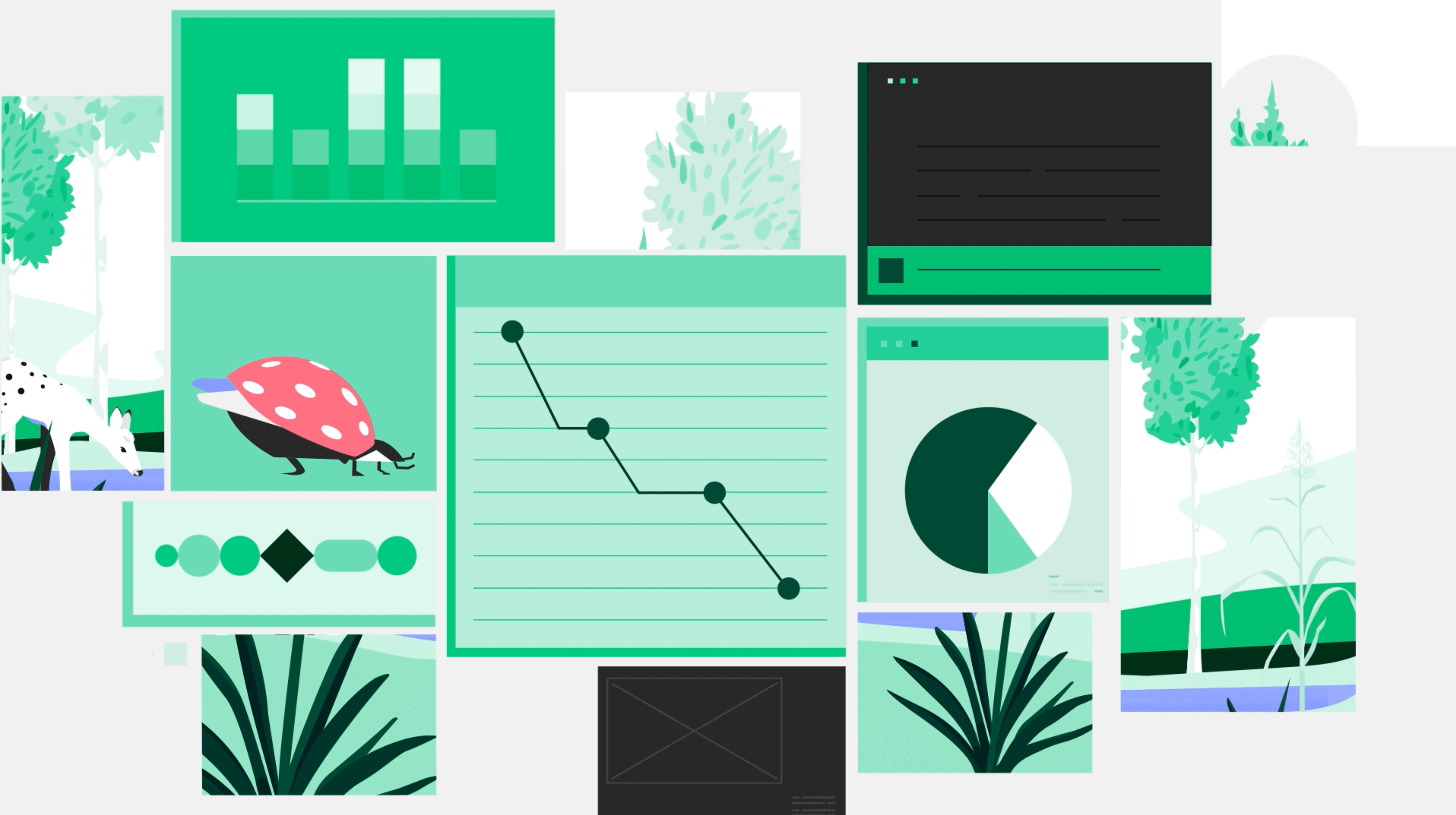 Waste reduction at the core of sustainability
Legislation
Low cost plastics, poorly managed waste and visible environmental damage are driving new legislation globally. For example, new regional legislation introduced in the USA such as Extended Producer Responsibility (EPR) obligations
EPR
Packaging waste awareness has increased
Consumer concerns over microplastics and toxicity from electronics waste in the environment and food chain.
Plastic taxes, and 127 countries have regulations related to use of plastic bags
View our related


sustainability content
Chakri Gotemukkala

CEO and co-founder — o9 Solutions

"Sustainability is at the center of our vision and mission at o9. We are focused on transforming planning and decision-making. We add value to our clients through the ability to understand the environmental footprint across a multi-tier supply chain and then take surgical actions to improve."
Sanjiv Sidhu

Chairman and co-founder — o9 Solutions

"Enterprises are one of the largest consumers of the Earth's precious resources. If your planning processes are poor, you use many more resources than you need. IBP is key to ending this practice and meeting your company's goals. It is both smart for your business and positive for the planet."
Igor Rikalo

President and COO — o9 Solutions

"At o9, we understand the deep connection between sustainability and optimal supply chain performance. We're excited to open the o9 platform up to a rapidly growing market for sustainability solutions and fulfill our mission of creating sustainable supply chains for the largest of organizations."
Stanton Thomas

Senior Vice President of Sustainability — o9 Solutions

"With our Sustainability Solutions embedded in the o9 platform, we are uniquely positioned with powerful value chain modeling technology and a complete sustainable data management capability. Expanding our capabilities for managing ESG metrics and KPIs marks an essential milestone in o9's product evolution."
Stephan de Barse

Executive Vice President — o9 Solutions

"A first in the supply chain software space, o9's Sustainability Solutions helps organizations link sustainability metrics and performance to their planning and decision-making processes. Our new solution will drive organizations toward sustainable operating models."