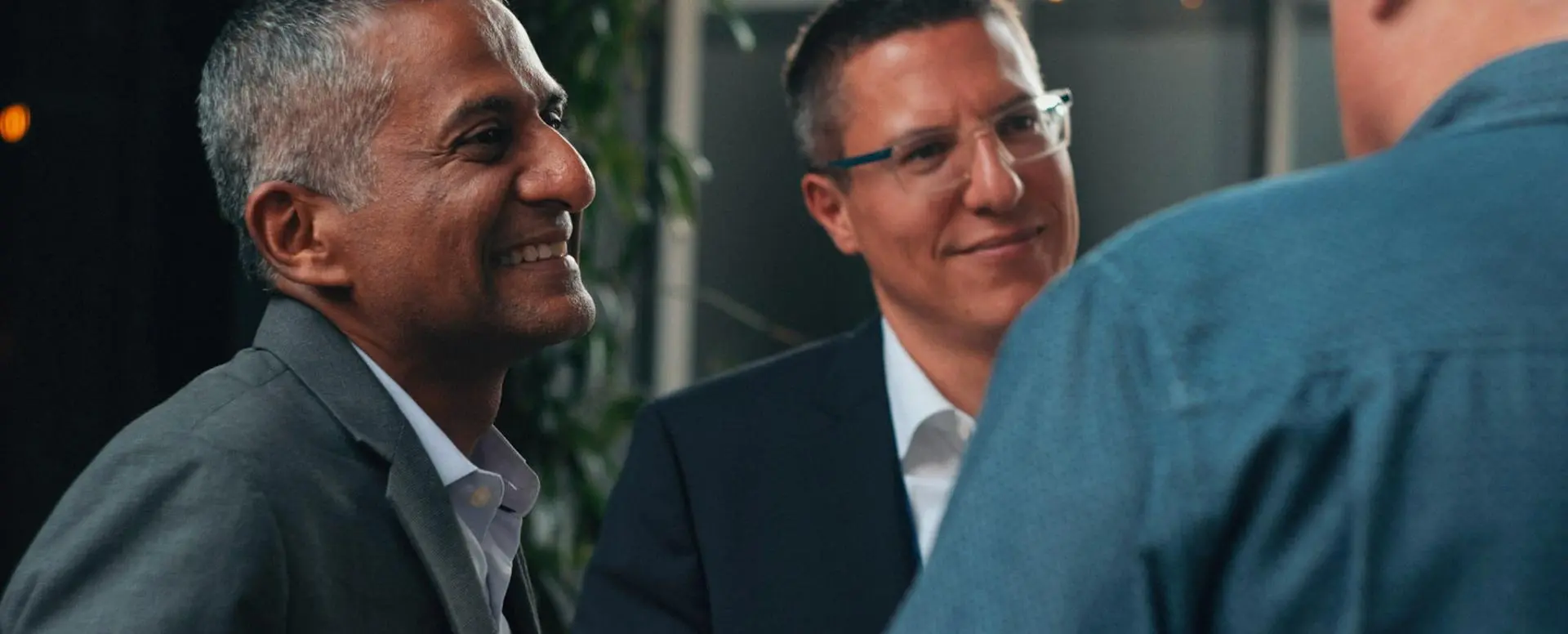 Industry leaders worldwide are already and increasingly so using the o9 Solutions platform as the digital brain of their business. This premier AI-powered platform drives the digital transformations of global enterprises by creating efficiencies within their integrated business planning and operations capabilities.
Whether it is driving demand, aligning demand and supply, or managing profit and loss, any process can be made faster and smarter using :o9's digital brain.
Our commitment is to provide the most innovative integrated business planning and operations platform and empower our partners in realizing their clients' inherent potential. And :o9's partner program facilitates and accelerates customer success and growth within our global network.
Our partner ecosystem combines industry-leading expertise and technology to help you achieve your digital transformation goals. Explore our global partner network to find the ones most suited to support your journey.
SI/Consulting Partners
Our SI and consulting partners configure, integrate, and implement our solutions for clients, supporting them alongside all the steps of the journey. Their program management, functional, and technical skills make them ideal :o9 evangelists.
Cloud Partners
Our strong alliances with our valued Cloud partners give enterprises more choices – as well as a secure gateway to host the platform anywhere in the world without incurring any cost on the hardware.
Technology Partners
Our technology partners enhance and extend the capabilities of the :o9 platform to provide innovative new solutions and a faster time-to-market to digitally transform enterprises around the world
Join our ecosystem of visionaries,
best-in-class innovators and digital transformation drivers.
We're market leaders
We will help you generate new revenue streams by leveraging our market-leading, AI-enabled platform for Integrated Business Planning (IBP) and Operations.
Our platform, at your service
We are one of the very few IBP and Operations platforms that is completely cloud-based. This means no additional annual maintenance cost and an overall comparable low cost of ownership.
We support you
We will enable, train and support you during your implementation cycles with your clients across the globe.
We focus on what matters
We have a partner focused business model that will provide you and your clients a comprehensive offering for end-to-end digital Integrated Business Planning & Operations transformation.
Join :o9's partner program
After filling in your details one of our representatives will be in touch with you shortly.