Trusted by leaders across industry verticals
Capitalize on volatility – Adopt a digital platform to mitigate risk and capture market opportunities
Common metals
challenges by role
"The market is highly cyclical to market conditions - this stresses our sales plans and creates need to track assumptions and risk"
"We have limited visibility to NPI, Marketing, & Price Changes – Extremely manual processes"
"We are seeing extreme competition and price pressure"
"We are seeing a rising variety of value added service requests - driving different additives"
"We lack visibility to anticipate and simulate upstream capacity."
"We face significant procurement challenges of raw material (getting the right quality and quantity to the different sites)"
"Hot charging timing(Steel) – having the right timing between furnace and rolling) is getting more complex"
"Make to order is still common/little visibility on demand signals that are creating unwanted buffers"
"Planning and scheduling is difficult and must take into account changing campaigns and product sequencing"
Highly competitive market – price and margin pressure
"High variability of quality and prices of raw materials make it difficult to provide reliable projections"
"We cannot answer management what-if questions in real time"
"Our AOP /finance process is disconnected from the rolling forecasts of our S&OP process"
"We have been largely focused on status reporting (Performance to Date ) vs. Insight into forecast gaps and gap closure actions"
Aim big, start small, iterate rapidly.
Top 5 quick-win
o9

capabilities that metals clients are starting with
Testimonials
Trusted by the world's leading companies
"The decisions taken by the logistics team are already processed by the engine, a priori. They validate it, it feeds into our execution engine for track-building and shipments. The workbench allows our team to move the same-day order fill rate. Last month we actually achieved a 98.5% OFR."
Vice President of Supply Chain
"The o9 platform unlocked significant processes for us in order to effectively address changes in our volumes and to align those volumes to our labor capabilities at our distribution centers."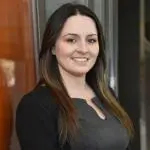 Senior Manager Supply Chain Planning
"After spending the large majority of my career in the Life Sciences industry, I had yet to experience, a fully native, cloud-based integrated planning solution for my end-to-end supply chain. I'm now honored to help o9 solutions pull through what I believe is an industry game-changer."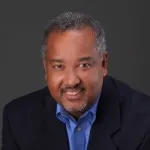 Former SVP & CIO of Alexion Pharmaceuticals
"o9 is moving the team's workload and energy away from executing mundane, tedious tasks like determining how many units of each SKU go to each store every single week. We're moving them upstream into preseason planning, into developing strategy, and then the system executes automatically."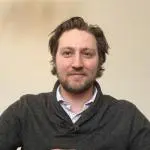 Associate Vice President of Allocations and Merchandise
"What really exceeded my expectation was the level of collaboration and engagement that o9 brought to the team. 400+ salespeople, managers, and directors log in to the tool, enrich the forecast, and then collaborate with our supply chain planning team."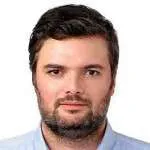 Vice President of Logistics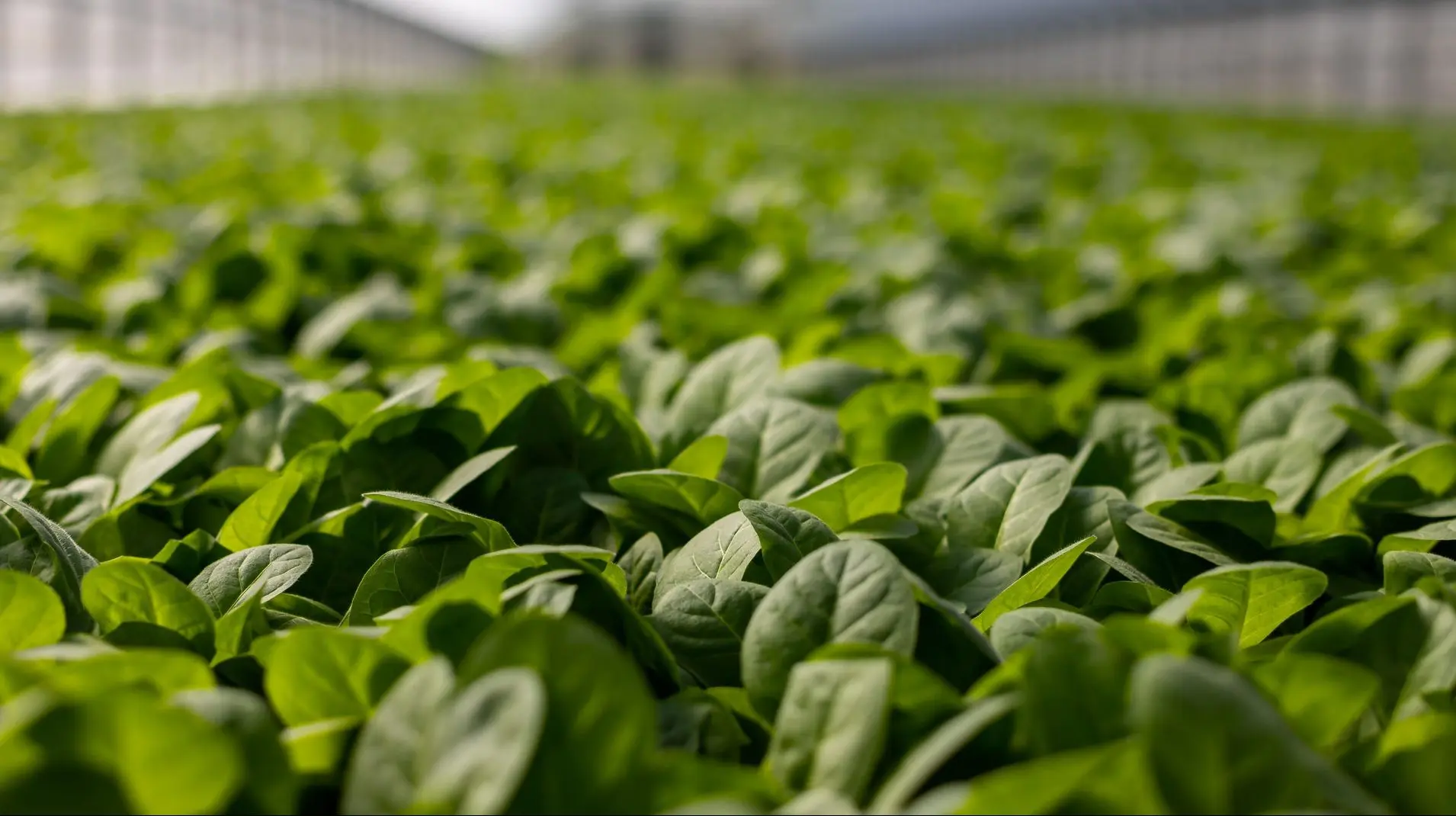 Connecting and synchronizing financial and supply chain plans to proactively manage the business and attain key objectives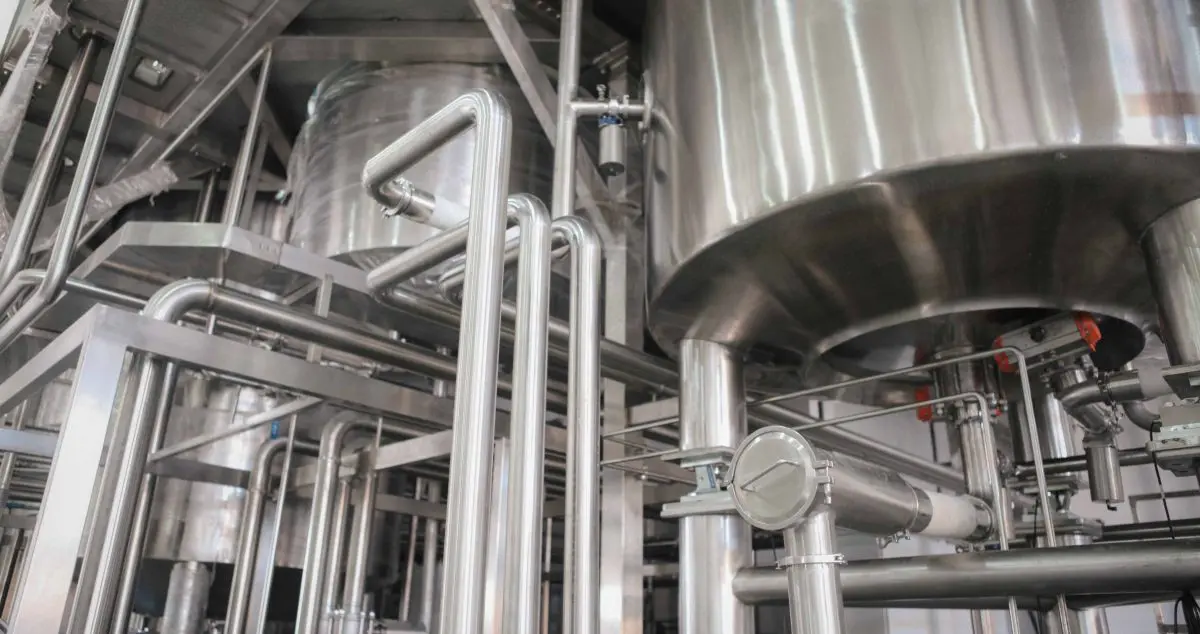 Reduction of inventory, logistic expedites, obsolescence, and waste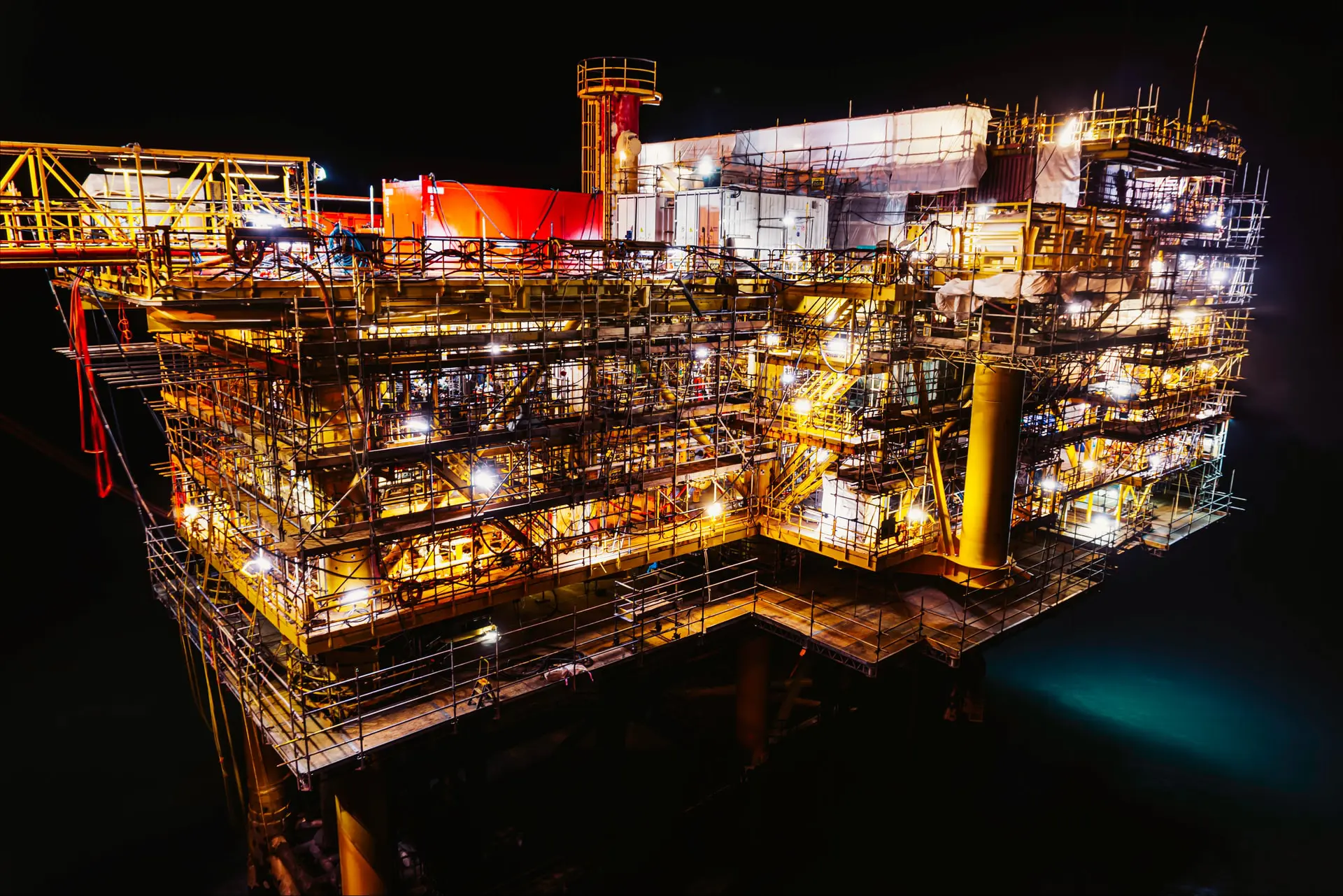 Deployed digital supply chain control tower to detect and mitigate risks and respond to market opportunities in real-time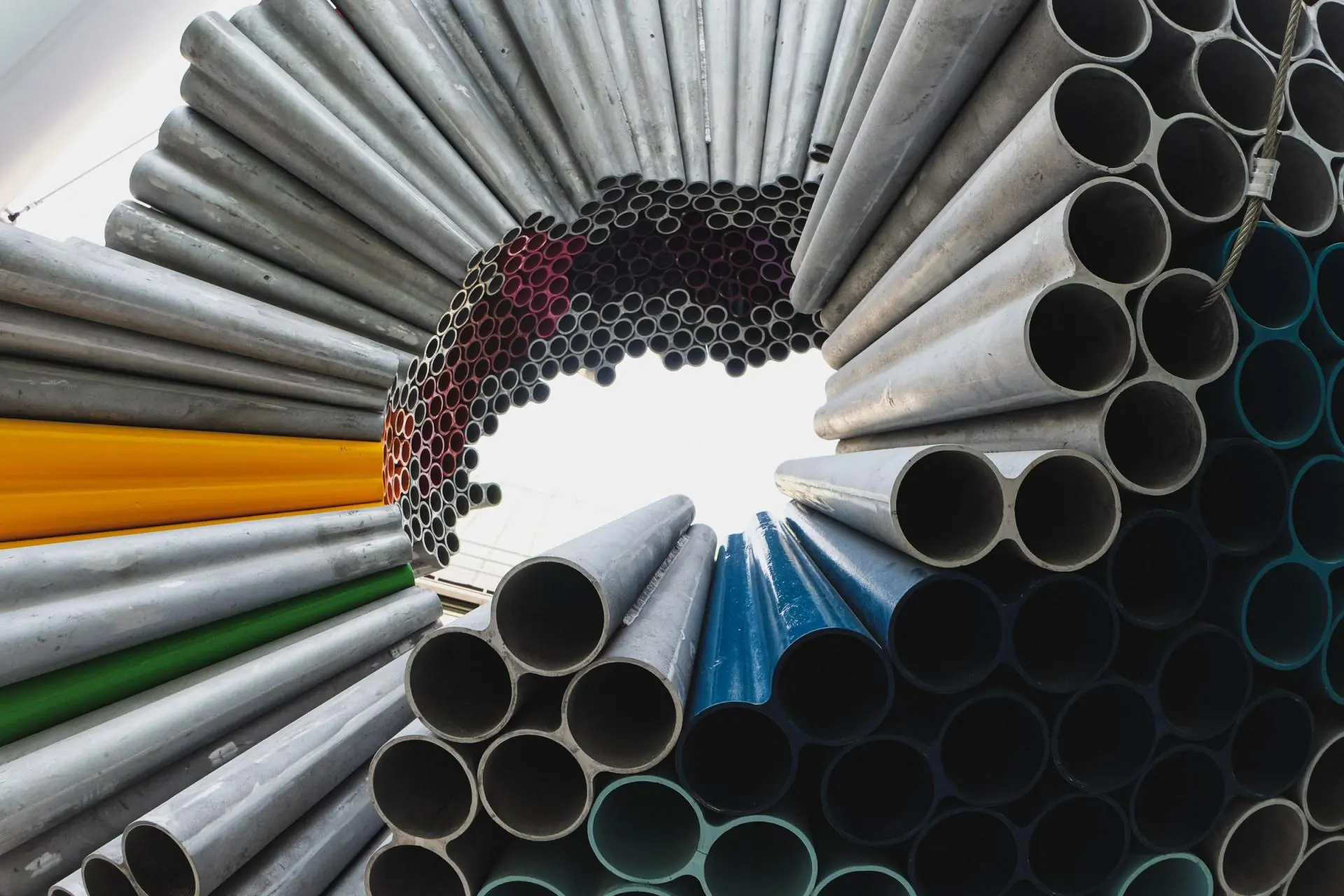 Improving plant capacity utlitization and customer on-time/in-full orders with AI enabled planning
Key metals solutions
powered by the
o9

Digital Brain
See how
o9

supports
related sub industries.
Imagine the power of the o9 Digital Brain™ for your enterprise.