Trusted by leaders across industry verticals
Why is the o9 Digital Brain the platform every Medical Equipment company needs?
Are your slow and siloed planning capabilities preventing you from detecting market changes, forecasting demand accurately, and driving integrated commercial, supply chain and financial plans and decisions at the speed and scale needed to compete in the digital age?
Accelerate innovation and manage supply chain risk for positive patient outcomes.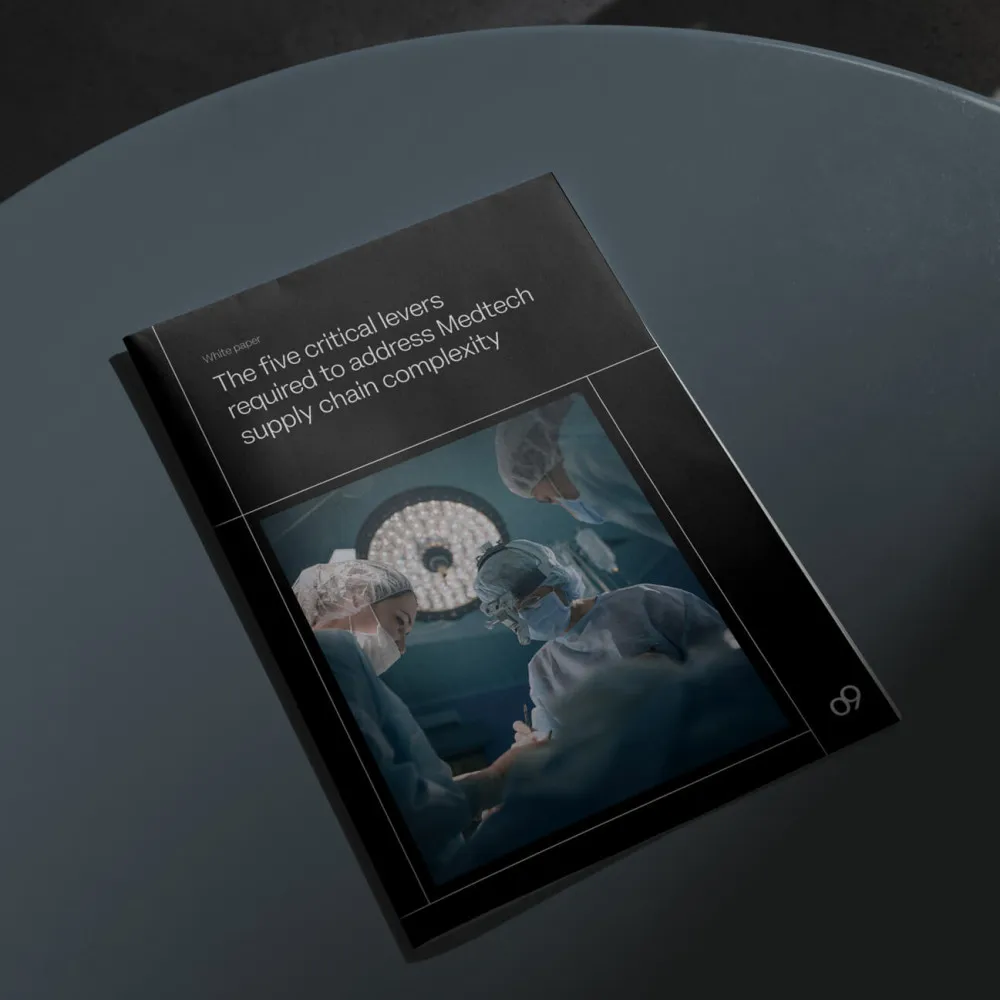 Addressing Medtech supply chain complexity
Navigate and overcome obstacles for a stronger supply chain.
Common medical equipment
challenges by role
"Pandemic risk management is delaying non-critical procedures"
"Many people are second guessing forecasts - Limited visibility and collaboration around assumptions"
"Negotiations are tougher because of consolidation: hospitals, doctors groups, clinics, purchasing groups, and MCOs buy in bulk at lower costs and apply margin pressure"
"Developing emerging nation infrastructure creates a demand for life science products in different markets"
"We have short term variability with complex and long lead time manufacturing (CTO, MTO, ATO)"
"It is difficult to sense Demand and link PLM to the demand plan"
"We have Limited Visibility and Collaboration with multi-tier Suppliers around Constraints"
"We carry excess spare parts inventory to keep machines up and running"
Private insurers and government programs must limit payments for many medical treatments due to increasing health care costs."
"Our AOP /finance process is disconnected from the rolling forecasts of our S&OP process"
"Our S&OP is conducted on PowerPoint – A big productivity drain and highly ineffective meetings"
"Market Consolidation: hospitals, doctors groups, clinics, purchasing groups, and MCOs buy in bulk at lower costs and apply margin pressure"
Aim big, start small, iterate rapidly.
Top 5 quick-win
o9

capabilities that medical equipment clients are starting with
Testimonials
Trusted by the world's leading companies
"What really exceeded my expectation was the level of collaboration and engagement that o9 brought to the team. 400+ salespeople, managers, and directors log in to the tool, enrich the forecast, and then collaborate with our supply chain planning team."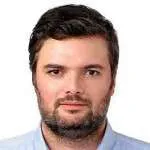 Vice President of Logistics
"o9 was able to significantly improve our forecast accuracy."

Senior Vice President of Corporate SCM and Logistics
"o9 is moving the team's workload and energy away from executing mundane, tedious tasks like determining how many units of each SKU go to each store every single week. We're moving them upstream into preseason planning, into developing strategy, and then the system executes automatically."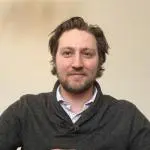 Associate Vice President of Allocations and Merchandise
"After spending the large majority of my career in the Life Sciences industry, I had yet to experience, a fully native, cloud-based integrated planning solution for my end-to-end supply chain. I'm now honored to help o9 solutions pull through what I believe is an industry game-changer."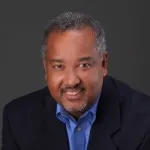 Former SVP & CIO of Alexion Pharmaceuticals
"The o9 platform makes our decision-making much faster. It's also giving us a better and deeper understanding of the analytics, the cost of decisions, and now when we make those decisions, there's a much higher degree of confidence that we actually execute."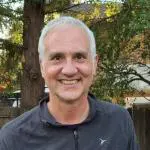 Key medical equipment solutions
powered by the
o9

Digital Brain
Imagine the power of the o9 Digital Brain™ for your enterprise.