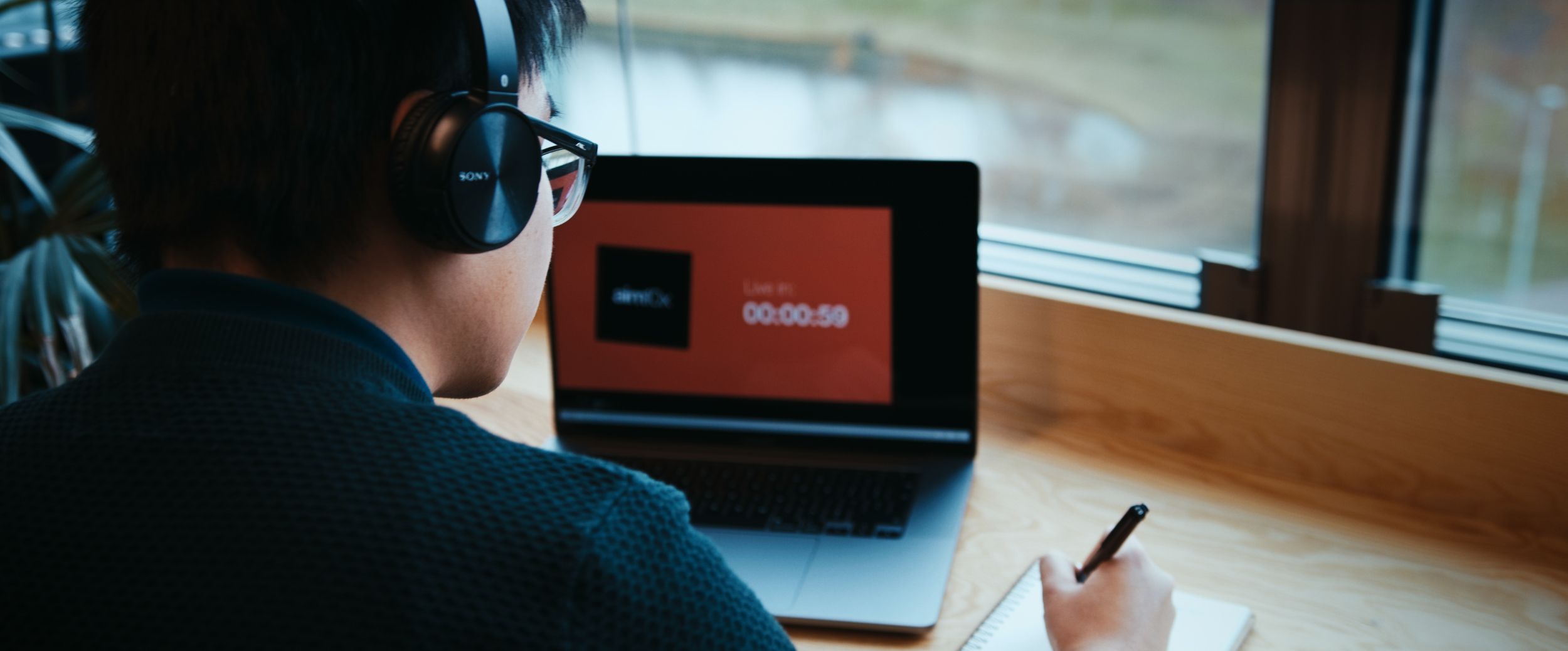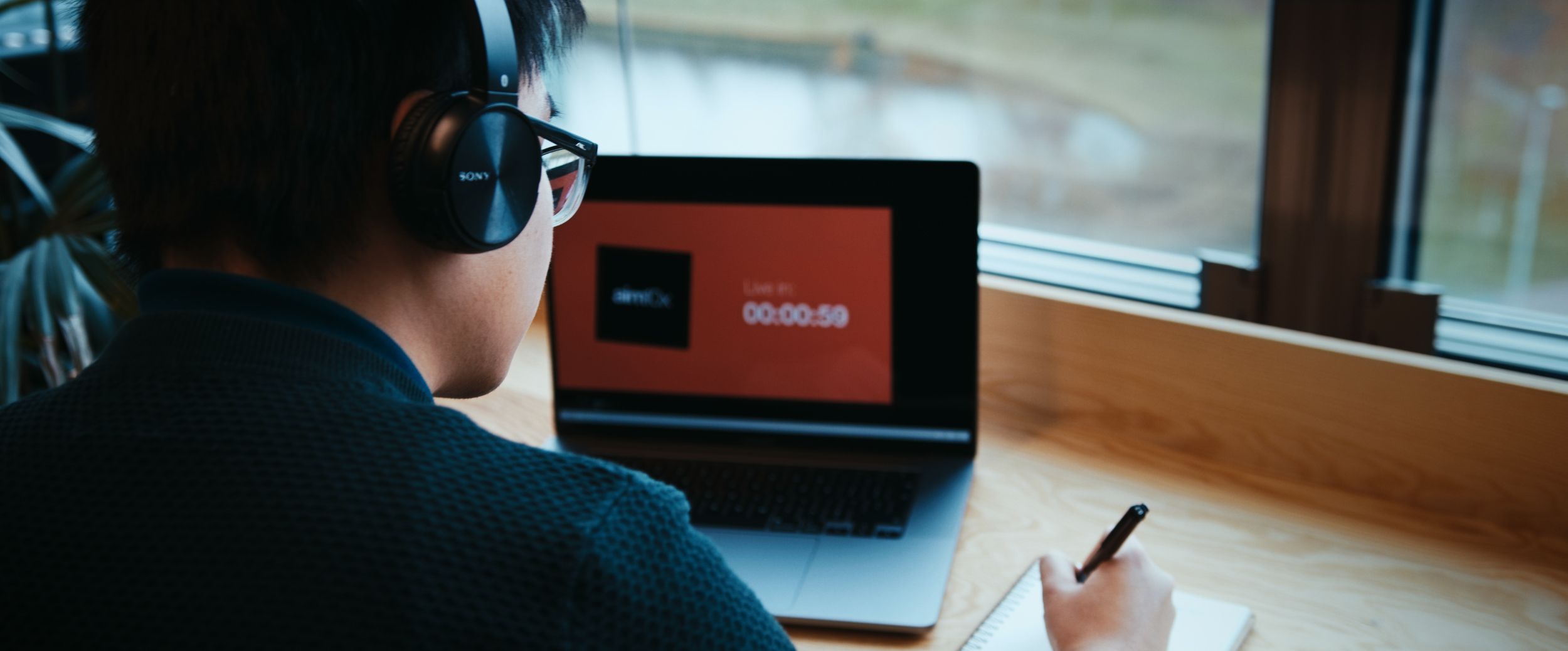 On demand webinar
Removing Cross Functional Silos through Integrated Business Planning in APAC
Session description
The Pandemic has been hard on everyone, but none have felt the implications as deeply as supply chain practitioners. The volatility in the market has highlighted the cross-sector importance of a robust IBP process, particularly in Asia. As supply chains have become more global and complex, the potential for disruption has also increased. This creates an eminent need to move from a functional and siloed planning mindset to holistic enterprise level alignment enabling faster commercial and operational decisions.
To create true corporate synchronization across the enterprise, companies need to foster an environment of connected communities empowered by cross functional activities aligned with the organization's desired outcome. During our panel session we will discuss the following with panelists from Zimmer Biomet, Woolworths Group, 3M and Bayer as they share their experience on topics like:
Benefits of IBP and the imperative role that it will play in 2022 and beyond.
Details on how to align tactical strategies to strategic commercial and operational plans to achieve enterprise level alignment and synchronization.
Best practices on how to close revenue and operational gaps through scenario planning.
Discover practical insights from our panelists in their deployment of IBP processes.
Attend a demonstration of o9 Solutions' next generation Integrated Business Planning Capabilities.
Register now for our webinar on Feb 22nd at 4 PM SG/HK to learn more.