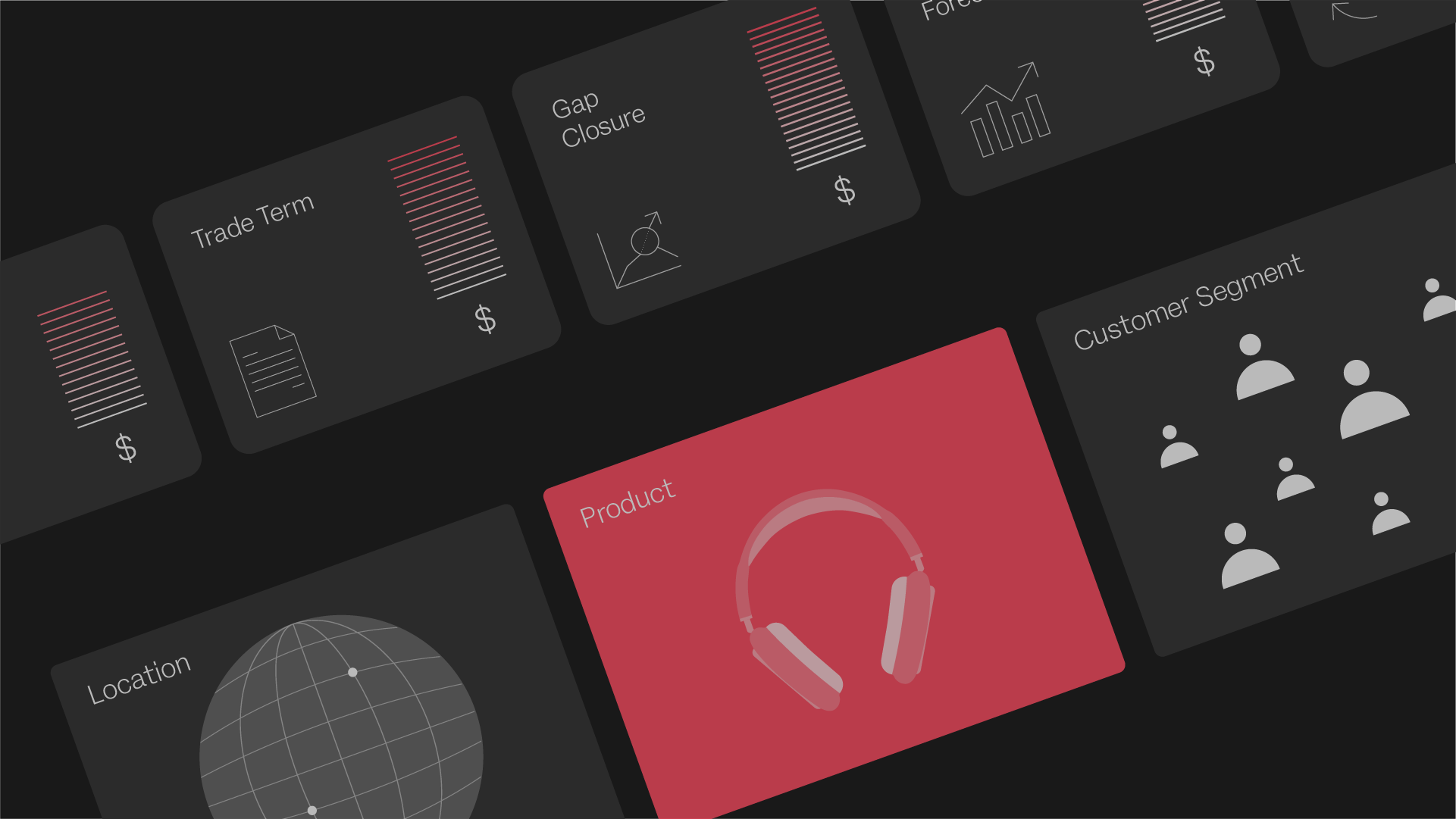 July 14, 2023
What is Revenue Growth Management (RGM)?
Revenue growth management (RGM) is a set of strategies, capabilities, and processes that can help companies sustainably drive growth. In this video, we discuss what RGM is, the different growth levers that companies can invest in, and how RGM can help companies make decisions about where to allocate their resources.

We also discuss how RGM can help companies understand customer demand, make decisions about where to allocate resources, and measure the impact of their investments.

RGM is becoming increasingly important as the competitive landscape becomes more dynamic and customer demand becomes more fragmented. By understanding customer demand and making informed decisions about where to allocate resources, companies can improve their chances of success in the long term.
What is revenue growth management? It is one of the most important value creation levers for any B2B or B2C company that wants to sustainably drive growth. Also known as RGM, it offers a set of strategies, capabilities and processes to create growth levers to increase profit margins, top line growth and market share. A typical company may have a wide range of products being sold in multiple geographies to a diverse customer or consumer base.

Companies can invest in different growth levers such as marketing, new product launches and commercial incentives, such as price discounts to generate or increase demand for these products. But it is rarely possible or desirable to invest in all of these levers across all products at once. If the goal is sustainable growth. The dynamic market of competitors and varying customer demand makes it expensive and impractical to invest in everything, everywhere, and for everyone.

This is where RGM comes in and RGM capability aggregates data and knowledge from different data sources, capturing internal servicing costs of that demand and the competitive landscape. And this is to build a detailed understanding of customer and consumer demand. With this knowledge, RGM analytics are able to explain the demand impact. Increasing or decreasing investments on different growth levers has on different products, customer segments and markets, and where it may be profitable to make changes.

RGM helps companies answer many questions such as was dormant or a combination of goods and services should be sold. How will different consumer segments react to different price changes? When is the ideal time to promote particular products and for how long? How should a deal between two companies be priced to maximize chances of success?

This insight can be used to simulate predictions for how a market will react to changes in growth, driving investments. Taking into account of a large number of internal and external variables. Companies that build strong RGM capabilities have a deep understanding of the payback they are getting on the commercial and marketing investments. Ultimately, this enables them to consistently deliver share gains and create more financial fuel or a virtuous circle of growth.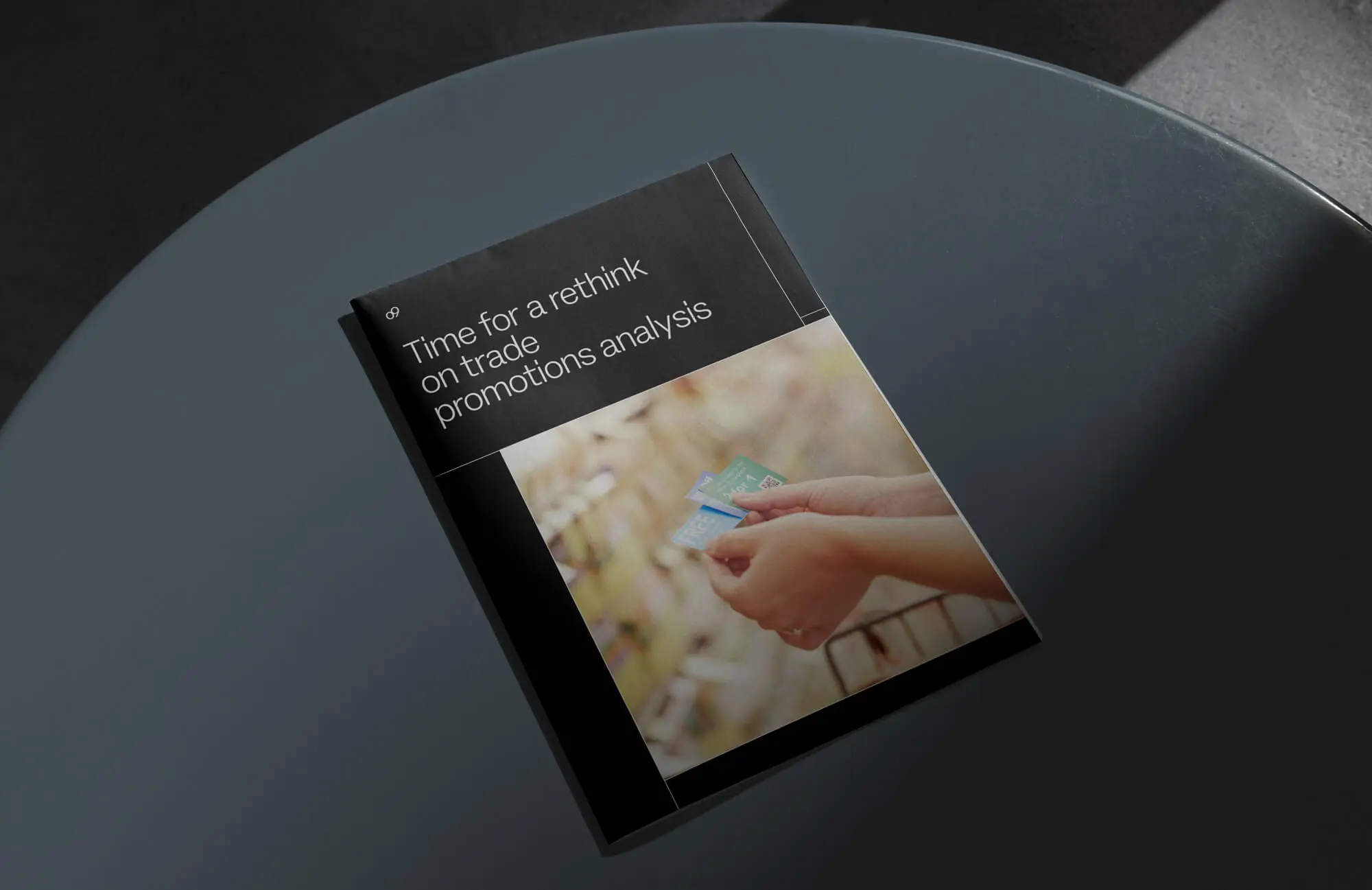 The future of trade promotions for optimal investment decision-making and capturing true ROI
Traditional siloed promotion solutions are not as effective as you thought. Read how to overcome the limitations.
View our related articles, white papers, use cases & videos