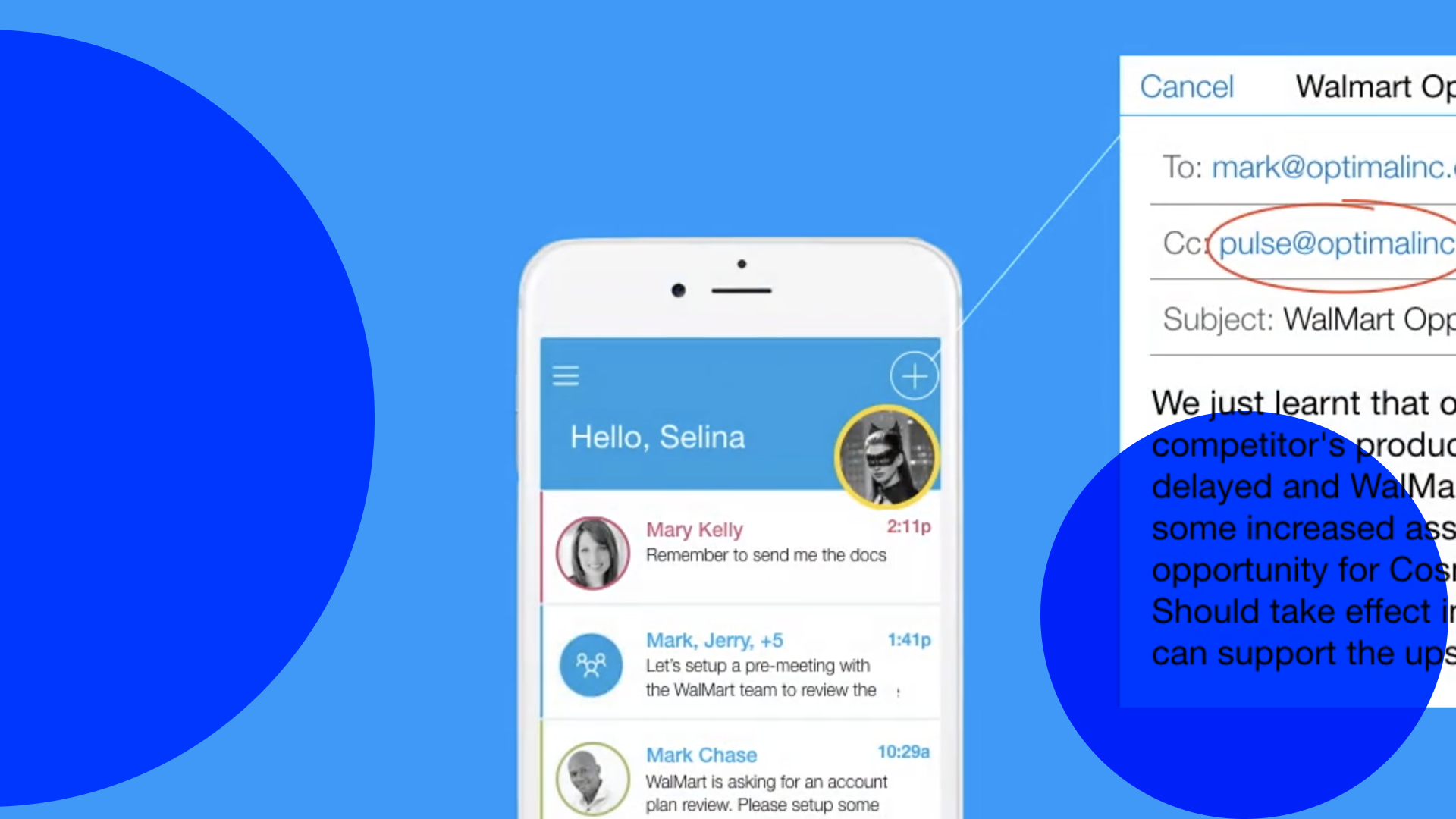 July 17, 2023
The o9 unique platform in action — How to deal with a surge in demand?
In this video you will see the o9 platform in action: sensing a surge in demand and responding in real-time while involving all key stakeholders and understanding the financial consequences of the proposed decision.
One supply chain platform for integrated downstream operators
Download this white paper to learn the advantages of modeling various downstream value chains in one integrated supply chain platform.