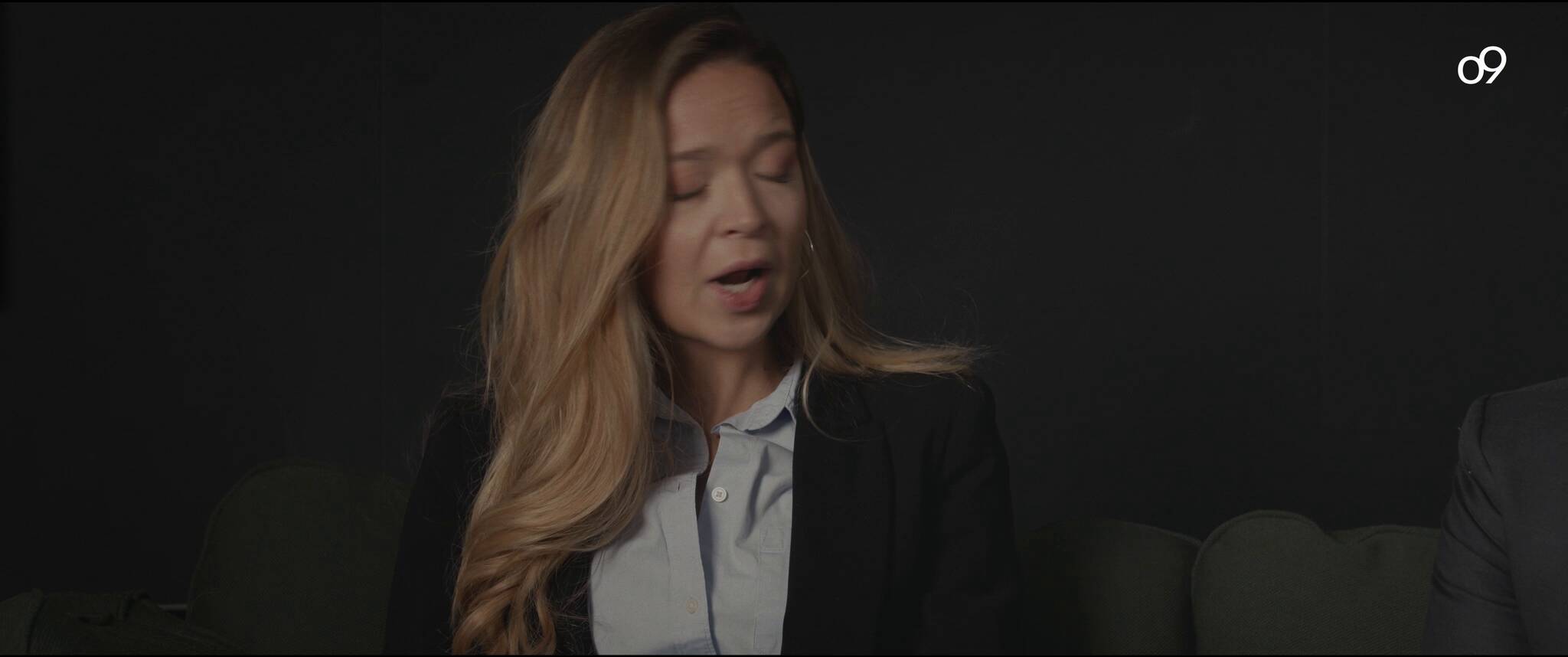 July 17, 2023
S&OP Counseling — The Continuous Battle Between Sales and Supply Chain
In this video, a supply chain manager expresses his frustration with the inaccurate forecasts provided by the demand planning team. He feels that the forecasts are inaccurate and that the demand planning team does not appreciate their work. The manager also feels that they are not given enough consideration or appreciation for the complexity of their job.

The manager's frustration is understandable. Inaccurate forecasts can have a significant impact on the supply chain, leading to stockouts, lost sales, and increased costs. It is important for the demand planning team to work closely with the supply chain team to ensure that the forecasts are accurate and that everyone is on the same page.


I can't trust her. I just can't trust her. I feel like she doesn't respect or appreciate anything I do for her. What?

Hold on. Then I'm finished expressing how he feels. Thank you. Let's start by looking at the forecast she provides.

They're extremely inaccurate. I just don't understand her. It's a never ending headache when I'm dealing with inventory and service levels. She just doesn't care.

I get grief about my forecast at every single one of our meetings. Believe me. I wish I had the time to bring you with the information that you need. But how about some appreciation for the revenue that I bring in?

But how much time for the appreciation for what I do. You have no idea how complex it is to plan and manage new product introductions, distributions, procurement, and also delivering what you need so you can focus on selling. All I'm asking for is a little consideration, some future warnings, and a better forecast. Believe me.

I want this to work. I wouldn't be here if I didn't. We just want to make a little profit.

Okay. Sounds like what you need is a better sales and operations plan in process. They should take care of that.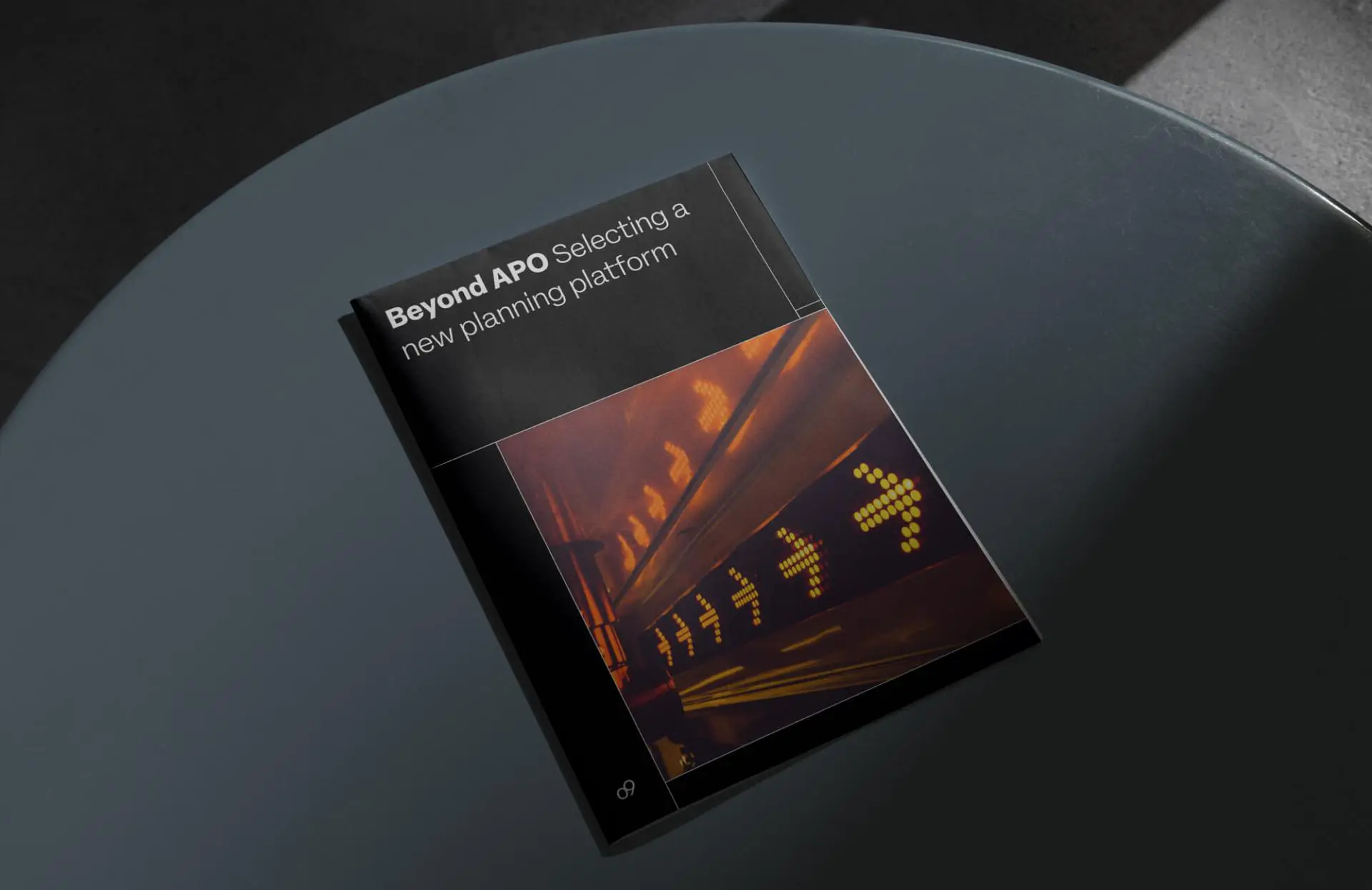 CSCOs of FT1000 companies choose the o9 Digital Brain to replace APO—here's why
Our white paper shows what next-generation capabilities FT1000 companies benefit most from when they replace APO with an AI/ML-powered platform.