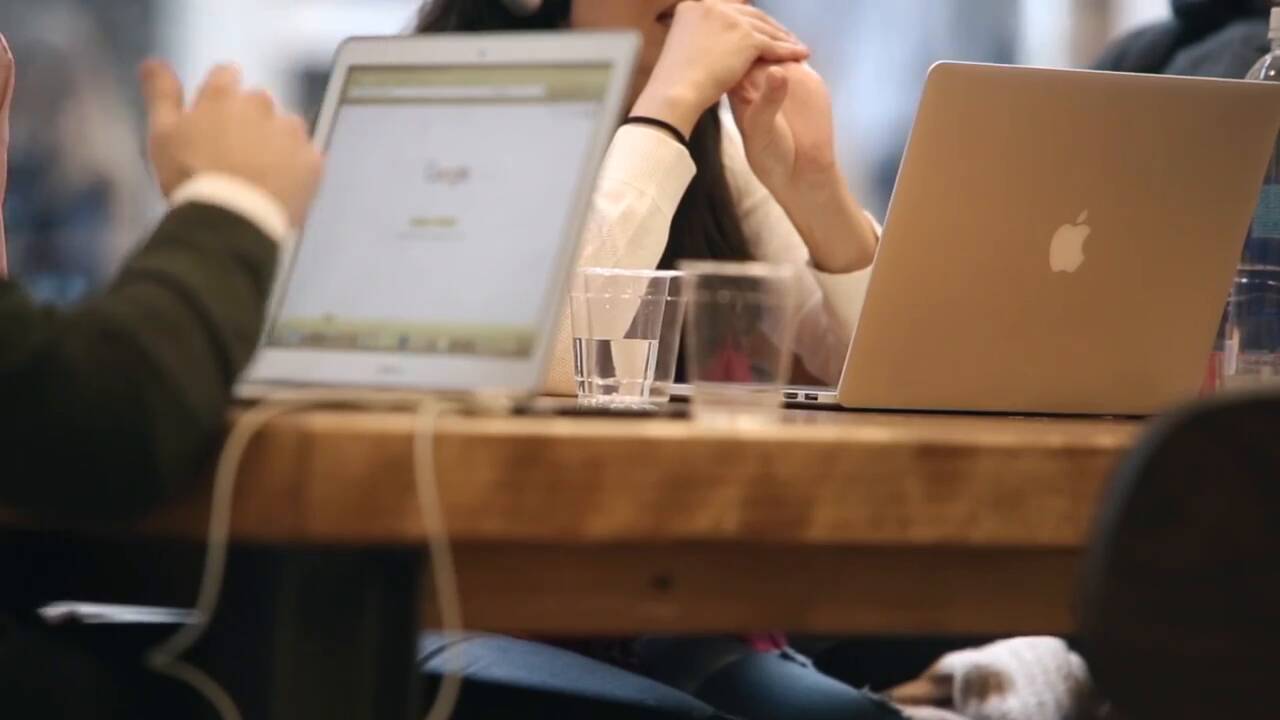 July 17, 2023
Sanjiv Sidhu elaborates his vision on why he founded o9
In this exciting video, we have Sanjiv Sidhu, the visionary founder of o9 Solutions, sharing some incredible insights about our company's mission and how we're transforming corporations with the power of AI.

Picture this: the world is evolving at an incredible pace, and businesses are facing more complexities and uncertainties than ever before. To stay ahead of the competition, companies need to be agile and responsive to change – that's where we step in!

At o9 Solutions, we're on a mission to help businesses become super-efficient by harnessing the potential of Artificial Intelligence. Sanjiv walks us through how we provide cutting-edge AI-driven management tools that empower companies to make smarter decisions, faster than ever.

Gone are the days of slow decision-making processes and outdated strategies. With o9 Solutions, companies can react to dynamic market conditions with lightning speed and precision. We're all about giving businesses the competitive edge they need to thrive in this ever-changing landscape.

So, join us in this enlightening video as Sanjiv Sidhu shares his passion for AI-driven transformation and how o9 Solutions is shaping the future of corporate efficiency. Get ready to embrace a whole new level of decision-making prowess and outshine the competition like never before!
Get free industry updates
Each quarter, we'll send you a newsletter with the latest industry news and o9 knowledge. Don't miss out!
View our related articles, white papers, use cases & videos