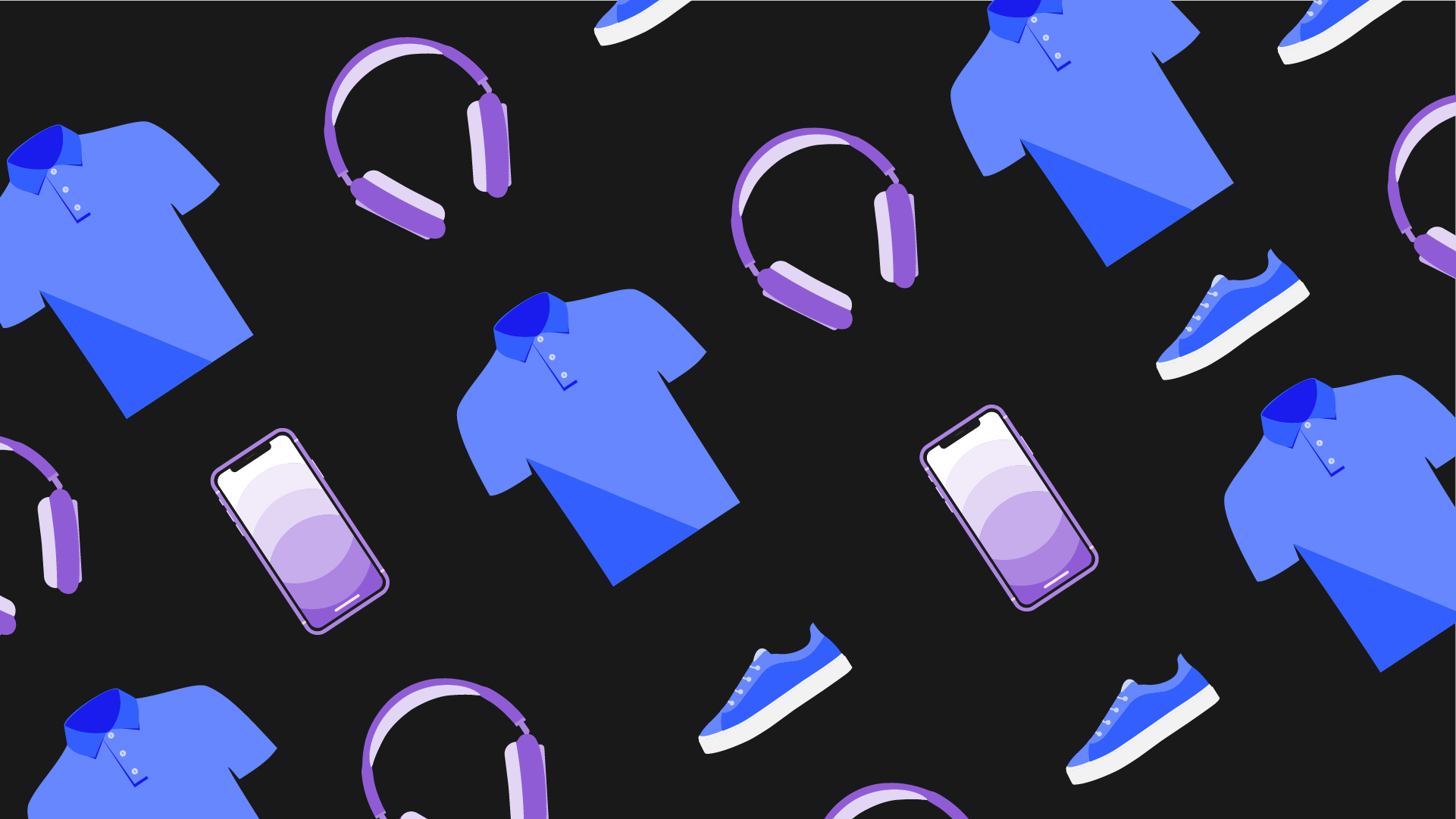 July 17, 2023
Retail best practices for the holiday season
During the holiday season, retailers are under massive pressure to plan for what customers will buy. They need to forecast demand peaks with high accuracy months in advance and balance demand with supply to ensure that they have the right item, at the right time in their distribution center and on their shelves. Here is a guide with our top 5 best practices to stay jolly during these challenging times!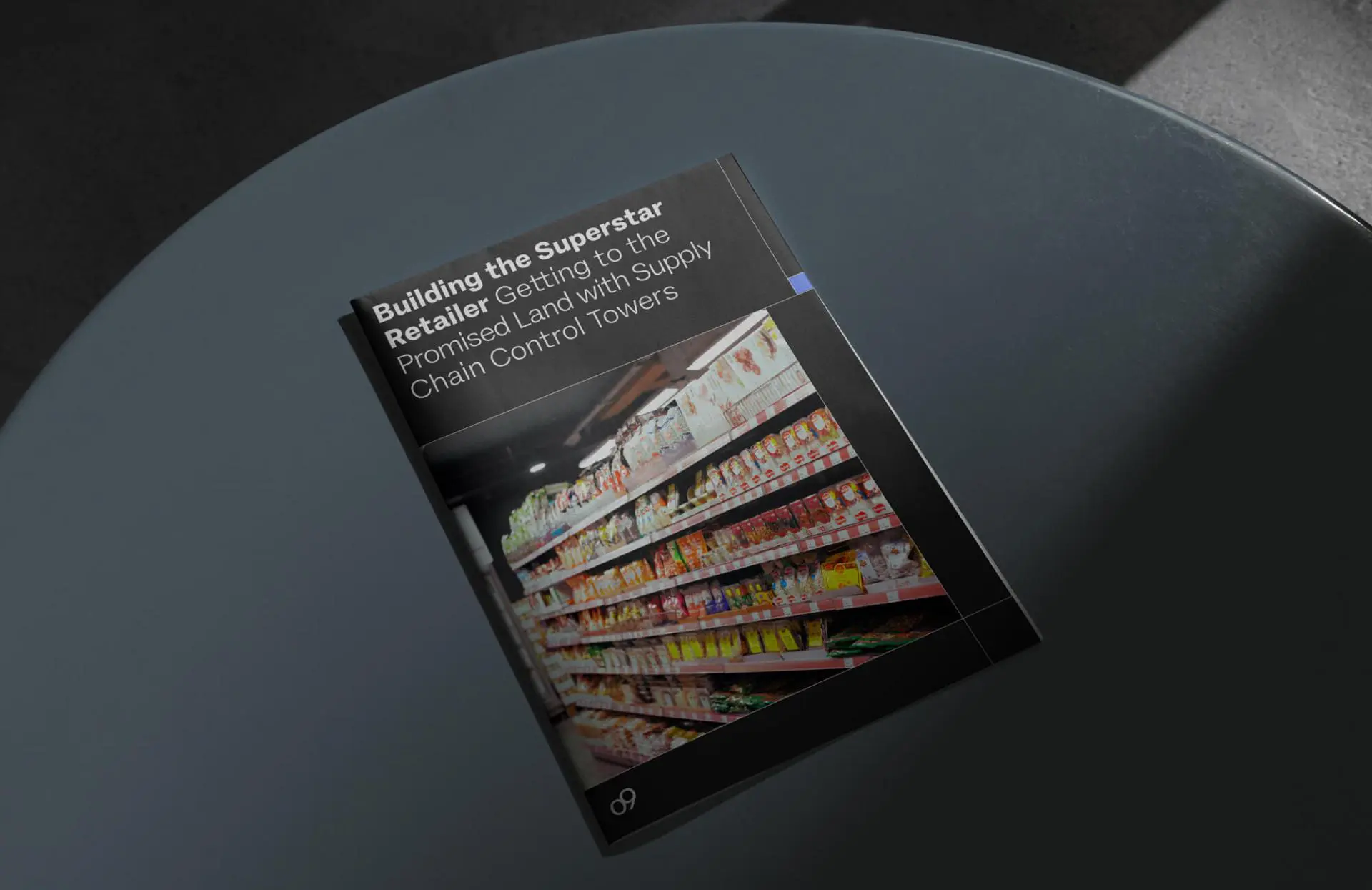 Supply chain Control Towers are best practice for retail companies
Download this white paper to understand how retailers can layer AI-powered analytics on top to enhance their existing planning platforms.