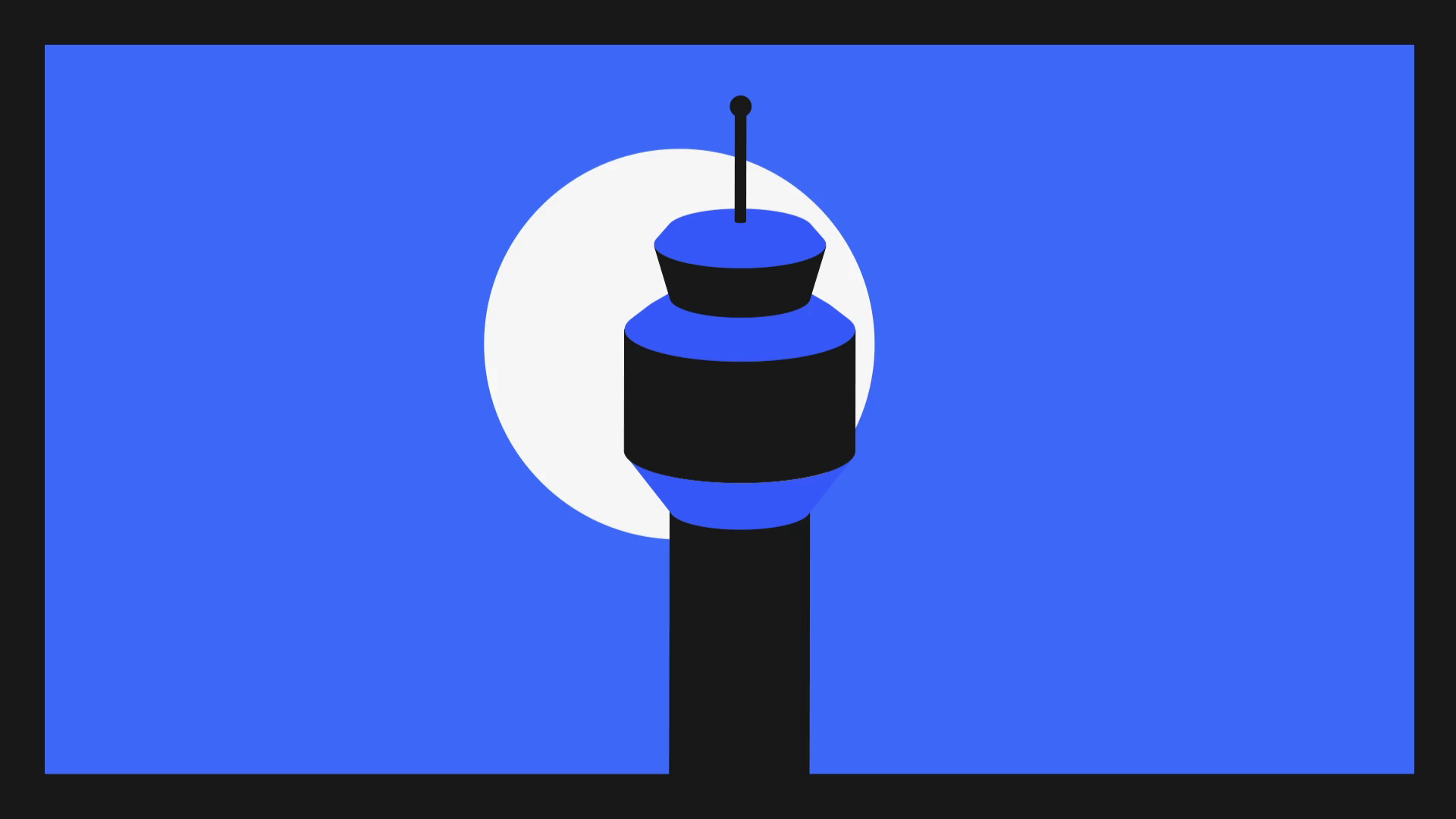 July 17, 2023
o9 Digital Brain — What is a modern Control Tower?
In this video, we will discuss how the o9 Control Tower can help you to manage your supply chain more efficiently and profitably. We will see how o9 can help you to:
- Identify and mitigate disruptions
- Make better decisions, faster
- Optimize your supply chain for cost and efficiency

We believe that the o9 Control Tower is the most powerful tool on the market for managing supply chains. If you are looking to improve the performance of your supply chain, then o9 is the solution for you.
Disruptions are a part of life.

Often the reality that unfolds differs from the expectation.

And what matters is how you react to moments of disorder.

The supply chain is always in flux.

These disruptions can be major or minor nearby or far off, but the same stands.

You must find ways to ensure that supply chain fluctuations are not felt by the customers.

Production alert in the o9 Control Tower.

There was an electric surge which knocked out the alpha machine line.

The earliest time to repair is two days.

o9 has incorporated the reduced capacity and identified an important customer demand affected by it. It then automatically ensures that the high priority demand is satisfied by sacrificing lower priority demands.

o9 then generates alternate expedite scenarios to satisfy the remaining demand by sourcing them from an alternate plant.

The incremental cost to satisfy five will be two hundred and fifty thousand dollars. While the revenue loss from not doing it will be seven hundred and fifty thousand dollars.

o9 sends it for approval to the director's supply chain. The director approves it. Problem averted.

Customer satisfied.

But look, two weeks down the road, there is a new order that is getting affected due to lack of just in time capacity at the plant.

o9 has detected capacity available in earlier buckets, but the planning policy at the plant is to make just in time.

o9 knows that this policy can be violated as an exception so it generates a scenario which allows for three days of building ahead. It then presents the incremental cost for the scenario to the production planner for approval.

The planner approves it. Problem solved.

Customer satisfied.

The o9 Control Tower has the digital twin of your supply chain. It models not only what is, but what could be?

Decision making when the time is of essence has to be rooted in business financial and operational constraints.

o9 sales and operations execution control tower does exactly that.

Manage your supply chain efficiently, and profitably.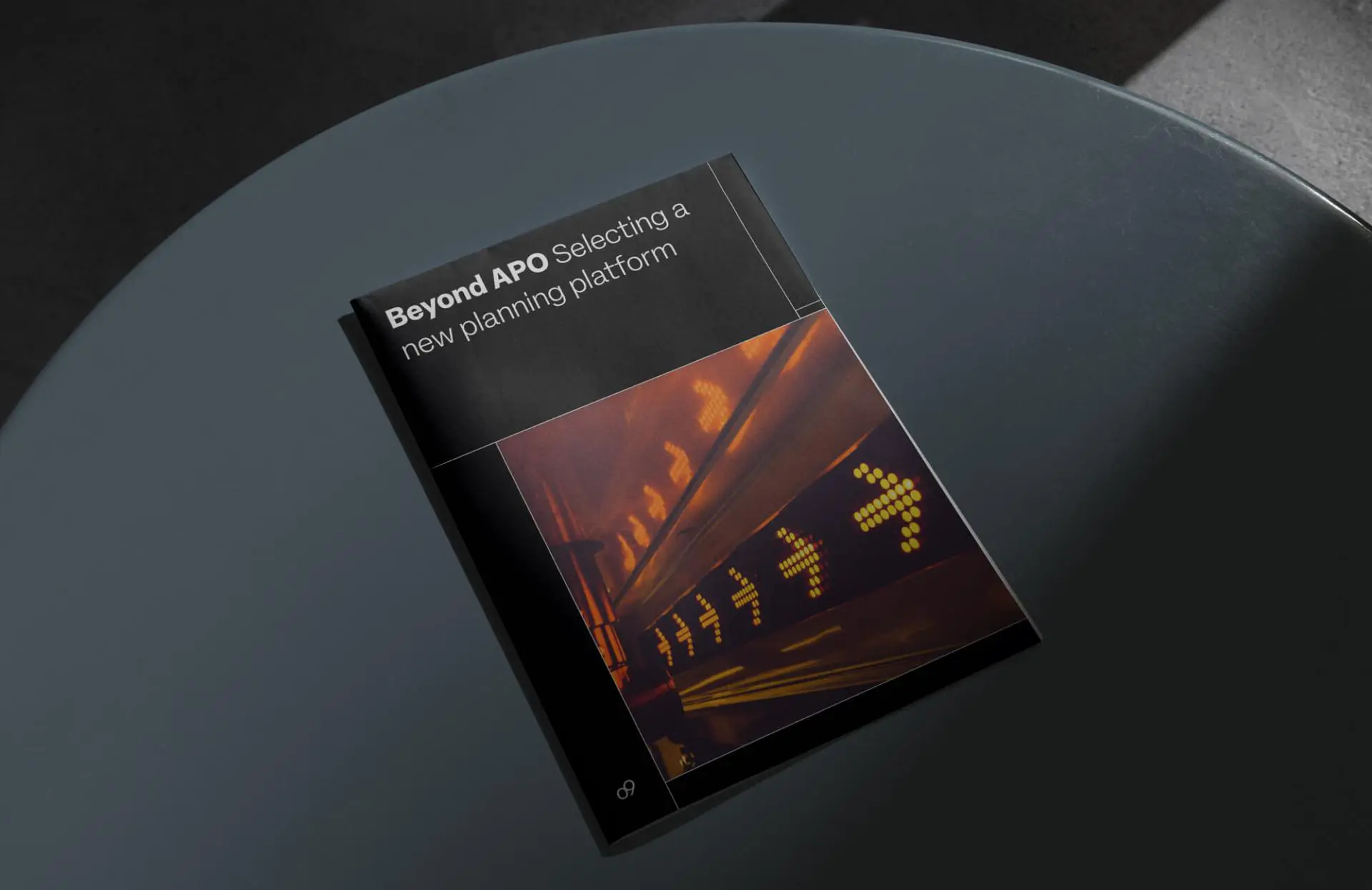 CSCOs of FT1000 companies choose the o9 Digital Brain to replace APO—here's why
Our white paper shows what next-generation capabilities FT1000 companies benefit most from when they replace APO with an AI/ML-powered platform.