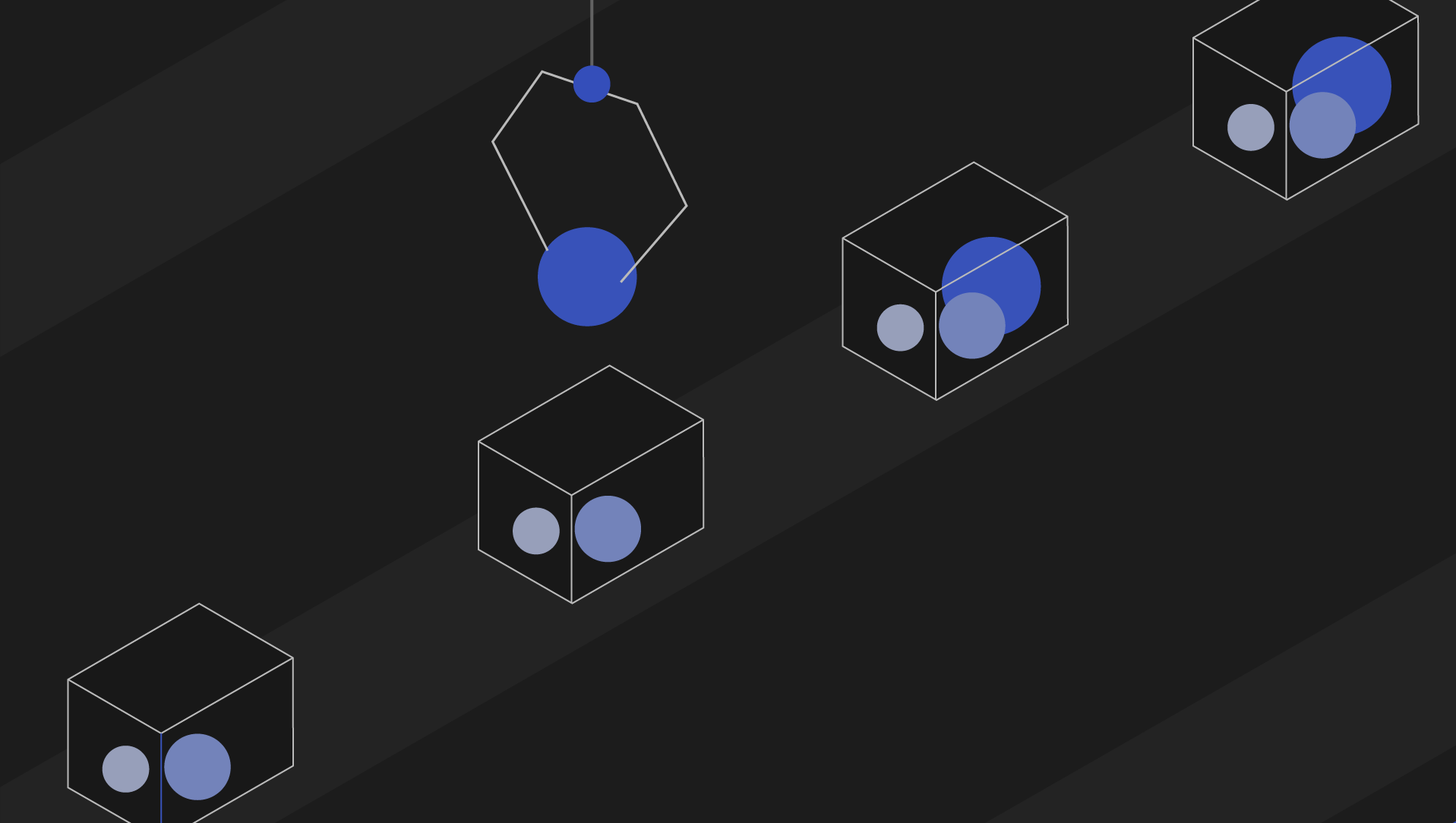 July 14, 2023
How o9 Helps Planning Decision Makers Make Better Decisions
o9's Digital Brain is a cloud-based platform that uses artificial intelligence and machine learning to help planning decision makers make better decisions across short, medium, and long term horizons. The Digital Brain provides a single view of all relevant data, from any source, at any time, and at any level of granularity. This allows planning decision makers to make more informed decisions and to respond more quickly to changes in the market.

In this video, we discuss some of the challenges faced by planning decision makers, such as multiple source systems, inconsistent data granularity, and manual processes. We then discuss how o9's Digital Brain resolves these challenges by providing a single view of data, improving data granularity, and automating processes.

Finally, we provide some examples of short, medium, and long term planning decisions. Short term decisions might include identifying and mitigating material and capacity constraints, or understanding and reacting to trade promotions. Medium term decisions might include evaluating market share by category, or reviewing and updating the product portfolio. Long term decisions might include capacity planning, or investment decisions.
Planning decision makers are found throughout the business, from demand and supply to finance and commercial. They all revolve around and react to the demand plan and the impact of the decisions they need to make can be over the short, mid, or long term horizons. To be properly effective the decisions made for these horizons need to be performed at the right level of granularity. The short term might be add planning item, customer and week for understanding and more granular levels of detail.

The mid-term might be a type, group, and month for accuracy assessment of events, trends, and seasonality. The long term might be add category, channel and quarter, for strategic decision making. But planning decision makers face many challenges, such as multiple source systems with different structures and purposes, inconsistent and inflexible data granularity. Planning roles with conflicting location and segmentation and ownership, and manual processes that are frustrating and non value add and forecasts that are not trustworthy in a cycle that is too long to be agile and responsive.

o9 resolves these challenges with the Enterprise Knowledge Graph. This is the Digital Brain, a repository of real time data covering internal and external knowledge models of market demand and supply. The Enterprise Knowledge Graph connects all the dots from any source at any time, at any level, and across any horizon, becoming the digital twin of your business converting your data into knowledge, improving agility, and responsiveness, enabling synchronized decision making. Let's look at some short term decision examples.

A supply planning decision maker needs to identify and mitigate material and capacity constraints at a daily level. A commercial planning decision maker needs to understand and react to trade promotions for stocking level and pricing effectiveness at a weekly level. A BU Finance decision maker needs to evaluate marketing event strategies to decide any changes required to close gaps to plan and gain market growth but at a monthly level. Now let's look at some mid-term decision examples.

Account managers need to evaluate market share by category in both volume and value, and using this insight, manage product and marketing strategies. Product planning need to review and update the product portfolio and life-cycles such as new product introductions, transitions and de-listings to maximize revenue generation and minimize wastage. The long term horizon is for capacity planning, investment decisions. These will support the company's strategic growth.

Executives must decide which opportunities should be leveraged to maximise growth and meet the company's strategy and gain market share, such as building extra capacity or entering a particular market. These could be significant financial decisions. once a year, BU Finance need to decide how to create the next annual operating plan or budget that will best reflect and direct the company growth strategy. A winning planning strategy has to be built on the right foundations, and you need the flexibility to review and make the right decisions at the right level along the entire forecast horizon.

o9's Digital Brain is designed to enhance the speed, scale and accuracy of your supply chain planning. It provides artificial intelligence with machine learning and collaborative analytics to provide organisations with the insight to make better demand decisions over short, medium, and long term horizons.
Get free industry updates
Each quarter, we'll send you a newsletter with the latest industry news and o9 knowledge. Don't miss out!