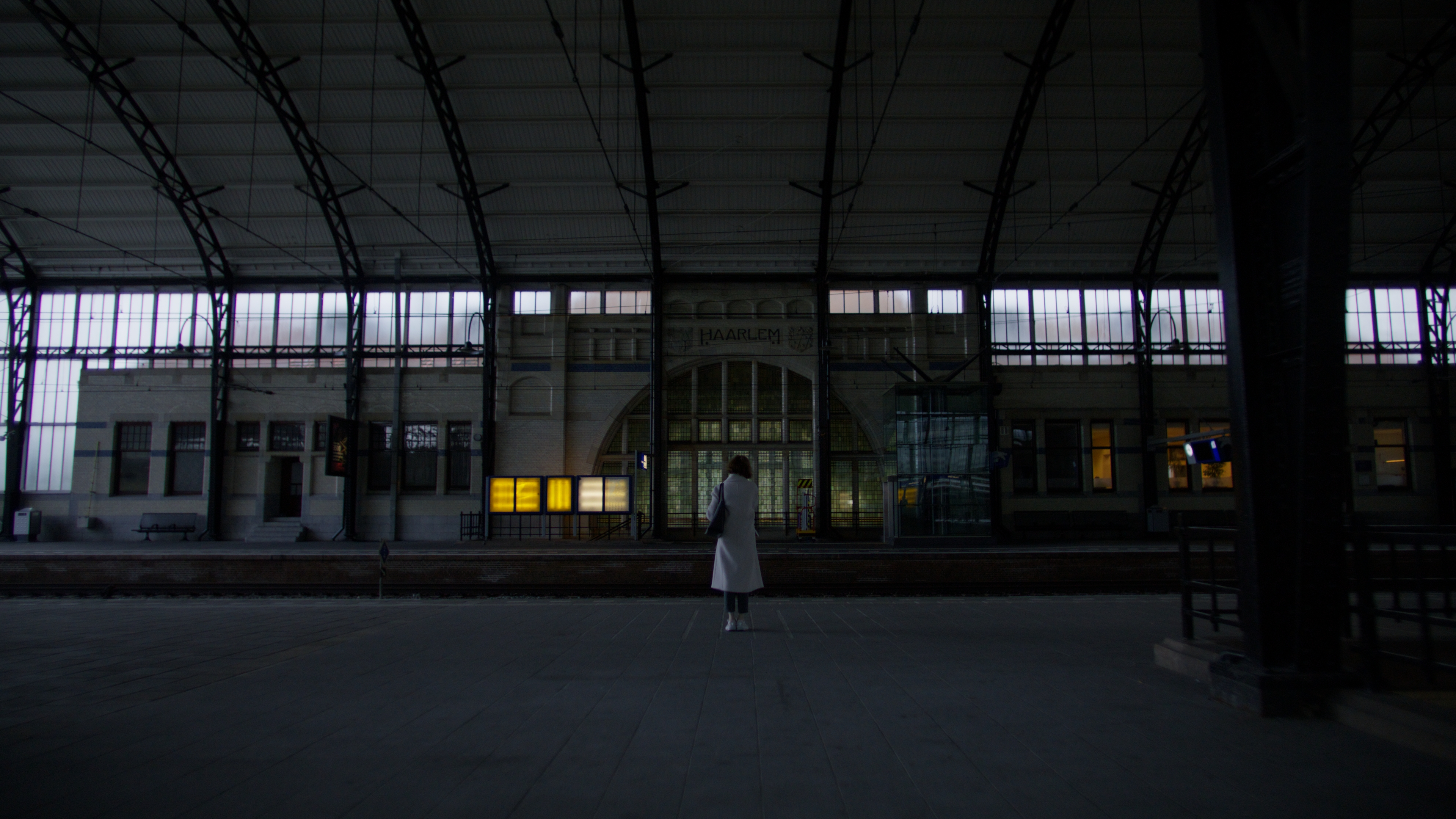 October 9, 2023
o9 Solutions Mobile App: Next-Gen Decision-Making at Your Fingertips
Samsung and o9 are revolutionizing the supply chain decision-making game. Together, they have created an app where companies can seamlessly interact internally with each other, from KAM to Planner to CEO, all on the move.
Now, no opportunities will slip away. The functionality is rapid, interactive, and highly collaborative. End-to-end decision-making is now achievable at your fingertips, saving energy and saving time.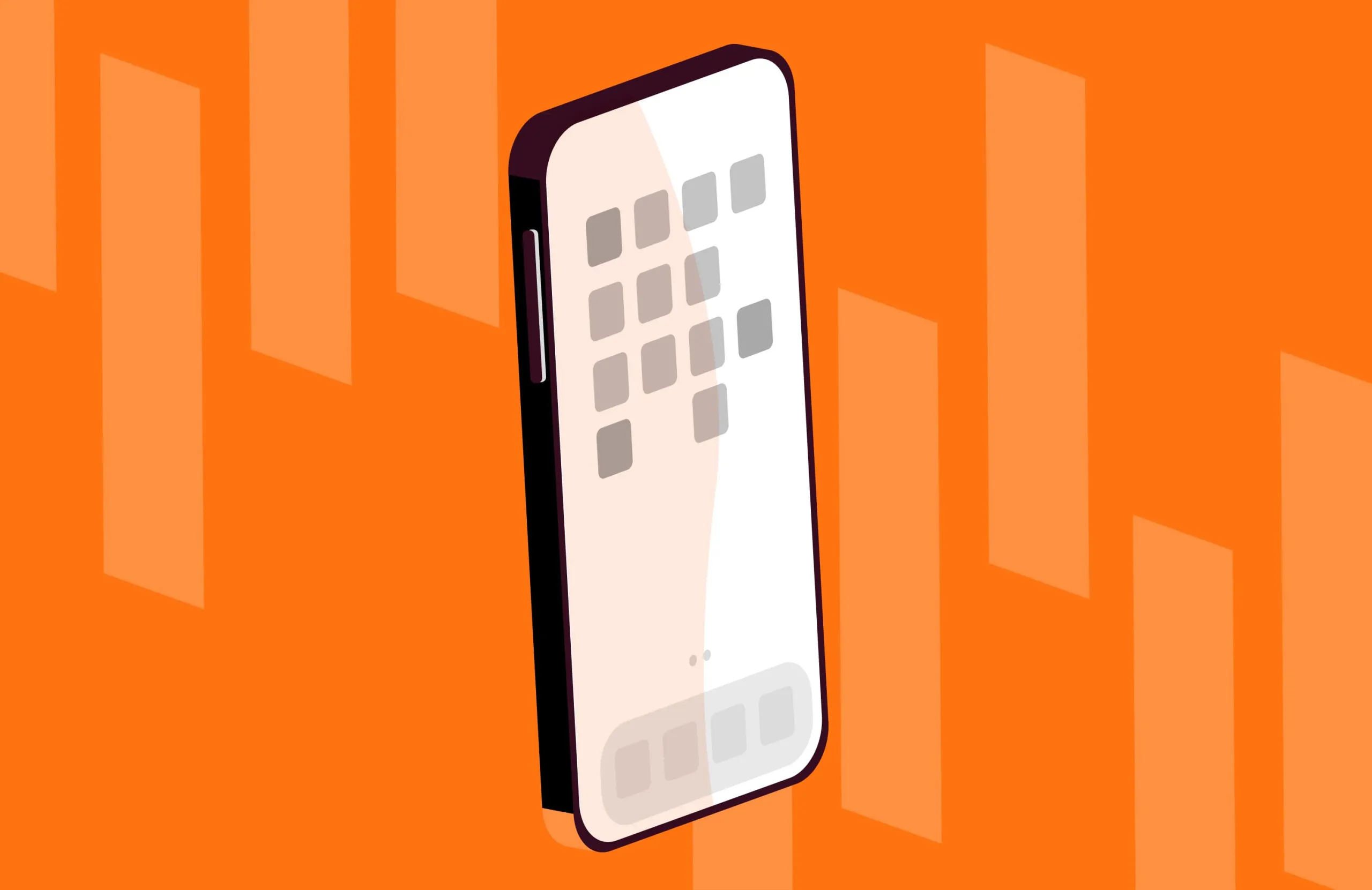 Get free industry updates
Each quarter, we'll send you o9 Magazine with the latest supply chain industry news, trends, and o9 knowledge. Don't miss out!