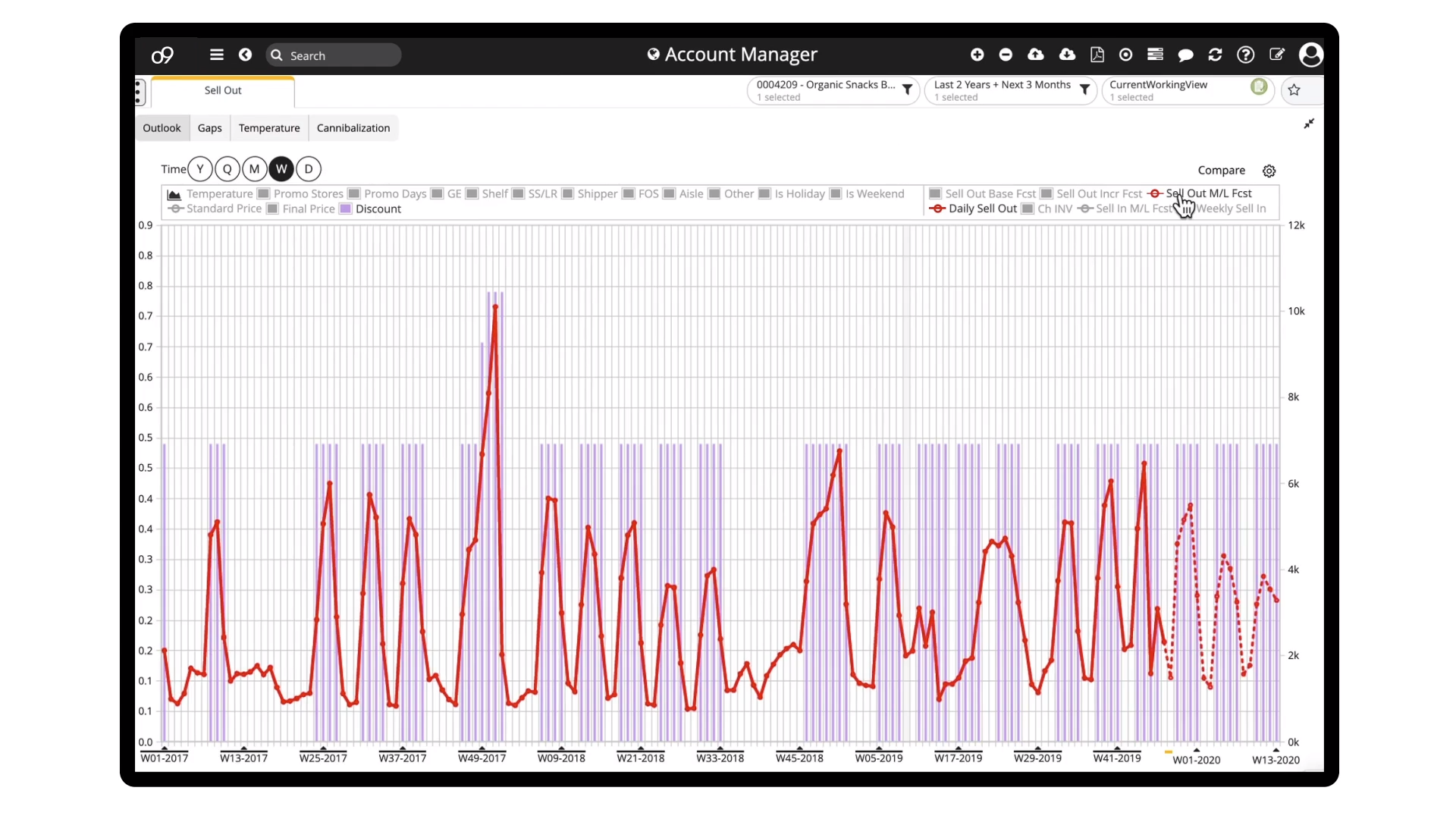 July 17, 2023
Large Scale CPG Company and o9 — Summary of Machine Learning Forecasting
In this video we explain how we have used various demand drivers and ML algorithms to create a much more accurate forecast vs the current consensus. This does not only generate better results, but also provides visibility to the importance of every driver and drives a significant productivity gain as the current consensus forecasts consumes 1000s of hours.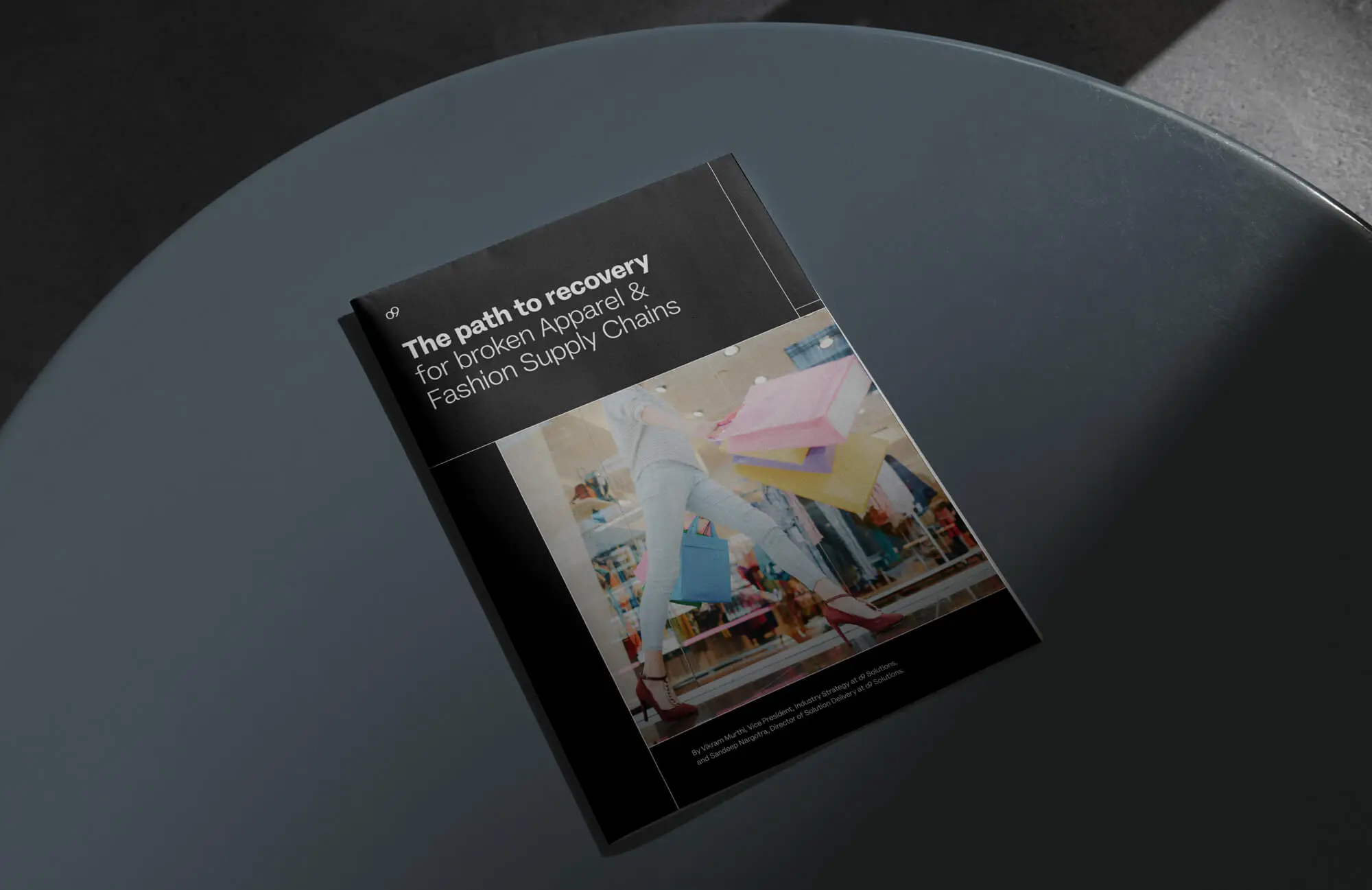 The path to recovery for broken Apparel, Fashion and Luxury supply Chains
Download our white paper to learn why next-generation platforms are the solution.
View our related articles, white papers, use cases & videos