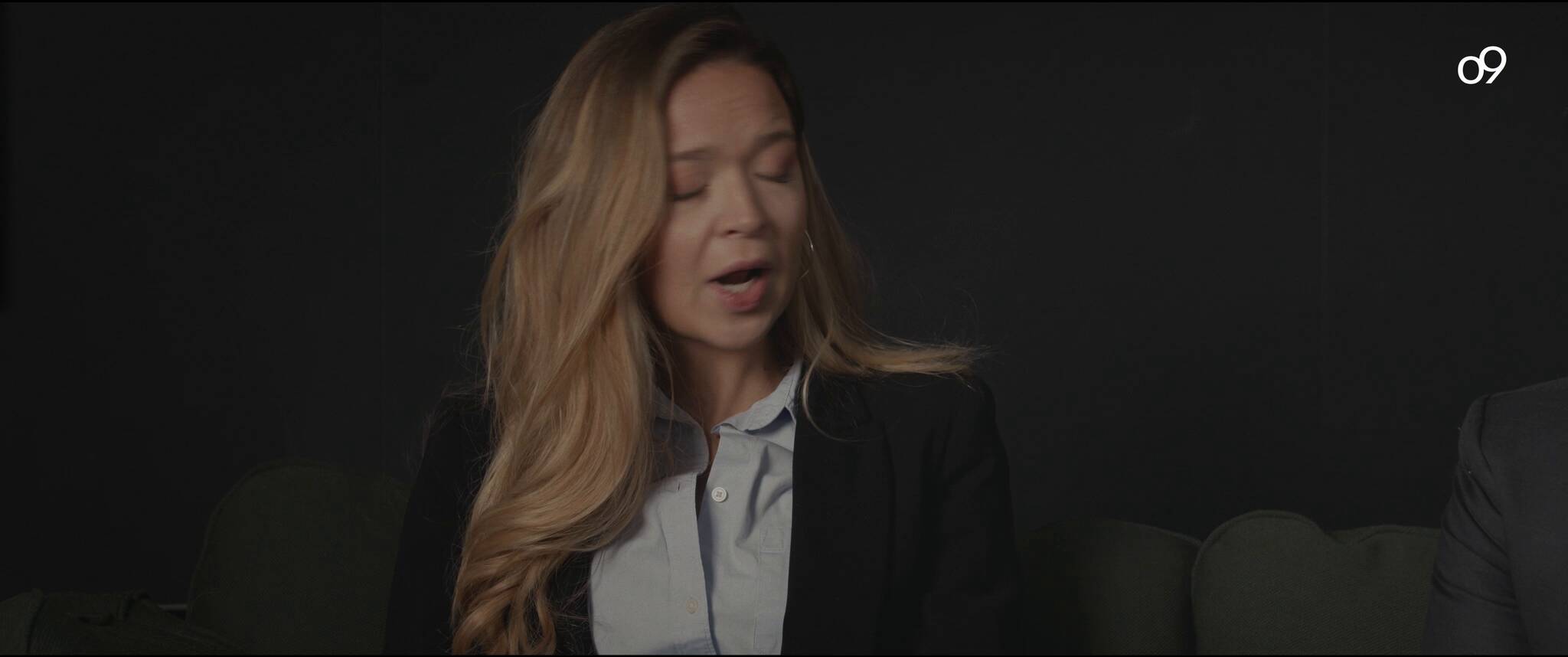 August 3, 2023
S&OP Counseling - The Continuous Battle Between Sales and Supply Chain
In this video, we illustrate the continuous fight between sales and supply chain, providing insights into the required planning capabilities. We hear from both sides of the story, and see how a better sales and operations plan (S&OP) process could help to resolve the conflict.
I can't trust her. I just can't trust her. I feel like she doesn't respect or appreciate anything I do for her. What?

Hold on. Then I'm finished expressing how he feels. Thank you. Let's start by looking at the forecast she provides.

They're extremely inaccurate. I just don't understand her. It's a never ending headache when I'm dealing with inventory and service levels. She just doesn't care.

I get grief about my forecast at every single one of our meetings. Believe me. I wish I had the time to bring you with the information that you need. But how about some appreciation for the revenue that I bring in?

But how much time for the appreciation for what I do. You have no idea how complex it is to plan and manage new product introductions, distributions, procurement, and also delivering what you need so you can focus on selling. All I'm asking for is a little consideration, some future warnings, and a better forecast. Believe me.

I want this to work. I wouldn't be here if I didn't. We just want to make a little profit.

Okay. Sounds like what you need is a better sales and operations plan in process. They should take care of that.
Get free industry updates
Each quarter, we'll send you a newsletter with the latest industry news and o9 knowledge. Don't miss out!
View our related articles, white papers, use cases & videos