Published: March 3, 2022
Reading time: 2 min

o9 Solutions
The Digital Brain Platform
o9's Annual Digital Transformation Event Will Take Place Virtually April 5-7, 2022
DALLAS, March 3, 2022 – o9 Solutions, a leading enterprise AI software platform provider for transforming planning and decision-making, today announced Generation Investment Management co-founder and chairman, and former U.S. Vice President, Al Gore, as a keynote speaker for aim10x global 2022.
Held virtually from April 5-7, aim10x global 2022 will be o9 Solutions' largest digital transformation event to date. Top leaders across planning, decision-making, and analytics will share their insights on leveraging the power of data and AI to help companies make better, faster decisions across all industries. 
Gore will present 'The Case for Optimism on the Climate Crisis' on April 5 and will discuss the Sustainability Revolution that is beginning to reshape the world. This revolution—coupled with technological advances—will have a deeper global impact than the industrial revolution and will unfold faster than the digital revolution.
"We are extremely pleased to welcome the co-founder and chairman of Generation Investment Management and former U.S. Vice President, Al Gore, as a keynote speaker at aim10x global 2022," said Chakri Gottemukkala, CEO and co-founder of o9 Solutions. "He has dedicated his career to raising awareness and inspiring action against climate change.  Social impact and sustainability are core values and an important part of o9's culture. We are eager to help large companies make better decisions for themselves and our planet and are looking forward to welcoming Al Gore to speak on that topic at aim10x global 2022."
aim10x global 2022 takes place virtually from April 5-7. Click here to register for the free event or view the agenda.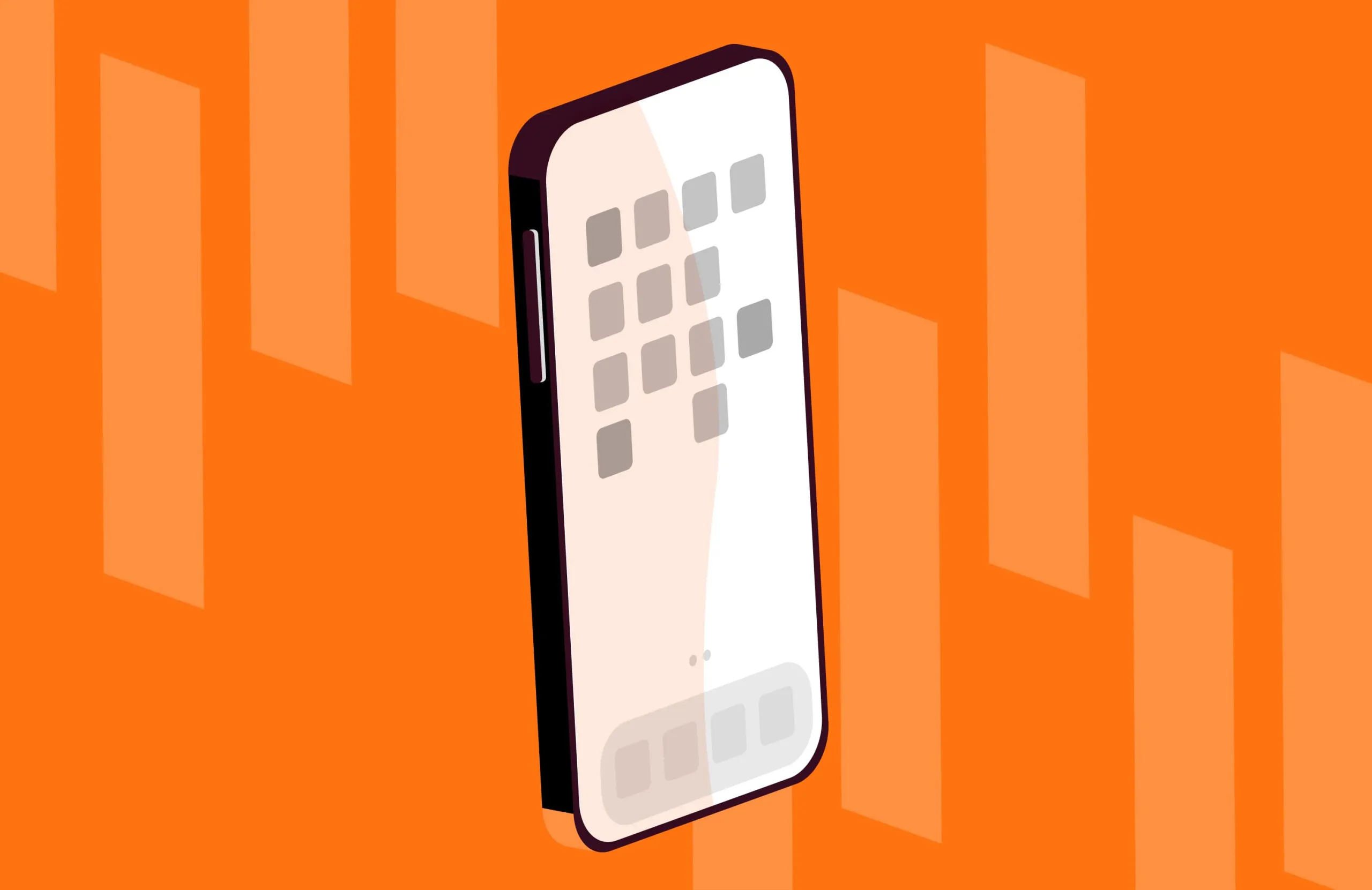 Get free industry updates
Each quarter, we'll send you o9 Magazine with the latest supply chain industry news, trends, and o9 knowledge. Don't miss out!
About the author

o9 Solutions
The Digital Brain Platform
o9 offers a leading AI-powered Planning, Analytics & Data platform called the Digital Brain that helps companies across industry verticals transform traditionally slow and siloed planning into smart, integrated and intelligent planning and decision making across the core supply chain, commercial and P&L functions. With o9's Digital Brain platform, companies are able to achieve game-changing improvements in quality of data, ability to detect demand and supply risks and opportunities earlier, forecast demand more accurately, evaluate what-if scenarios in real time, match demand and supply intelligently and drive alignment and collaboration across customers, internal stakeholders and suppliers around the integrated supply chain and commercial plans and decisions. Supported by a global ecosystem of partners, o9's innovative delivery methodology helps companies achieve quick impact in customer service, inventory levels, resource utilization, as well as ESG and financial KPIs—while enabling a long-term, sustainable transformation of their end-to-end planning and decision-making capabilities.