Published: September 30, 2021
Reading time: 4 min

o9 Solutions
The Digital Brain Platform
Published: September 30, 2021
As the US opened back up for tourism, it came time to plan a road trip through Arizona. My excitement grew as I looked through Airbnb listings, restaurant reviews, and suggestions on the "Top 10 Things to do in Sedona". That feeling didn't last, however, as my excitement turned to dismay when I discovered renting an economy car for a week would cost almost as much as my mortgage. 
Traditionally, these sky-high rates would have been the result of normal supply and demand fluctuations, but the reality is much more complicated this year. It is a product of inadequate supply chain planning, and the ripple effects are impacting almost every facet of your life right now.
The story starts with a self-induced worldwide supply shortage for rental cars. According to the Motley Fool, on average, rental car companies turnover their fleets every 13 months. That's 92% of their fleet each year. When Covid hit, and no one was traveling, these companies sold off their cars to reduce their holding costs - a good financial decision in the short term. Now, demand is rising as people are traveling again, but many customers are either unable to find or afford a rental because supply remains sparse. The shortage persists not because of a strategic decision to drive up prices but because semiconductors are making it impossible for rental car companies to replenish their fleet with new cars.

The connection between semiconductors and rental cars may seem like a stretch, but the story continues. Consumer car preferences have evolved so that manufacturers are enabling more high-tech functionality in their automobiles, increasing the need for semiconductor chips in onboard computers. At the same time, the pandemic caused demand for personal electronics to skyrocket as people worked and entertained themselves at home during prolonged lockdowns. At that moment, chips that might have eventually ended up in cars were reallocated to meet the demand for personal electronics. 
According to Bloomberg, semiconductors have long supply chains, but in May 2021, the average lead time grew from 7 days to 18 weeks. Then, factor in the automotive manufacturer's lead time of over 12 weeks to build a new car, and it takes roughly seven months to get a new car. Capacity constraints on other materials for popular cars are pushing out deliveries even further. The overall supply is so limited that the cost of a new car has risen to the third-highest price point on record. Yet, not even these price increases will make up for the $61B in USD shortfall the automotive industry faces because of supply chain disruption. 
With negative impact caused by siloed processes, poor supplier collaboration, limited visibility, inaccurate demand forecasting, and rigid logistics, the ripple effects constrain automotive manufacturers, dealerships, and rental car companies. And restaurants, timber mills, plastics manufacturers, personal products brands, furniture retailers, meat processing plants, coffee importers, pool chlorine producers, medical oxygen suppliers….the list goes on.
While the pandemic has created an unprecedented amount of volatility that no organization would be immune to, there is a lesson to be learned from this experience. Disruption is continuous within the supply chain, as is increasing global complexity and interconnectivity between industries. There will always be disruption, whether the cause is a deadly virus, ships stuck in canals, or simply unavailable raw materials.
Mitigating the impacts of these disruptions requires investing in an end-to-end, predictive supply chain platform that monitors and manages operations across networks connecting raw material sourcing to customers and can predict challenges and suggest ways to reduce harm and maximize positive outcomes.
Organizational leaders wanting to reinforce their operations to withstand and thrive in a volatile world can visit our website to learn more about the o9 Digital Brain.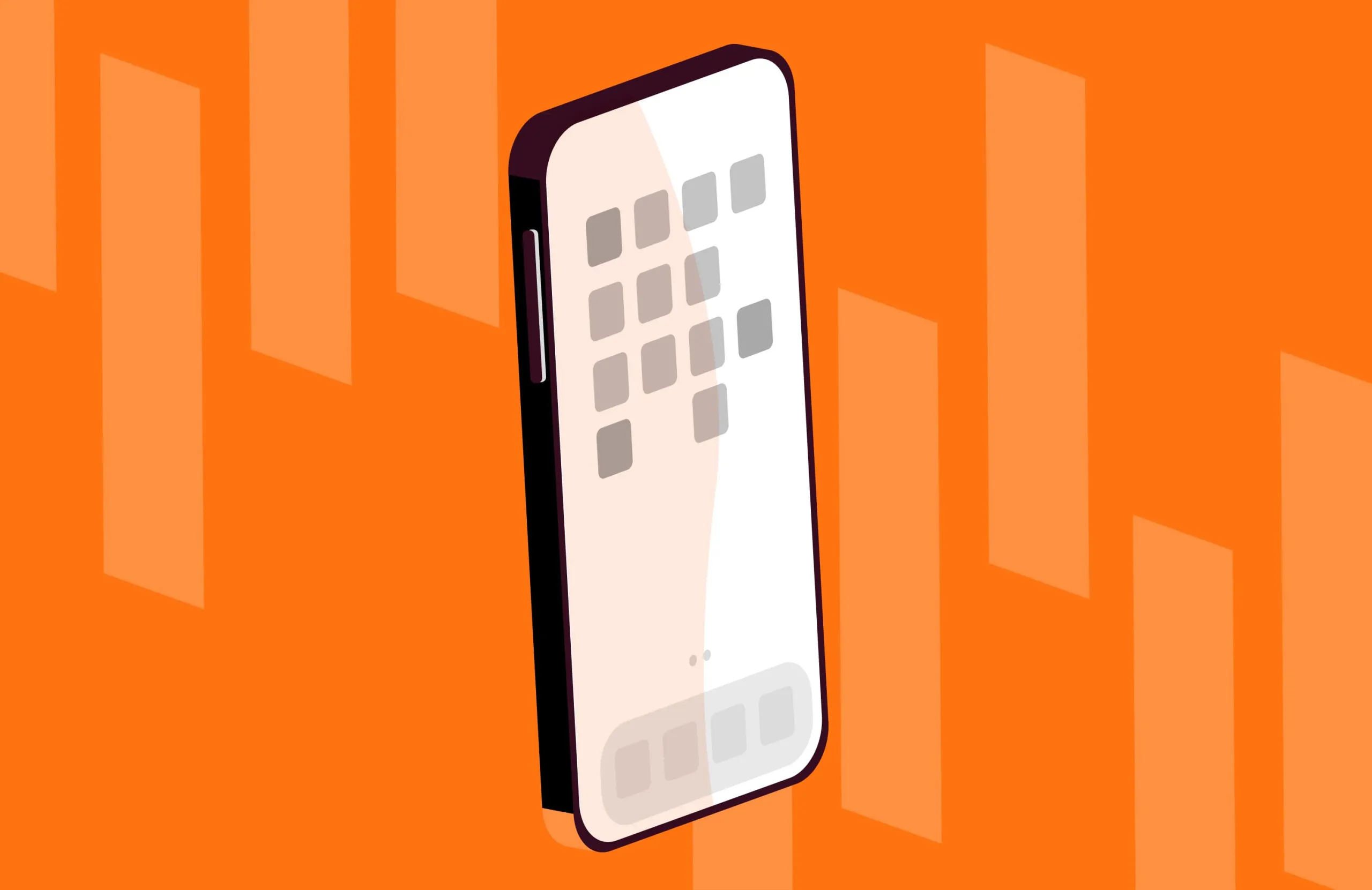 Get free industry updates
Each quarter, we'll send you a newsletter with the latest industry news and o9 knowledge. Don't miss out!
About the author

o9 Solutions
The Digital Brain Platform
o9 offers a leading AI-powered Planning, Analytics & Data platform called the Digital Brain that helps companies across industry verticals transform traditionally slow and siloed planning into smart, integrated and intelligent planning and decision making across the core supply chain, commercial and P&L functions. With o9's Digital Brain platform, companies are able to achieve game-changing improvements in quality of data, ability to detect demand and supply risks and opportunities earlier, forecast demand more accurately, evaluate what-if scenarios in real time, match demand and supply intelligently and drive alignment and collaboration across customers, internal stakeholders and suppliers around the integrated supply chain and commercial plans and decisions. Supported by a global ecosystem of partners, o9's innovative delivery methodology helps companies achieve quick impact in customer service, inventory levels, resource utilization, as well as ESG and financial KPIs—while enabling a long-term, sustainable transformation of their end-to-end planning and decision-making capabilities.