Published: February 10, 2022
Reading time: 2 min

o9 Solutions
The Digital Brain Platform
Published: February 10, 2022
Global supply chains have gained more prominence than ever before. Supply chain challenges are increasing daily and so is the demand for equipping the next generation of supply chain leaders with industry knowledge.
From January 10-27, 2022, the MIT Center for Transportation and Logistics (CTL) hosted its annual Supply Chain Challenge. This is a two-week competition, based upon a real-world supply chain challenge for participants from their global Supply Chain and Logistics Excellence (SCALE) Network. The MIT CTL and its global SCALE Network are committed to advancing supply chain expertise and innovation around the globe.
This year, 225 students from the SCALE Centers in Spain, Malaysia, Latin America, Luxembourg, China, and other parts of the world convened in Cambridge to network with and learn from experts in the supply chain. The students had to solve data-centric supply chain challenges submitted by partner companies, one of whom was o9 client Kraft Heinz.
Working collaboratively on these challenges allowed each team the opportunity to showcase their analytical skills and mastery of analytical tools (Python, Optimization, PowerBI, etc.) by solving real-world problems. A group of MIT postdoctoral researchers provided great advice and support to the teams. Representatives from sponsoring companies also engaged with and supported the students throughout the challenge.
Corporate sponsors evaluated each team's recommendations and determined their top team assigned to their challenge. Seven teams competed in the final event where judges drawn from CSCMP and MIT selected the top three teams overall during the award ceremony on January 27th. Teams were evaluated based on the following criteria: supply chain innovation, applicability, and business acumen.
The first prize was awarded to Nina Anttila, Rachael Clark, Nicholas Winters, Kubra Bayik, Meiling Chen from team StockX, an online clothing resale marketplace! Congratulations on this great achievement. 2nd Prize went to team ARS T&TT and 3rd Prize to team FoodChain.
Fred Baumann, VP Industry Solutions at o9, attended the outstanding presentations and had the chance to award the first three teams.
Congratulations to all winning teams and we wish them all the best for their future endeavors in the field of supply chain management.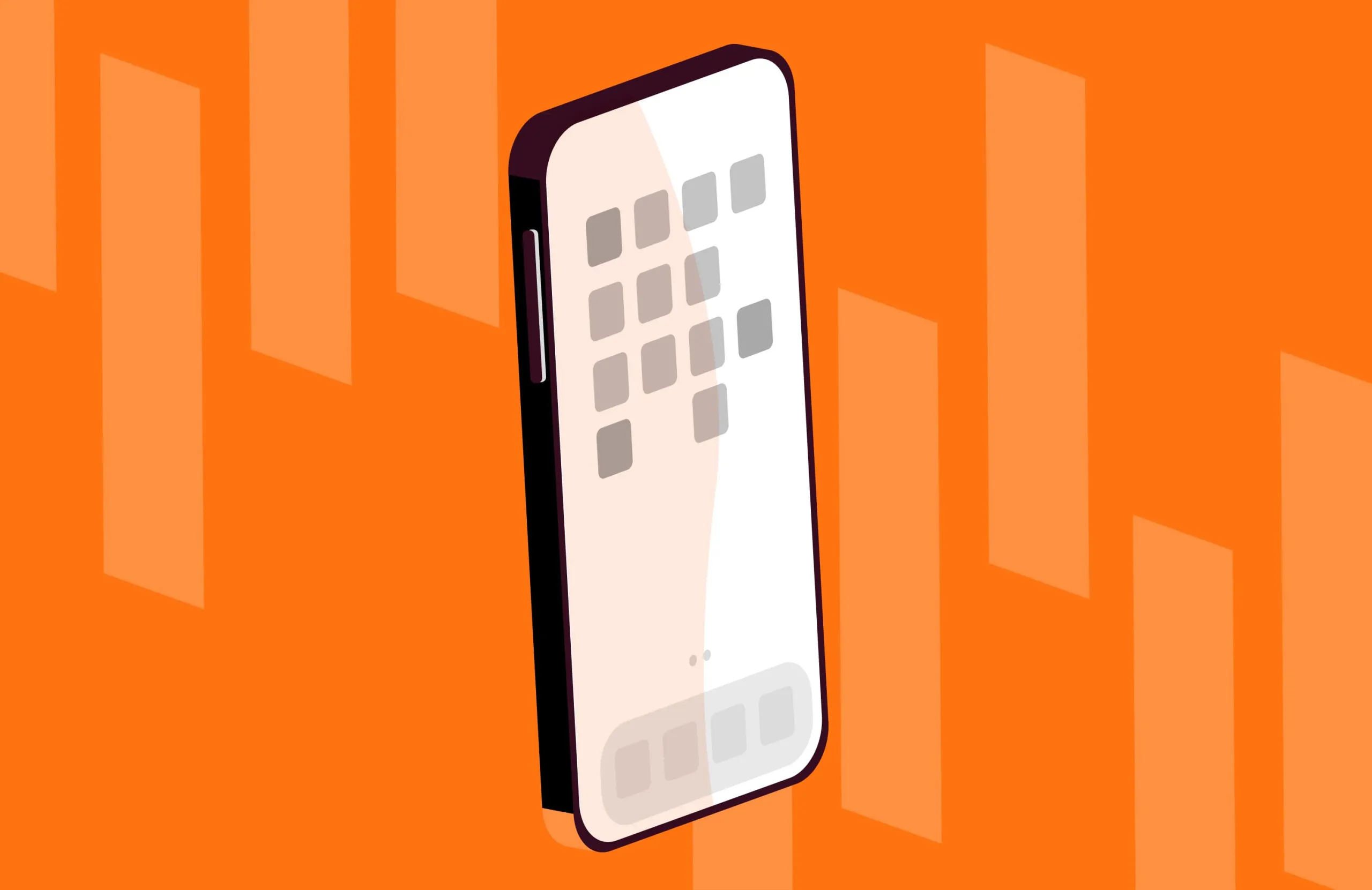 Get free industry updates
Each quarter, we'll send you o9 Magazine with the latest supply chain industry news, trends, and o9 knowledge. Don't miss out!
About the author

o9 Solutions
The Digital Brain Platform
o9 offers a leading AI-powered Planning, Analytics & Data platform called the Digital Brain that helps companies across industry verticals transform traditionally slow and siloed planning into smart, integrated and intelligent planning and decision making across the core supply chain, commercial and P&L functions. With o9's Digital Brain platform, companies are able to achieve game-changing improvements in quality of data, ability to detect demand and supply risks and opportunities earlier, forecast demand more accurately, evaluate what-if scenarios in real time, match demand and supply intelligently and drive alignment and collaboration across customers, internal stakeholders and suppliers around the integrated supply chain and commercial plans and decisions. Supported by a global ecosystem of partners, o9's innovative delivery methodology helps companies achieve quick impact in customer service, inventory levels, resource utilization, as well as ESG and financial KPIs—while enabling a long-term, sustainable transformation of their end-to-end planning and decision-making capabilities.