Published: January 21, 2022
Reading time: 4 min

o9 Solutions
The Digital Brain Platform
Published: January 21, 2022
I scream, you scream, we all scream for ice cream. But how much?
New Zealand has the highest per capita consumption of ice cream of any nation on the planet at 28.4 liters per person per year. With a population of roughly 5 million people, that's 140 million ice cream containers annually at an average price point of $3.16 per liter resulting in $442M in ice cream sales in the country. Until recently, it was impossible for planners to know how much Rocky Road the citizens of Auckland would consume in January. And when the forecast was wrong, there were a lot of disappointed Kiwis settling for butter pecan, and profit margins shrank.
This is a worst-case scenario for any CPG or retail company: Unfulfilled demand for products, missed revenue opportunity, and consumers putting a competitor's product in their cart because yours was out of stock. Traditionally, planners have relied more on historical sales, gut feel, and Excel than hard data to understand demand patterns and manufacture the right quantities of a given product across their portfolio. This "gut-feeling" method of forecasting often resulted in stock-outs and excess inventory, both of which are wasteful scenarios no company can afford.
Google Cloud's unified machine learning platform, Vertex AI, includes Vertex AI Forecast to enable high-accuracy demand forecasting capabilities with hierarchical modeling and explainability features. o9 has integrated Vertex AI Forecast into our Digital Brain solution. The goal of this solution is to solve this forecast accuracy problem and ultimately reduce risk, improve financial performance, and indirectly strengthen brand loyalty. And it's not just for ice cream. This offering can be applied at any CPG or retail company to better understand the opportunity, demand, and supply challenges and identify the optimal forecast, helping hit revenue and KPIs targets.
How machine learning and advanced analytics accelerate CPG success
Vertex AI Forecast improves demand forecasting across product portfolios by leveraging the subtle insights and patterns in external data sets brought to the Google Cloud platform and applying them to a CPG or retail company's existing internal data. This multivariate data is then analyzed in the o9 Digital Brain to create more tailored, specific scenarios with better accuracy than when a company uses only its data to predict demand.
While having a higher forecast accuracy is essential for all companies, this new predictive demand capability is crucial for retailers and CPG companies that want to enter new markets or offer new products where historical data isn't available. Vertex AI Forecast can forecast items with no or little demand history – commonly referred to as cold start items.
The Vertex AI Forecast offering, when integrated into the o9 Digital Brain's open architecture framework, provides a much higher forecast quality than previously possible and thereby helps ensure that demand will be met without running the risk of having excess and obsolete inventory.
Moreover, this new offering provides a strategic advantage for retailers and CPG companies by helping them anticipate disruptions or opportunities. For example, this will show how housing starts will impact demand on paint sales or how rain forecasts on a weekend impact sales of beer.
The potential benefits far outweigh the investment
Adopting new technologies requires many things: new ways of working, new technology integrations, new partnerships, and significant financial resources. All this can be daunting and slow down progress. However, the benefits far outweigh the financial and operational costs. Imagine what your balance sheet would look like with a:
30-50% reduction in forecast errors

5-10% cost reduction in transportation and warehousing

25-40% decrease in supply chain administration costs

10-30% overall inventory reductions
Or you can consider the uncomfortable conversations you can prevent with your leadership team by avoiding a 65% decrease in sales due to product unavailability. Or, to go back to our Kiwi ice cream market, improving overall performance by 2% of total sales would save $8,840,000 of out-of-stock or expired products. Any way you dish it out, those numbers add up.
The cloud is key
The power of the o9 Digital Brain solution, integrated with Vertex AI Forecast, highlights the best of o9 and Google Cloud. Digital Brain integrates o9's AI/ML-powered forecasting with Vertex AI Forecast's depth and breadth of Google's prediction service. The end result is powerful and capitalizes on the flexibility and scalability of a solution hosted on Google Cloud.
To learn more about how o9's Digital Brain solution can accelerate your business to success, visit our website at o9 Solutions integrated with Vertex AI.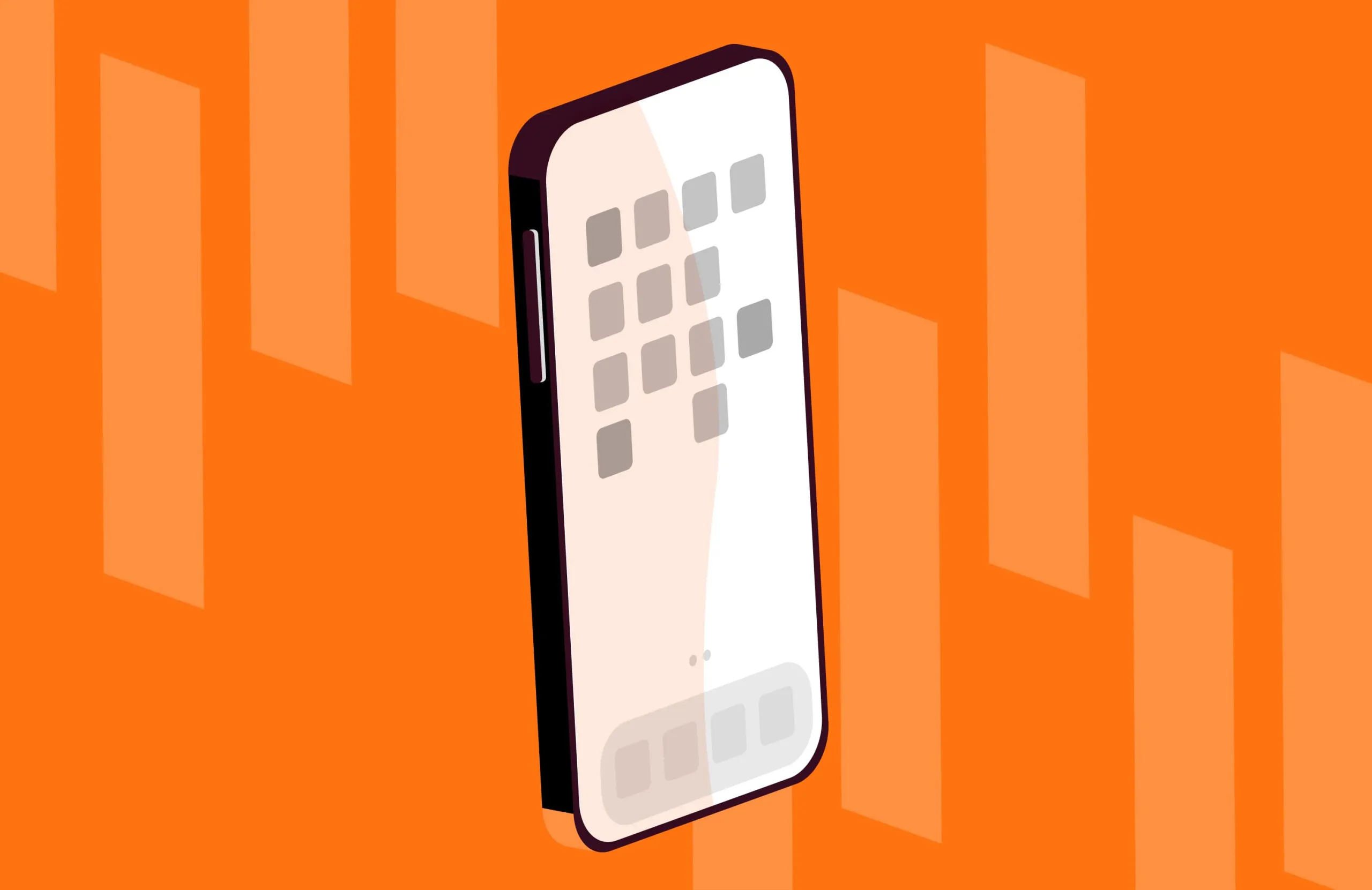 Get free industry updates
Each quarter, we'll send you o9 Magazine with the latest supply chain industry news, trends, and o9 knowledge. Don't miss out!
About the author

o9 Solutions
The Digital Brain Platform
o9 offers a leading AI-powered Planning, Analytics & Data platform called the Digital Brain that helps companies across industry verticals transform traditionally slow and siloed planning into smart, integrated and intelligent planning and decision making across the core supply chain, commercial and P&L functions. With o9's Digital Brain platform, companies are able to achieve game-changing improvements in quality of data, ability to detect demand and supply risks and opportunities earlier, forecast demand more accurately, evaluate what-if scenarios in real time, match demand and supply intelligently and drive alignment and collaboration across customers, internal stakeholders and suppliers around the integrated supply chain and commercial plans and decisions. Supported by a global ecosystem of partners, o9's innovative delivery methodology helps companies achieve quick impact in customer service, inventory levels, resource utilization, as well as ESG and financial KPIs—while enabling a long-term, sustainable transformation of their end-to-end planning and decision-making capabilities.